NEWS
Dear customer,
Happy New Year to everyone from UNIEL.Thanks to your love and support, we were able to start our 3rd year as a company. 2017 seemed to go by so quickly with all the projects we got to work with, thanks to you all. It was great pleasure being able to work with you.
Our apologies for not mailing you nengajo. Instead of nengajo, we would like to show you the showreel with some of our best works from the past two years. (Please mute the sound of this website with the button on the bottom left of the page to watch the showreel with a clear sound.)
We wanted to take a moment to thank you for supporting us and helping us grow.
We have Abbey the company dog to bring us good luck in this year of the dog.
With her as our good luck charm, and with relocation and starting a new business, we are determined to show you the new, and the better version of us.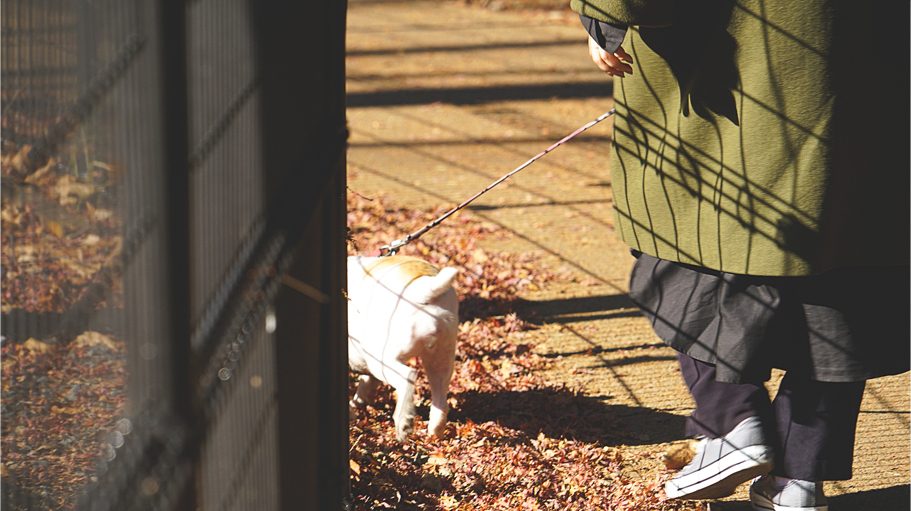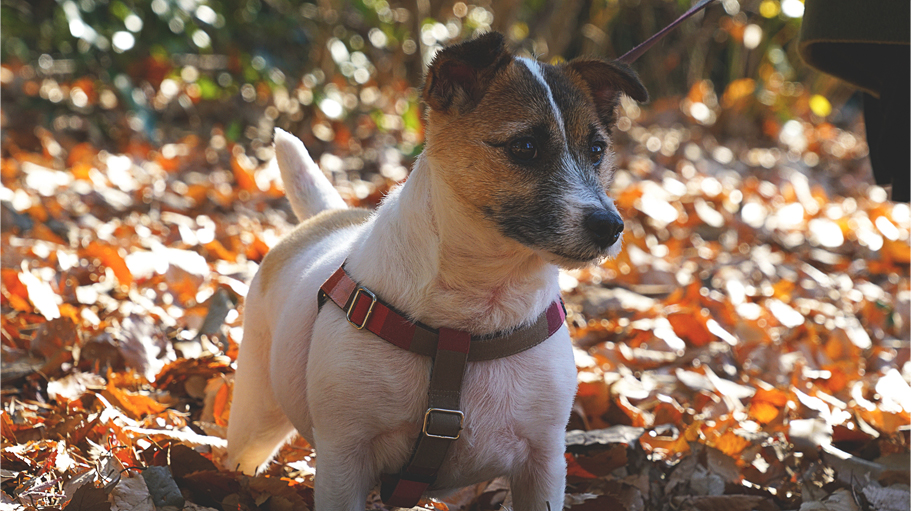 We will continue on thriving to provide you the best service from our new office, and are looking forward to working with you again this year.
SCROLL TO
CLICK TO
N E W S A L L
TAP TO NEWS ALL