NEWS
Hello. I hope you all are doing fine.It's been very warm and nice these days, and we can feel the spring in the air.
Today, we are proud to announce the launch of our new business.
As our CEO, Noda has already announced in his blog, we are planning various new projects for this fiscal year. As a first step, we recently released an E-commerce website that sells home accessories and our original goods as well.
STAYFUL LIFE STORE
https://stayful.jp/
This E-commerce website is released to sell variety goods and our original brand products.
We are planning to produce and sell more new products. We hope you will love them.
Also, we will open a restaurant and a variety store next to our new office, making use of our producing and branding experience. Please look forward to it.
Our thoughts for STAYFUL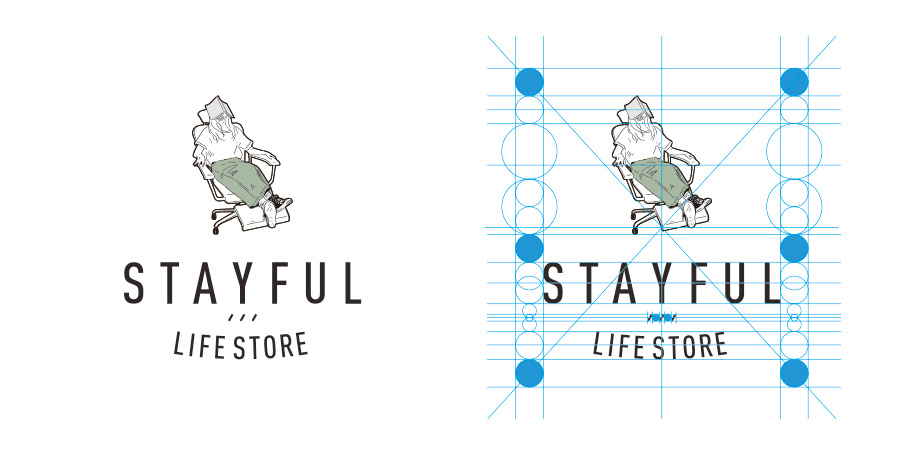 The store took its name "STAYFUL", from an acronym for stay (to spend some time in a place) and -ful (full of). The name reflects our hope for the store to be a place where our guests and staff would want to keep staying.
Our business outlines
We will expand our business by setting up a brick-and-mortar (B&M) shop that is closely related to people's food, clothing, and housing, based on our hope for the store to be a place where people would want to stay, just like our business name. Our 4 core business is:
EC online shop
Merchandise (B&M shop)
Food and drink (B&M shop)
Studio rental (B&M shop/current office)
Slowly but surely, we will make it all happen. We will continue to update our SNS and keep you posted on how we are doing.
Our motivation
Our main service is branding of corporate, products, and space.We developed this business idea based on our knowledge and experience. This is because we were able to gain success making the best use of our experience and knowledge of brand building and design techniques. Even though we are a start-up company, we worked on a great number of website design and graphic design projects.
Although we are still a young company in the 3rd fiscal year, we will move ahead so that we can provide you with more new information.
Previous projects
You can check our previous projects on our website.
Along with this article, we have posted an E-commerce website of STAYFUL.We provide details on how we proceed with our projects, so please take a look at it.
Portfolio of STAYFUL LIFE STORE
Finally
We post all kinds of information on our STAYFUL SNS.Please follow us!
We are also planning to recruit new staff, as soon as we are ready to open our B&M shop.For those who are interested to apply, please wait for our announcement or contact us directly.
OTHER ARTICLES
SCROLL TO
CLICK TO
N E W S A L L
TAP TO NEWS ALL