NEWS
This year is already coming to an end. I got to involved with many projects throughout this year. I would like to share my knowledge and what I – as an engineer of UNIEL, keep in mind when I write code today.
Write Easy-to-Read, Easy-to-Change Code.
You almost always need to refactor the code you've already written multiple times when you work on a project.
So what I do is to think ahead of time and write clear code to make it easy to change. For example, I always carefully structure CSS architecture so it will be easier when I revise later on. And dividing my codes into thoughtul modules, so it's easier to see where you refactor.
Revise As You Go
When I am writing CSS for projects, I often find myself wondering and searching for better ideas. There are always new methods and techniques introduced in this industry, and in my opinion absorbing those new knowledges and technologies and adopting them into your work as they come would help improve your works.
Write A Code That's Easy To Work With For Animation
Expressions play an important role when we UNIEL create a website. When I see a design, I think of the smartest and most efficient way to approach the code to express the design. I make a few adjustments even to just draw a simple straight line or write an alphabet when I feel it's more efficient.
Write A Clear Code To Reuse In The Future
A well structured, clear code can always be reused on other projects. So that's what I always try to write when I am working on a project, and especially when using JavaScript, rather than writing a messy one-time-only code.
I create a lot of websites every year, and I make every one of the code count and use it for future projects.
Conclusion
There still are many things that I need to improve, but I will continue working and learn hard to write better codes and create great websites. I am looking forward to showing you more of my work next year.
We Are Hiring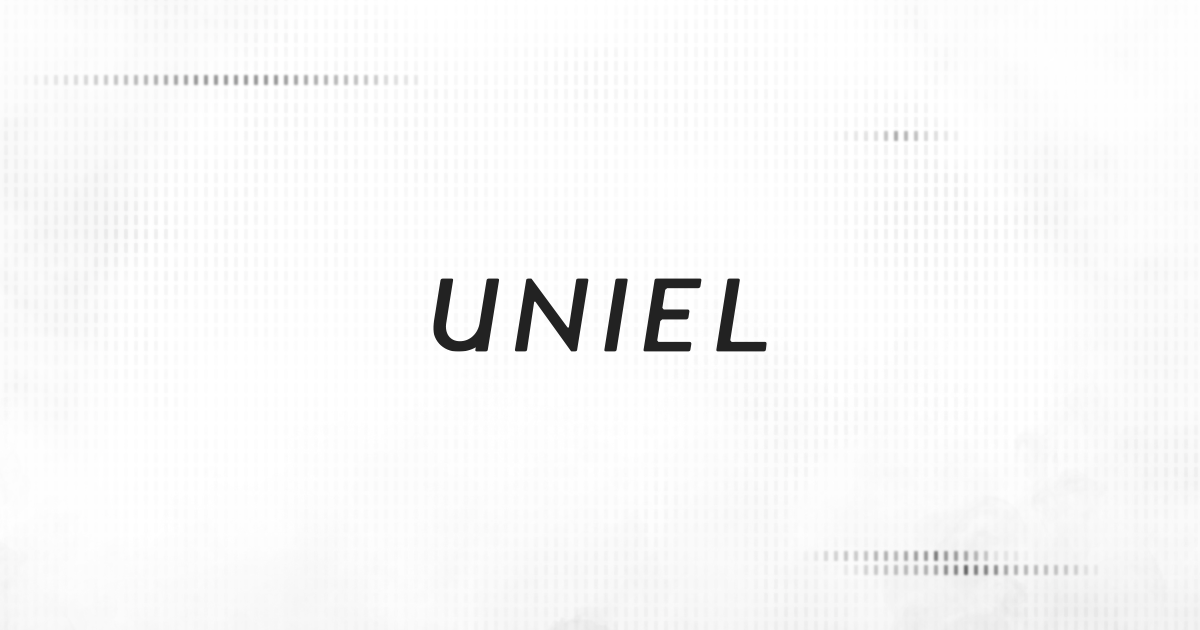 We are looking for people who want to be a part of our team.
designer
front-end engineer
PM/planner (director)
Please check out our CINRA.JOB page for details.
You can apply from CINRA.JOB or CONTACT PAGE. We are looking forward to hearing from you.
SCROLL TO
CLICK TO
N E W S A L L
TAP TO NEWS ALL