CYBERV,INC.
Joy in the fusion of real and virtual.
WEB SITE
PROJECT DATA
CLIENT

Cyber V,Inc.

YEAR

2019

CATEGORY

CORPORATE
Cyber V, Inc. specializes in virtual streamers, creating a business by fusing the real and virtual. We were involved in creating their corporate website.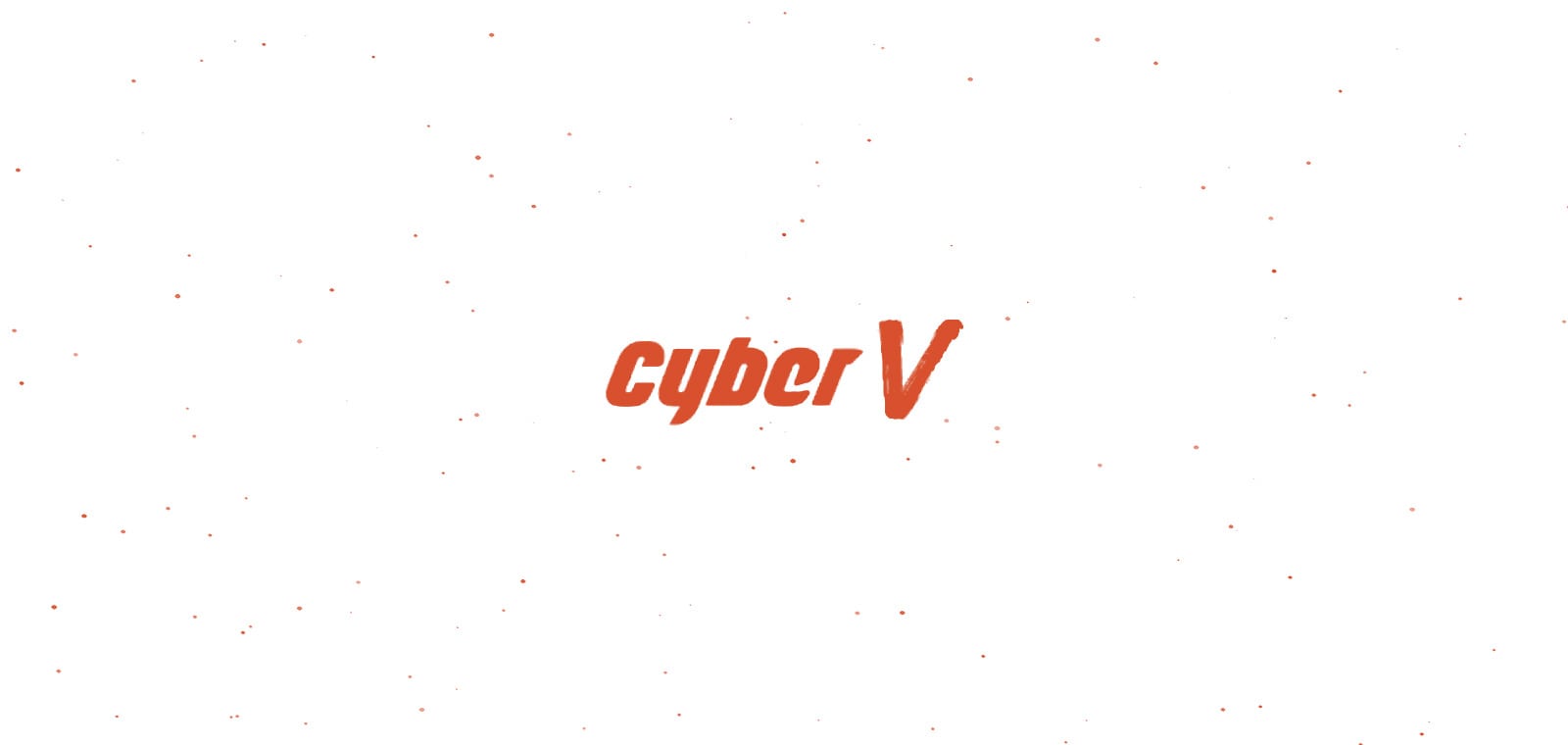 BACK STORY
As our clients were concerned about being able to keep up site maintenance, we designed this site so that the contents can easily be updated. With playful design and motion expressed in a way to make users feel the personality of the company, this site was created both for accessibility and to spark curiosity.
CONTENT 01
WEB SITE
#_ART DIRECTION
#_CONTENTS
#_CORDING
#_DIRECTION
#_PLANNING
#_SYSTEM DEVELOPMENT
#_TECHNICAL DIRECTION
#_WEB DESIGN
#_WEB MOTION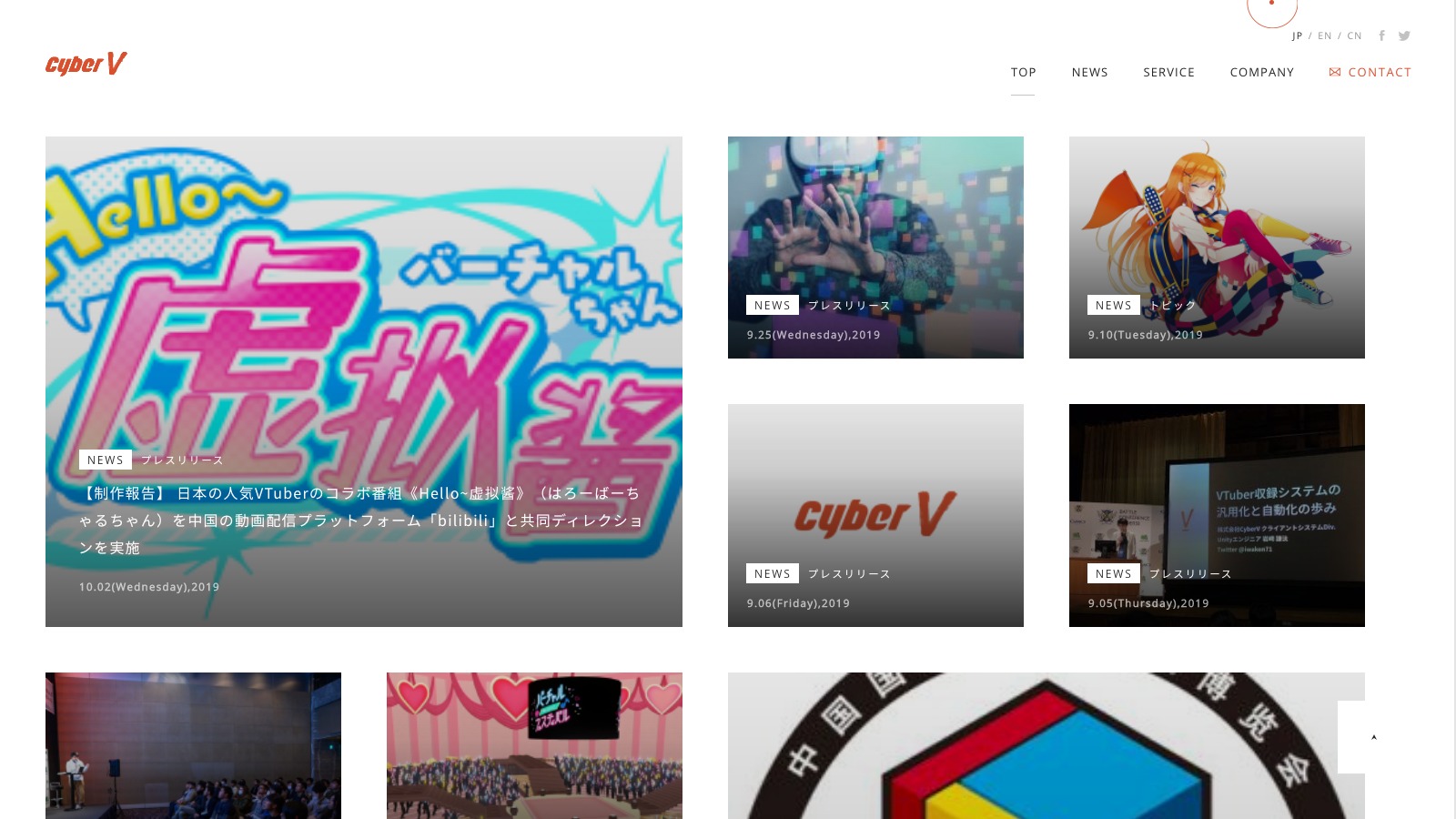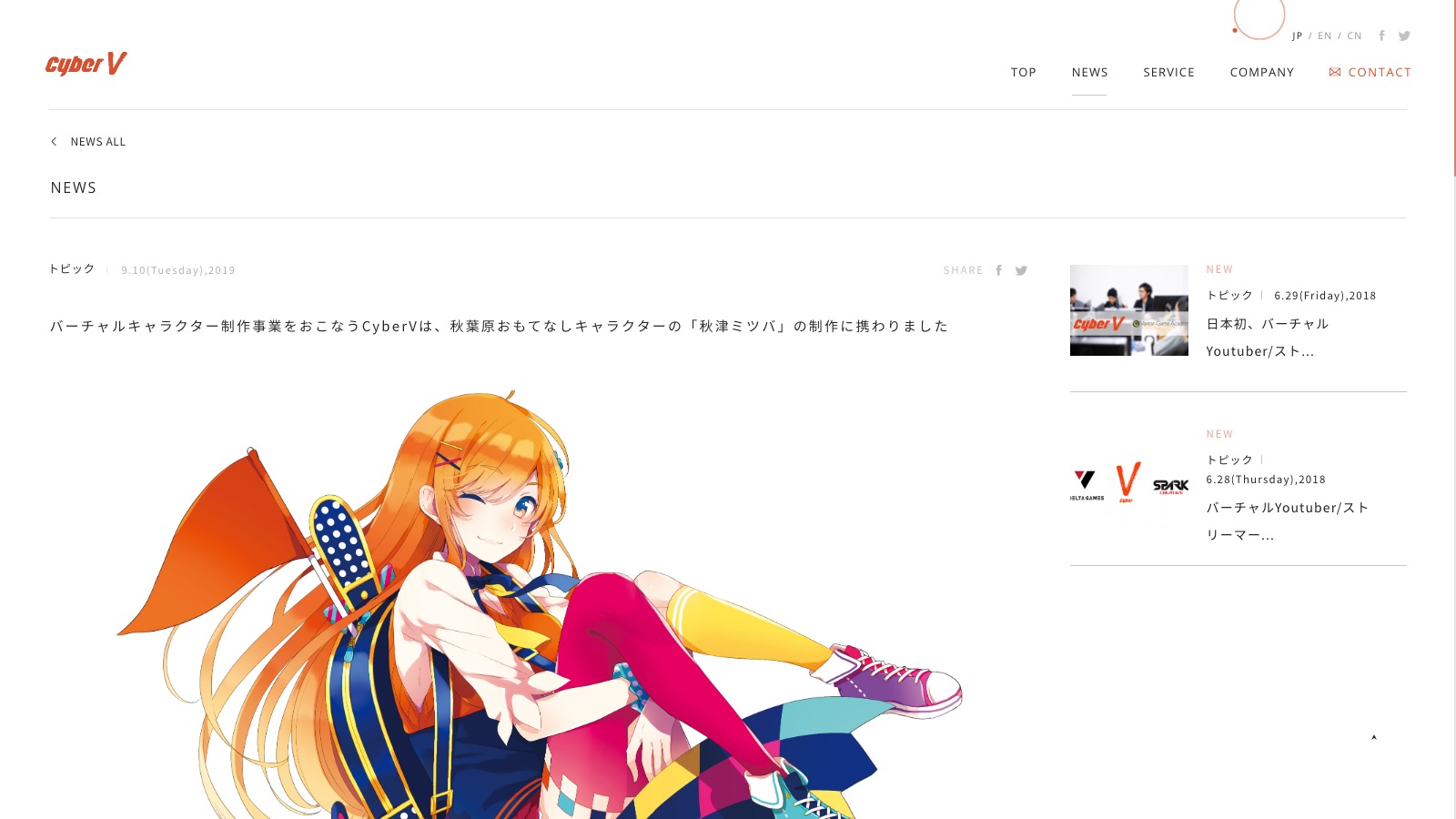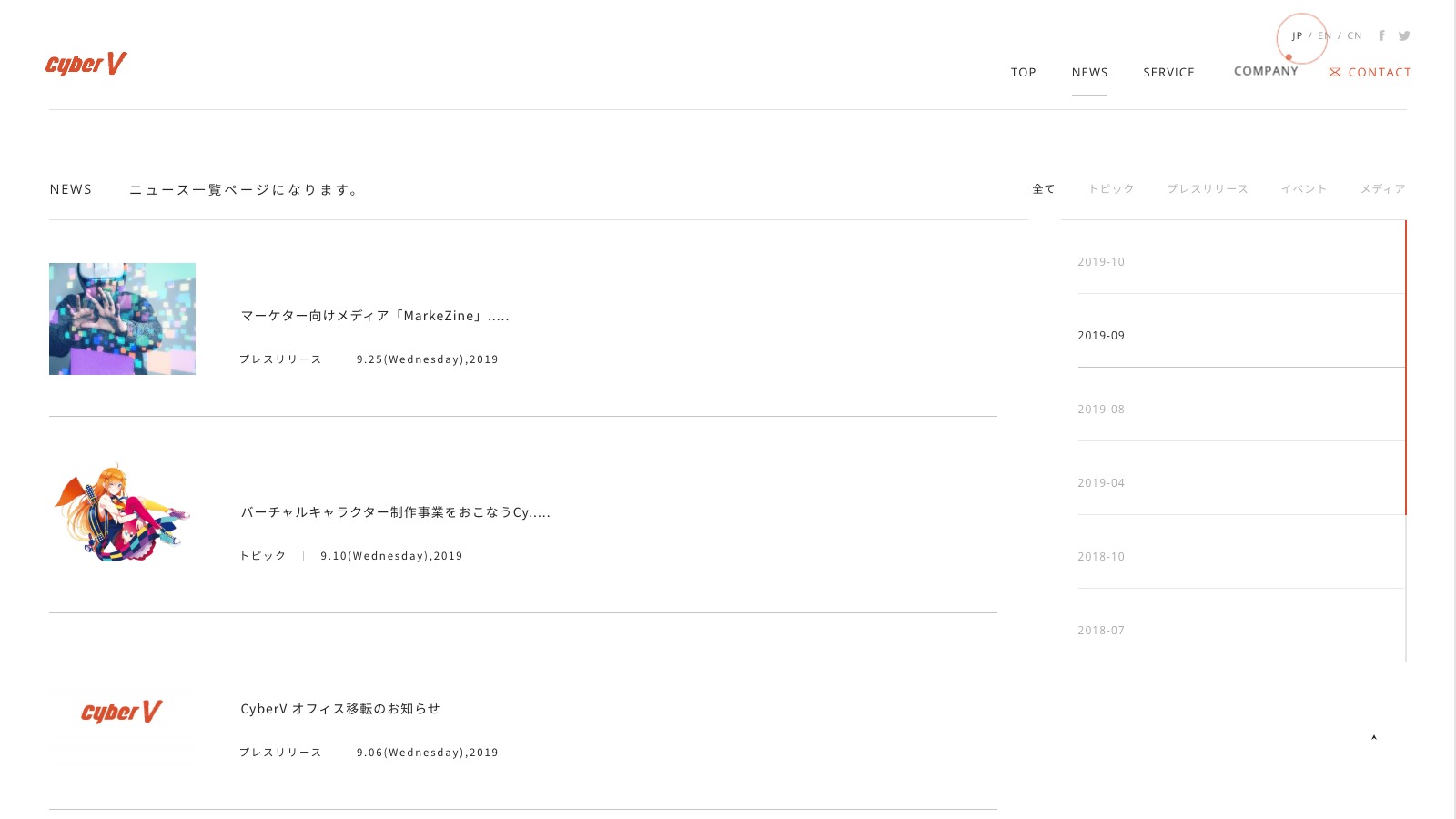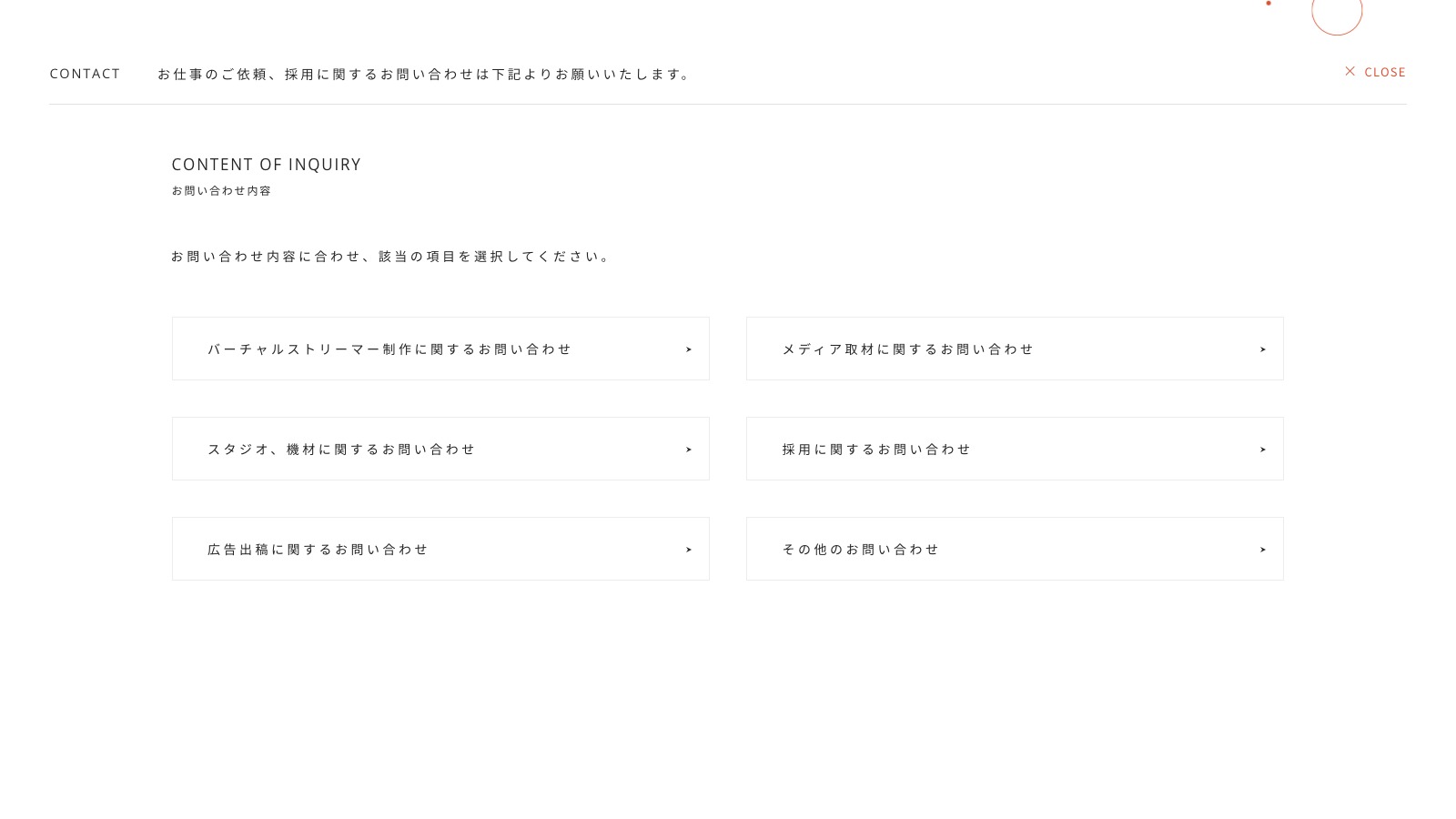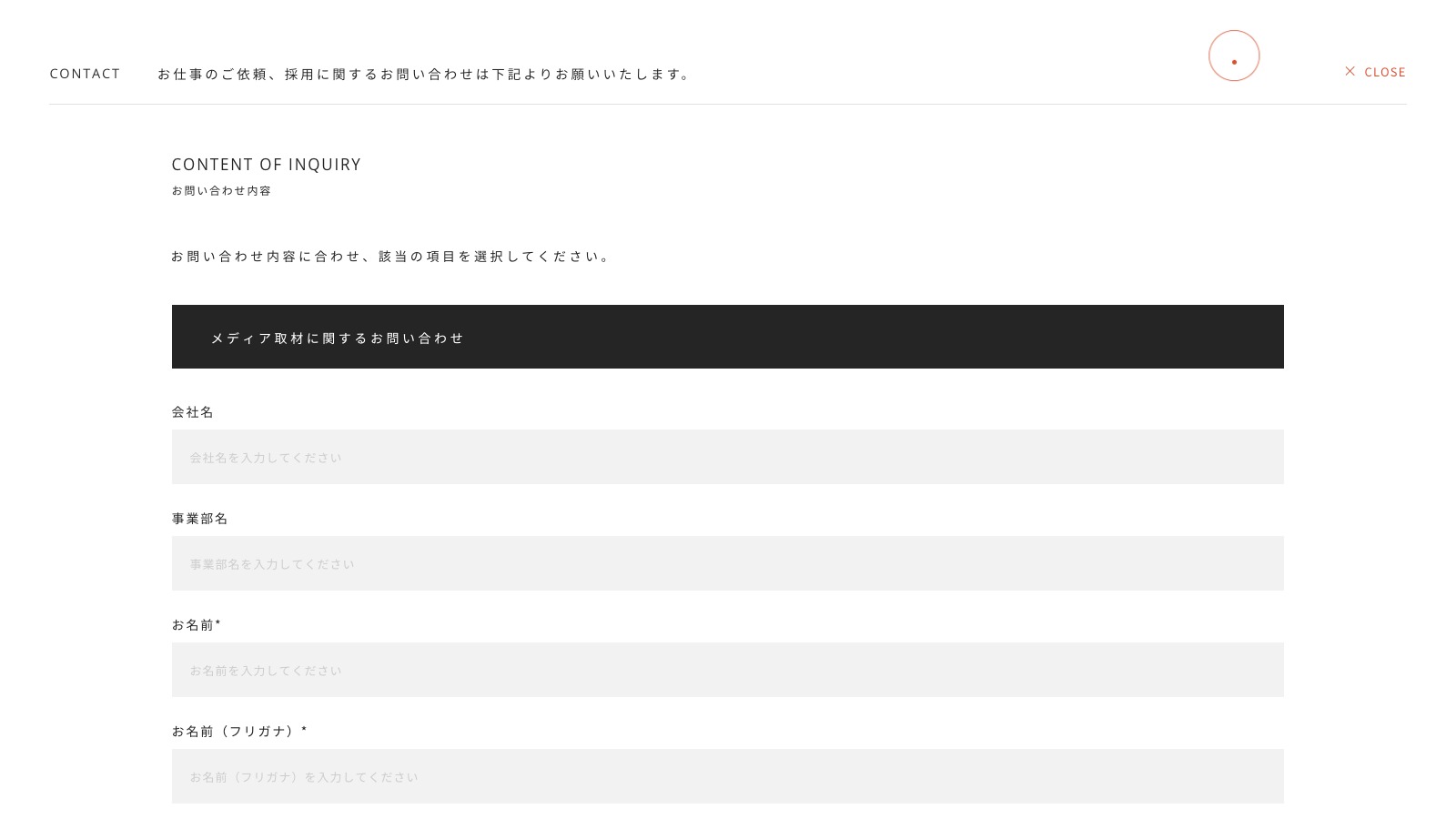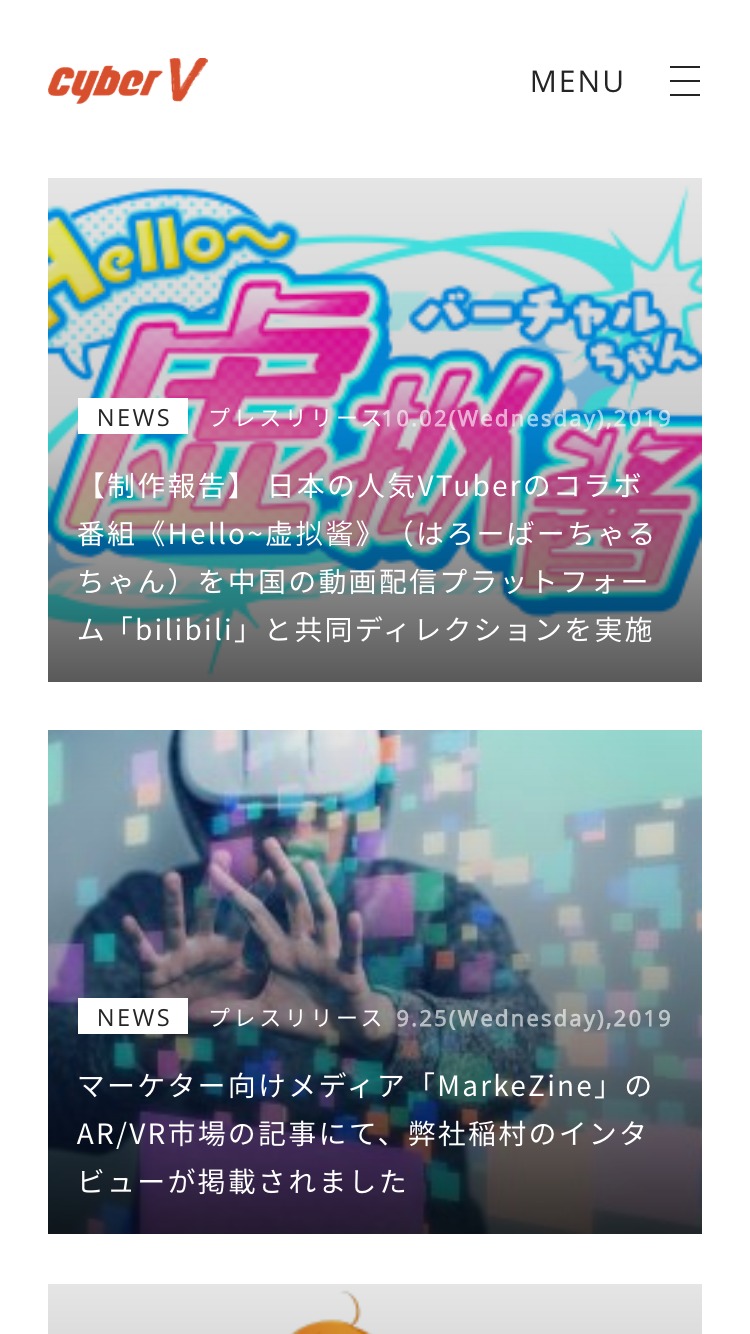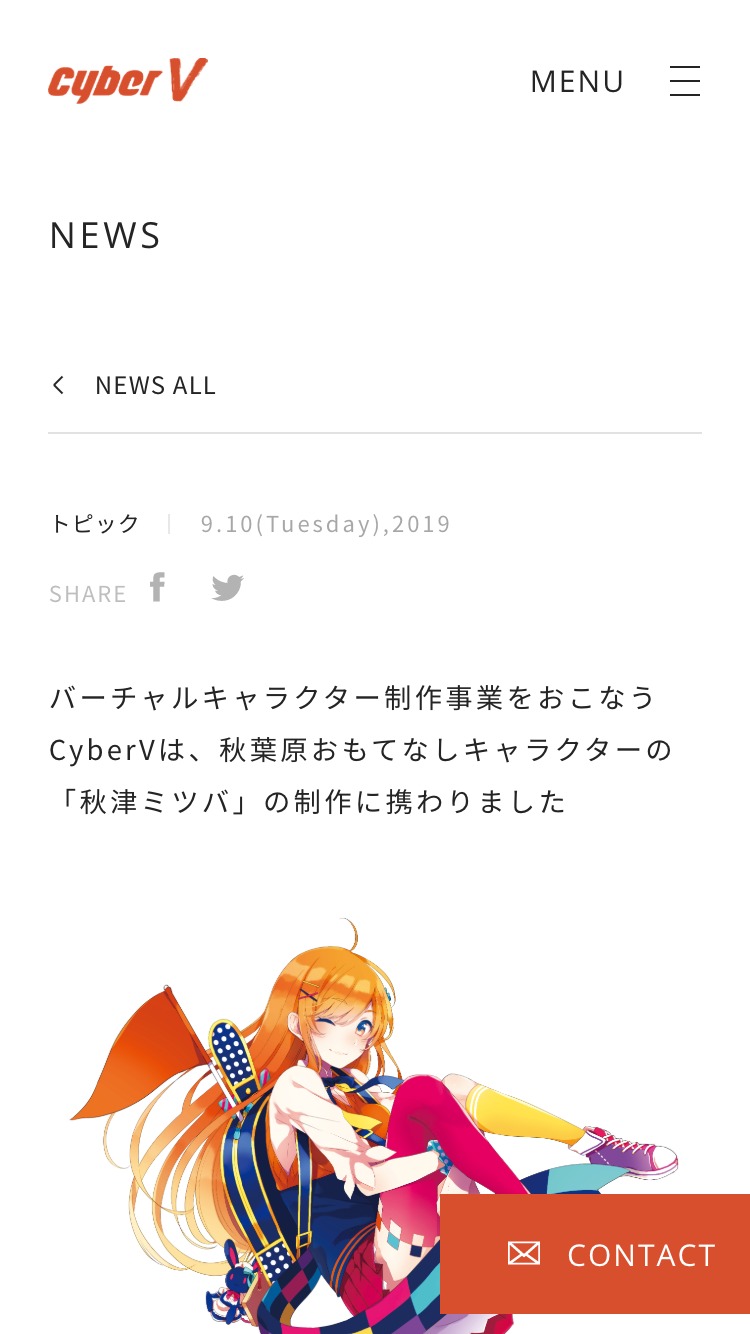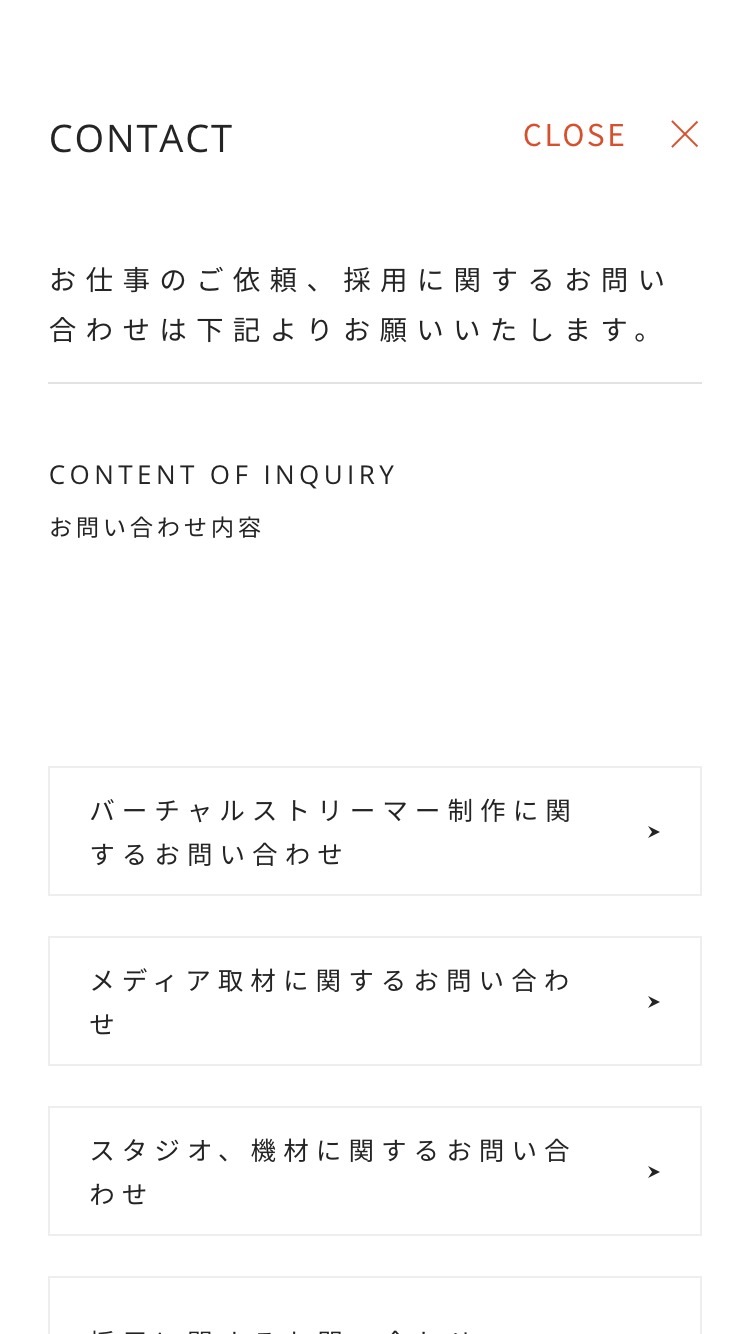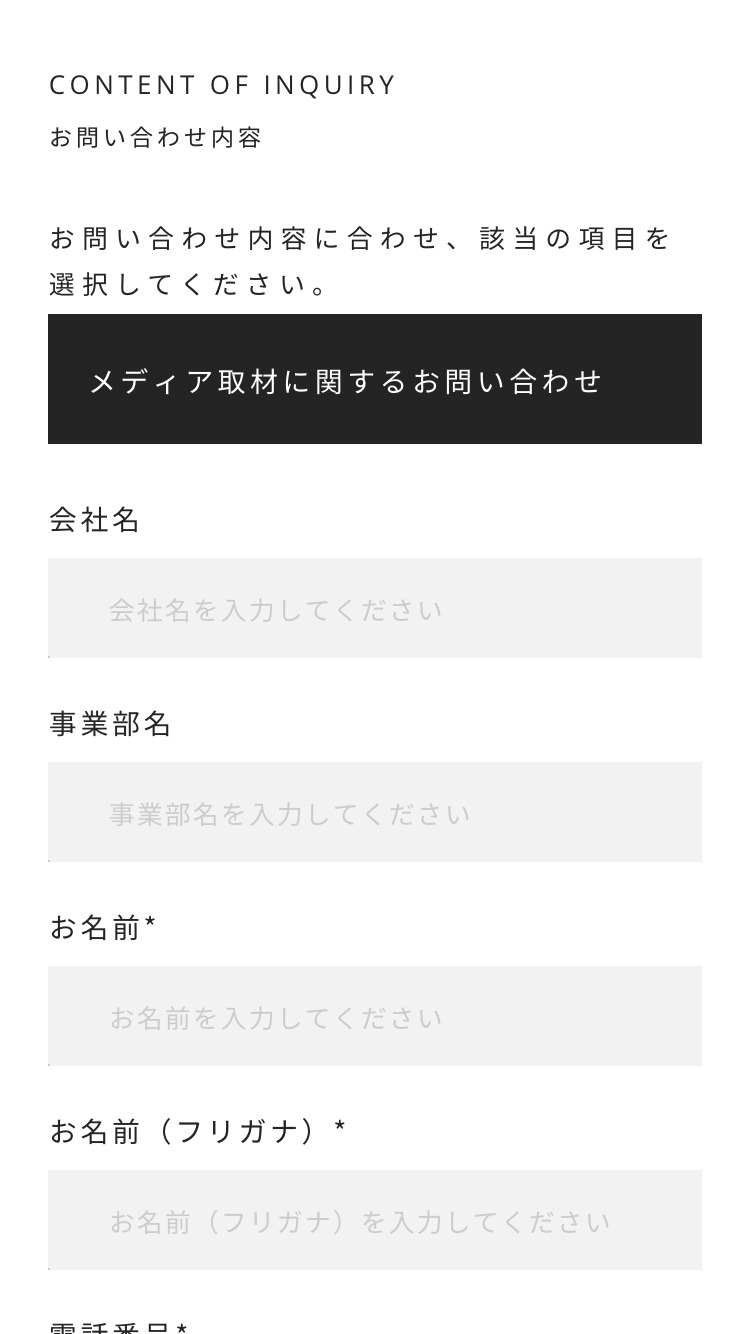 DIRECTION

ART DIRECTION

PROJECT MANAGEMENT

WEB DESIGN

FRONT END ENGINEER

WEB MOTION DESIGN

Daisuke Ishiyama

Kazuki Noda

BACK END ENGINEER