DNP INNOVATION PORT
SERVICE&MEDIA
DNP INNOVATION PORT
Are you ready to challenge the future?
WEB SITE
PROJECT DATA
CLIENT

Dai Nippon Printing Co., Ltd.

YEAR

2019

CATEGORY

SERVICE&MEDIA
DNP Dai Nippon Printing is expanding it's business with many clients. We created a website to provide places and opportunities for DPN to meet start-ups and new companies with a view to working together as mid to long term partners.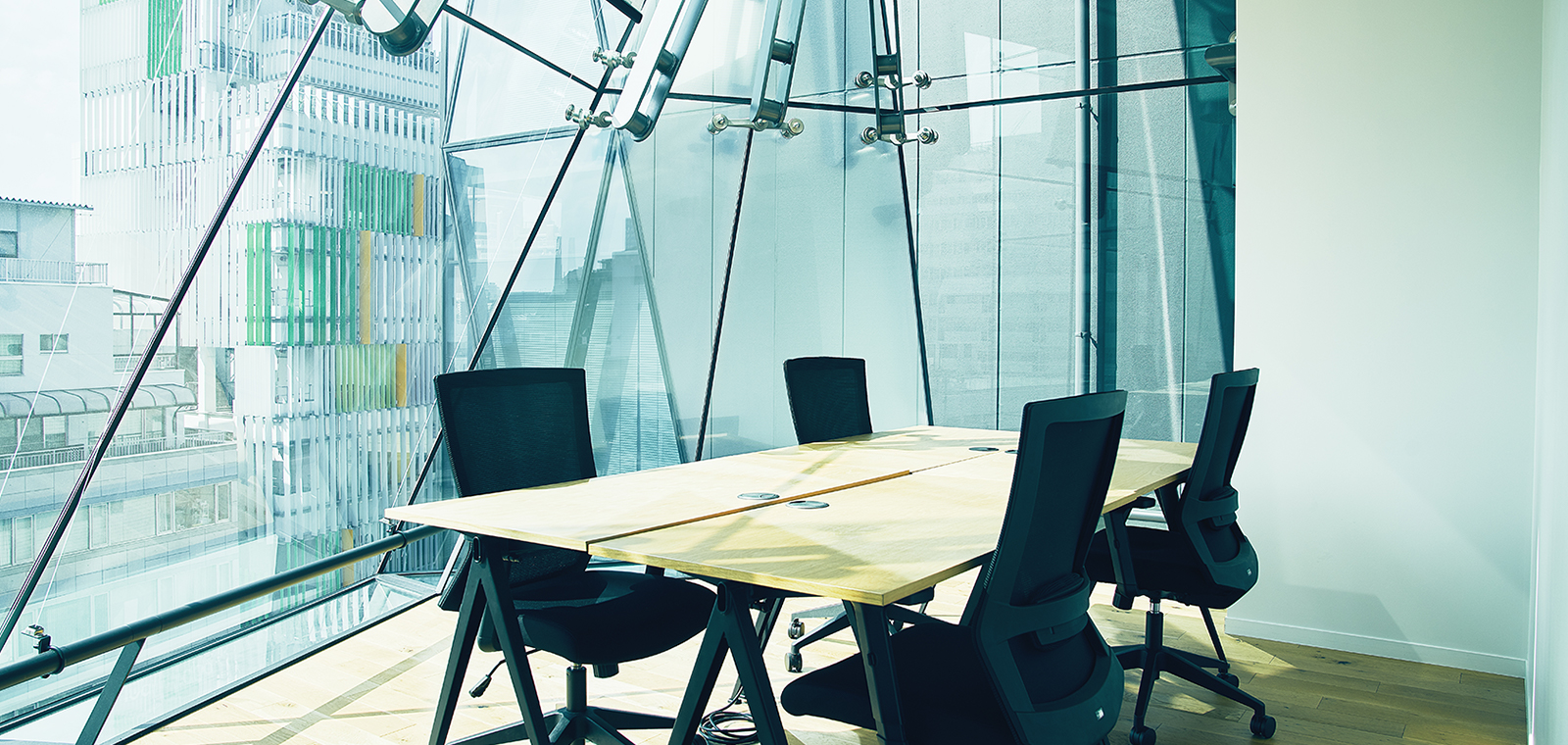 BACK STORY
This site was made with consistent specifications, taking into account future operations and updates, the connection between on-line and off-line, and the character and direction of the company.
CONTENT 01
WEB SITE
#_ART DIRECTION
#_CONTENTS
#_CORDING
#_DIRECTION
#_INTERVIEW
#_PHOTOGRAPH
#_PLANNING
#_SYSTEM DEVELOPMENT
#_TECHNICAL DIRECTION
#_WEB DESIGN
#_WEB MOTION
LAUNCH PROJECT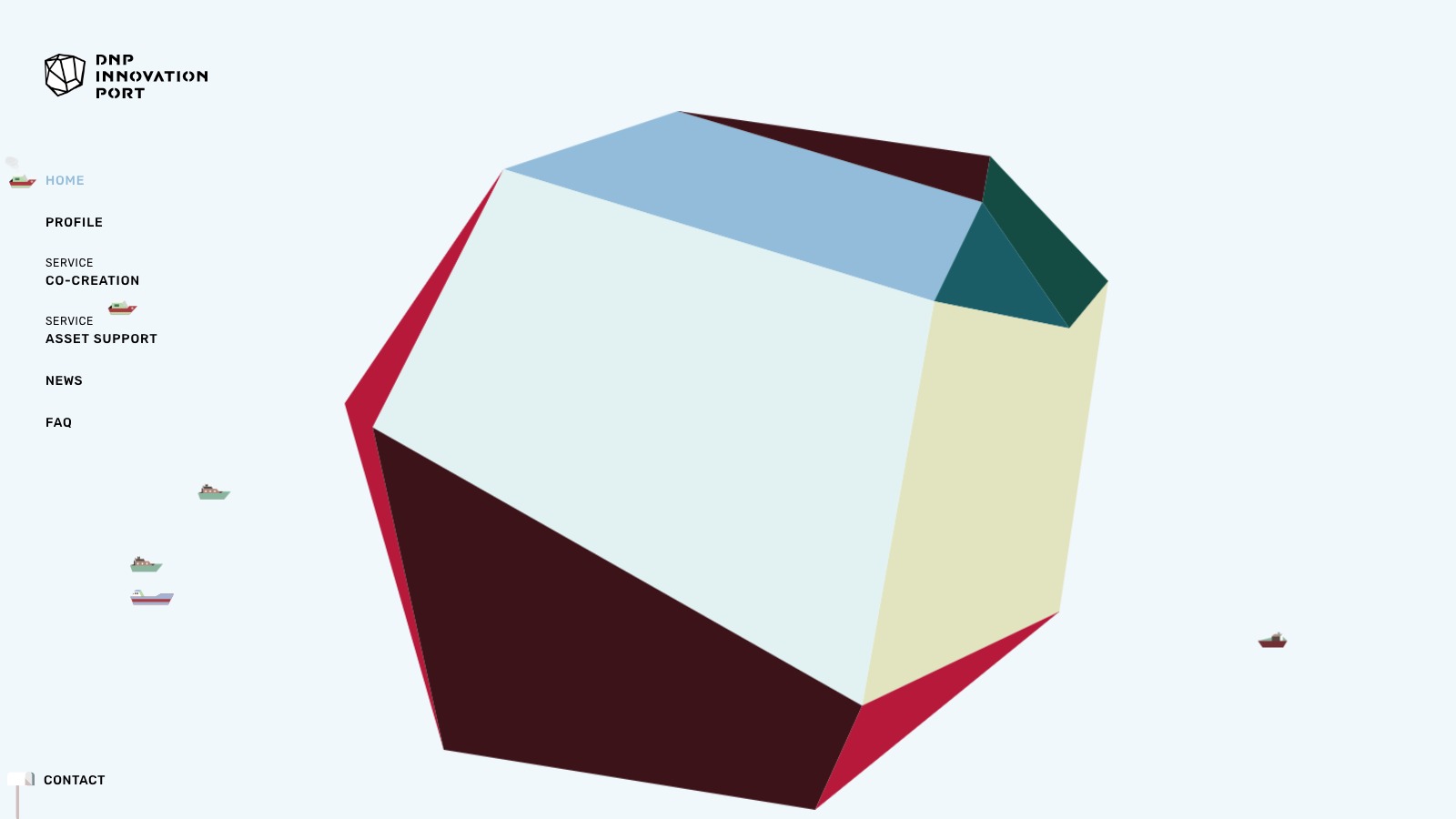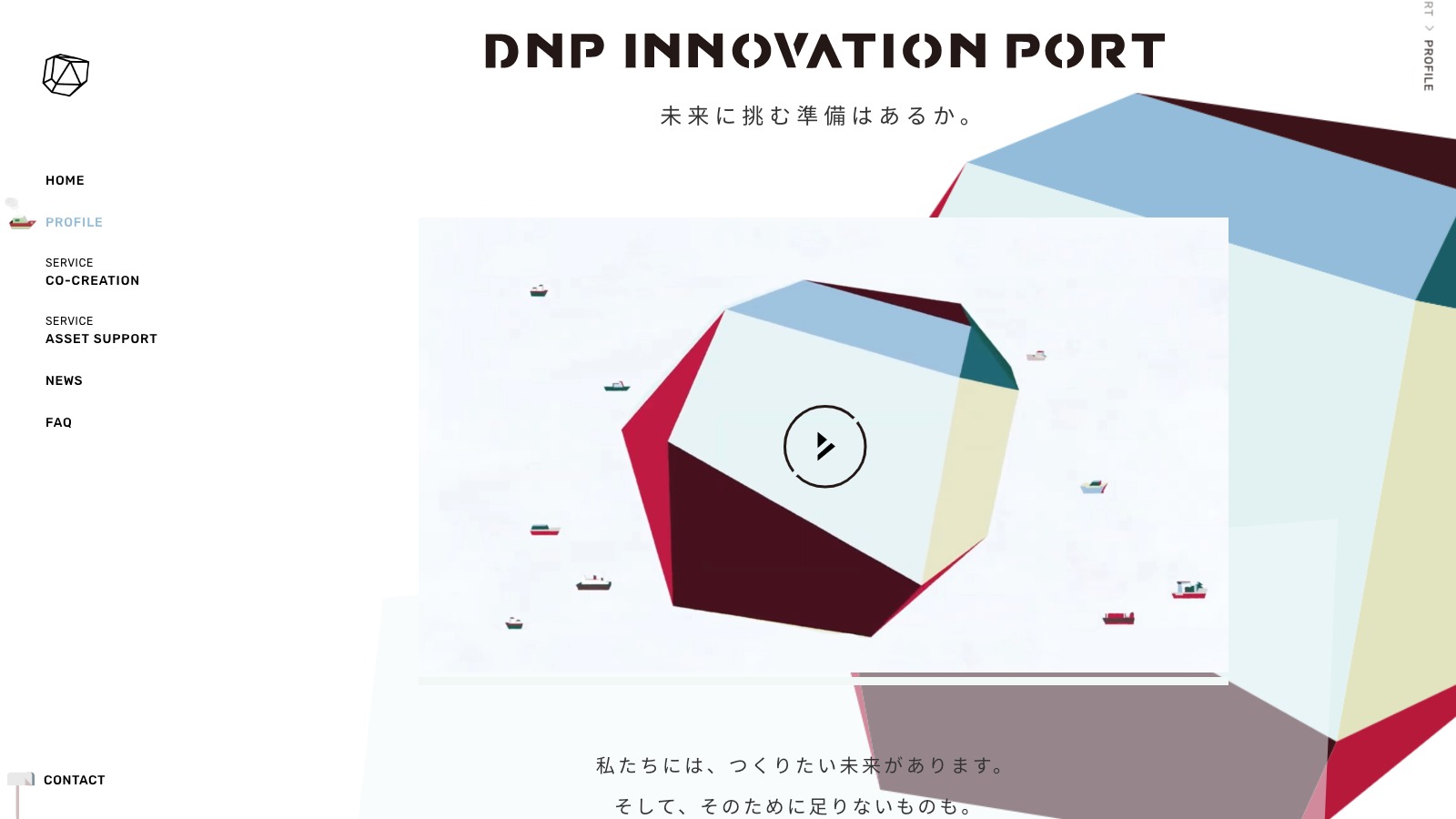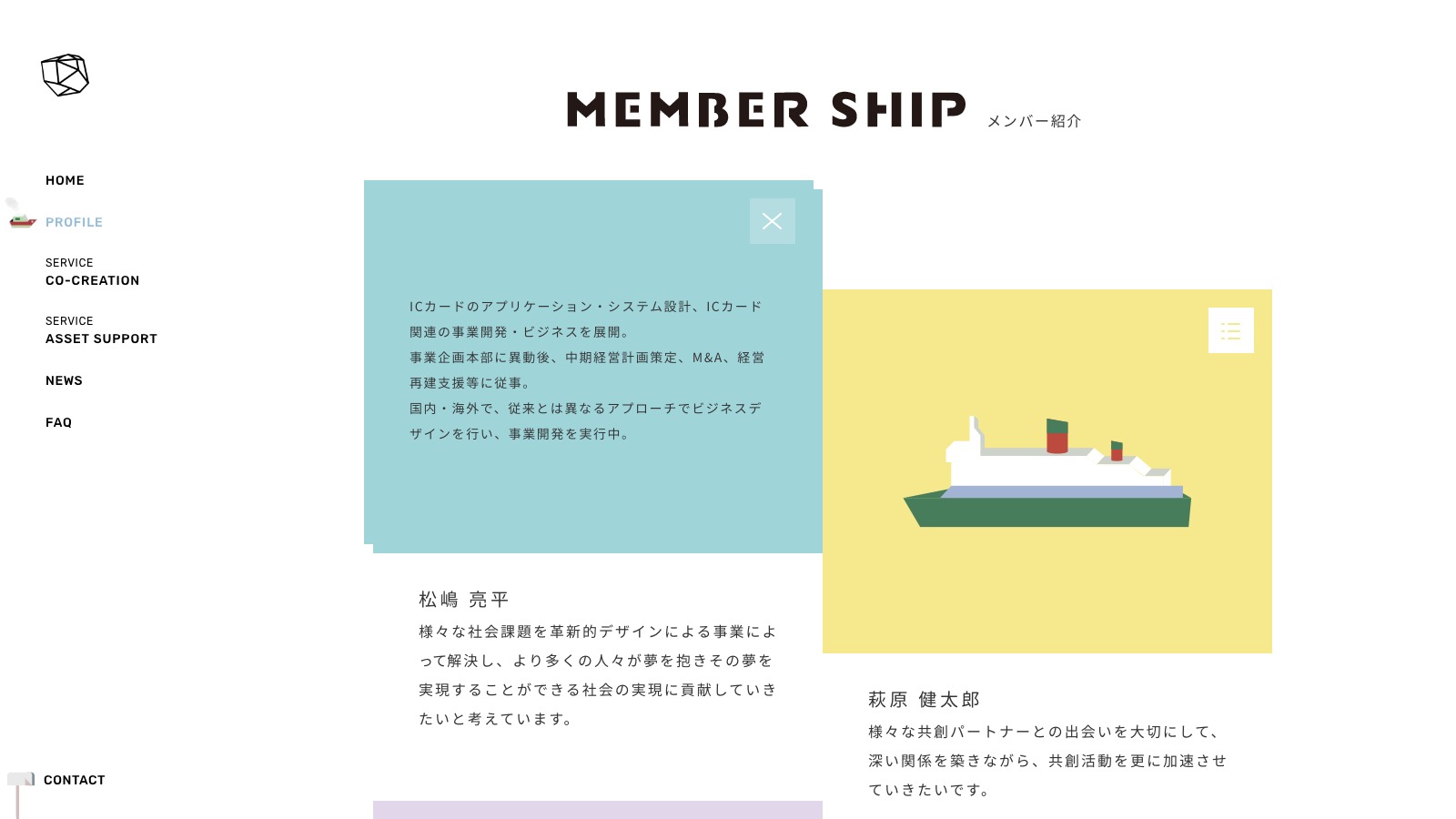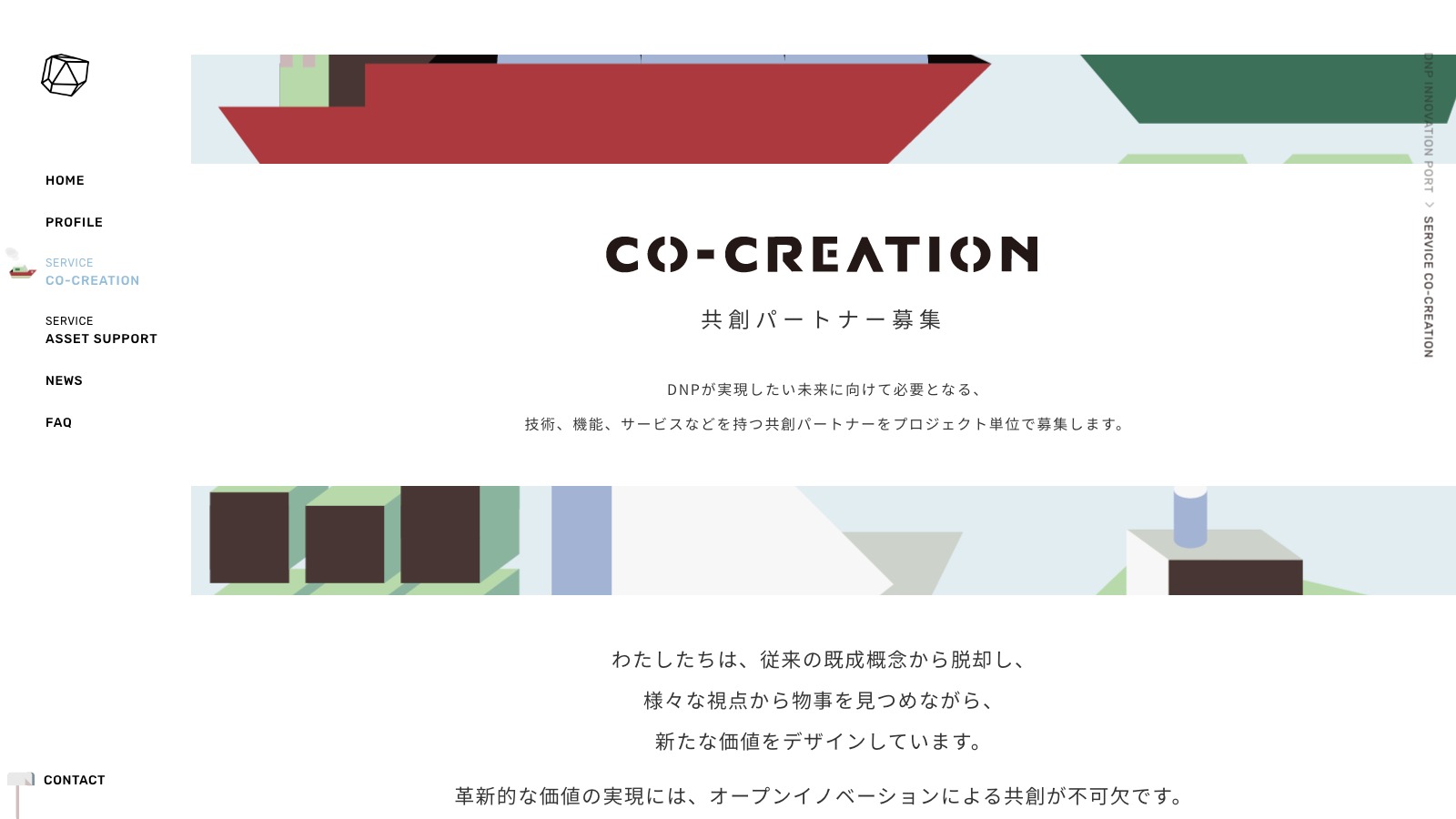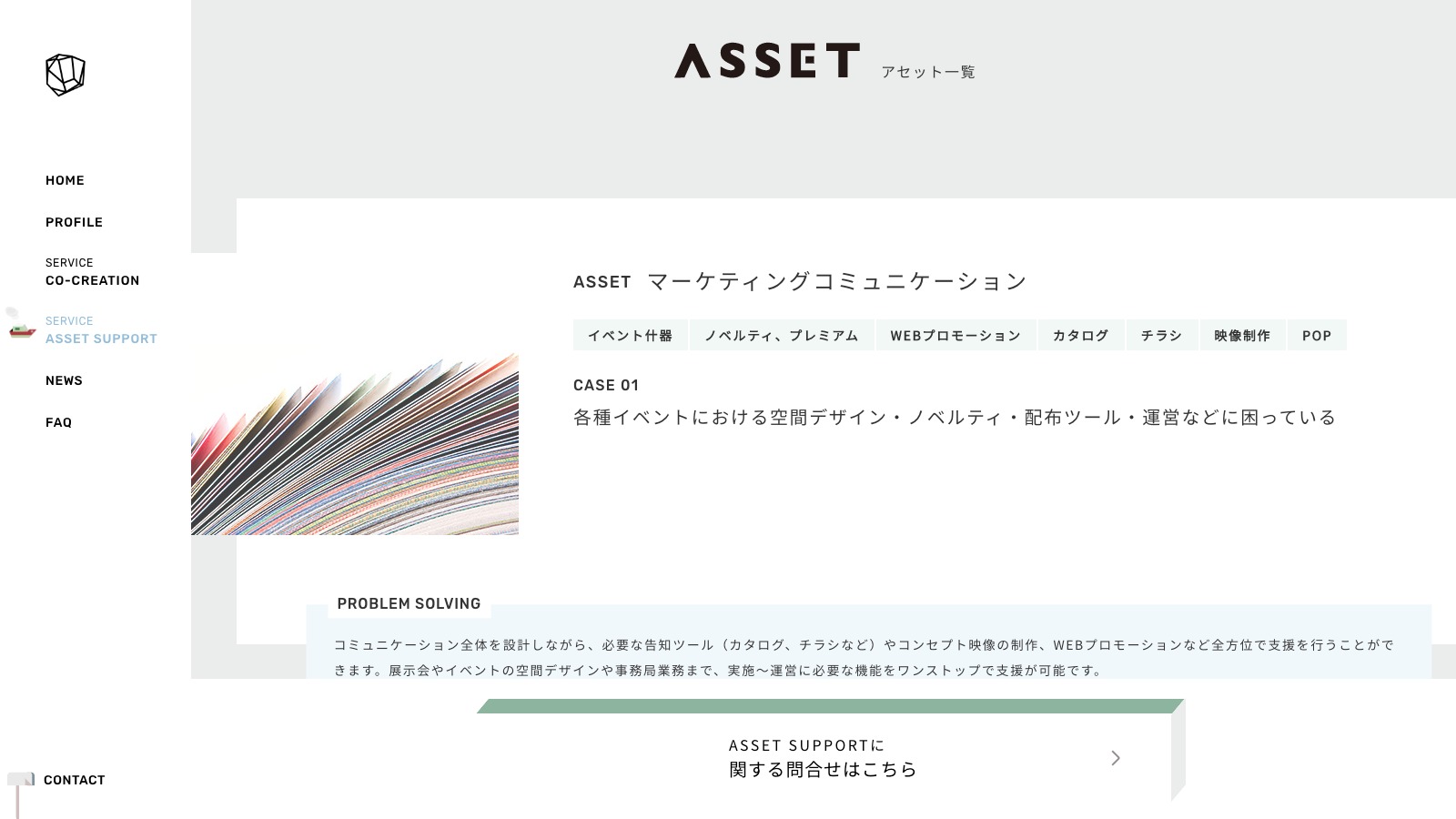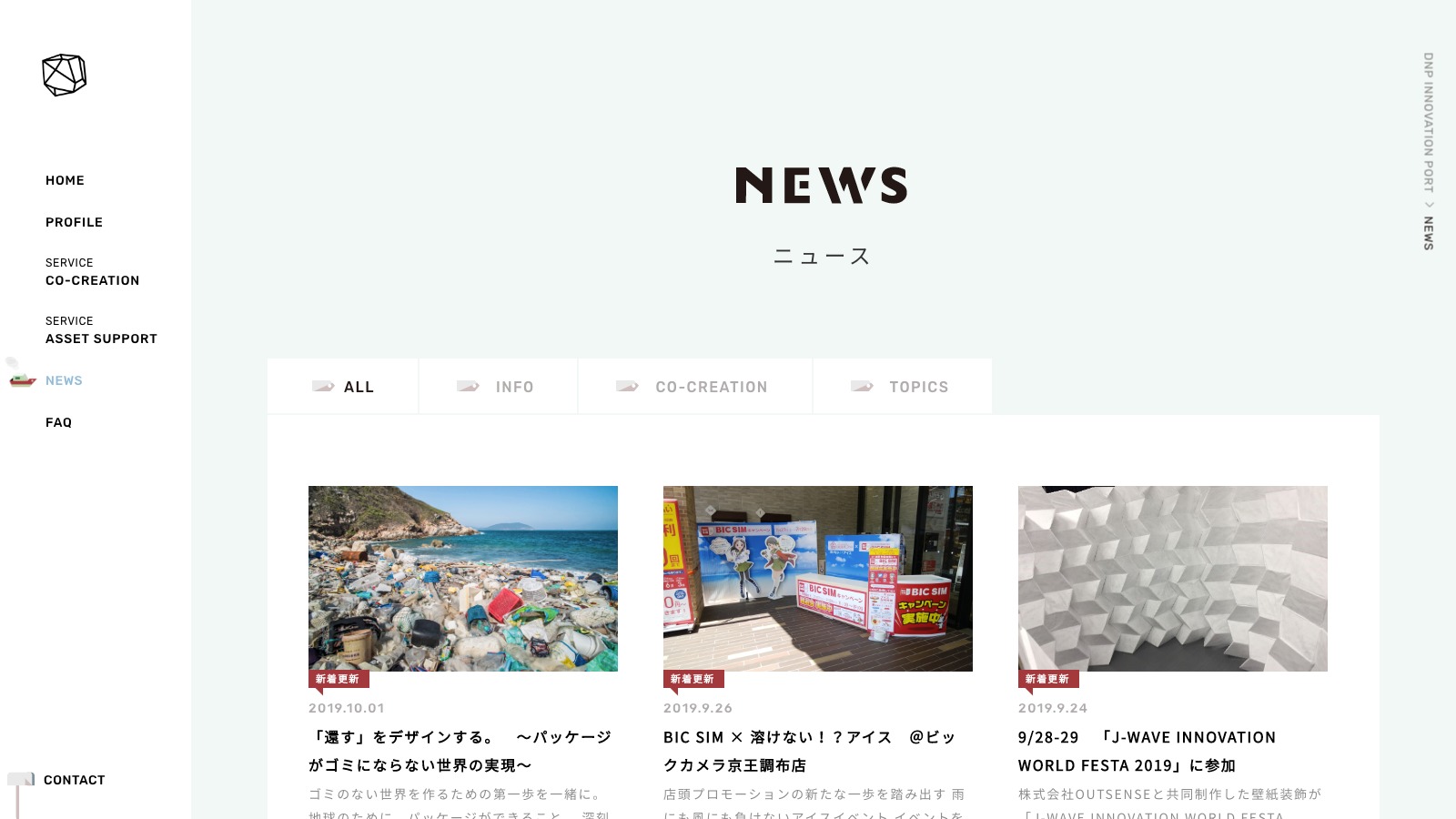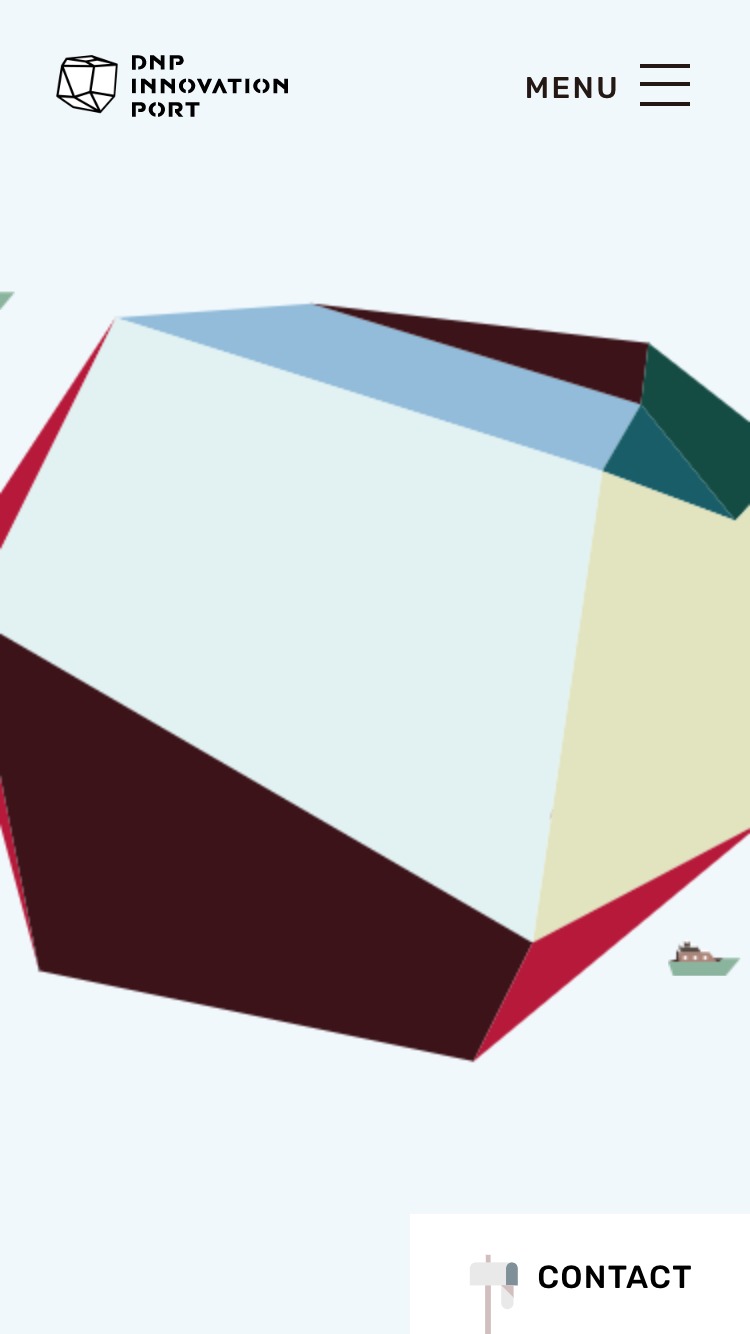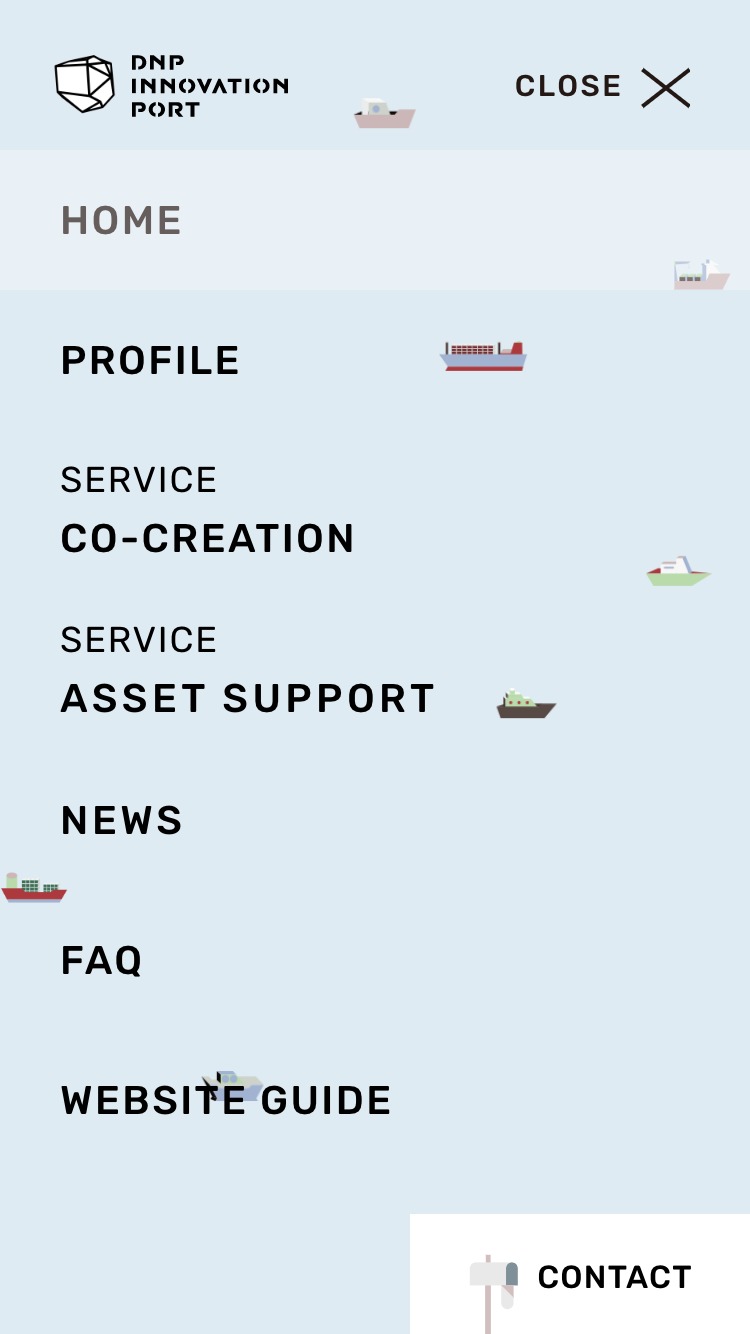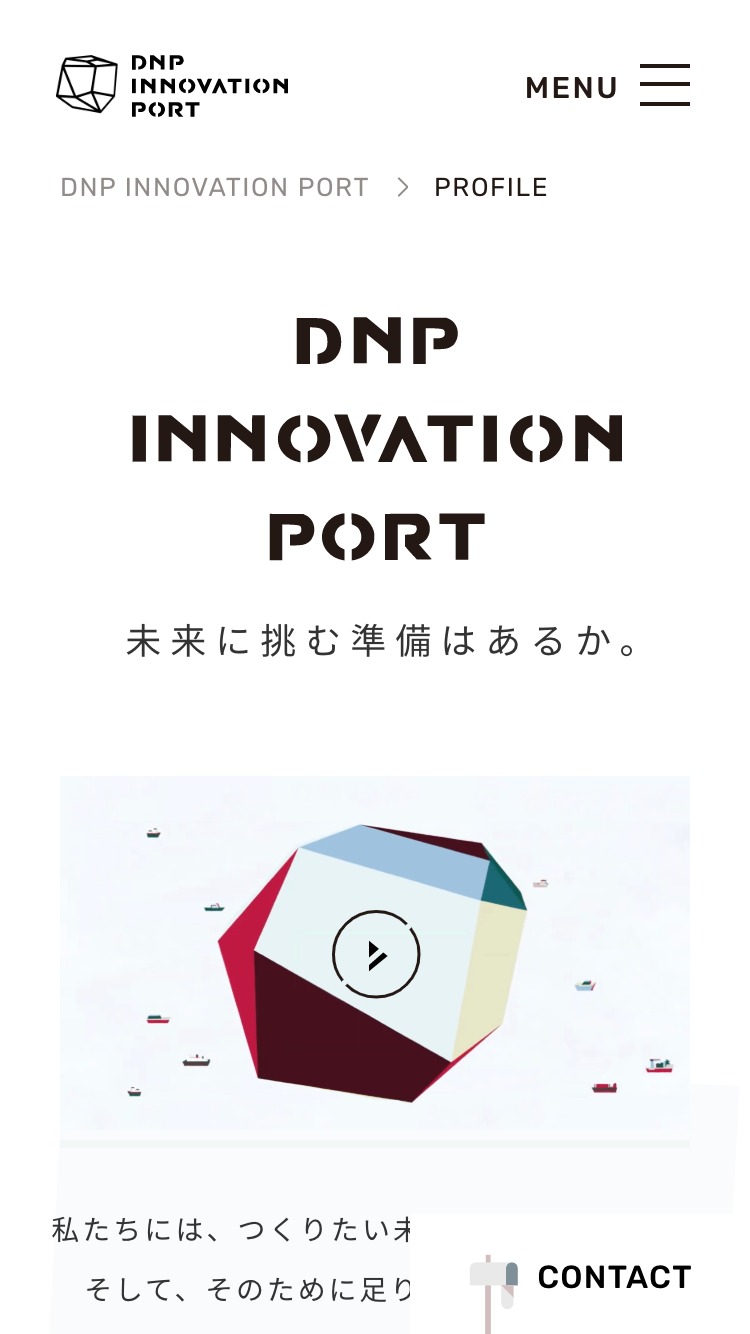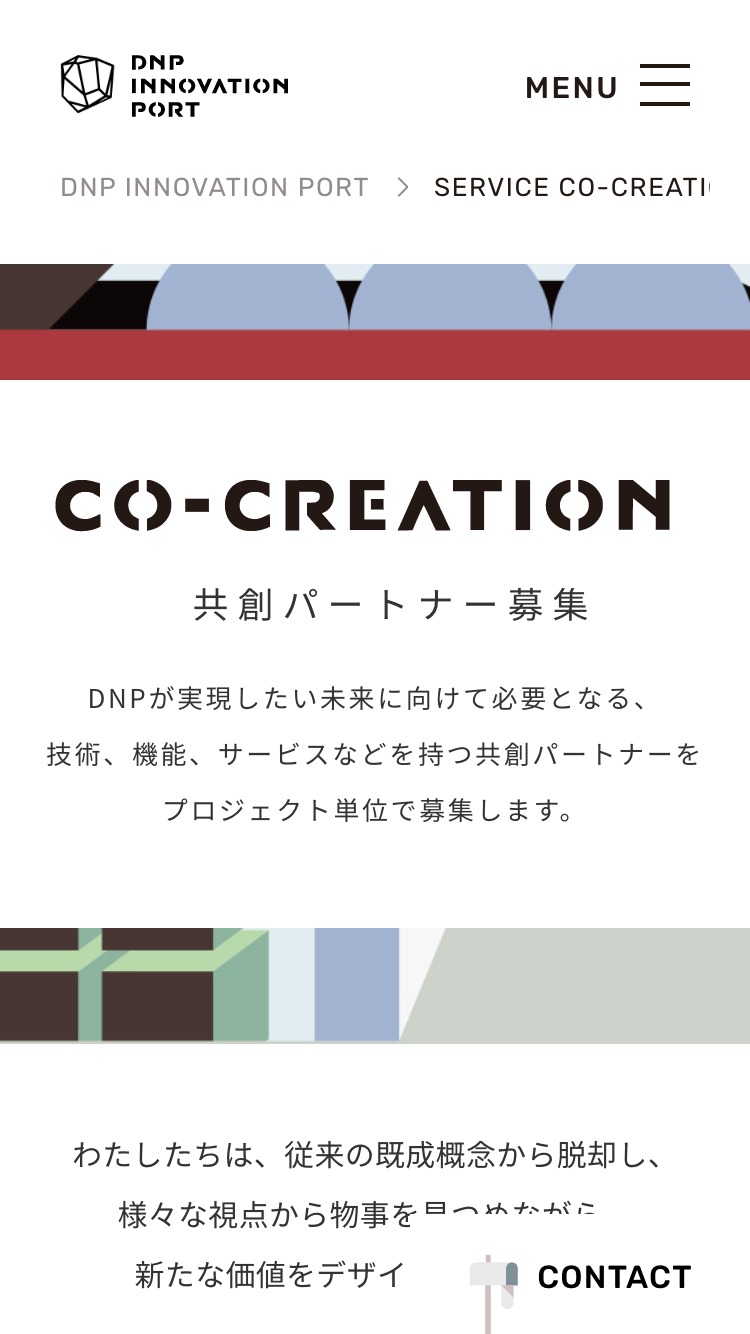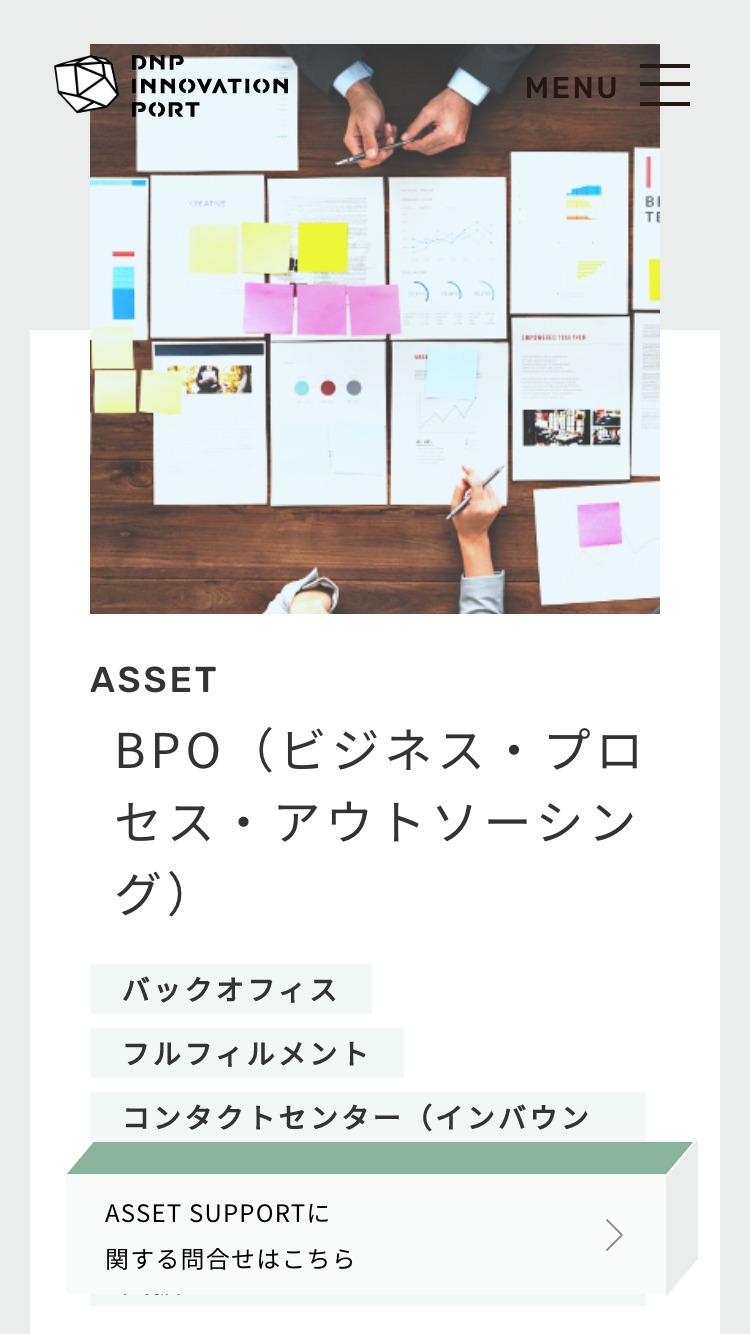 ART DIRECTOR / VI DESIGN

WEB DIRECTOR / WEB DESIGN

MOVIE DIRECTOR / MOTION DESIGN

GRAPHIC DESIGN

WEB ENGINEER

Hirokazu Goto(UNIEL ltd.)

PHOTOGRAPHER

MUSIC

NARRATION

ACCOUNT EXECTIVE

PRODUCER / COPYWRITER

PEOJECT MANAGER

CREATIVE PRODUCTION