HATCH INC.
Turning Your Dreams Into New Realities
WEB SITE
PROJECT DATA
CLIENT

HATCH Inc.

YEAR

2018

CATEGORY

CORPORATE
Focused on generating ideas, Producing Ideas HATCH Inc., works at developing a variety of businesses and turning dreams into realities. In addition to corporate site renewal, we worked together to revitalize company departments.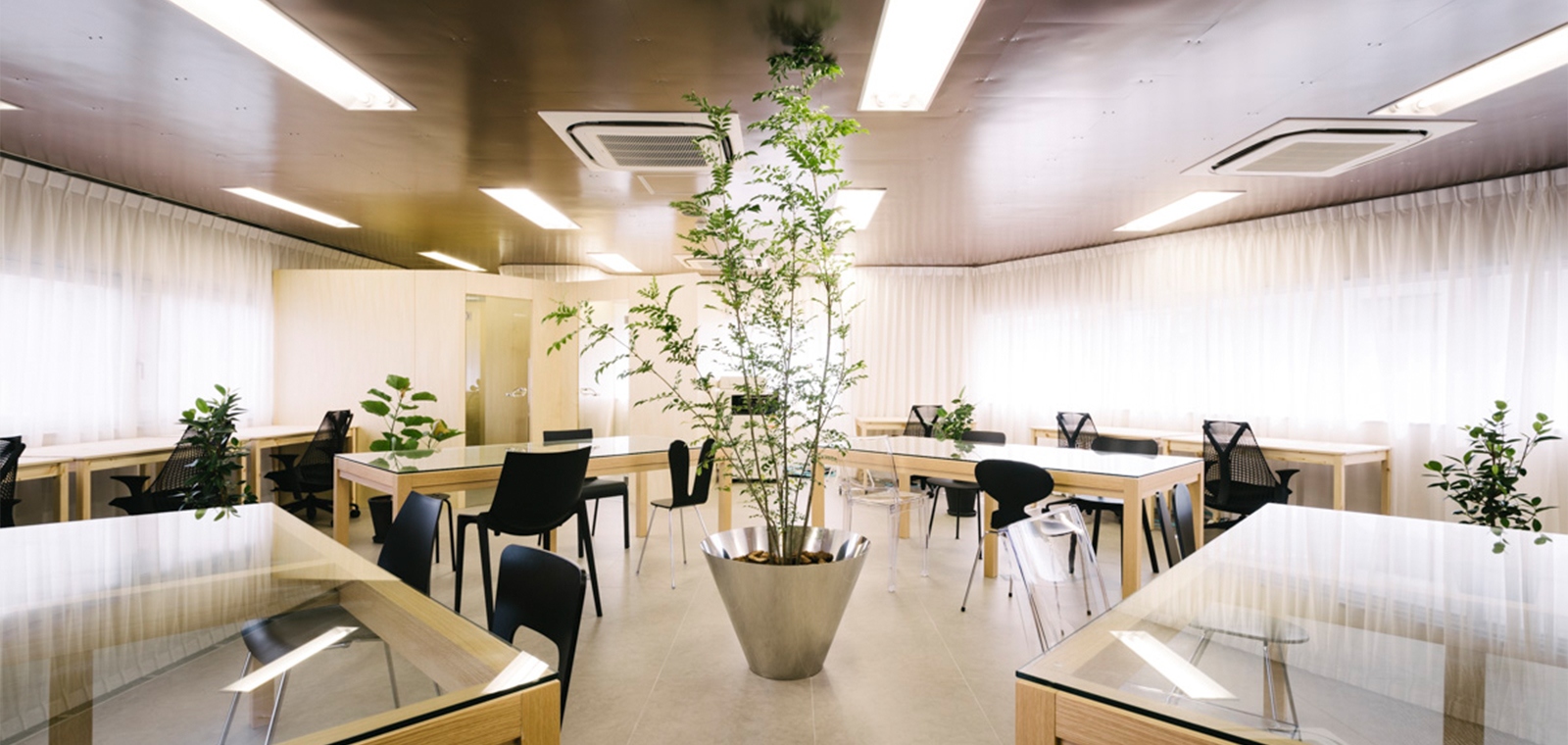 BACK STORY
After repeated interviews and workshops with Company reps and Division Managers to review company initiatives and their brand approach, based on company branding and web content designs we embarked on this 6-month project.
CONTENT 01
WEB SITE
#_ART DIRECTION
#_BRANDING
#_CONTENTS
#_CORDING
#_DIRECTION
#_PLANNING
#_PROMOTION
#_SYSTEM DEVELOPMENT
#_TECHNICAL DIRECTION
#_WEB DESIGN
#_WEB MOTION
LAUNCH PROJECT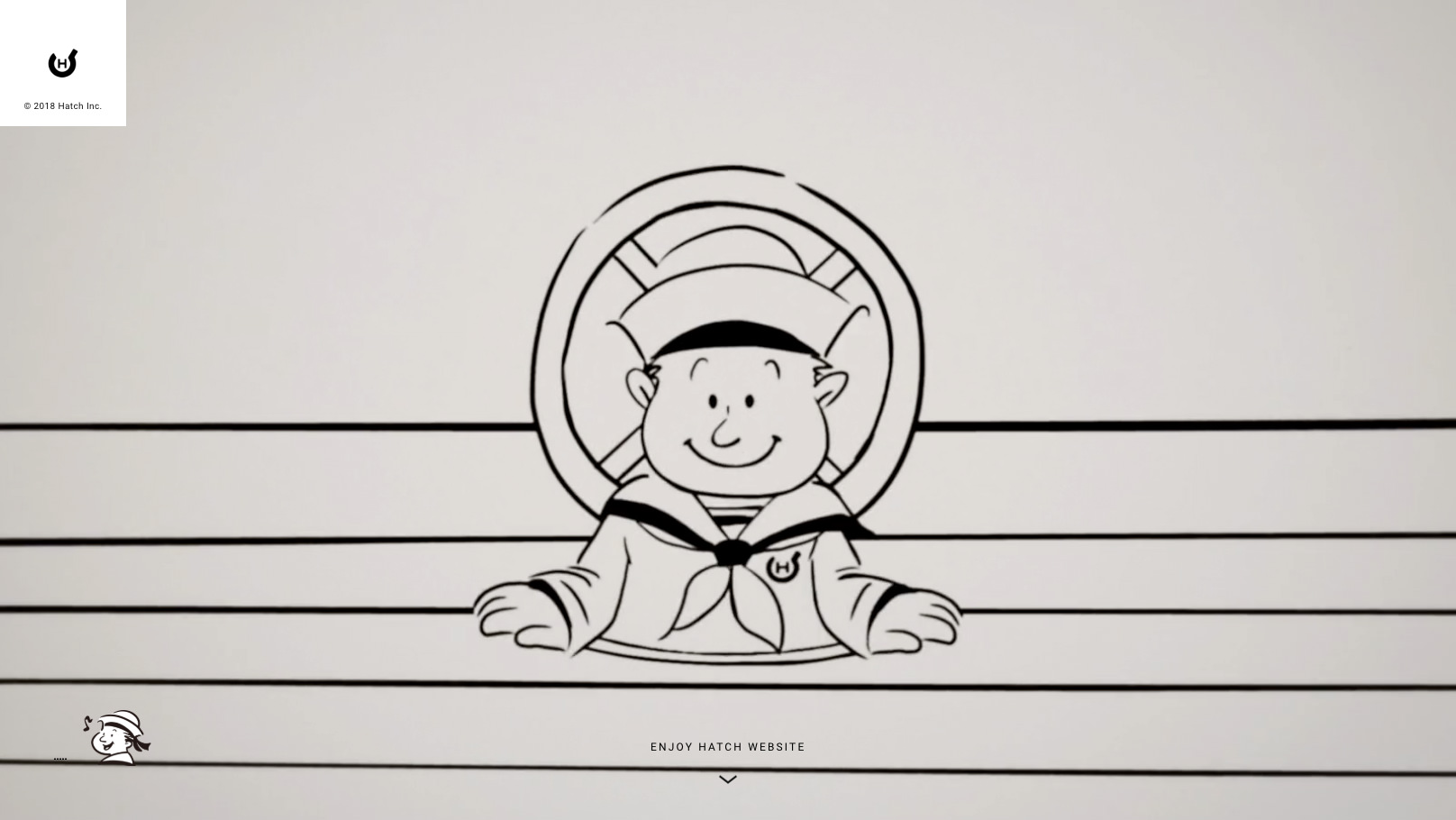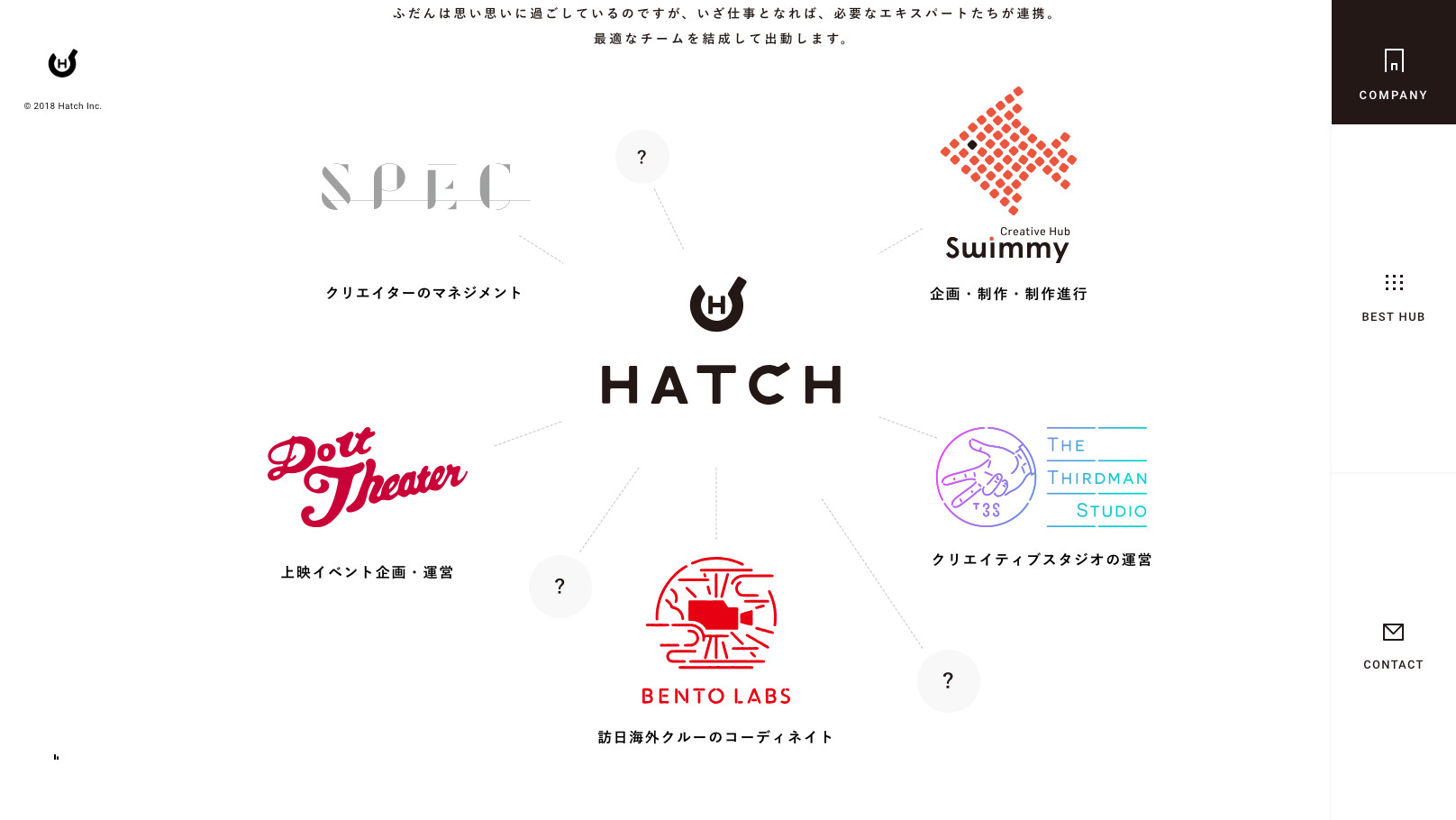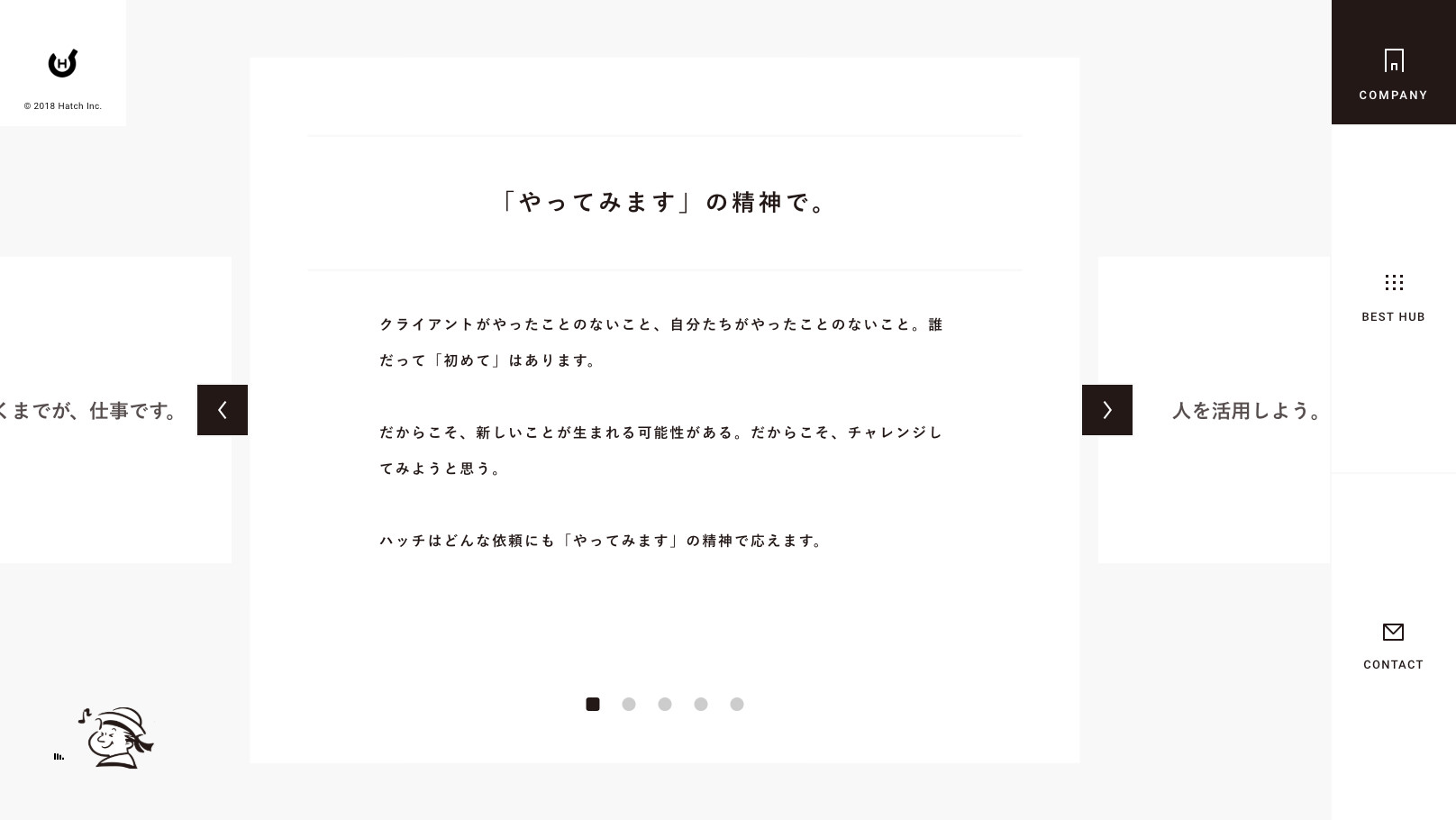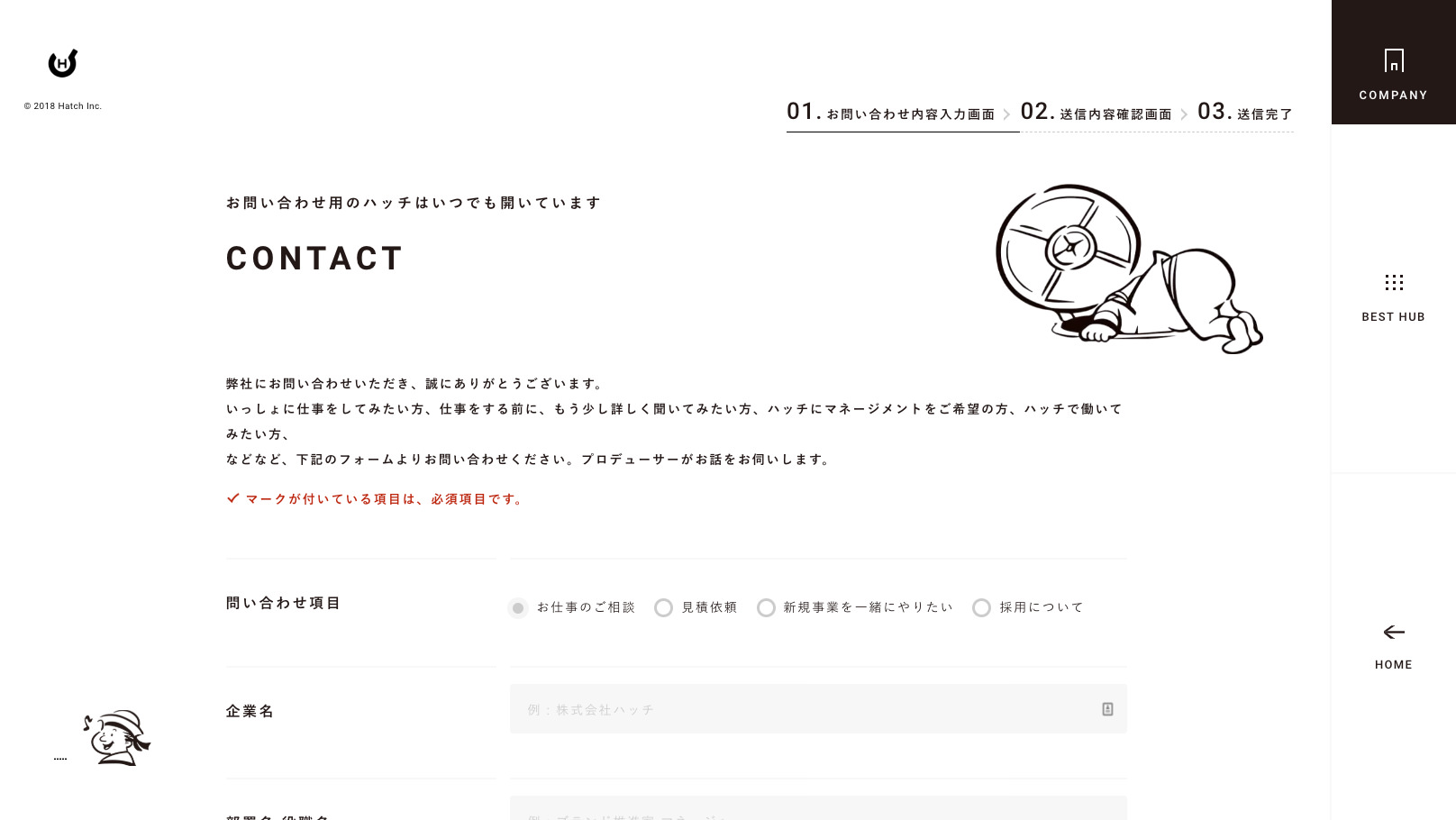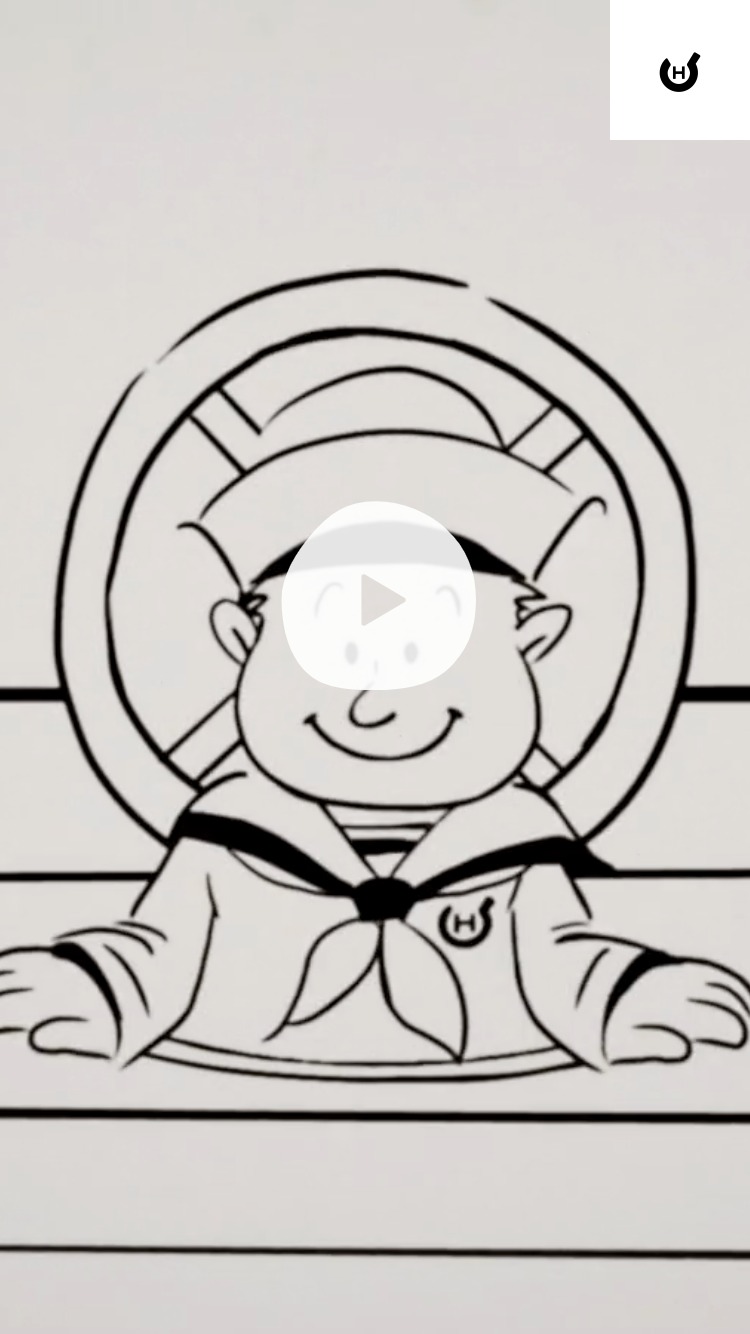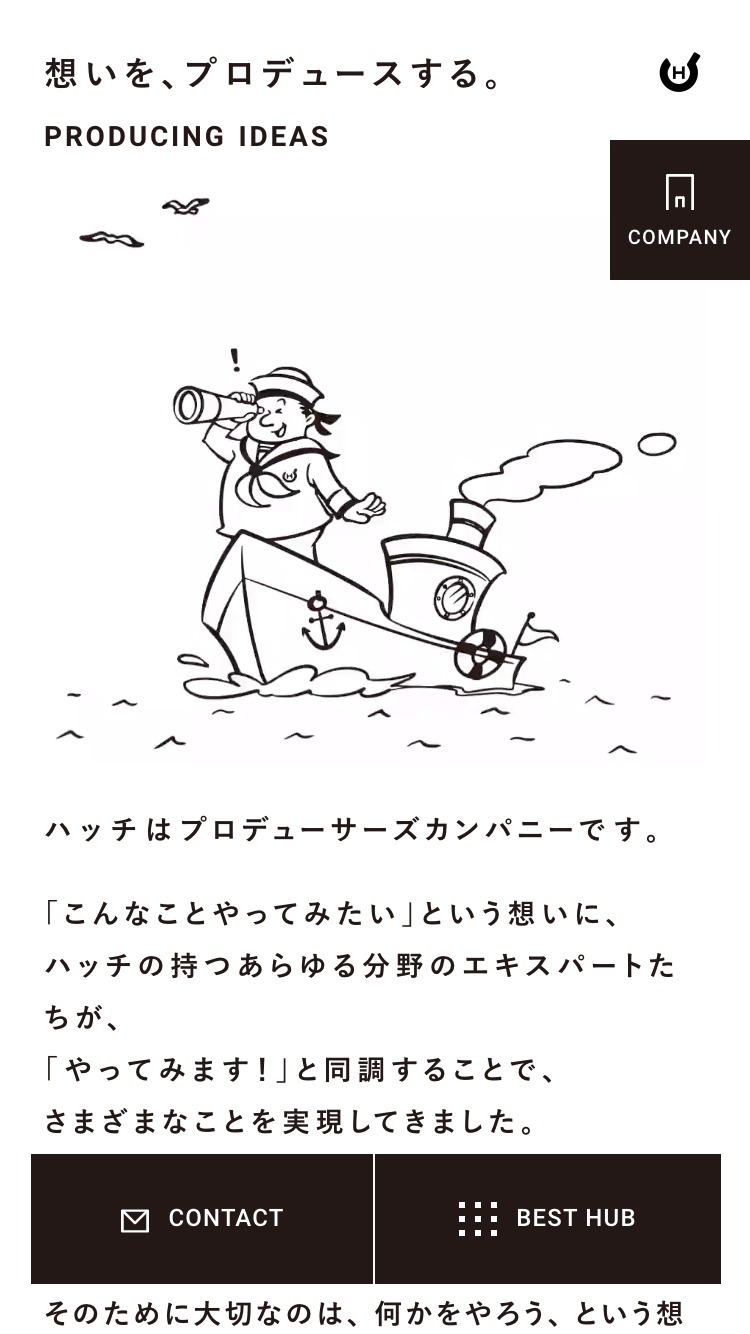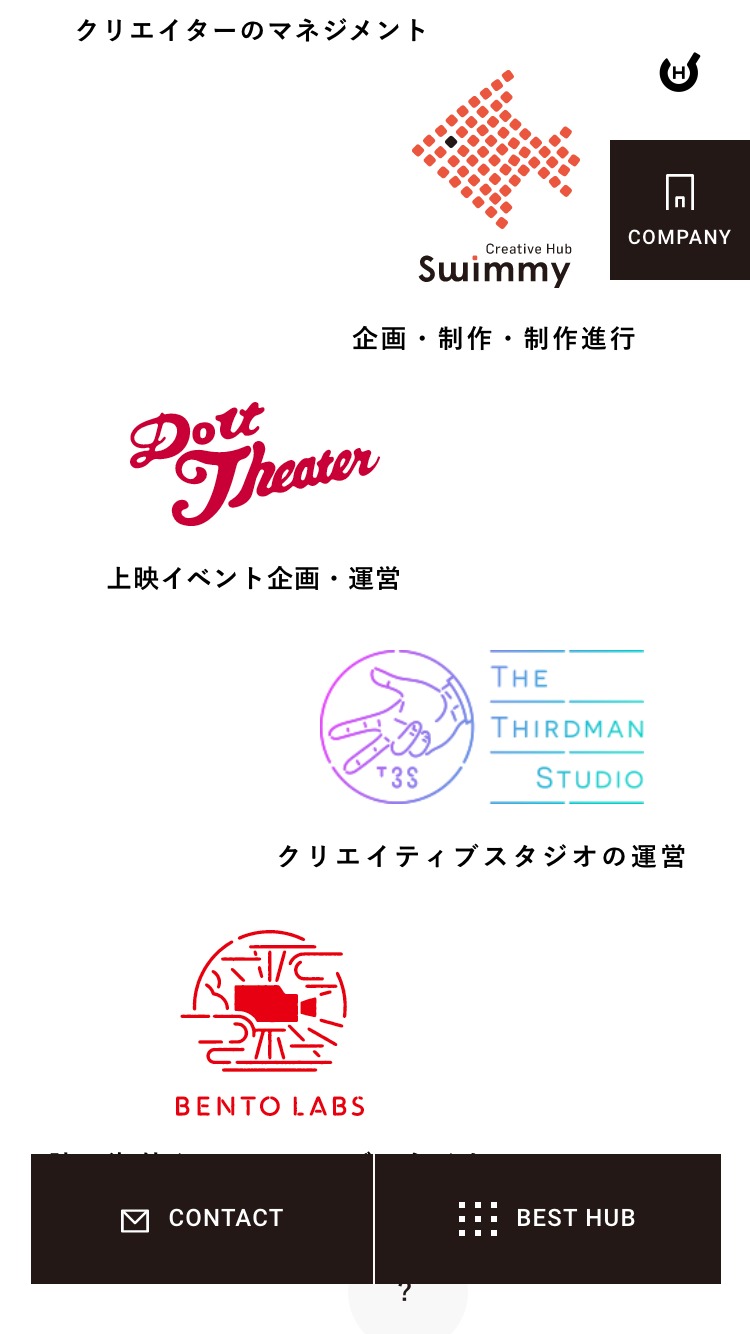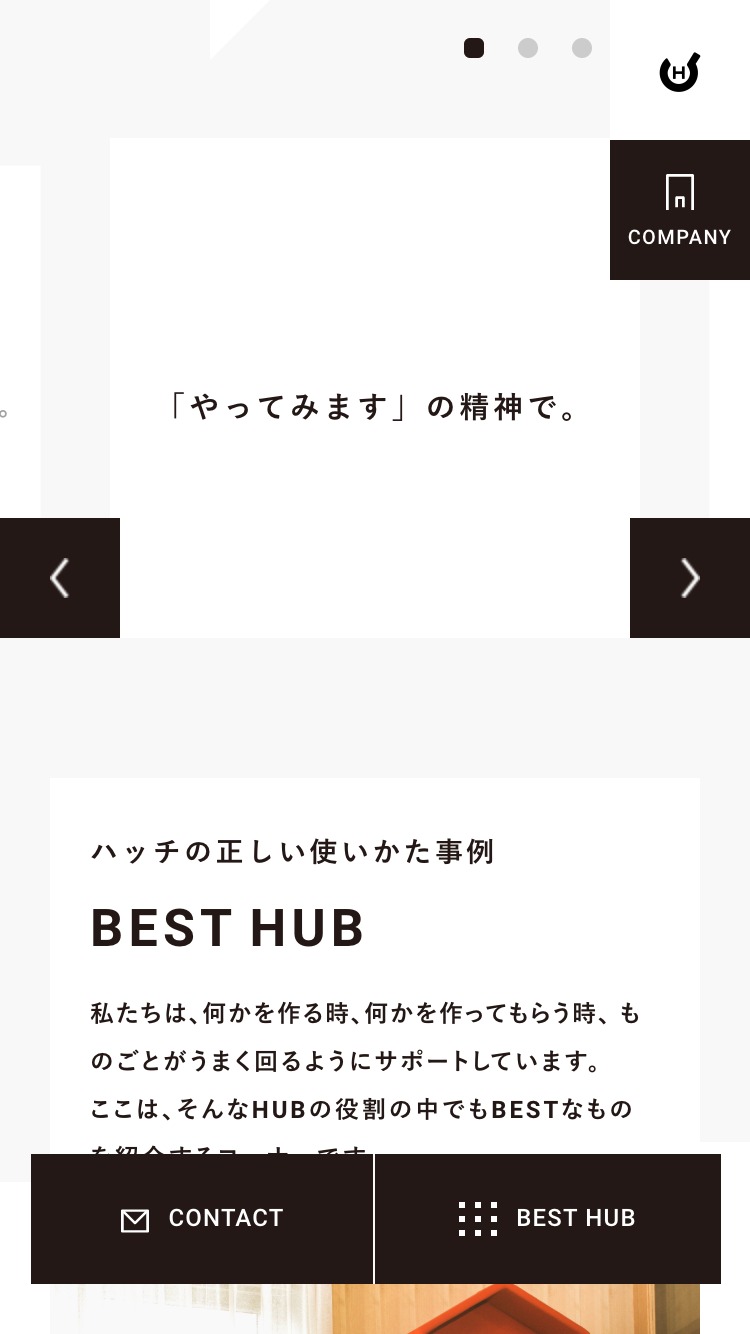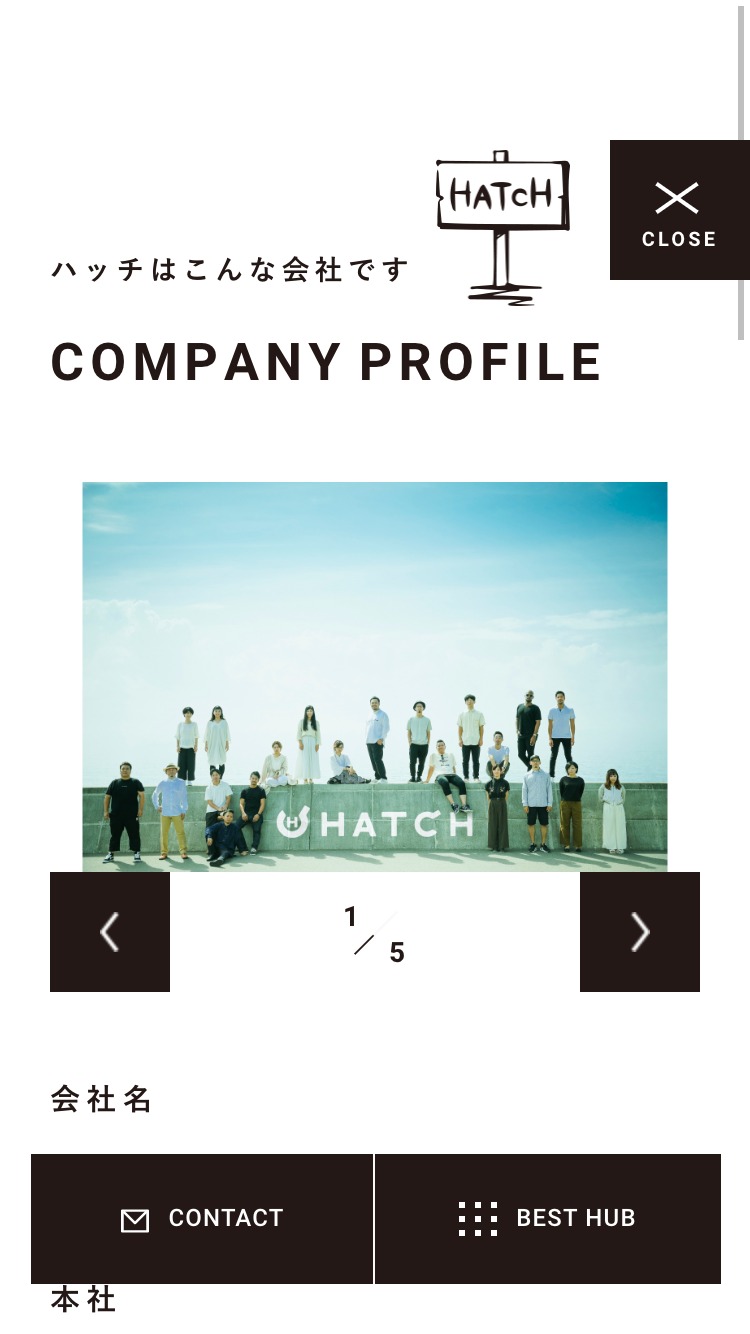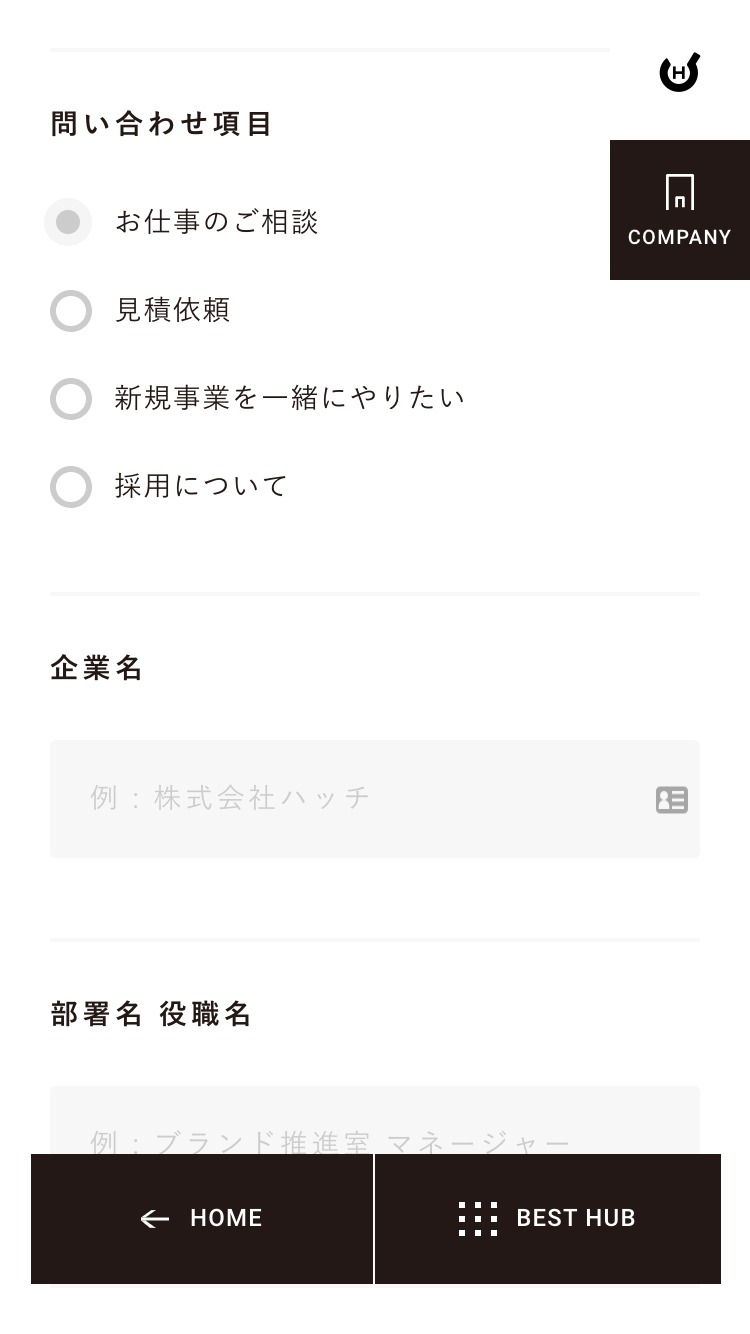 BRAND PLANNER

Masahiko Tamarimizu

Kazuki Noda

DIRECTION

ART DIRECTION

PROJECT MANAGER

COPYWRITER

WEB DESIGN

FRONT END ENGINEER

WEB MOTION DESIGN

Kazuki Noda

Hirokazu Goto

BACK END ENGINEER

MOVIE