IPPUKU&MATCHA
Rebuilding the history of Uji Matcha.
CONCEPT COPYLEAFLETWEB SITE PRODUCT PHOTO
PROJECT DATA
CLIENT

towershita

YEAR

2019

CATEGORY

CORPORATE
"IPPUKU & MATCHA" is a tea shop specializing in single-origin matcha from Uji, Kyoto. It is located in Nihonbashi, and sponsored by French restaurant Tawashita, right under Tokyo Tower. For the opening of this shop, we oversaw the brand site and the visual photography.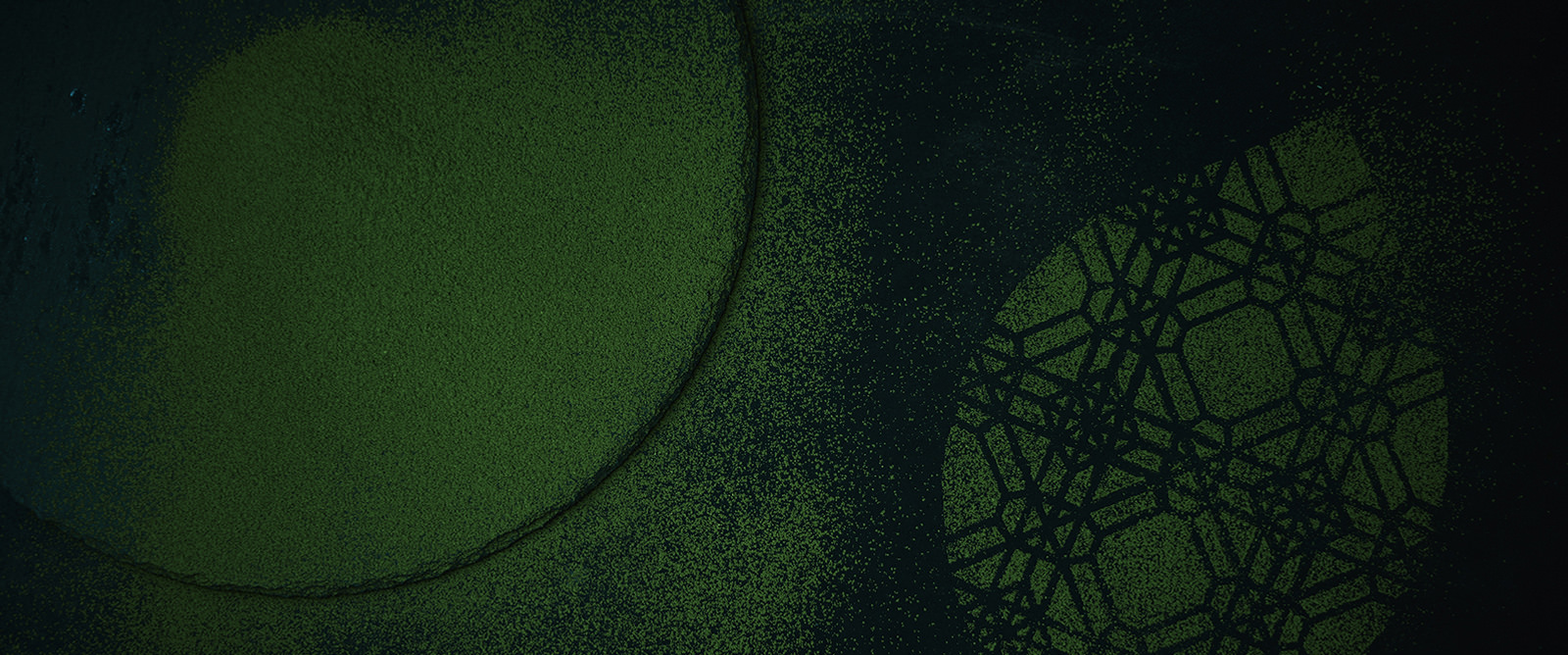 BACK STORY
With a deep knowledge of tea and traditional Japanese culture as the core of what we wanted to express, we were conscious of creating a design that would be appealing not only in Japan, but also overseas. With this in mind, we focused on movement that would convey a vision of elegance and dignity. In addition, with some innovation we were able to develop a concept copy that was suitable for traditional culture. For this project we did the photography at our own "Stayful Life Store" studio.
CONTENT 01
CONCEPT COPY
#_BRANDING
#_COPY WRITING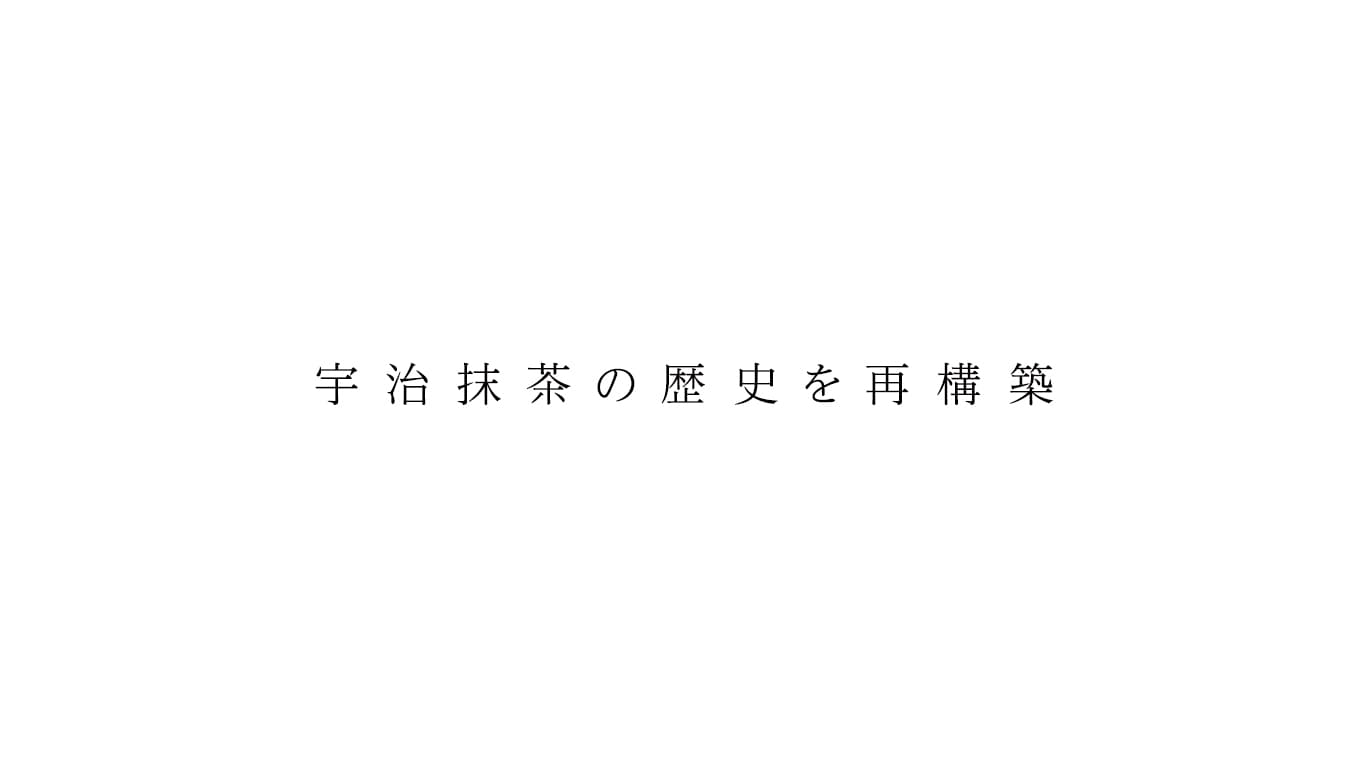 CONTENT 02
LEAFLET
#_ART DIRECTION
#_BRANDING
#_CONTENTS
#_DIRECTION
#_GRAPHIC DESIGN
#_PHOTOGRAPH
#_PLANNING
#_PROJECT MANAGEMENT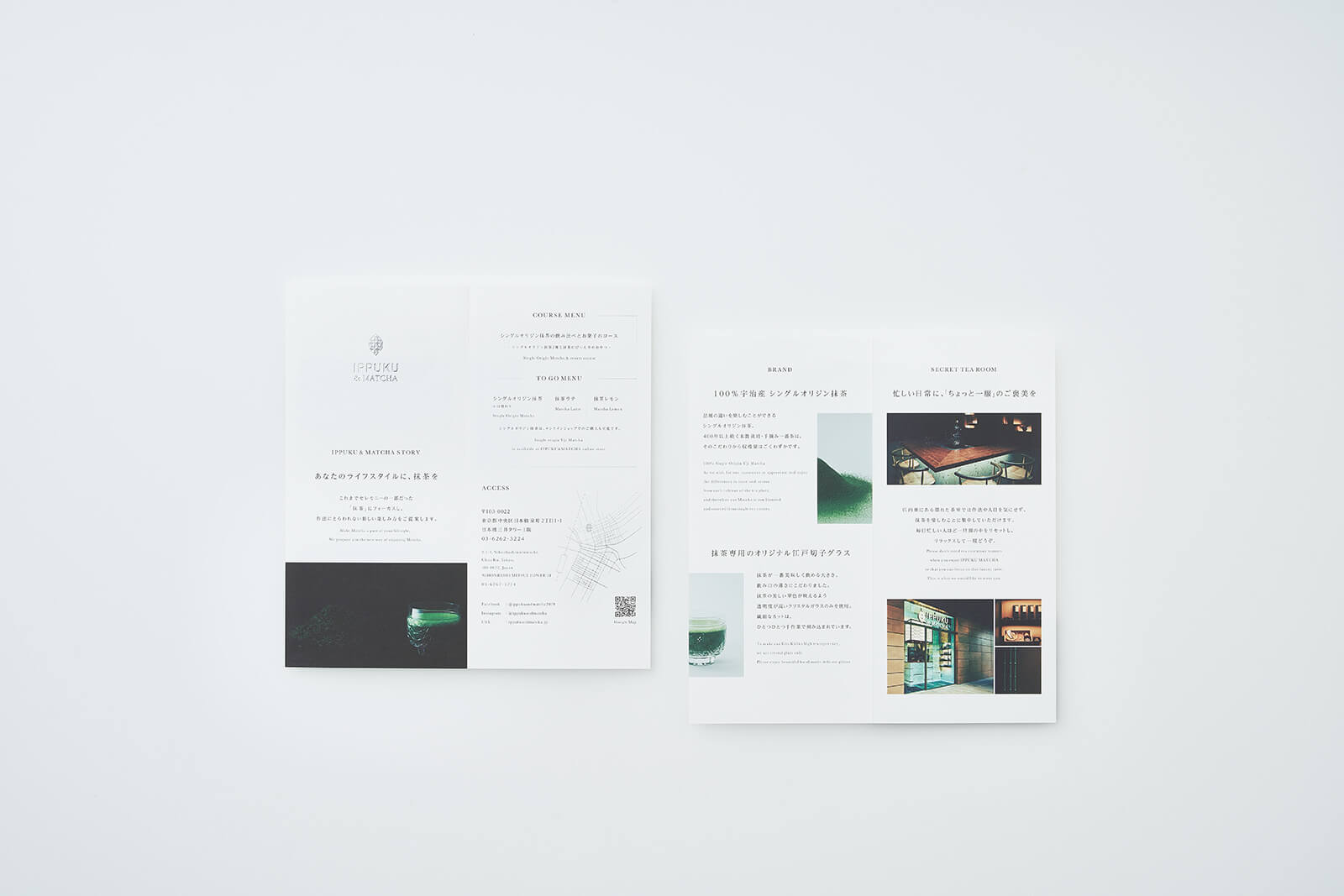 ARAVEAL(Ultra White) 225kg - Foil Stamping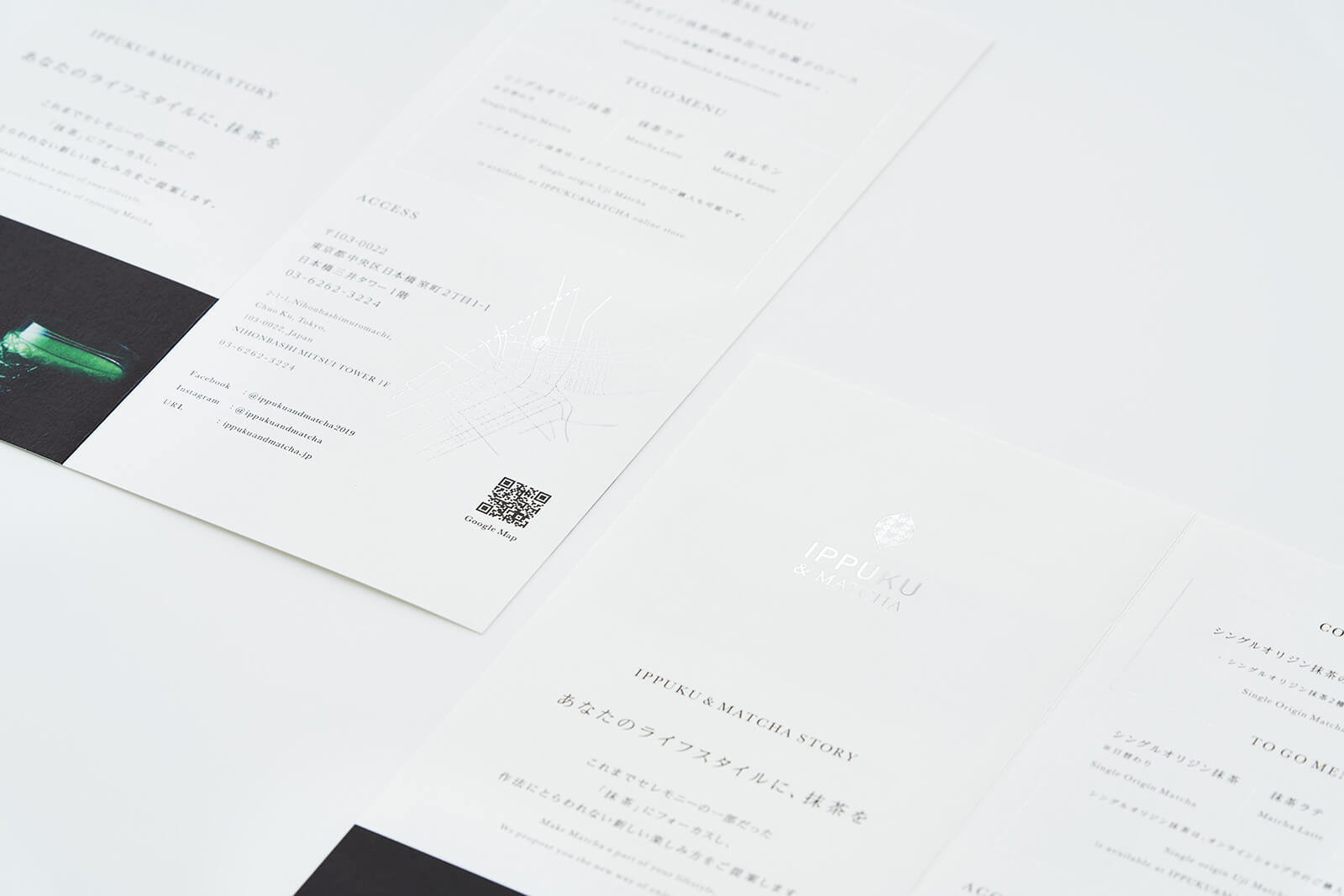 ARAVEAL(Ultra White) 225kg - Foil Stamping
CONTENT 03
WEB SITE
#_ART DIRECTION
#_BRANDING
#_CONTENTS
#_CORDING
#_DIRECTION
#_INTERVIEW
#_PHOTOGRAPH
#_PLANNING
#_PROMOTION
#_SYSTEM DEVELOPMENT
#_TECHNICAL DIRECTION
#_WEB DESIGN
#_WEB MOTION
LAUNCH PROJECT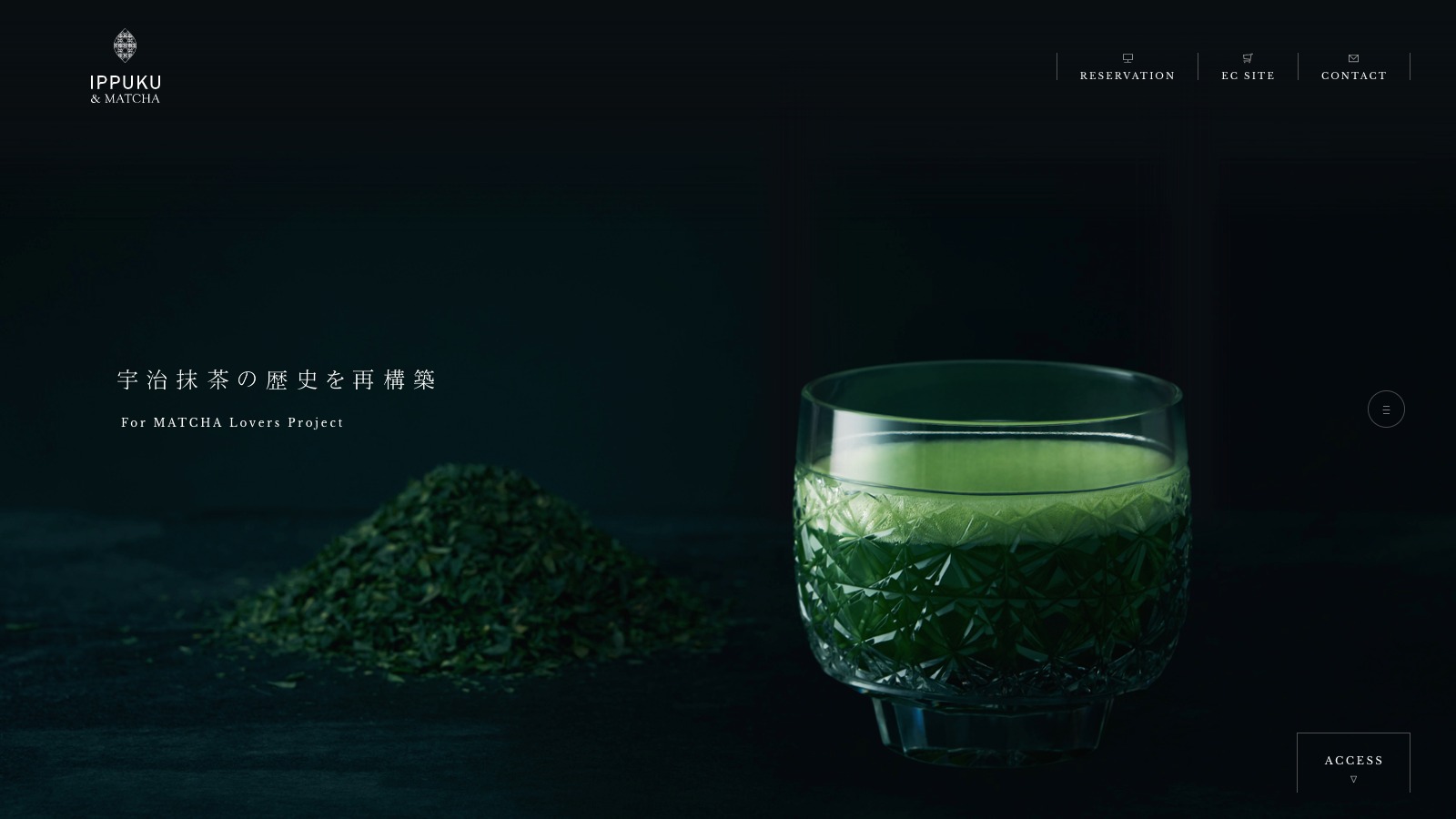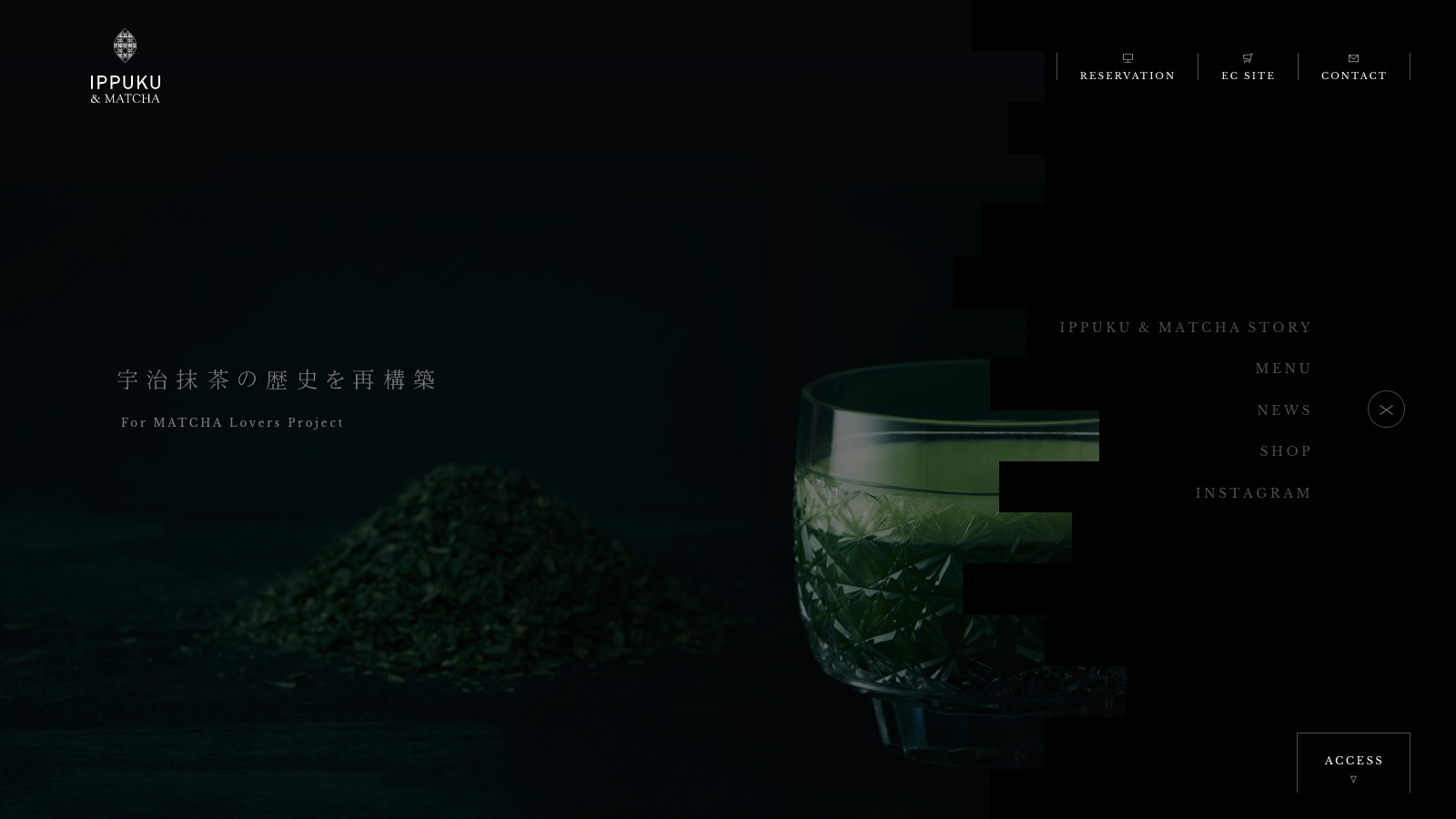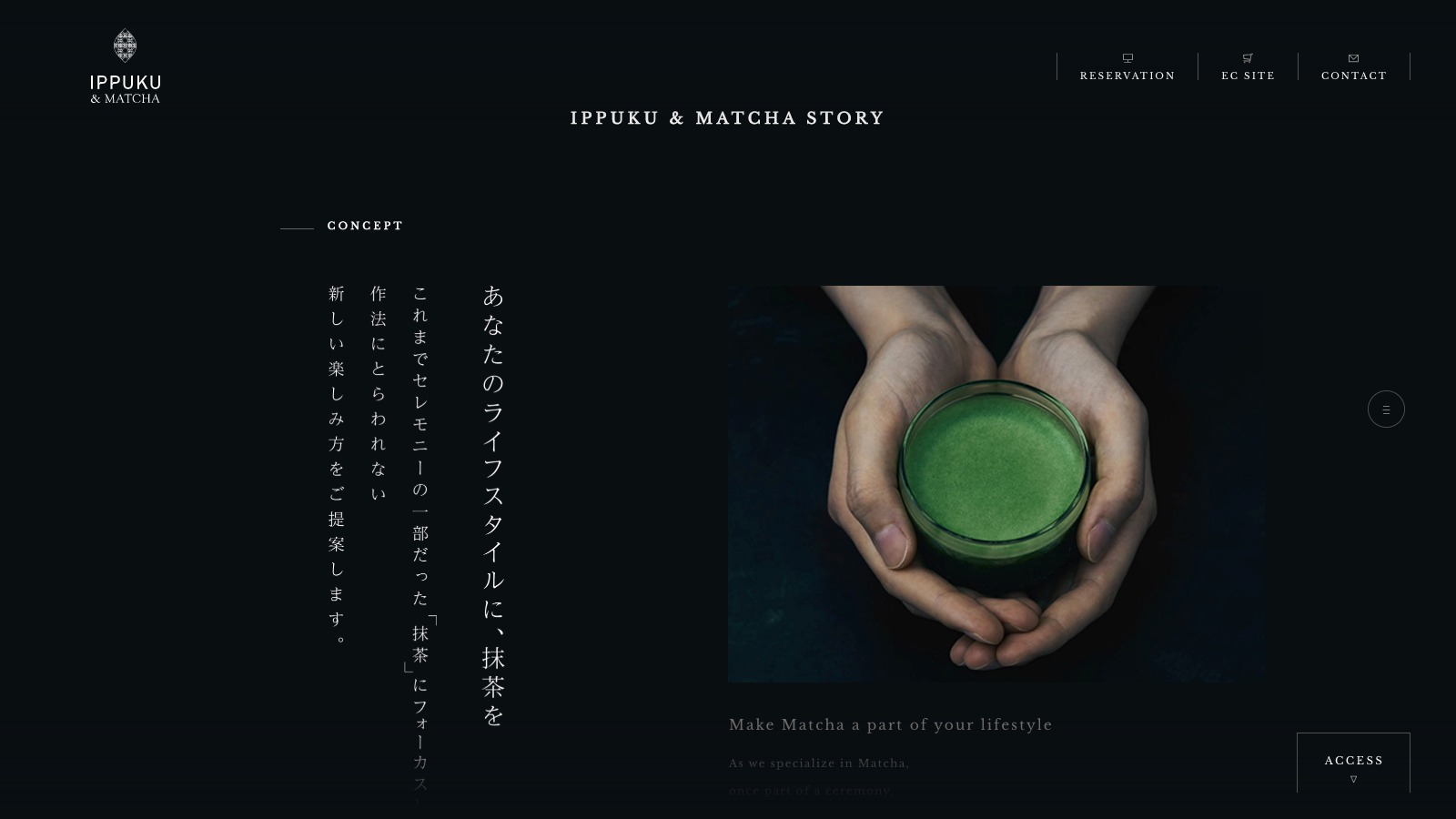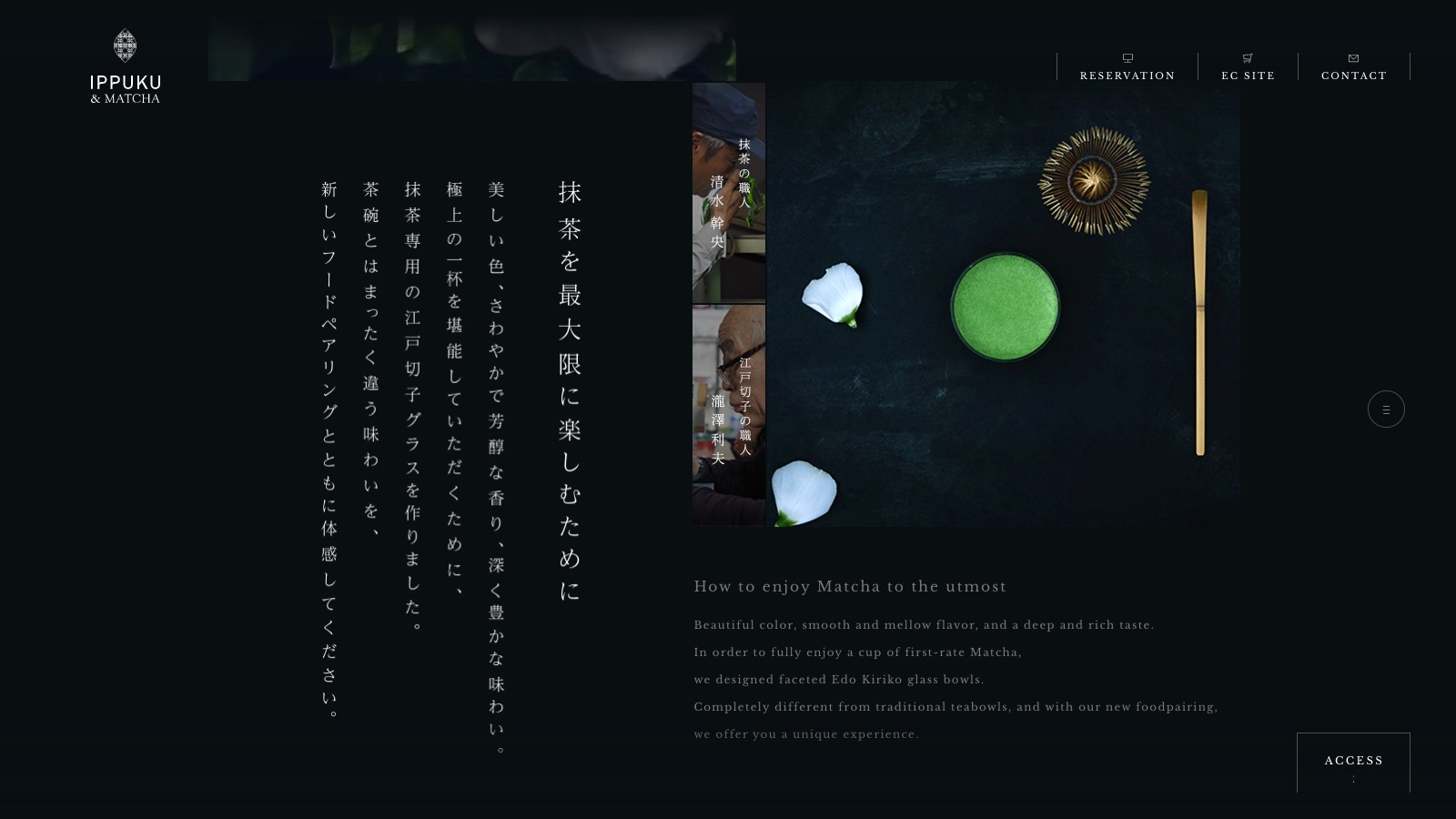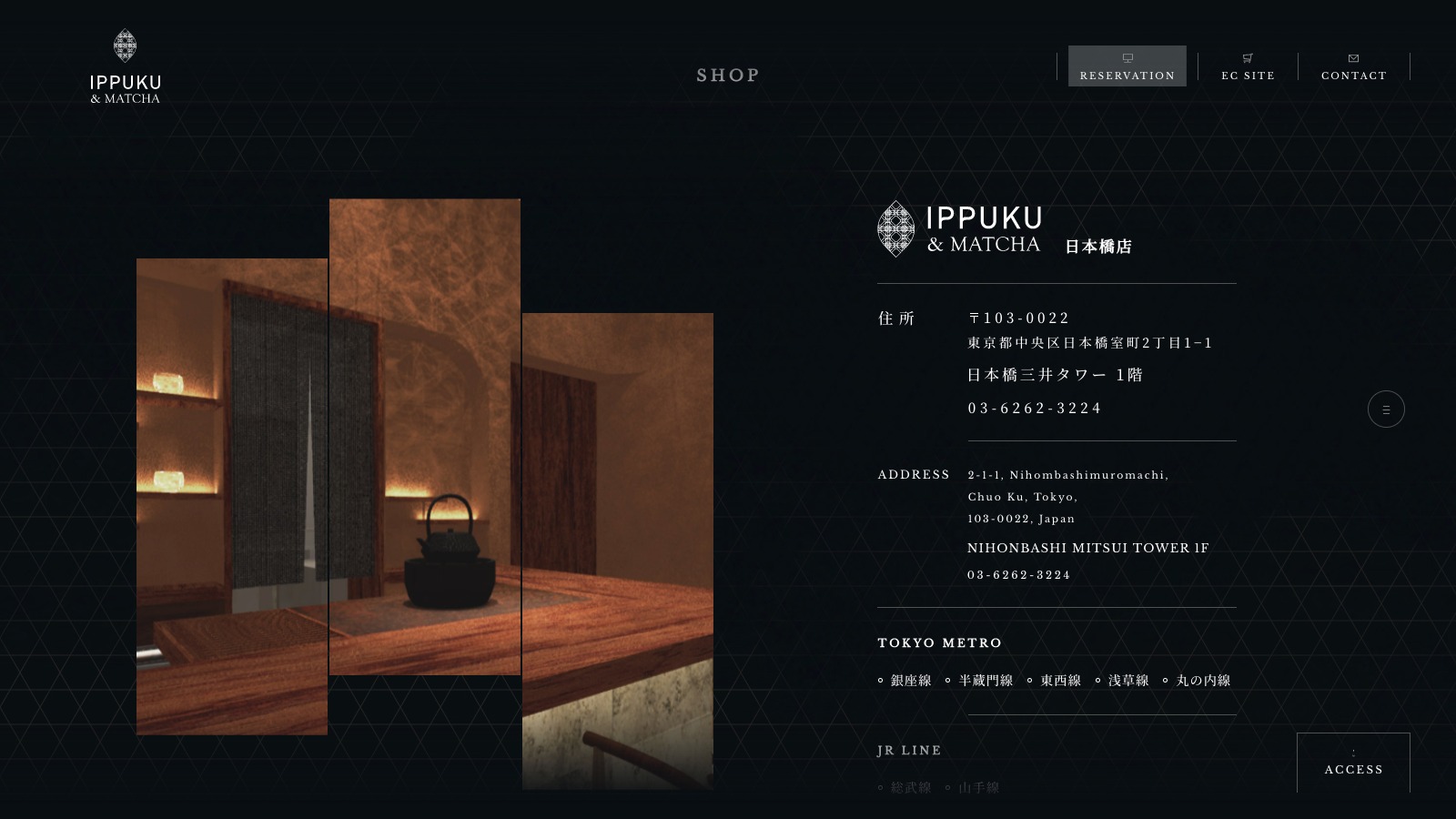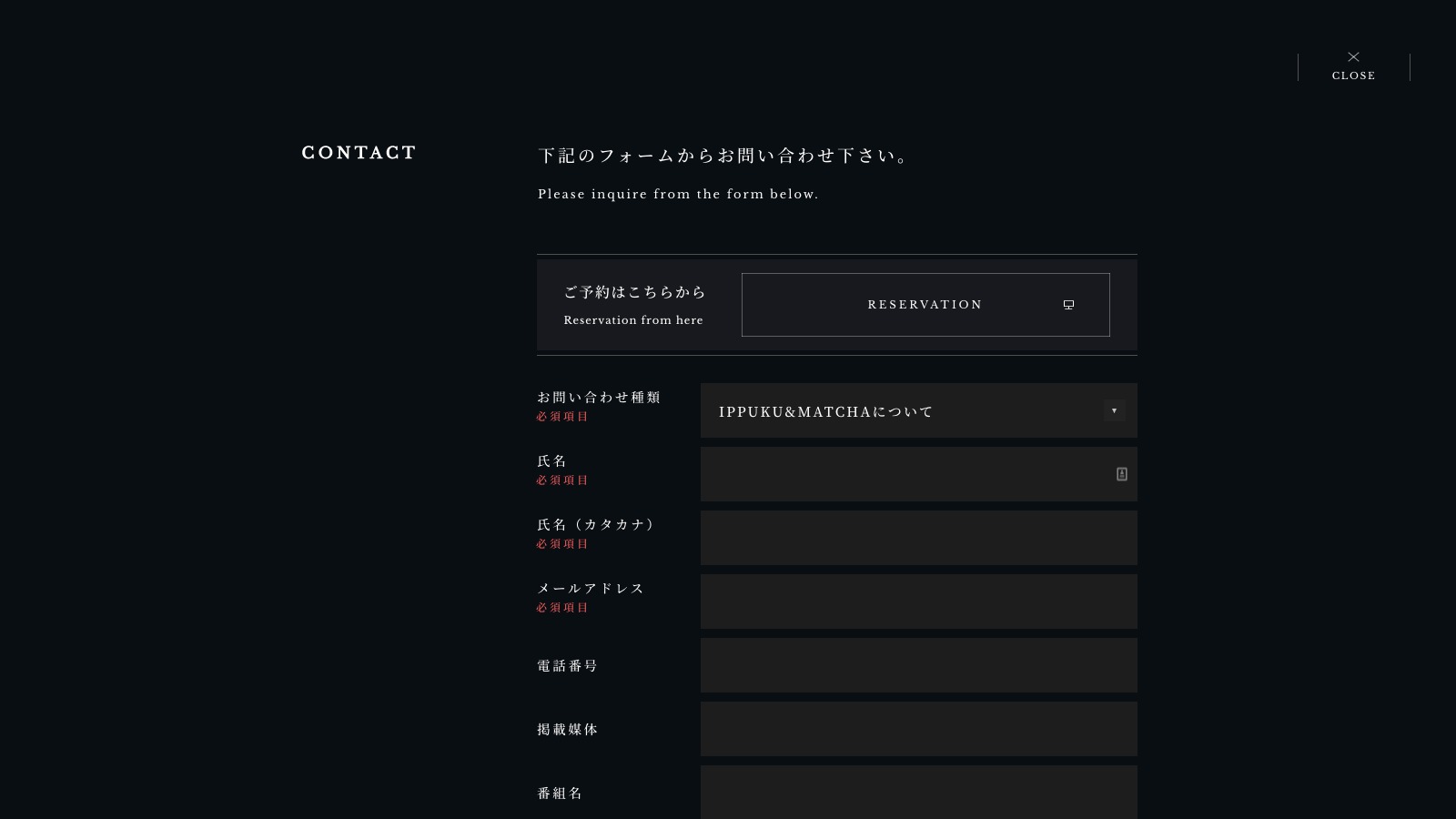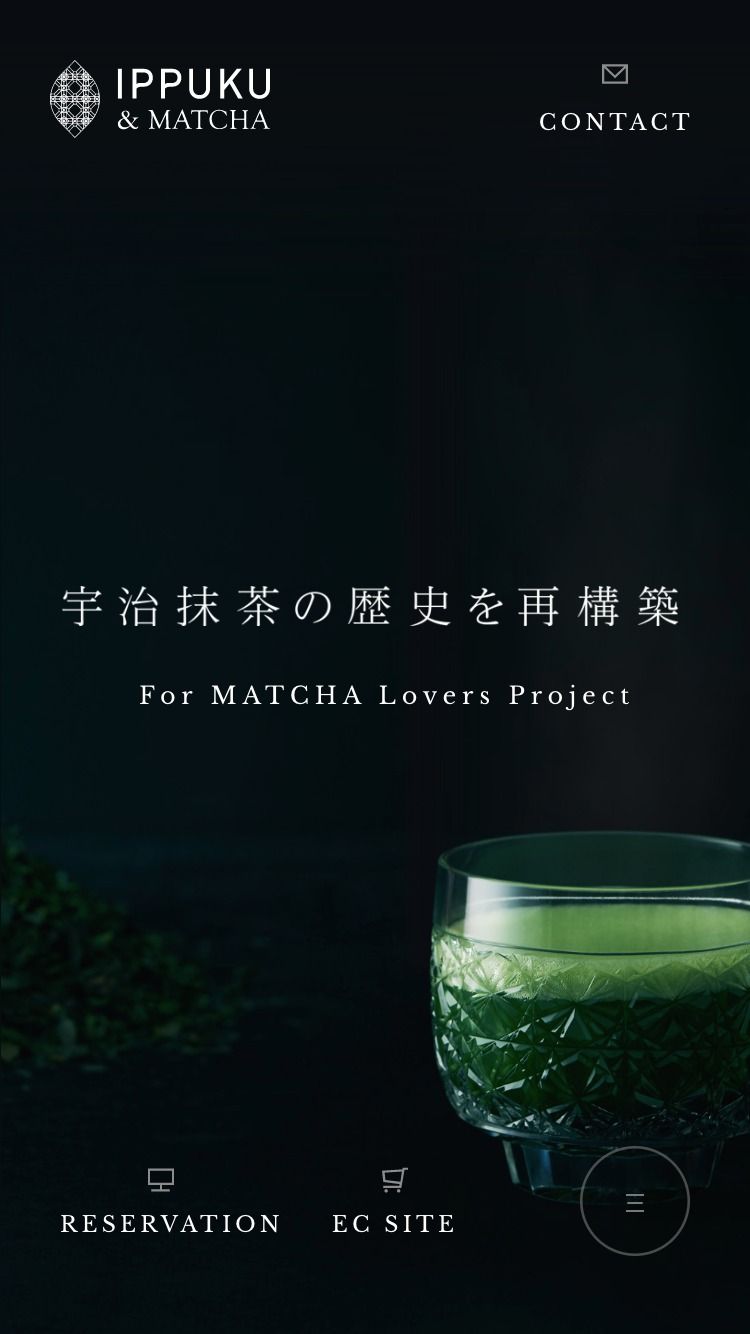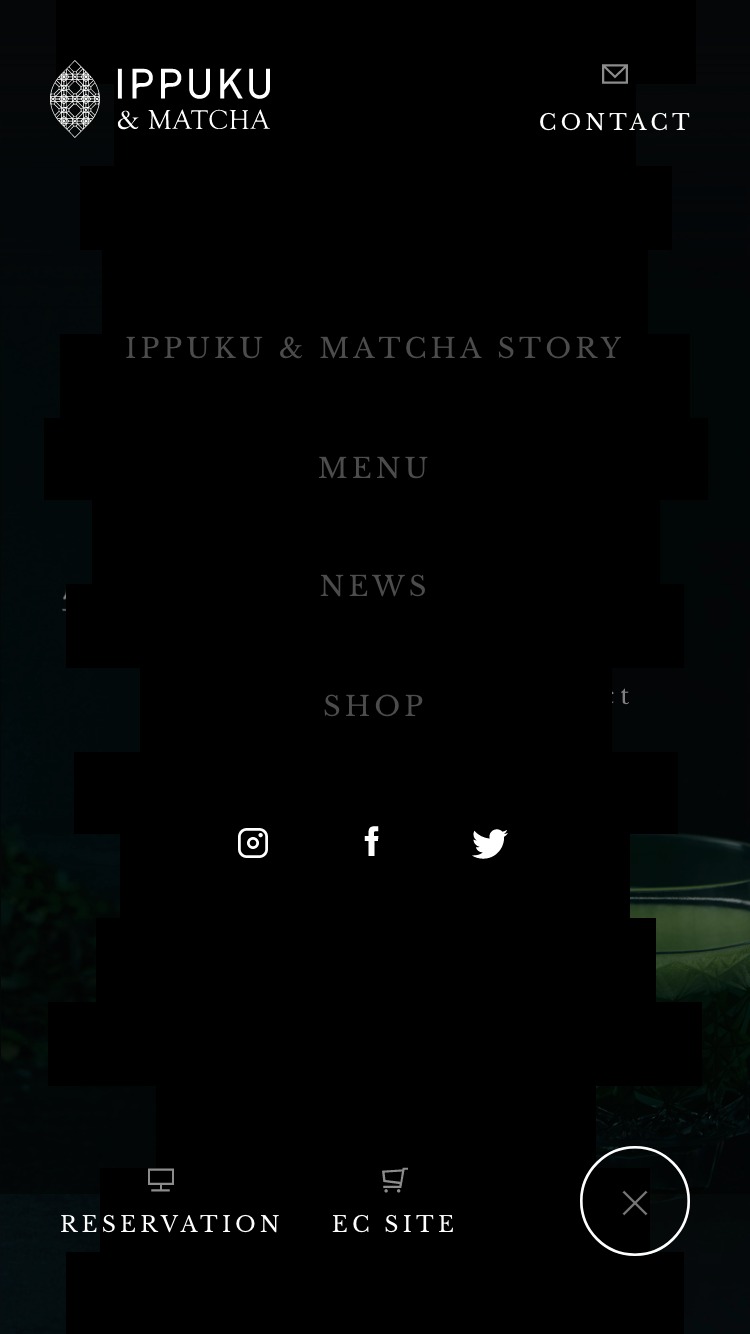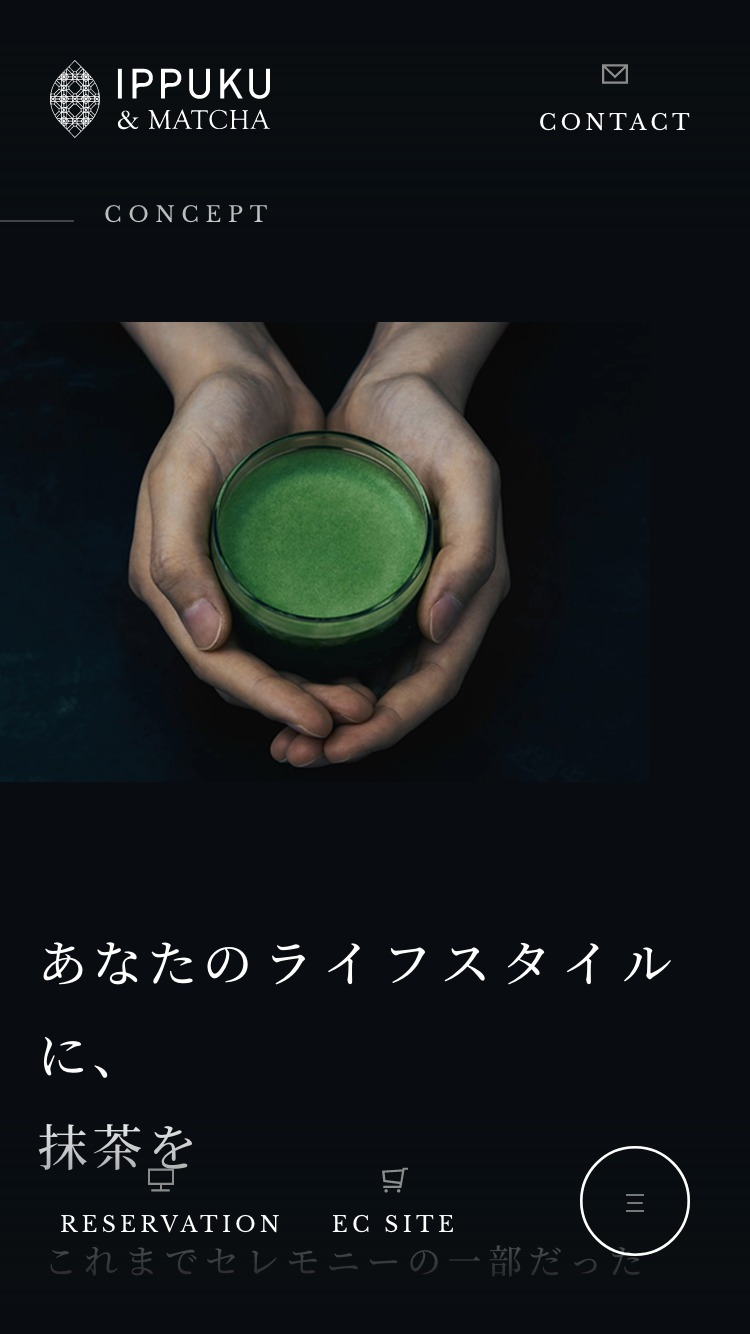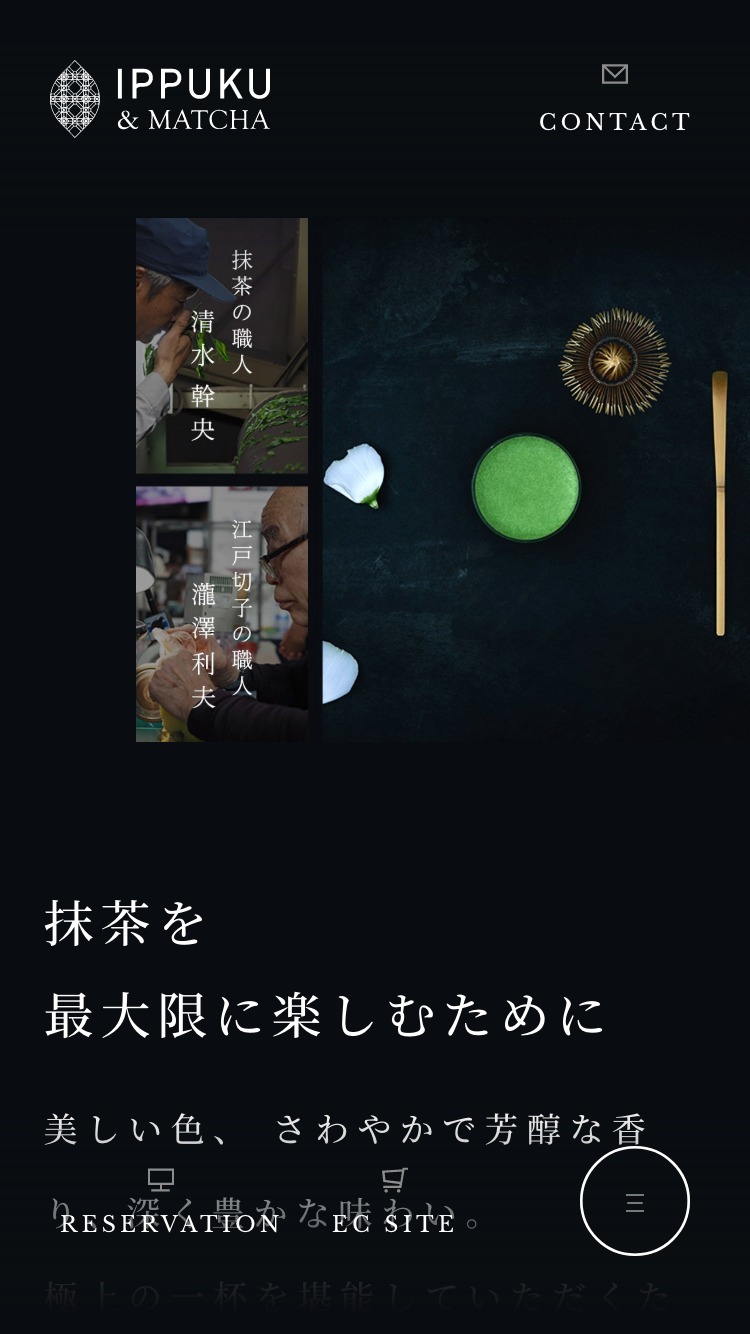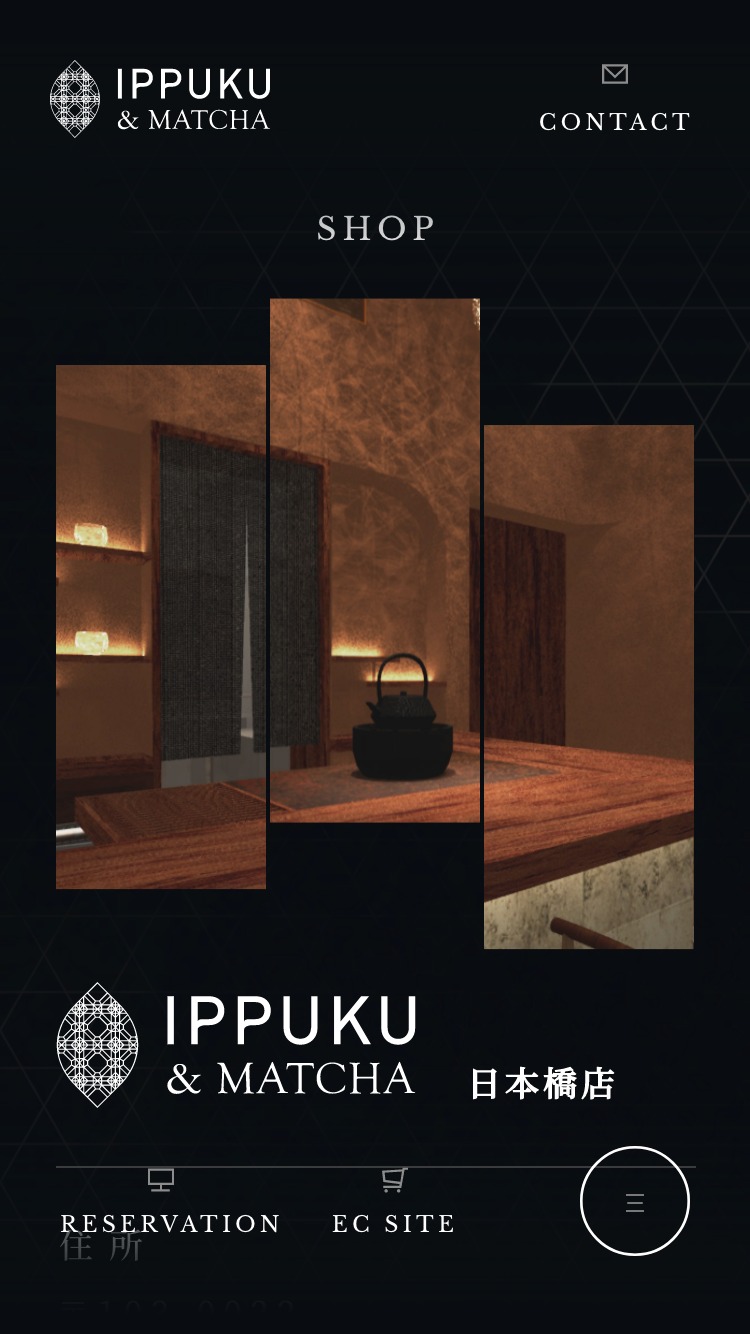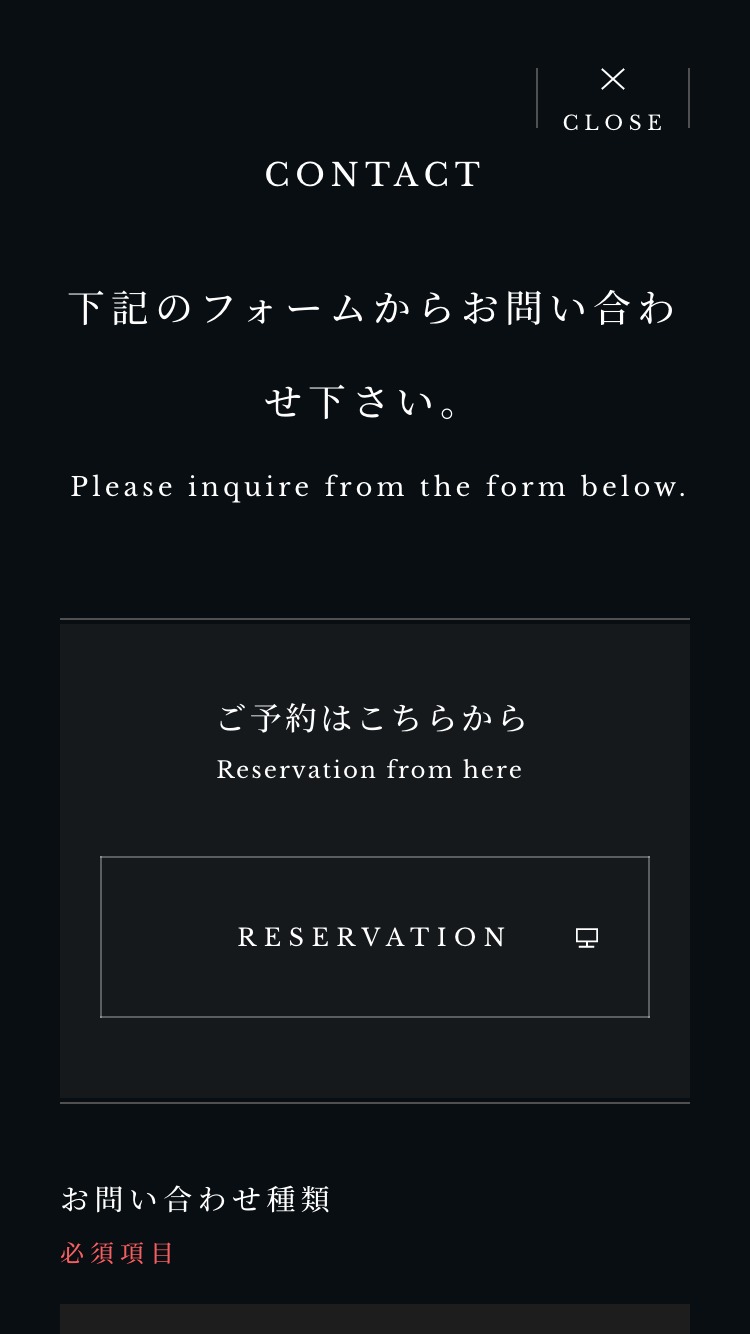 CONTENT 04
PRODUCT PHOTO
#_ART DIRECTION
#_DIRECTION
#_PHOTOGRAPH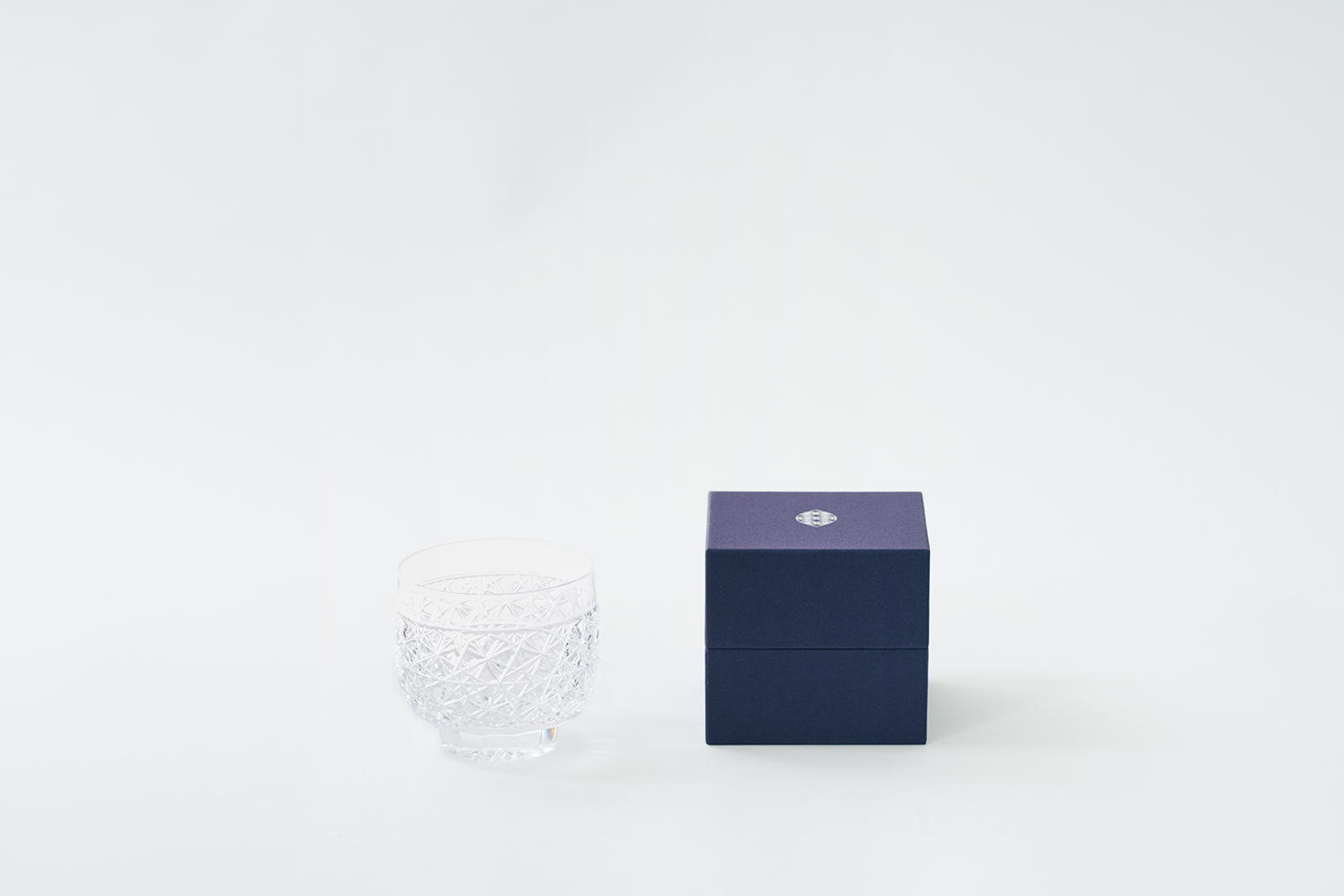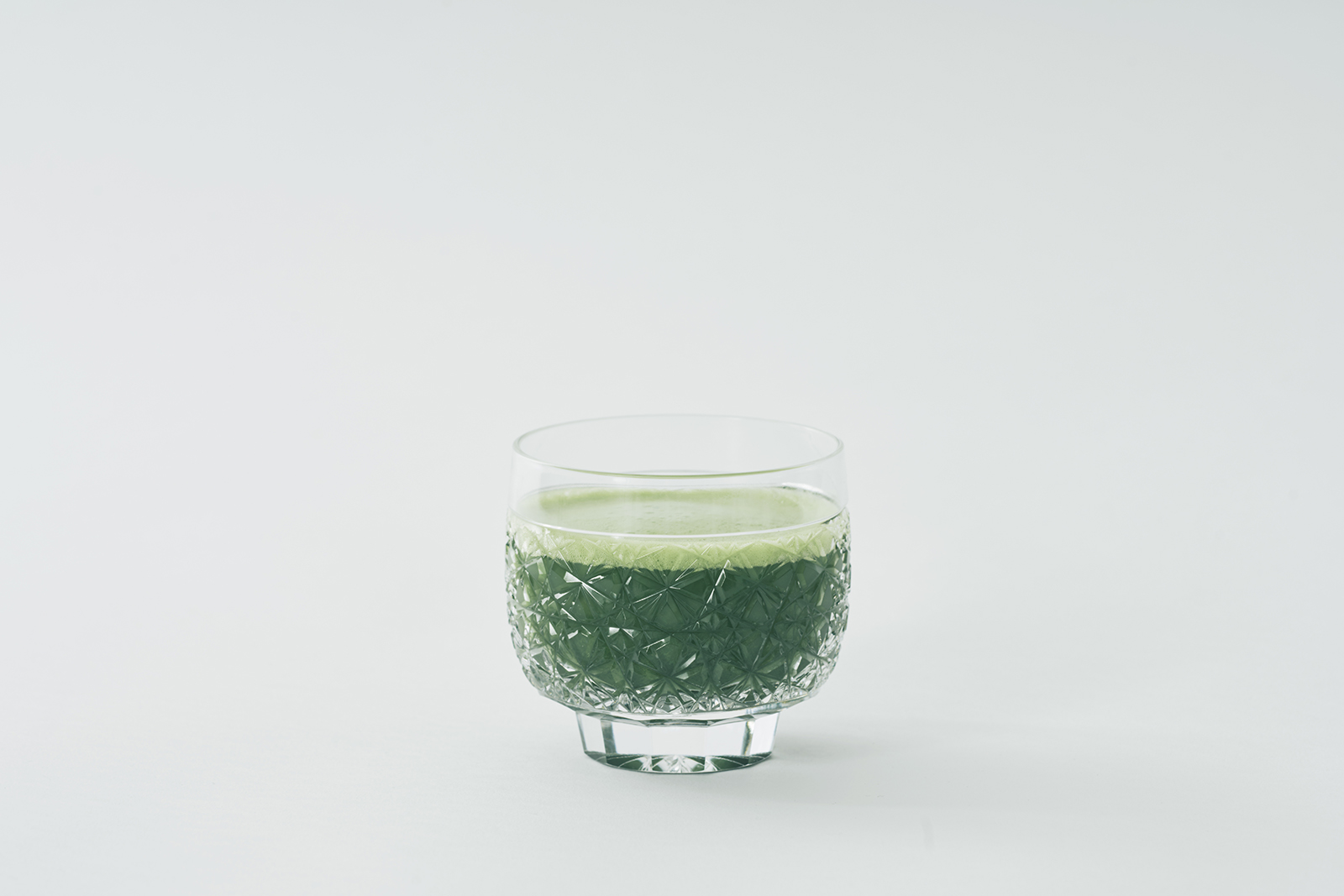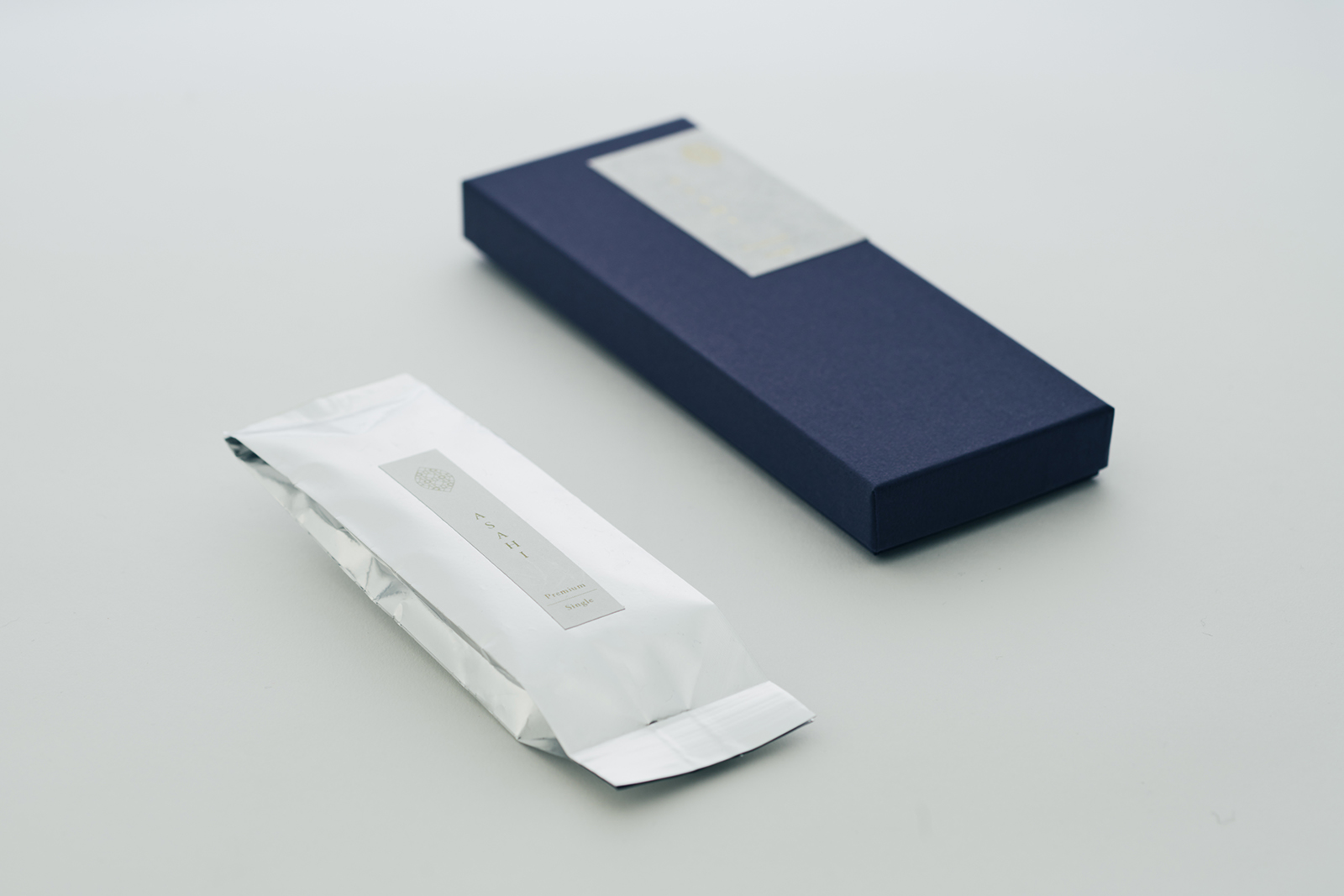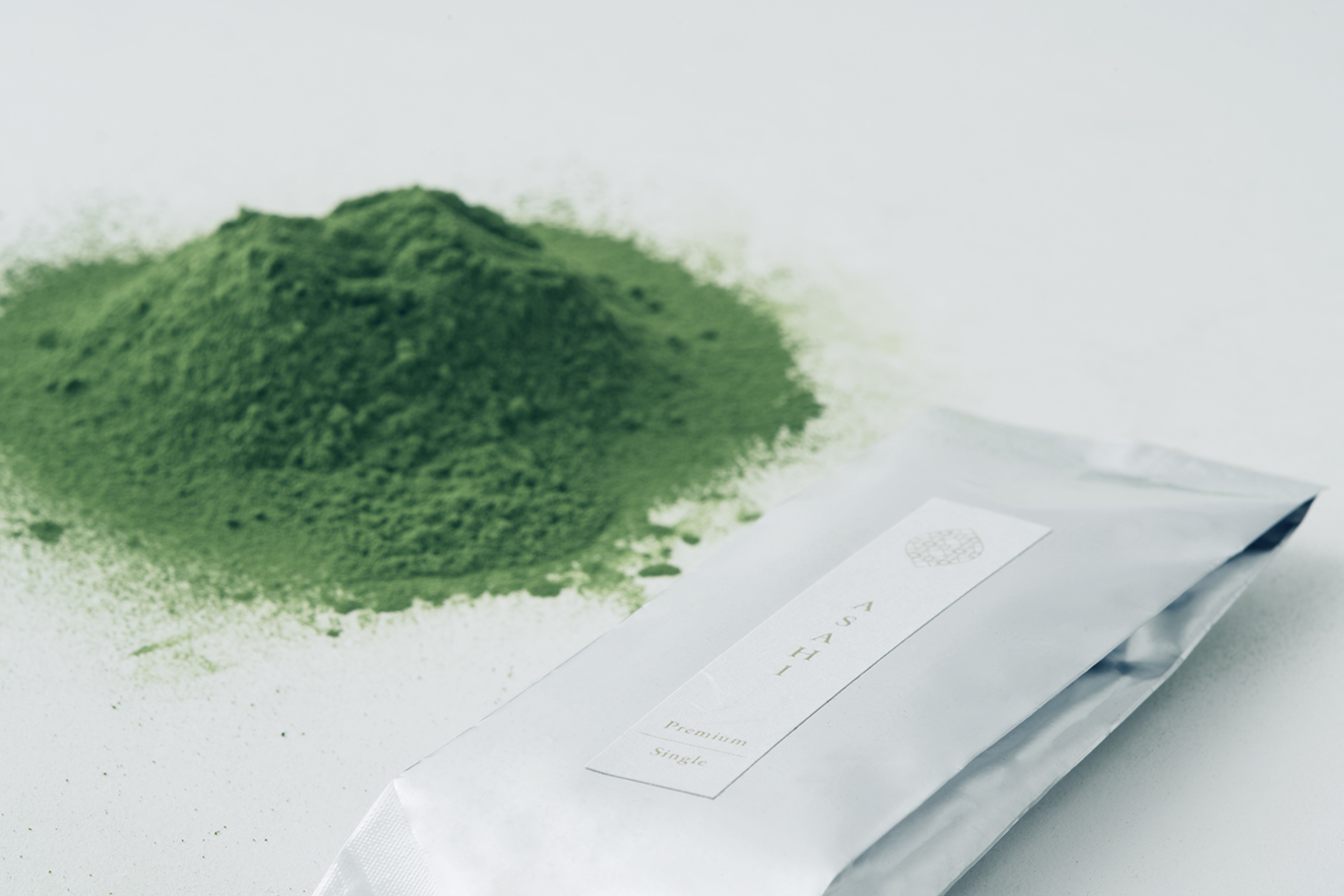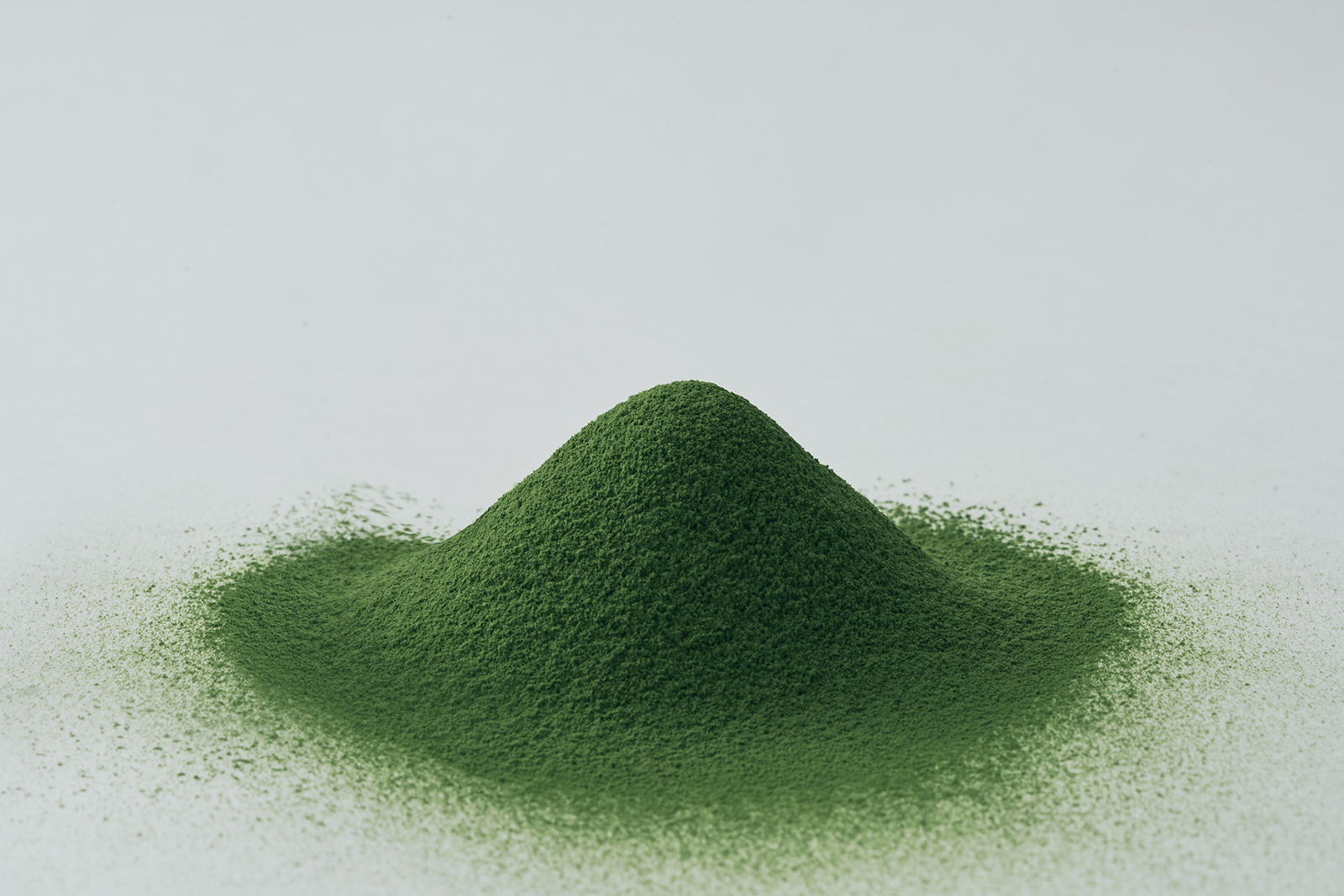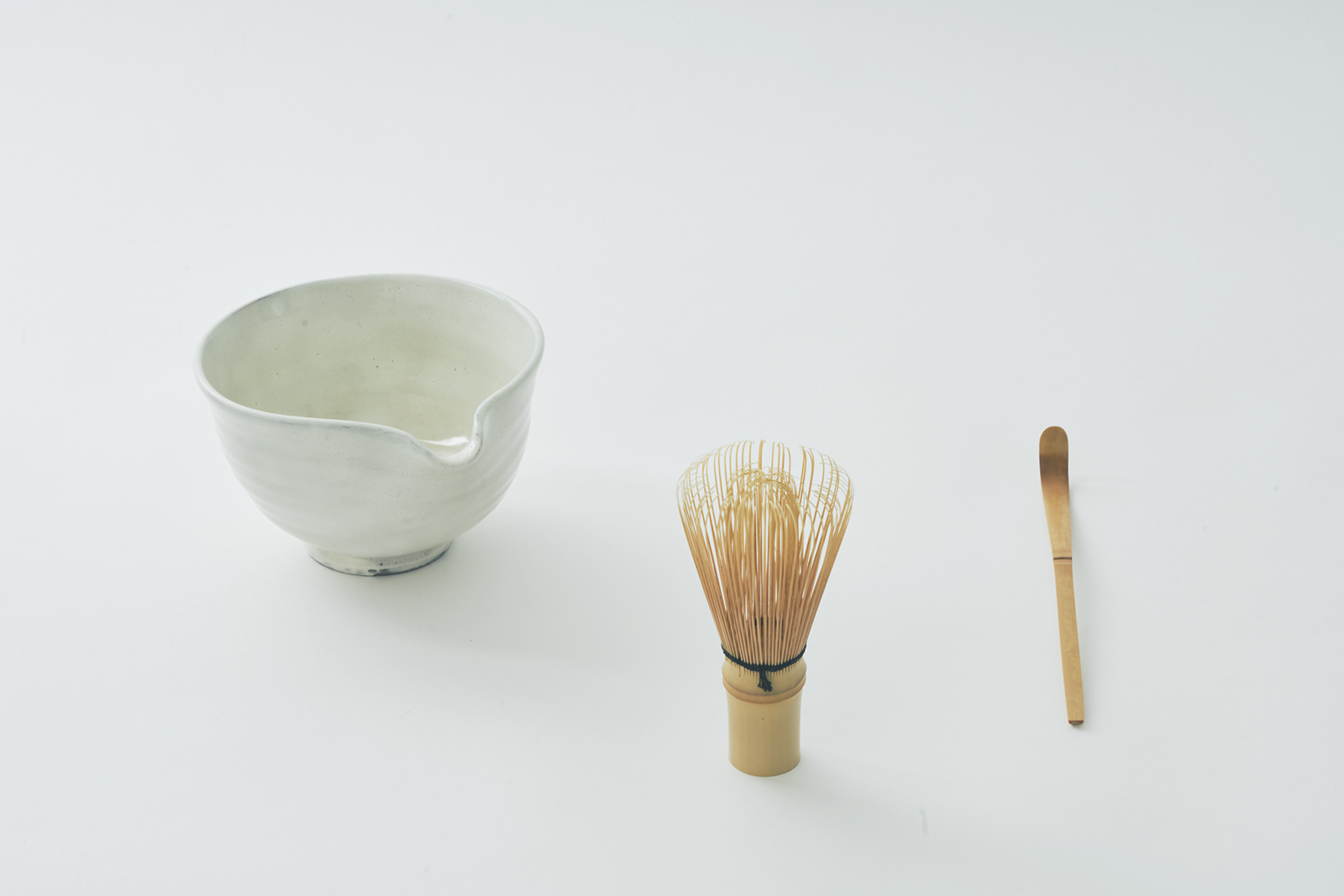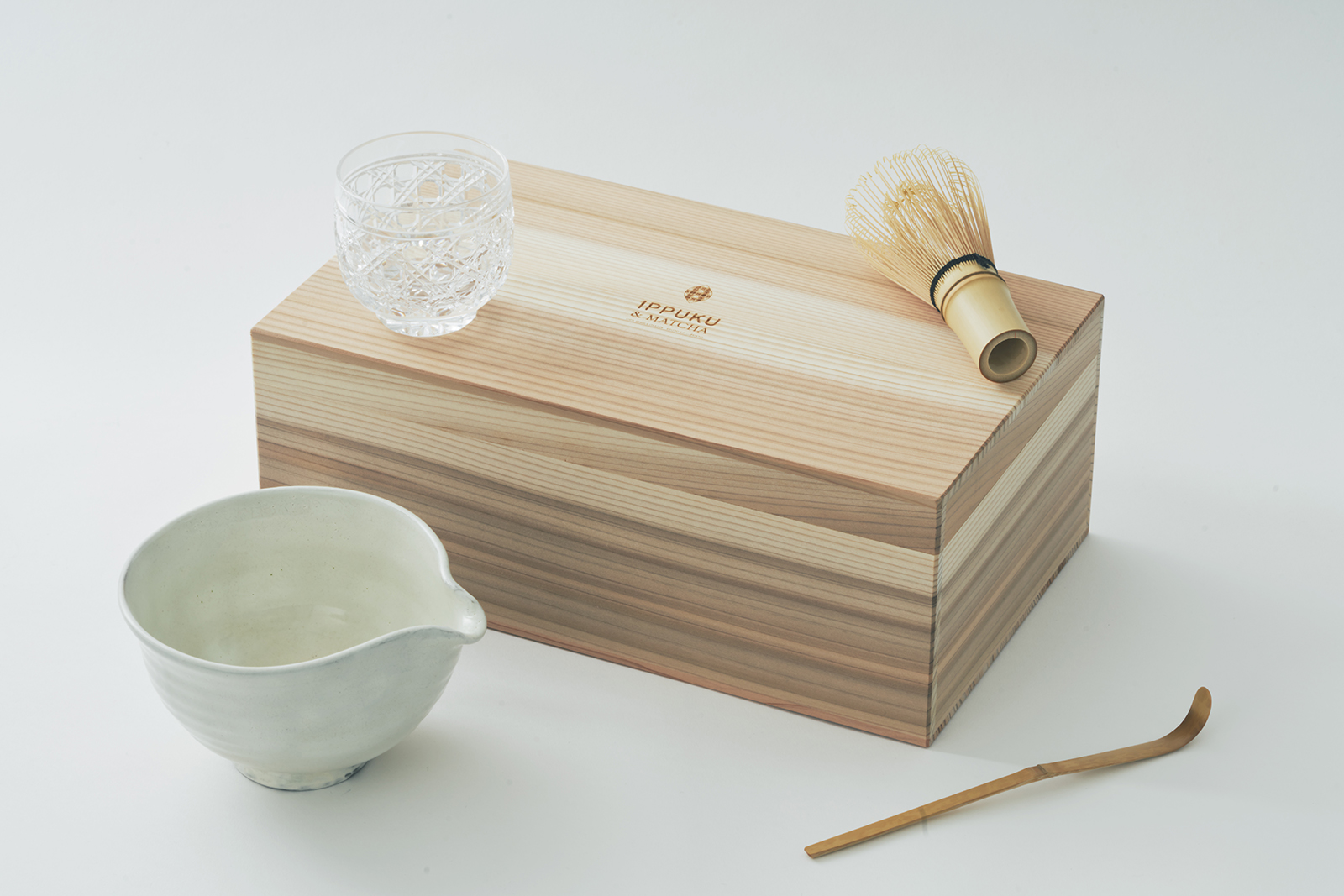 DIRECTION

ART DIRECTION

PROJECT MANAGEMENT

WEB DESIGN

FRONT END ENGINEER

WEB MOTION DESIGN

Daisuke Ishiyama

Kazuki Noda

BACK END ENGINEER

PHOTOGRAPHER