ISAI INC.
Always searching for the genius that reveals new color and talent
WEB SITE
PROJECT DATA
CLIENT

isai Inc.

YEAR

2019

CATEGORY

CORPORATE
Isai, a company that produces creative videos and still images. We were involved in revamping their corporate website to accommodate changes in business and branding.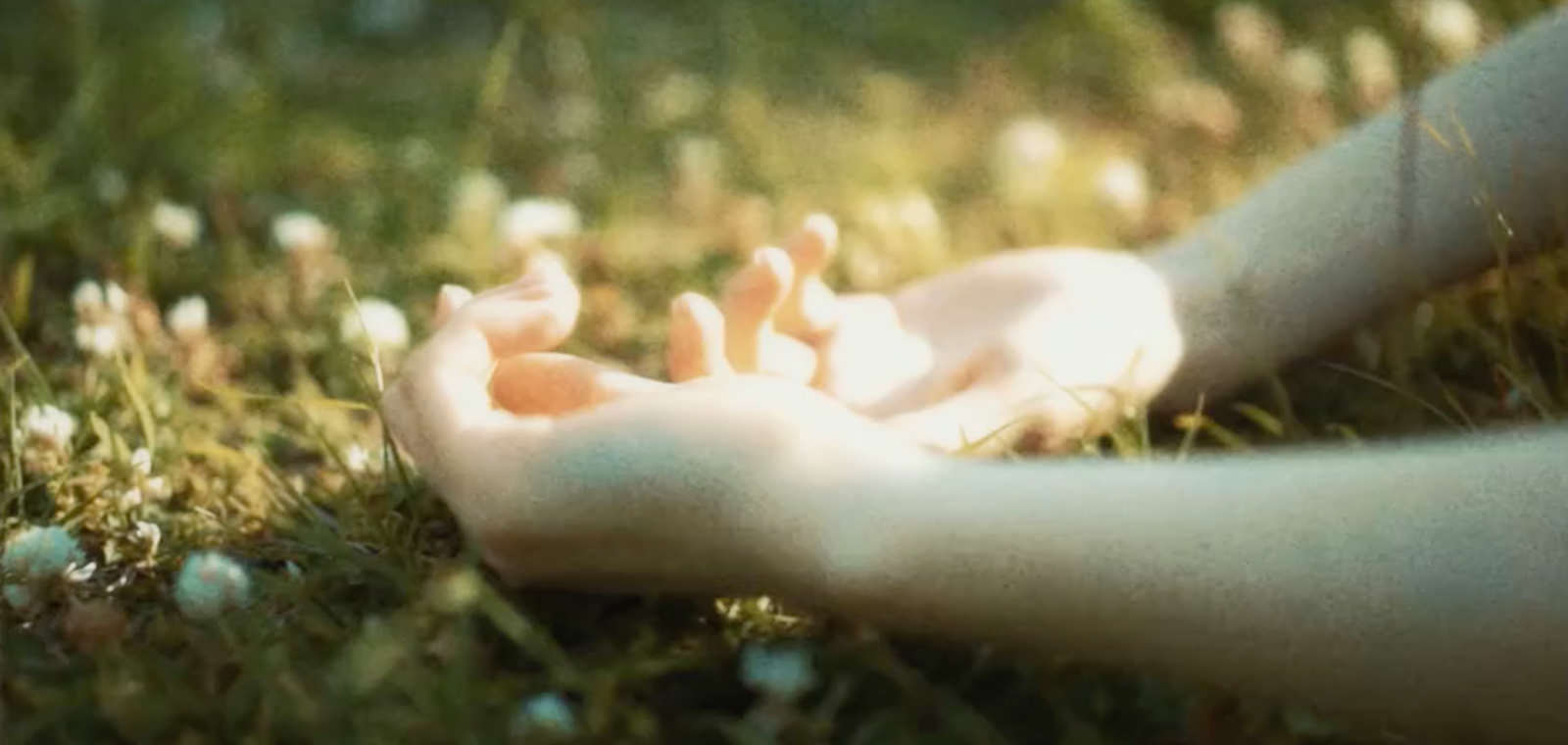 BACK STORY
During the interviews, we got a feel for what kind of company Isai is, and made this the foundation of our design direction. The overall impression is of very high quality, and we incorporated mechanisms for easy updates so that this impression will not be lost even when the site is updated in the future. To increase conversion rates, we used attractive presentation in the scrolling, header captions, motion transition etc.
CONTENT 01
WEB SITE
#_ART DIRECTION
#_CONTENTS
#_CORDING
#_DIRECTION
#_PLANNING
#_PRODUCE
#_SYSTEM DEVELOPMENT
#_TECHNICAL DIRECTION
#_WEB DESIGN
#_WEB MOTION
LAUNCH PROJECT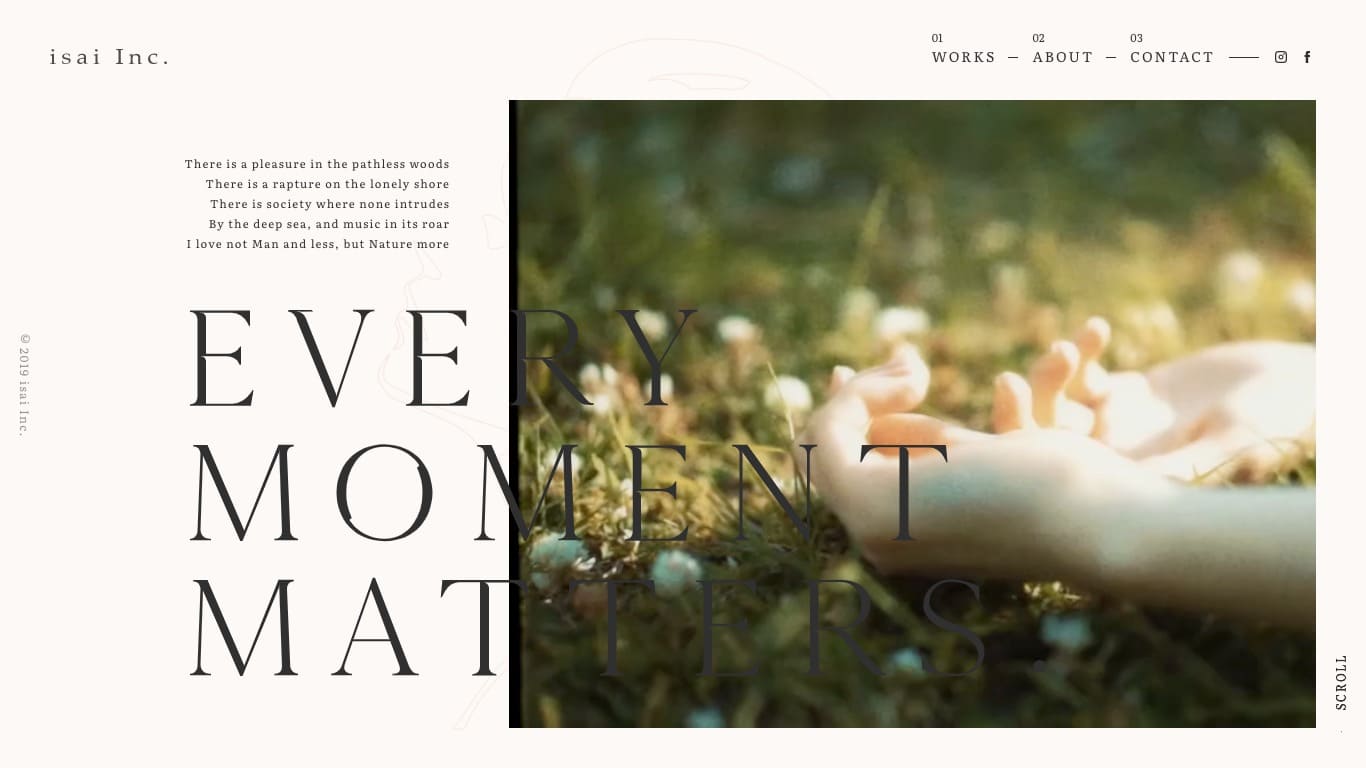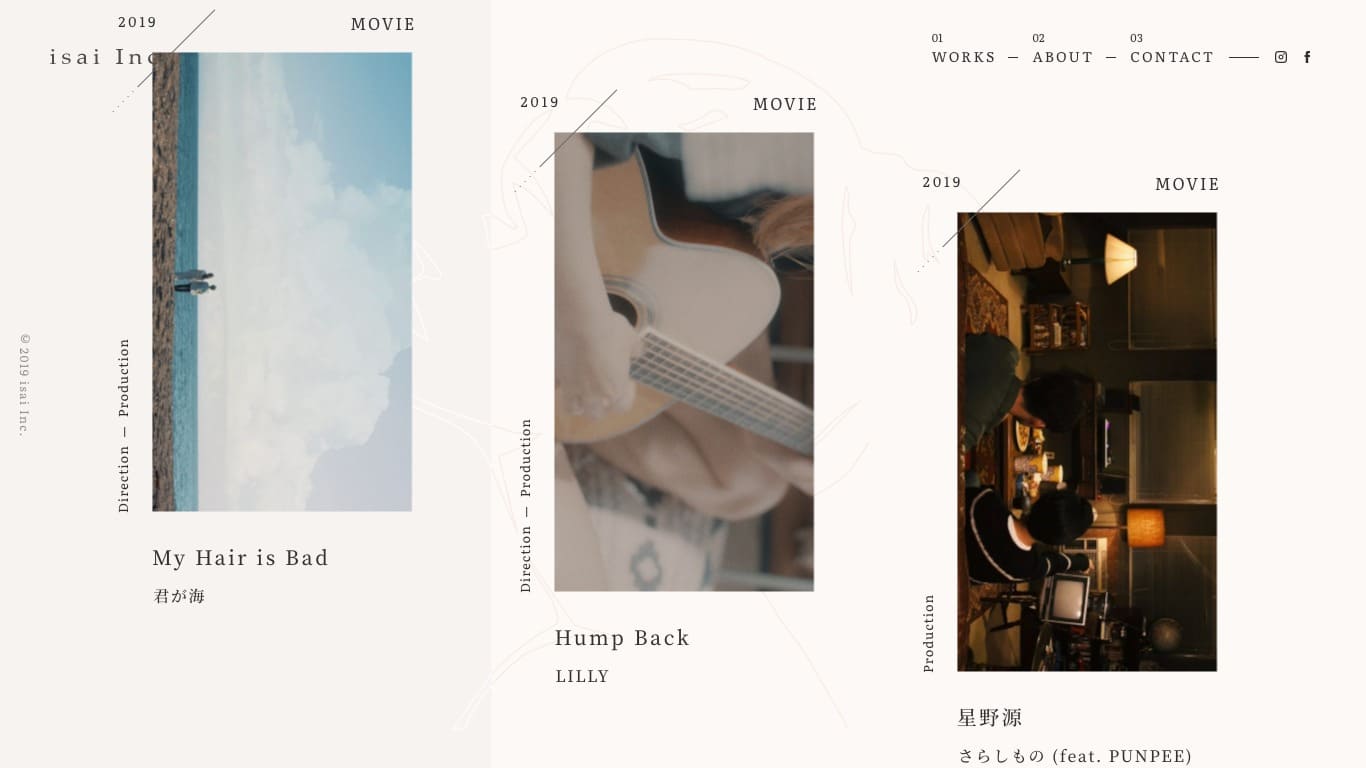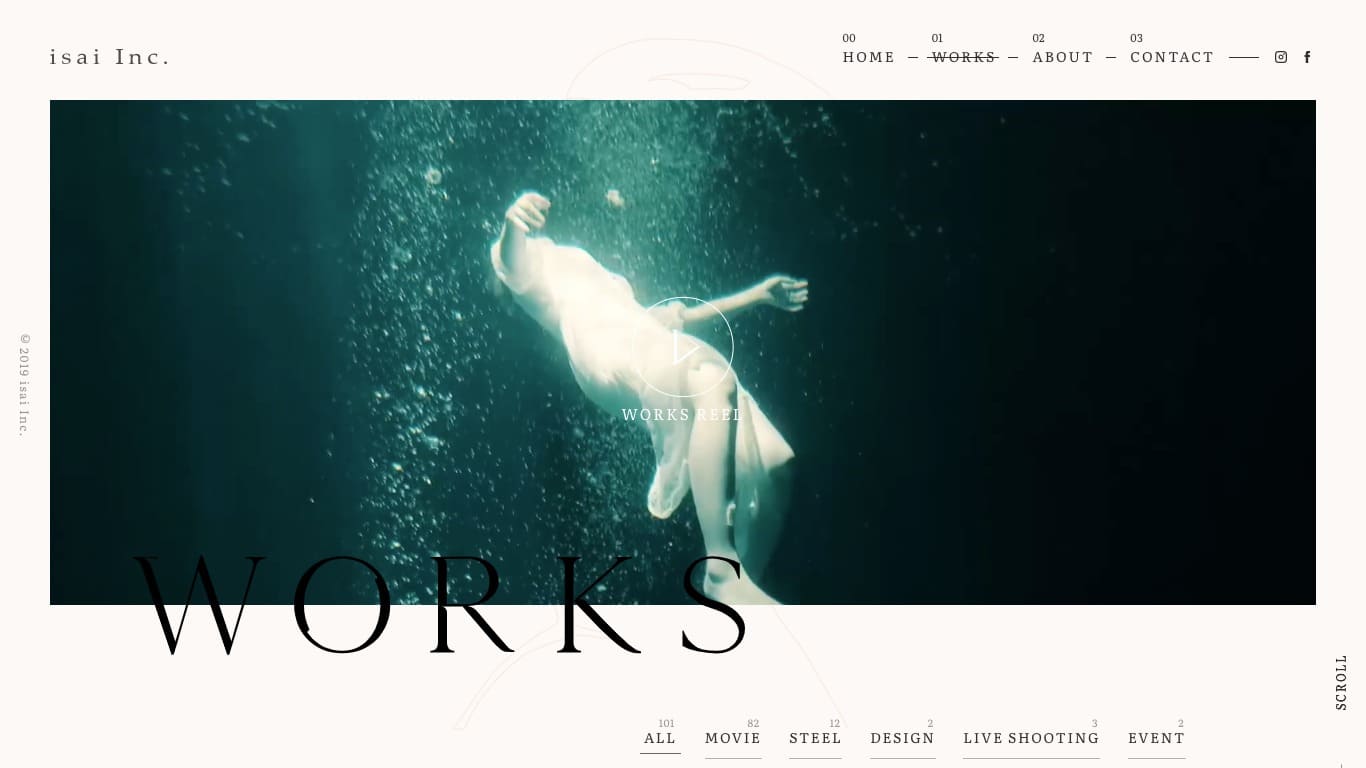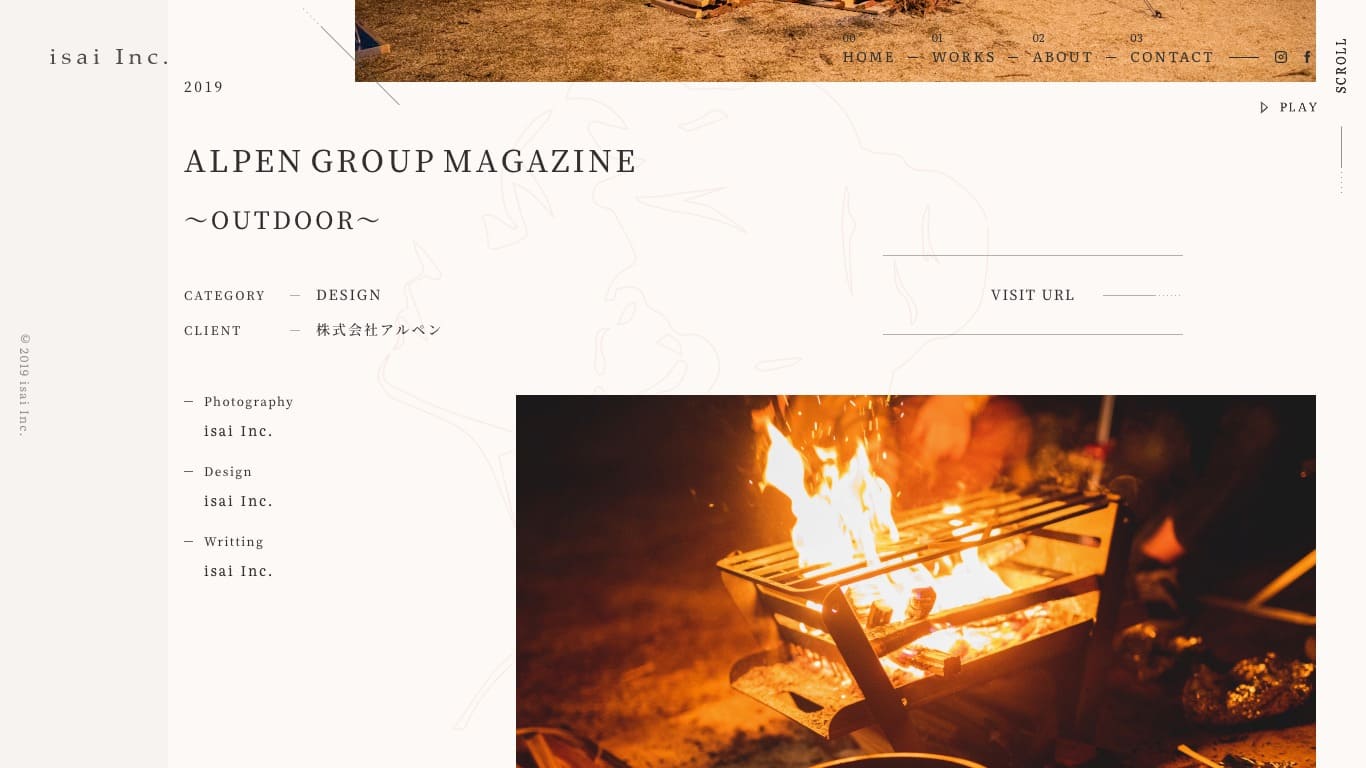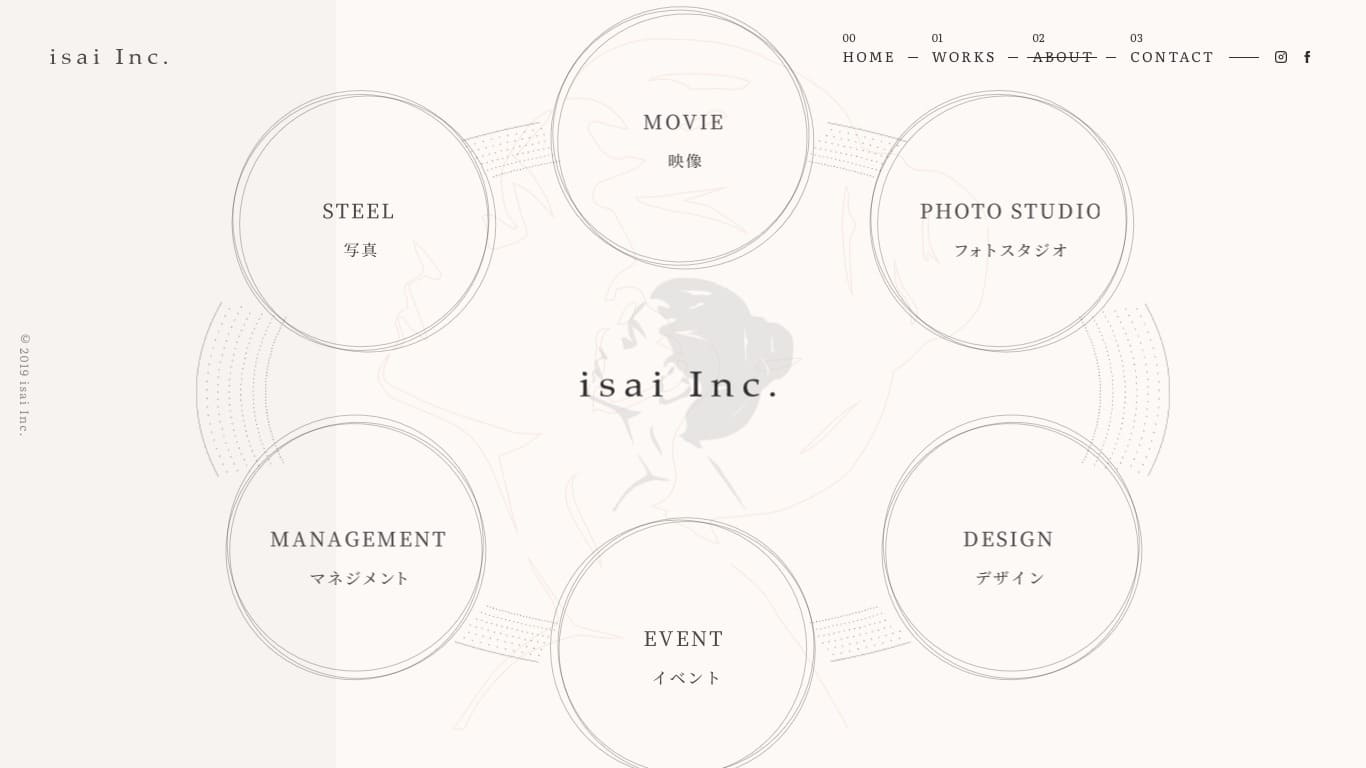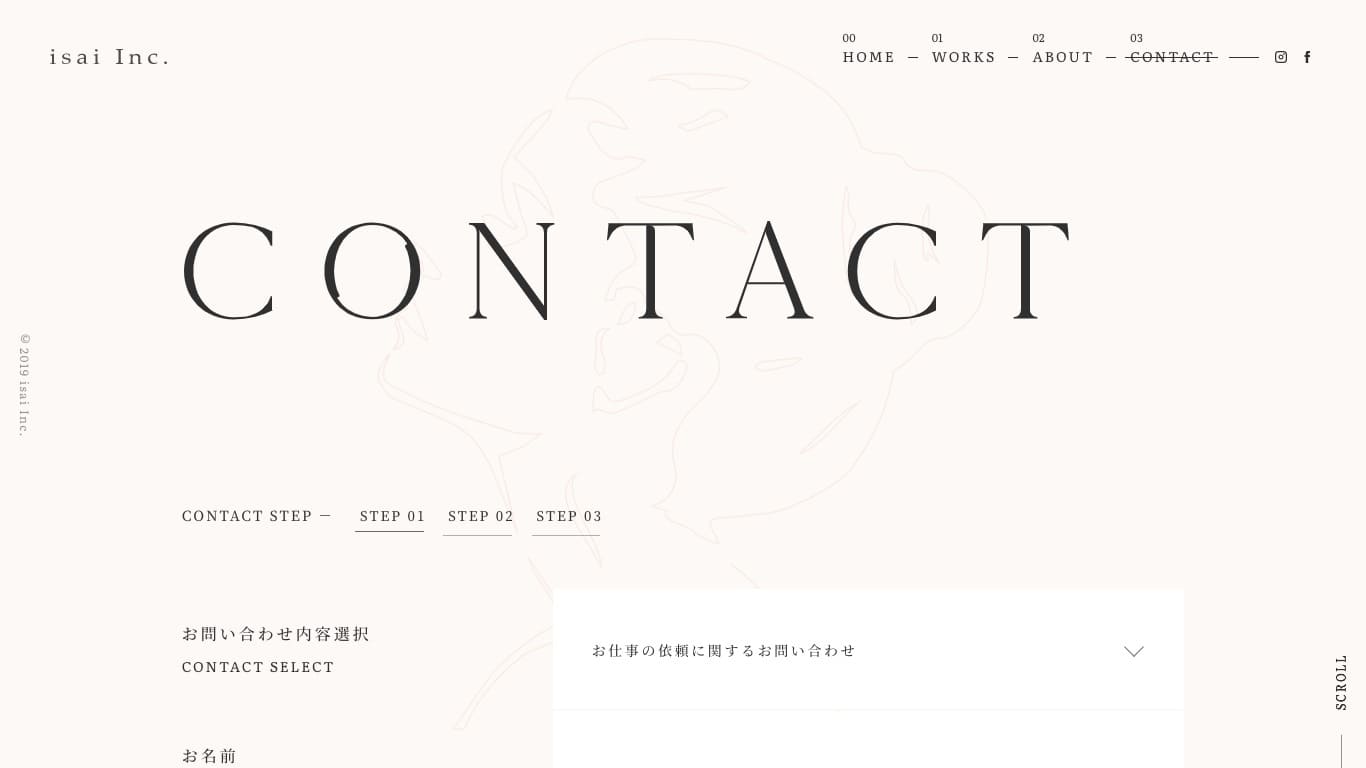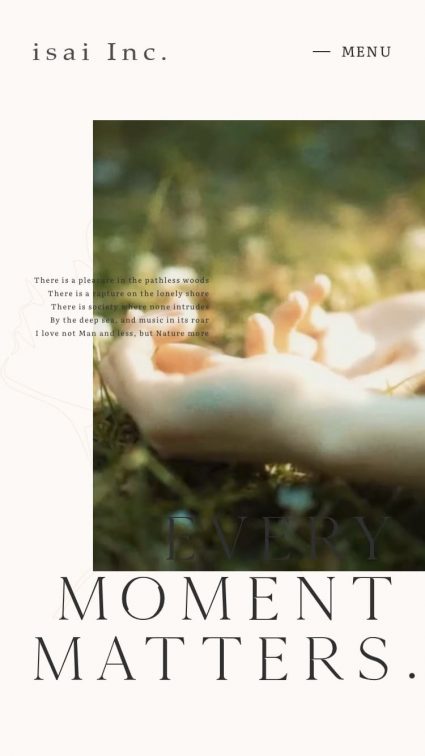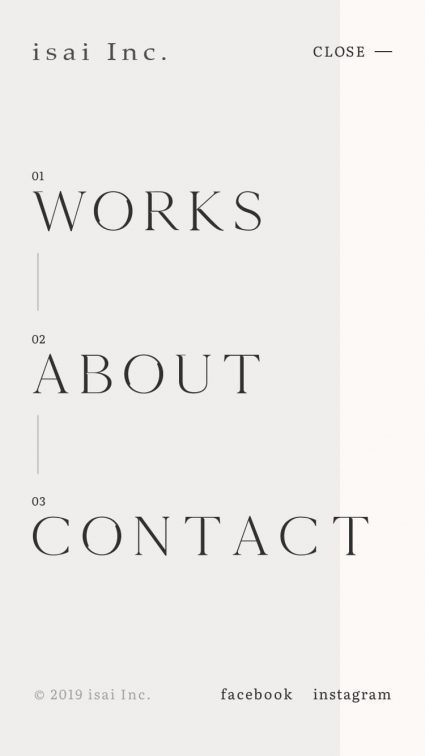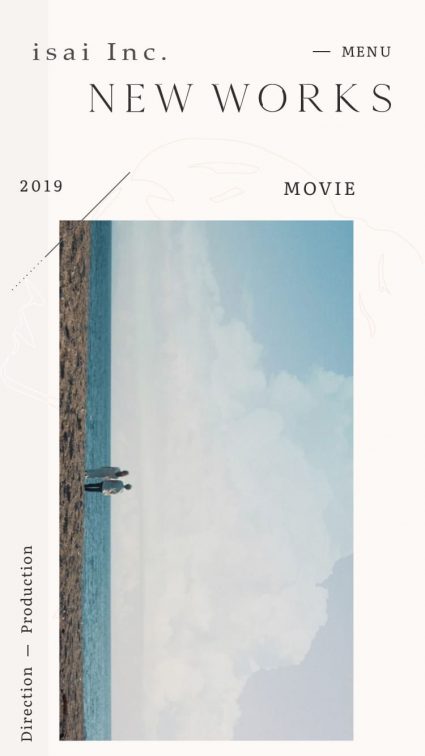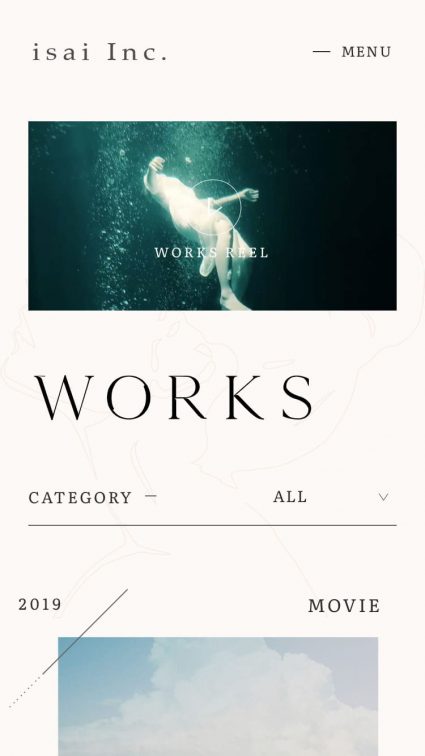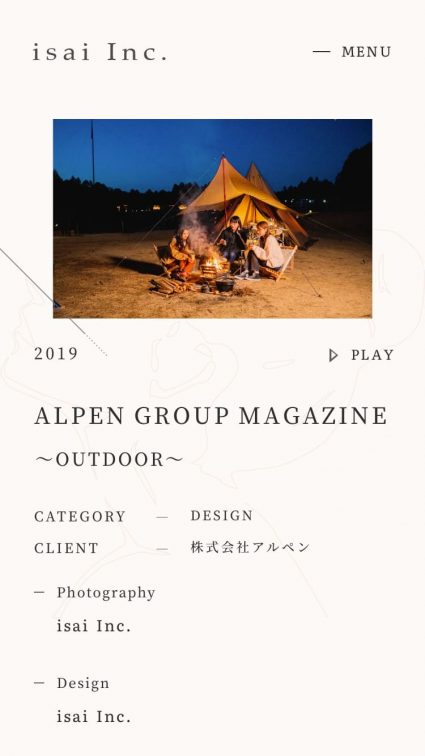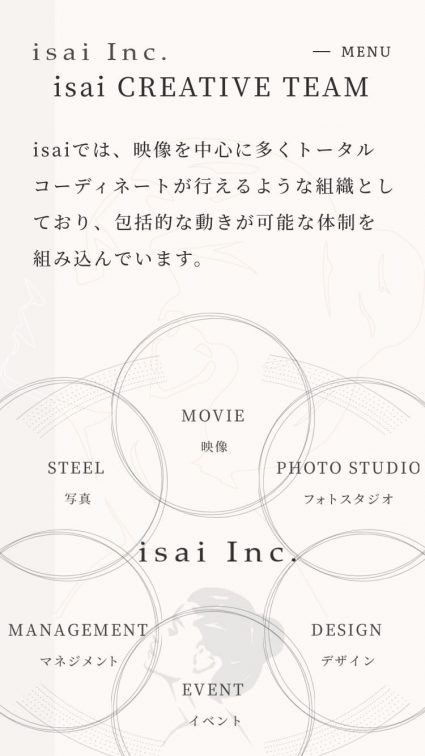 DIRECTION

ART DIRECTION

PROJECT MANAGEMENT

WEB DESIGN

FRONT END ENGINEER

WEB MOTION DESIGN

Daisuke Ishiyama

Kazuki Noda

BACK END ENGINEER