LEVERAGES CO., LTD.
RECRUIT
LEVERAGES CO., LTD.
Make a valuable future for the world. The central core is you.
MOVIEWEB SITE
PROJECT DATA
CLIENT

Leverages Co., Ltd.

YEAR

2016

CATEGORY

RECRUIT
Leverages is a company that develops a diverse number of projects inside and outside Japan. Our job was to design a recruitment website aimed at hiring new graduates.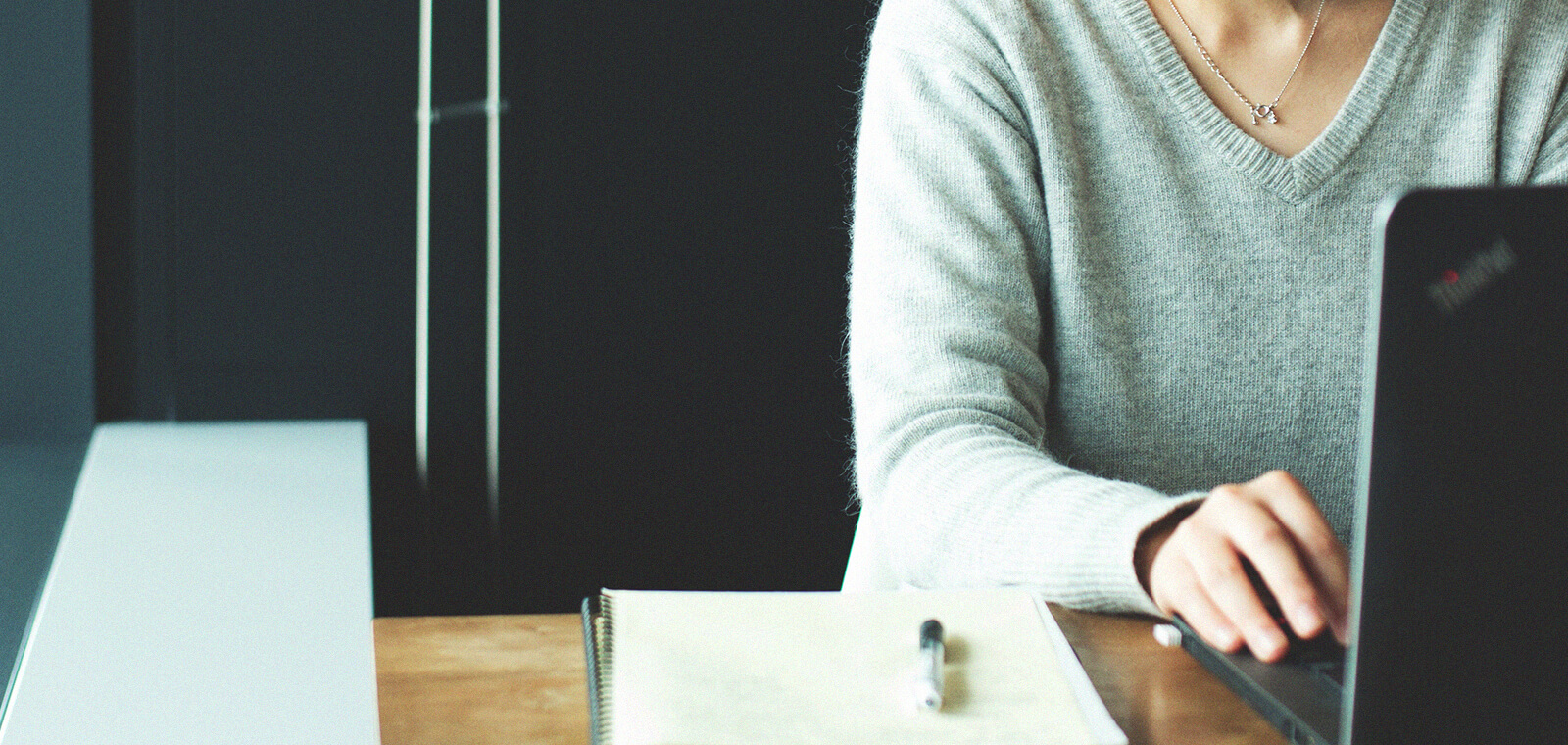 BACK STORY
We focused on the many great opportunities for new graduates, since it's easier to expand into a new business using the revenue of an existing business. We also interviewed new graduates at the company, however, overall our main goal was to attract employees who will be an asset to the project management business.
CONTENT 02
WEB SITE
#_ART DIRECTION
#_BRANDING
#_CONTENTS
#_COPY WRITING
#_CORDING
#_DIRECTION
#_INTERVIEW
#_MOVIE
#_PHOTOGRAPH
#_PLANNING
#_TECHNICAL DIRECTION
#_WEB DESIGN
#_WEB MOTION
LAUNCH PROJECT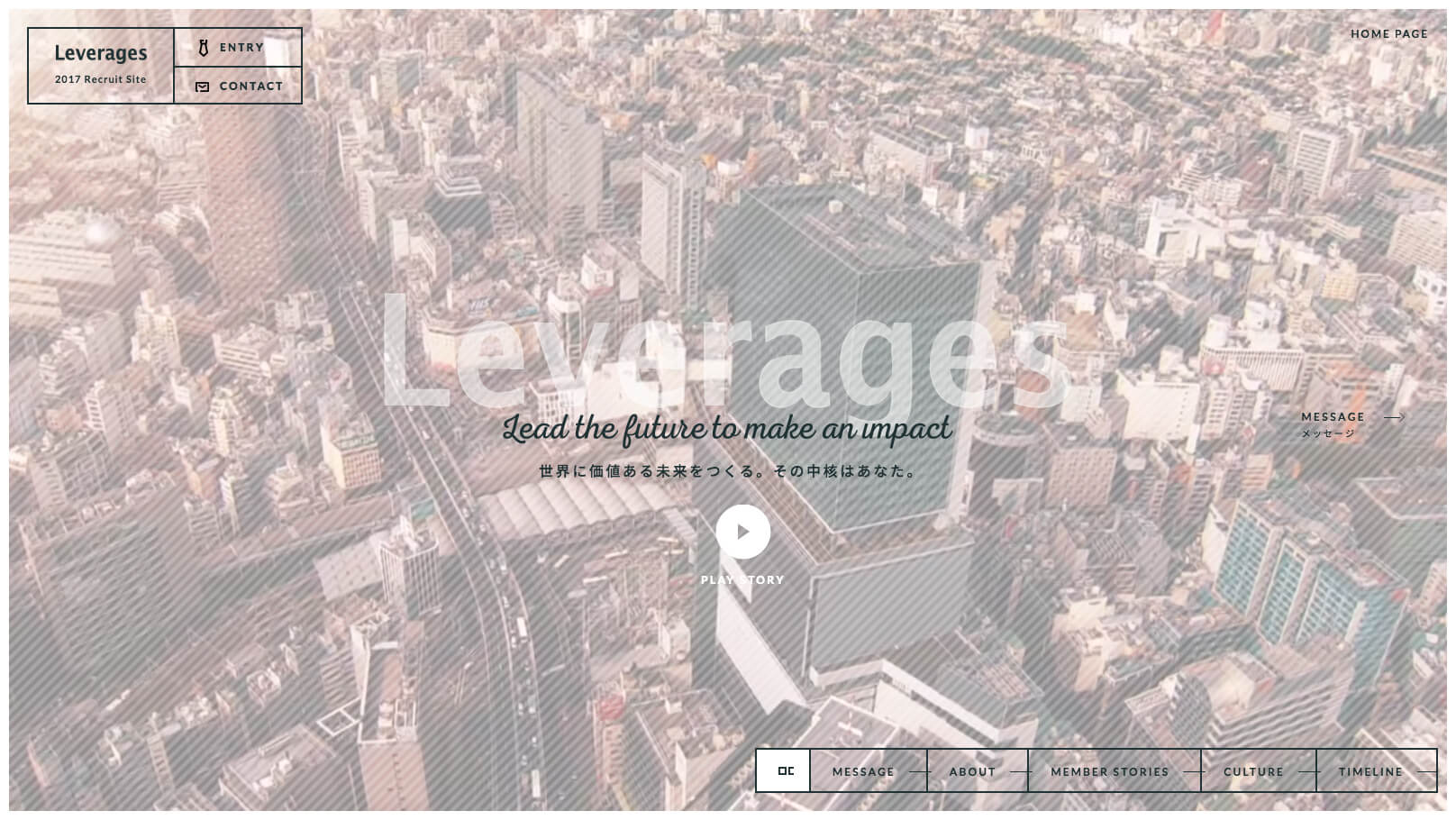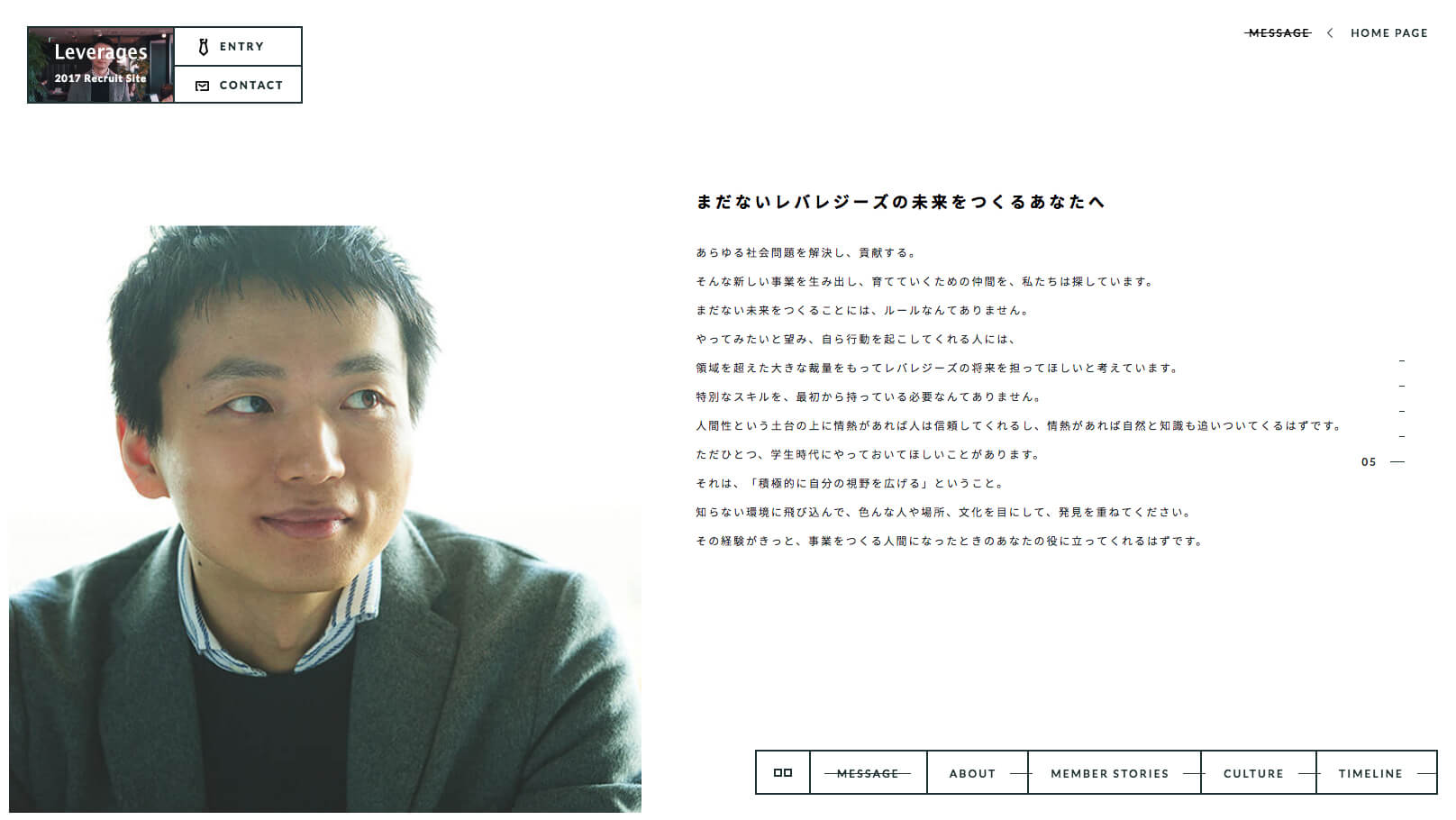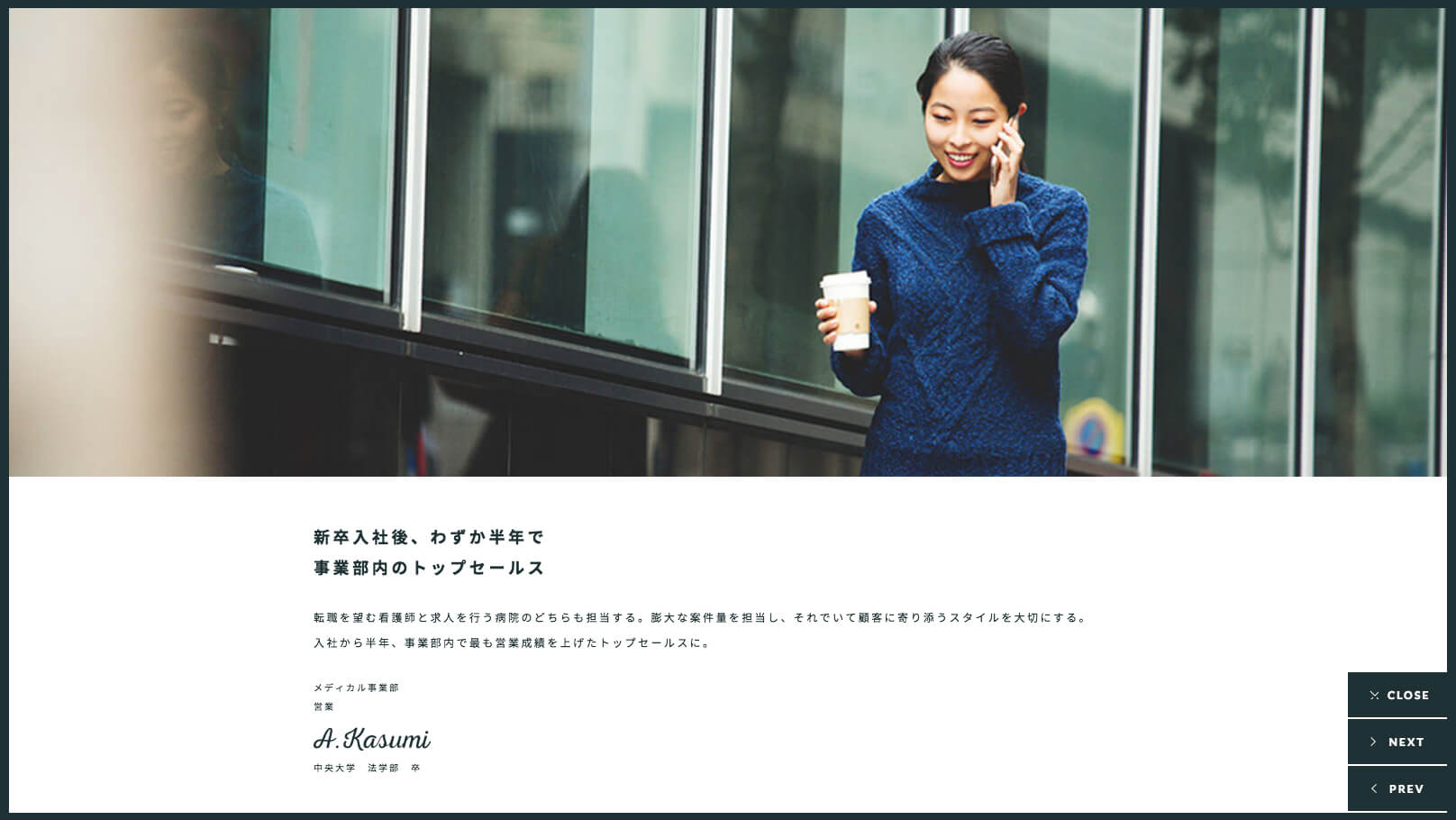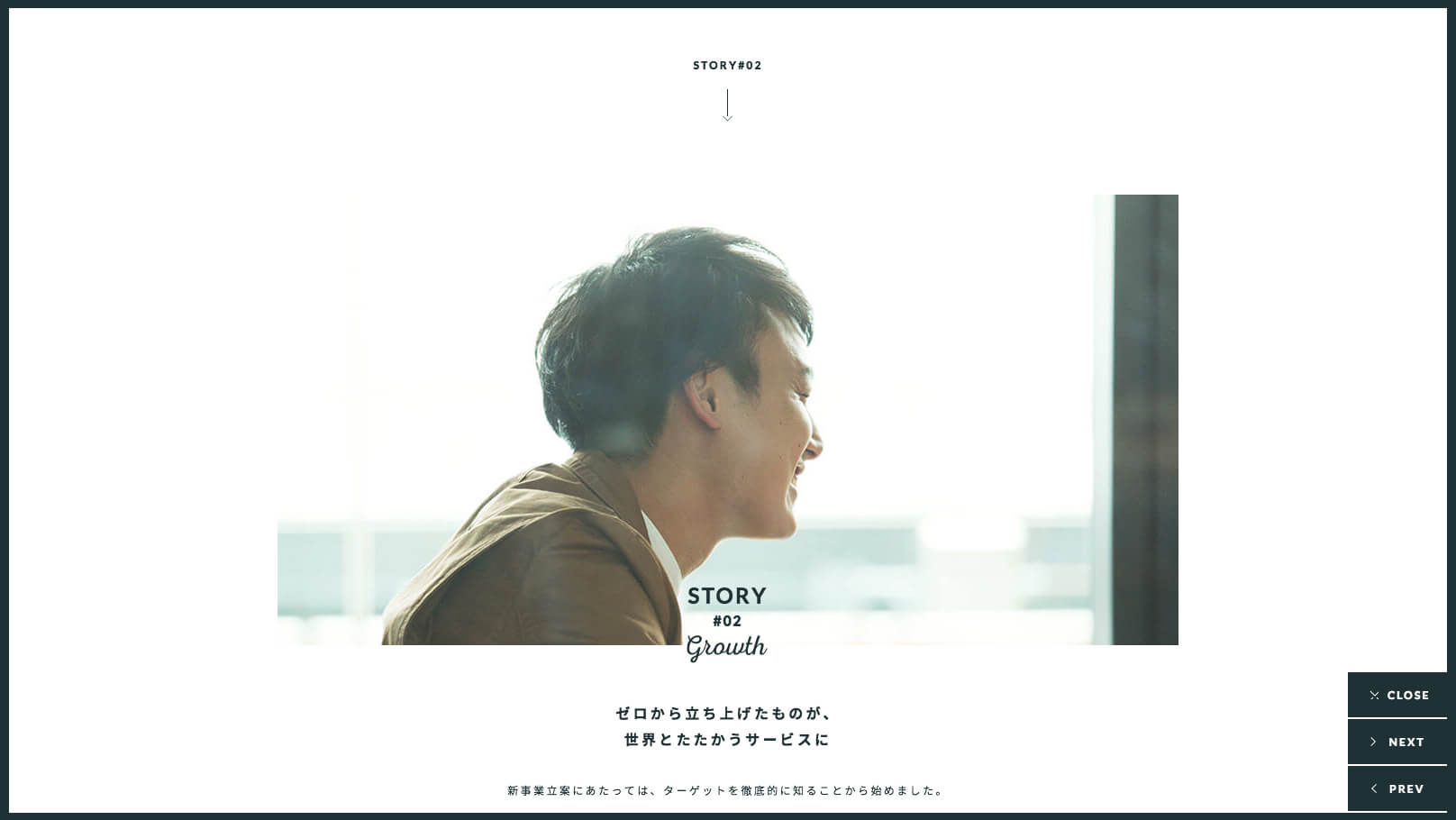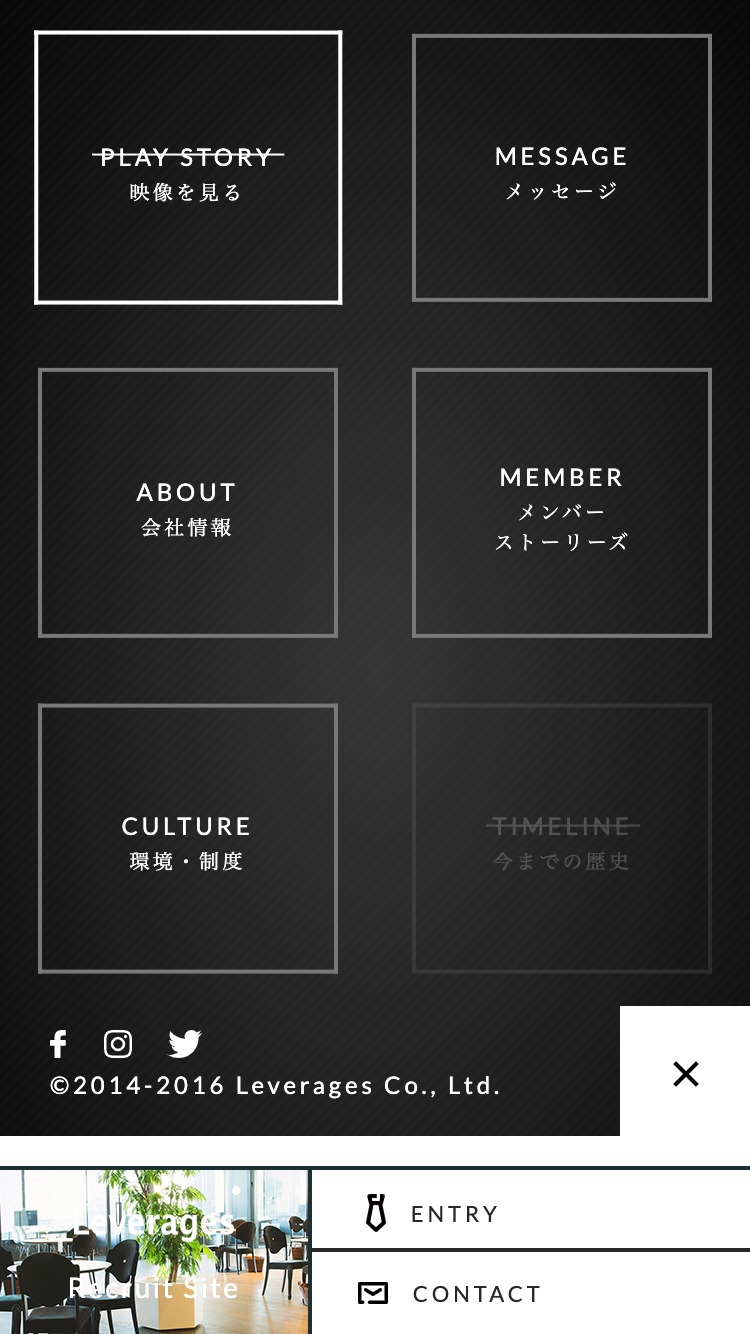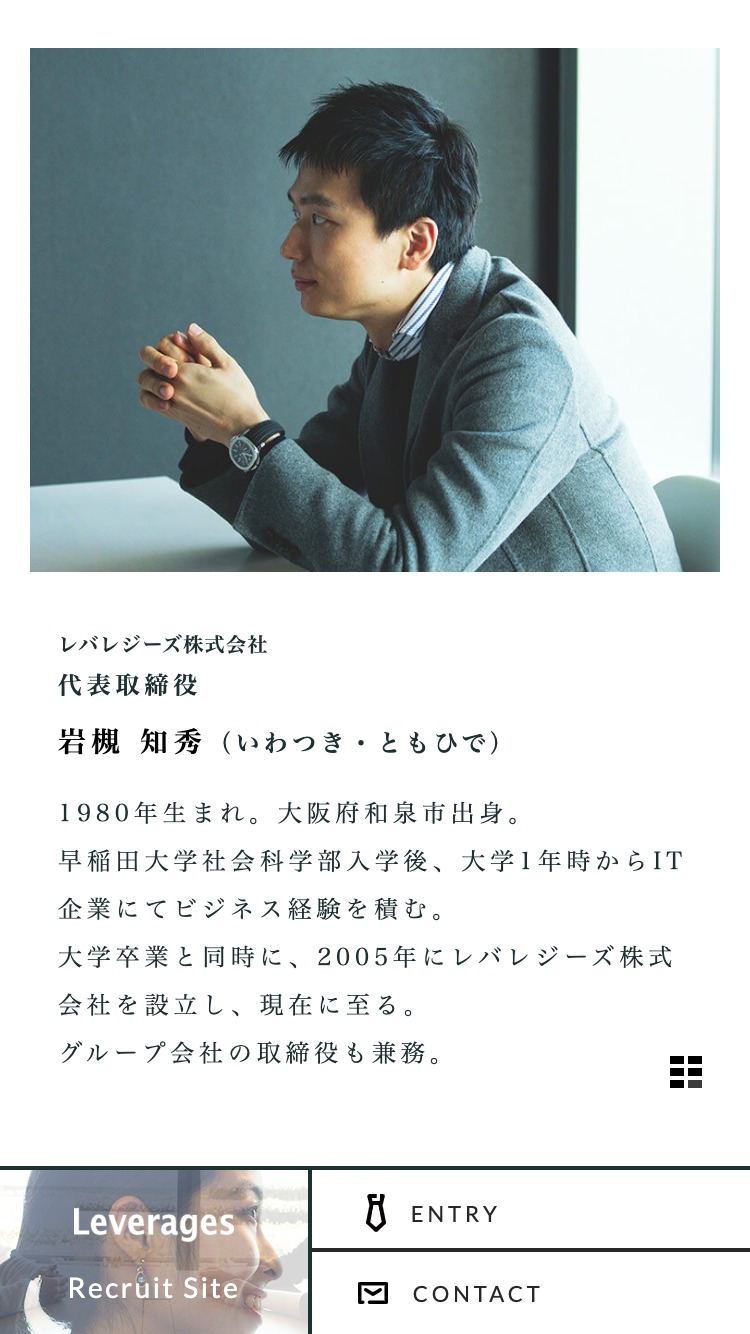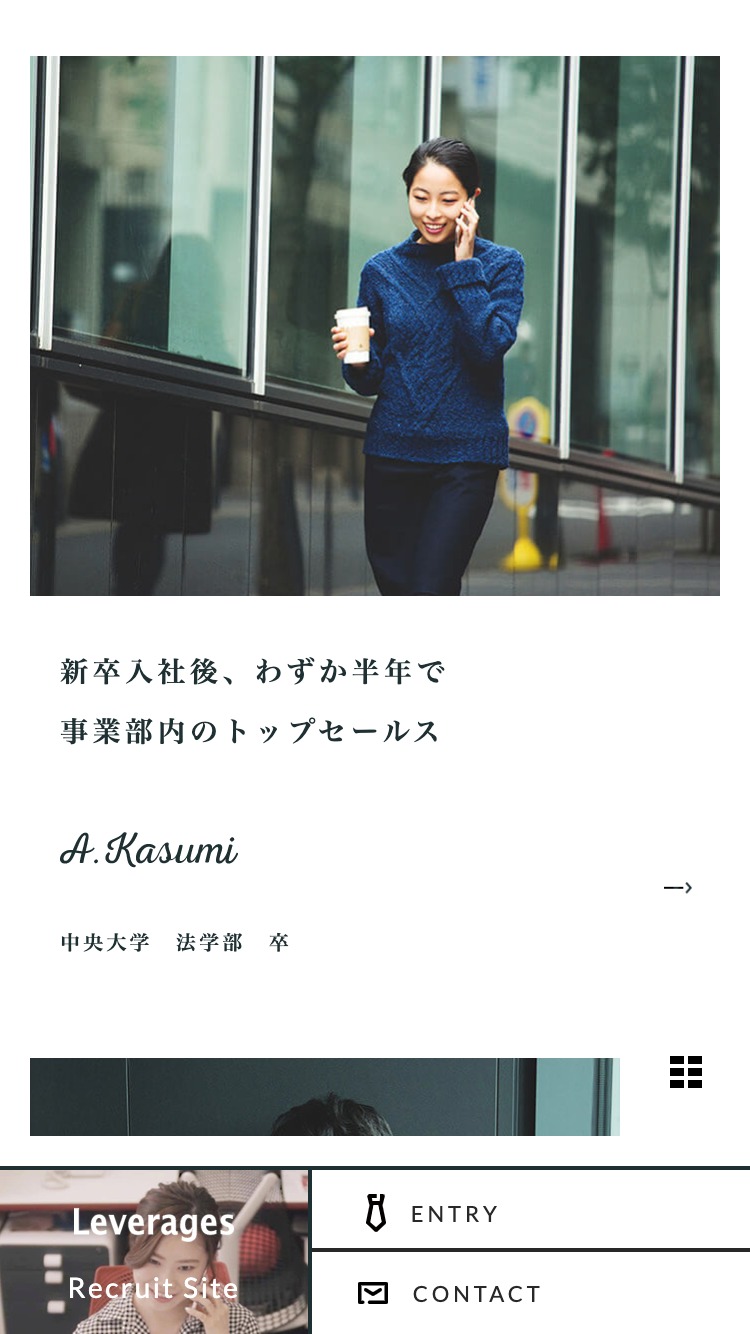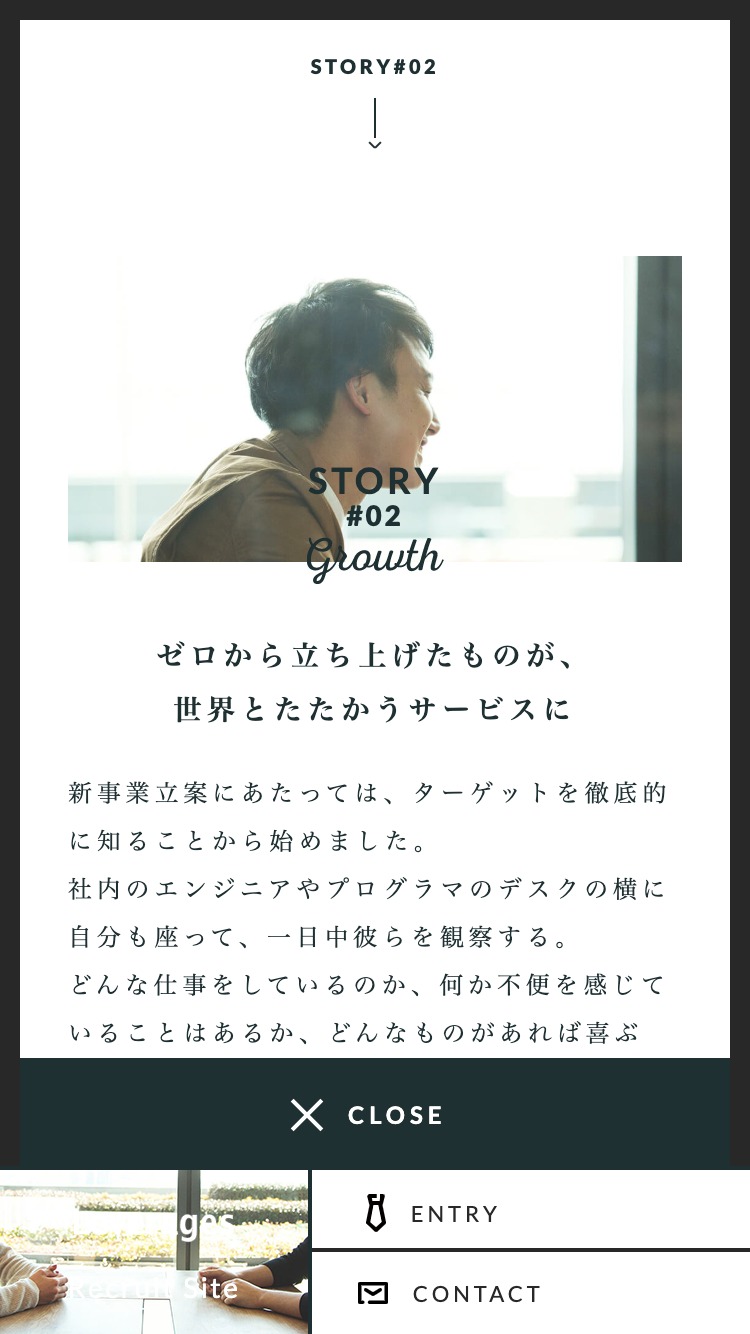 ACCOUNT MANAGER

PROJECT MANAGER

BRANDING

Masahiko Tamarimizu

Kazuki Noda

PLANNER

ART DIRECTION

WEB DESIGN

COPY WRITING

FRONT END ENGINEER

PHOTOGRAPHER

MOVIE