LEVERAGES MEDICALCARE CO., LTD.
CORPORATE
LEVERAGES MEDICALCARE CO., LTD.
Changing the future of medical care
LOGOENVELOPECATALOGUE
PROJECT DATA
CLIENT

Leverages MedicalCare Co., Ltd.

YEAR

2018

CATEGORY

CORPORATE
With much accumulated knowledge and experience in mediation services, Leverages Medical Care Co., Ltd. provides a connection between medical care and nursing care. We were involved in designing a set of complete corporate tools based on the motto "everyone involved in medical and nursing care should feel safe."
BACK STORY
The vision of "Aiming to be a company that creates essential change together with people who support medical and nursing care" needed to be unraveled with questions such as "what? with whom? for whom? and how?". We established the target and looked for weaknesses in the basic structure of the VI, then we once again formulated the VI based on the problem solving technique of "finding out potential problems, not focusing on previous problems." Besides that, we developed strength and perception goals to create visual design that captured the spirit of the company.
CONTENT 01
LOGO
#_ART DIRECTION
#_BRANDING
#_DIRECTION
#_GRAPHIC DESIGN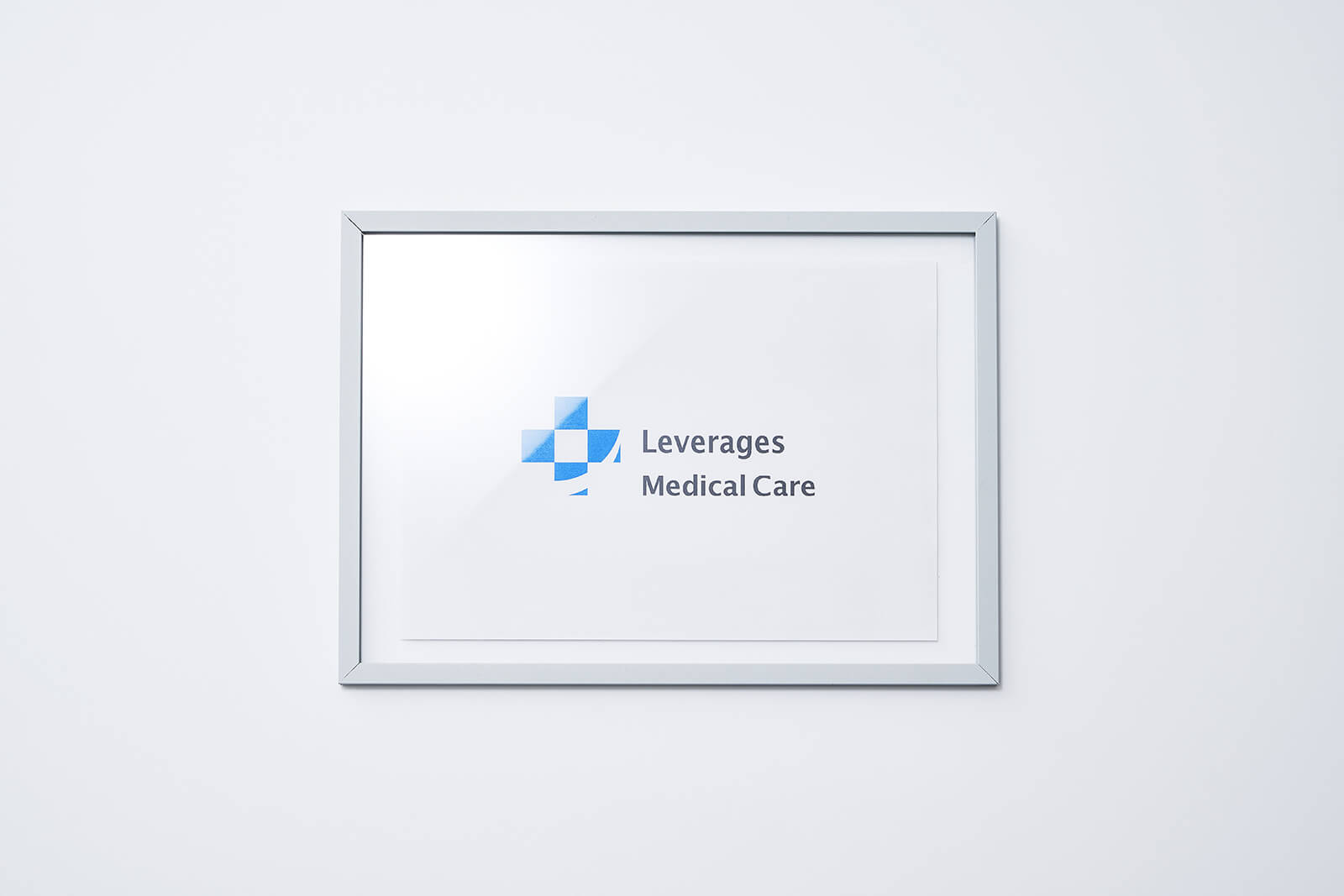 CONTENT 02
ENVELOPE
#_ART DIRECTION
#_BRANDING
#_DIRECTION
#_GRAPHIC DESIGN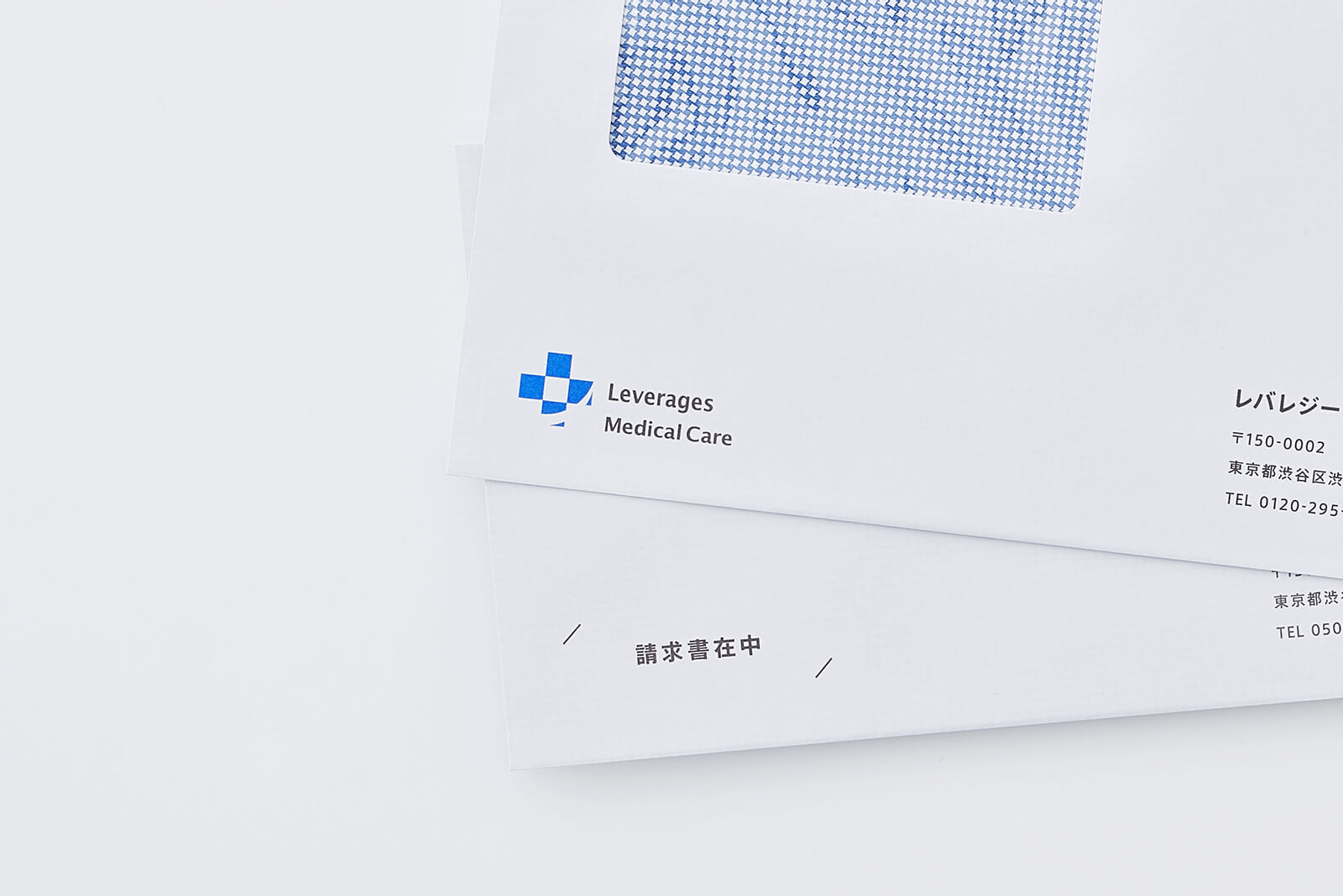 MATTE COAT 110kg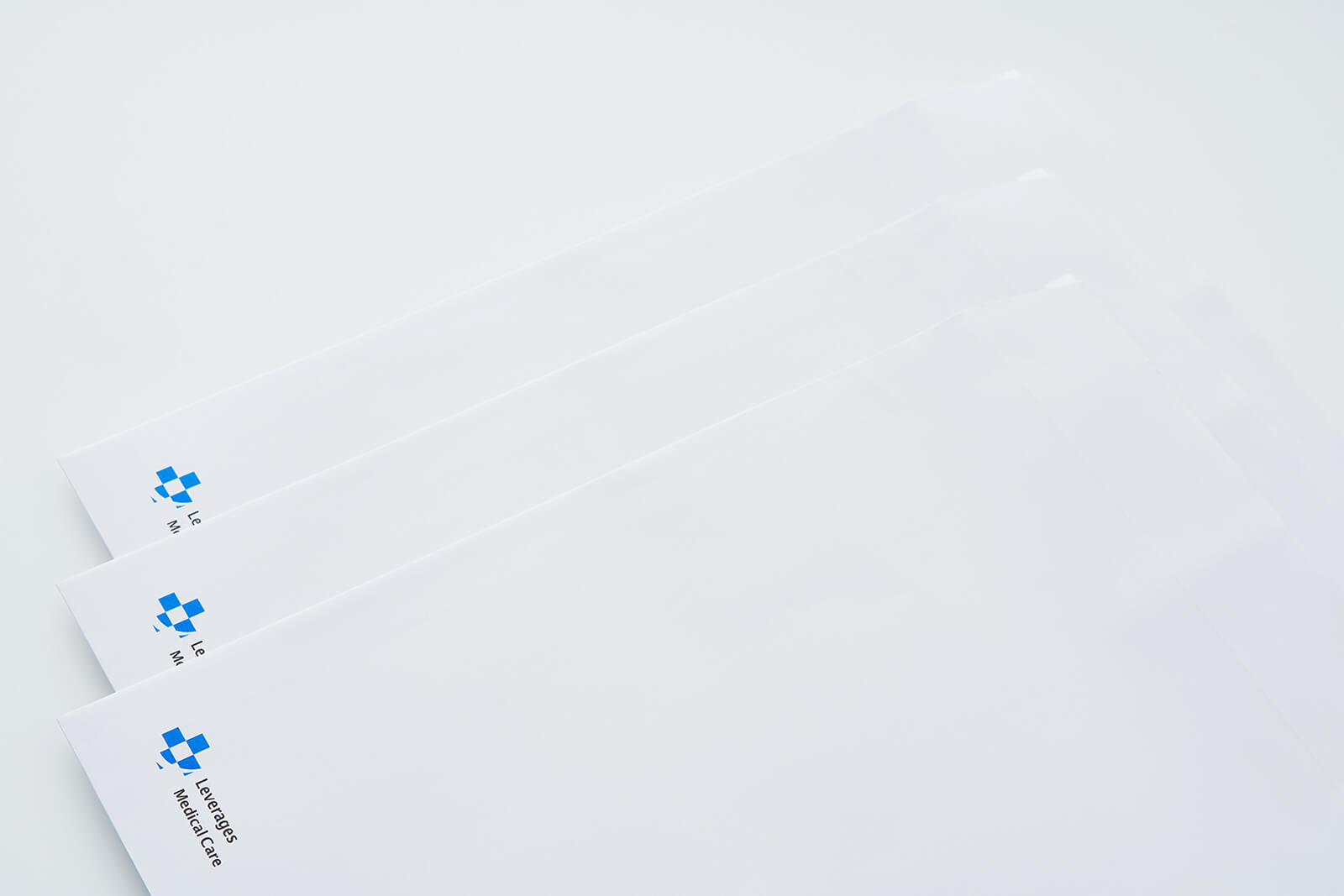 MATTE COAT 110kg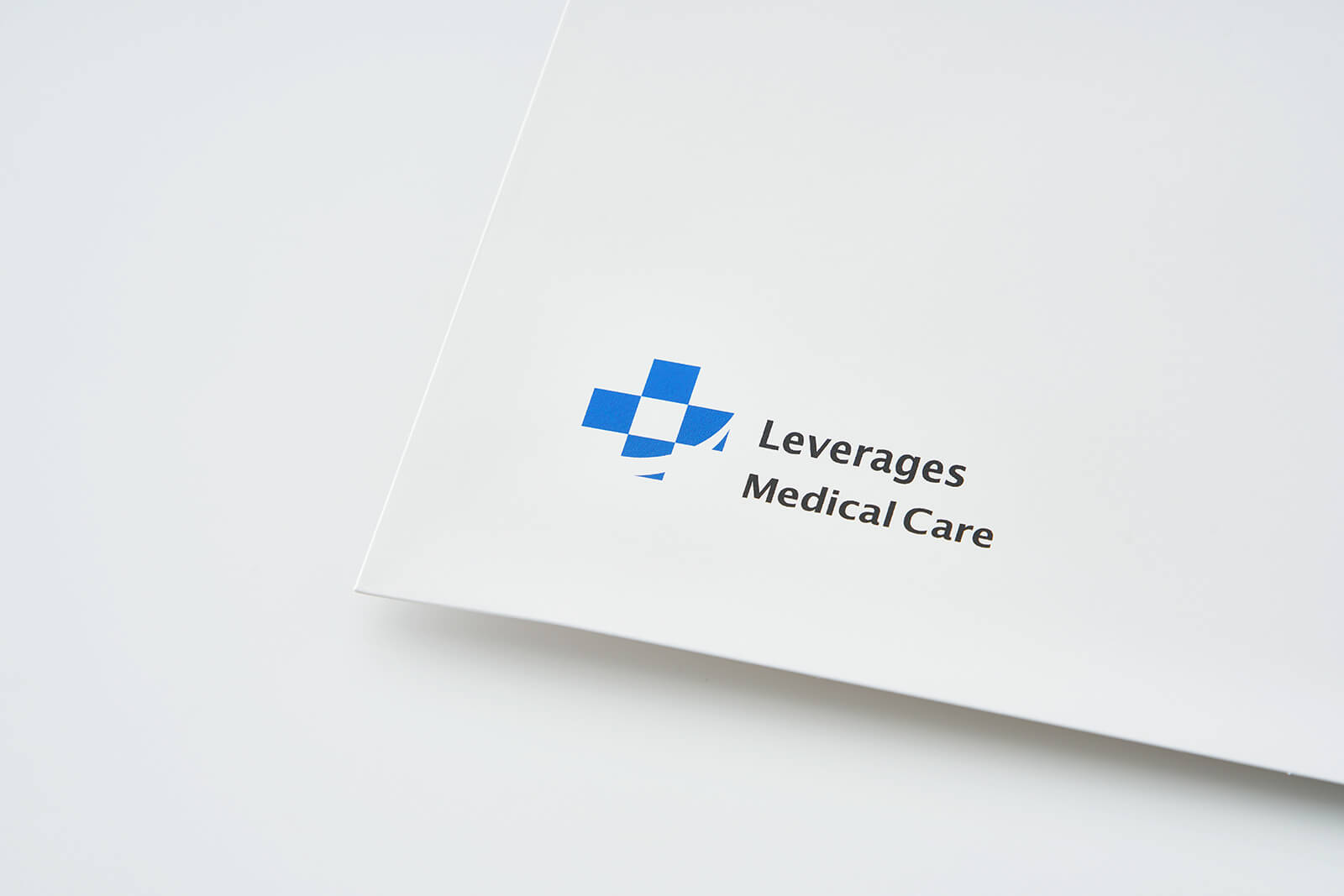 MATTE COAT 110kg
CONTENT 03
CATALOGUE
#_ART DIRECTION
#_BRANDING
#_DIRECTION
#_GRAPHIC DESIGN
#_PHOTOGRAPH
#_PLANNING
#_PRODUCE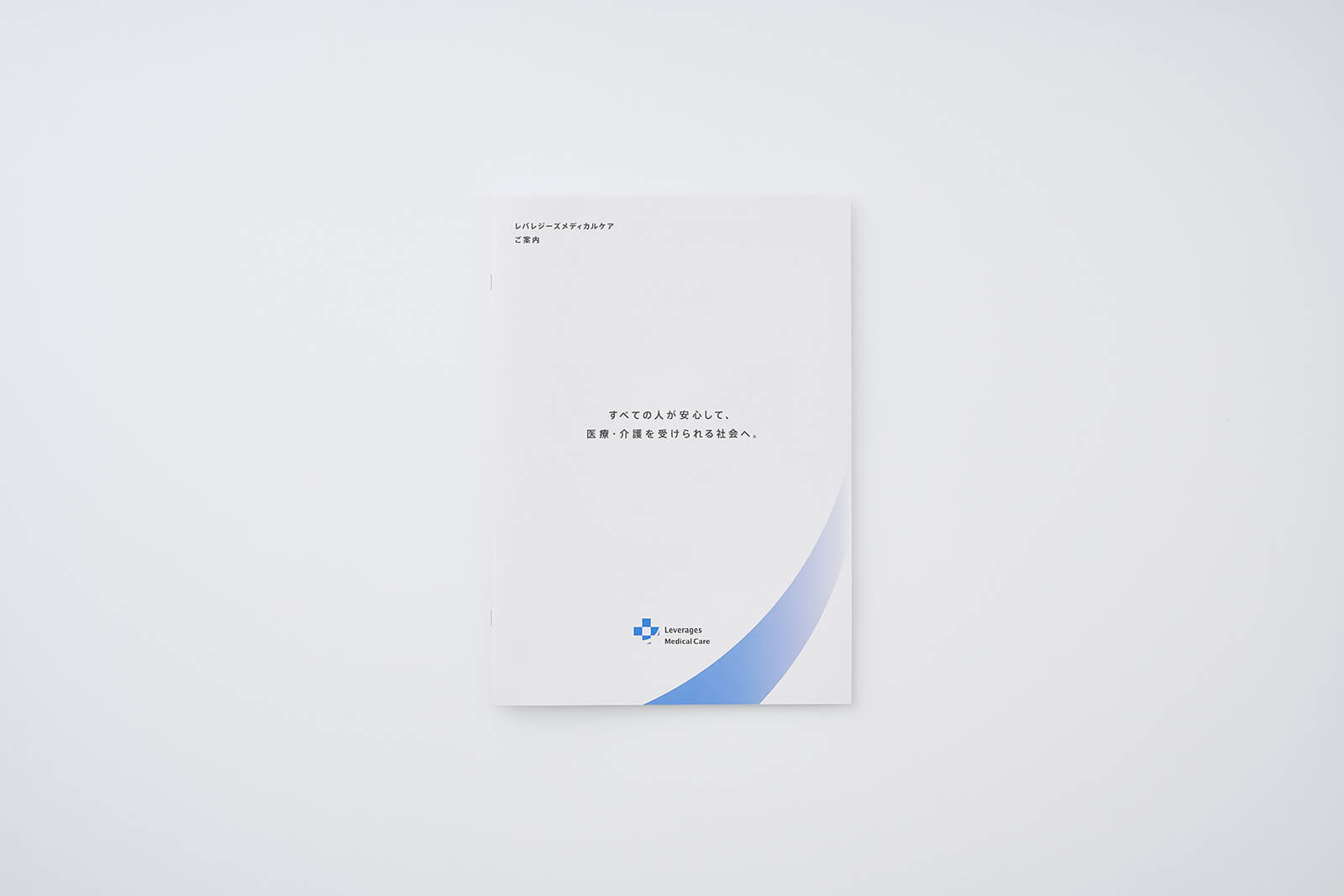 MATTE COAT 135kg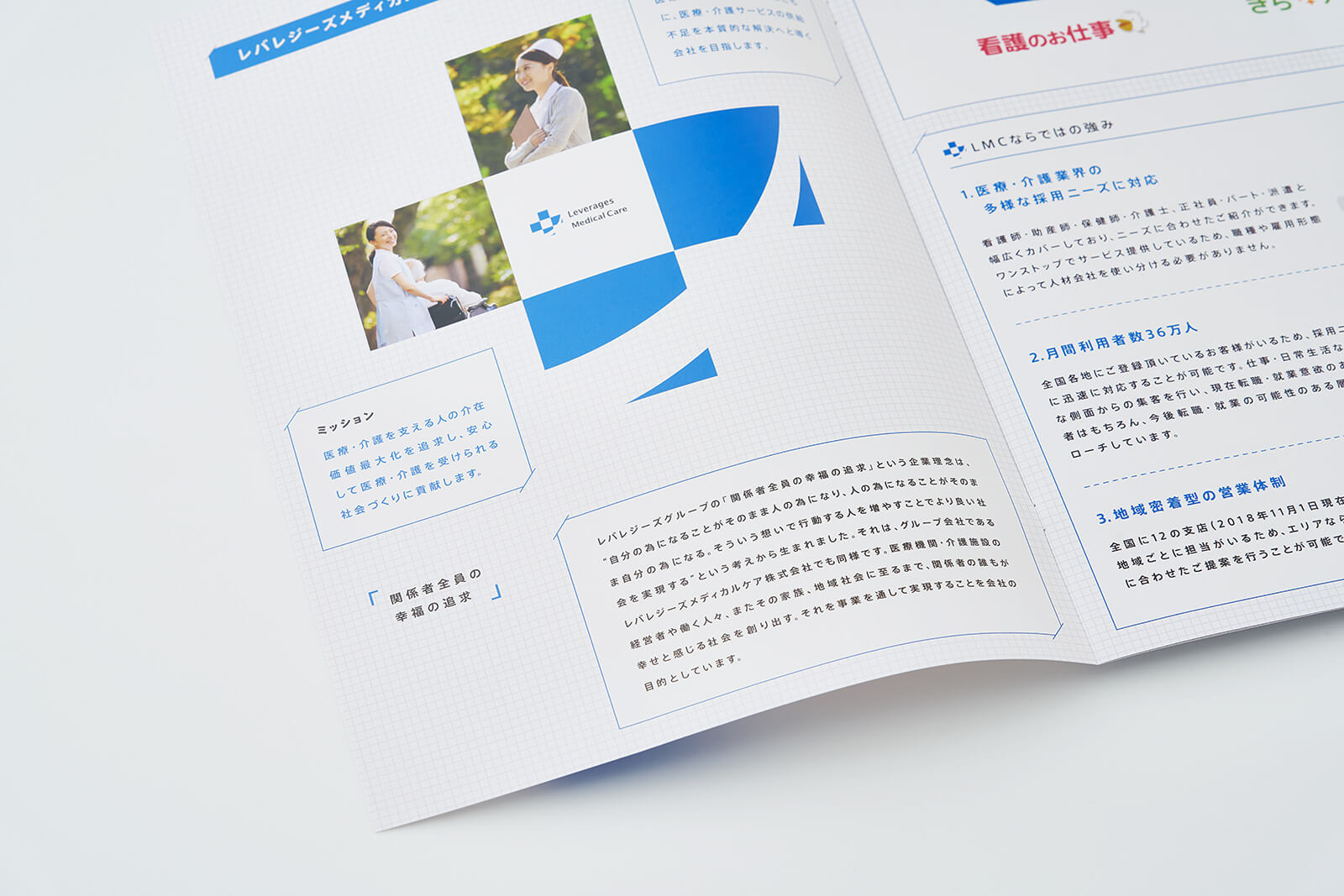 MATTE COAT 135kg
PROJECT MANAGEMENT

DIRECTION

ART DIRECTION

DIRECTION

GRAPHIC DESIGN

PHOTOGRAPHER