MOLTS INC.
In 2030, dissolve while watching the scenery at the top.
LOGOBUSINESS CARDWEB SITE
PROJECT DATA
CLIENT

MOLTS INC.

YEAR

2020

CATEGORY

CORPORATE
Professional team MOLTS focusing on digital marketing.We were in charge of logo development, business card design renewal, and statement page embodying the company in line with the change in the corporate structure.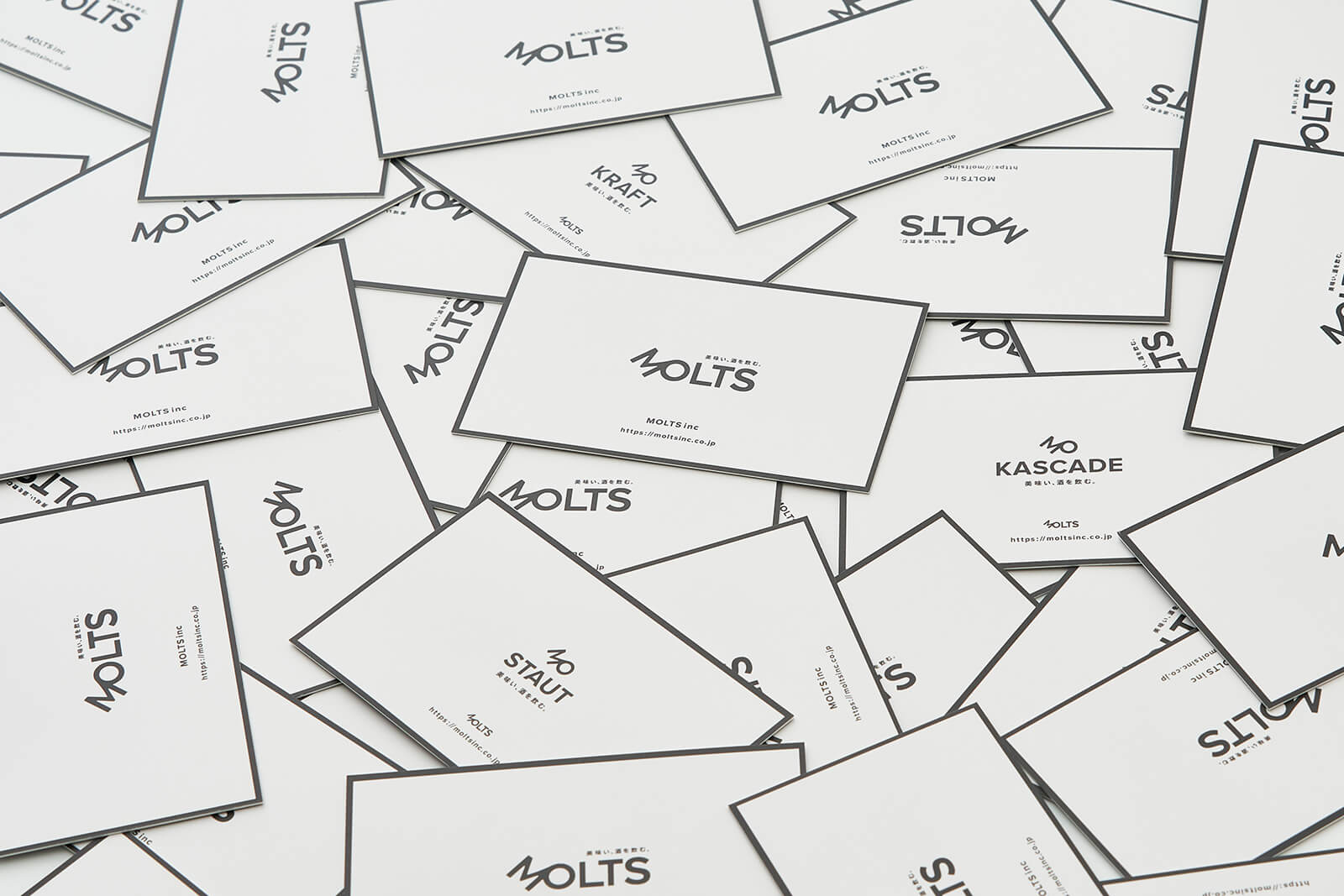 BACK STORY
Interviews were conducted when creating new statements, missions and visions. Based on the elements of "power," "strength," and "preparedness," which are created from the individuality of MOLTS, we incorporate them into all designs. Also, on the remark page, it was necessary to set perceptual goals inside and outside the company and create visuals that "shock" words such as new missions and values. By designing and producing animation, we designed it so that you can visually feel the power of words that MOLTS has.
CONTENT 01
LOGO
#_ART DIRECTION
#_BRANDING
#_DIRECTION
#_GRAPHIC DESIGN
#_PLANNING
#_PROJECT MANAGEMENT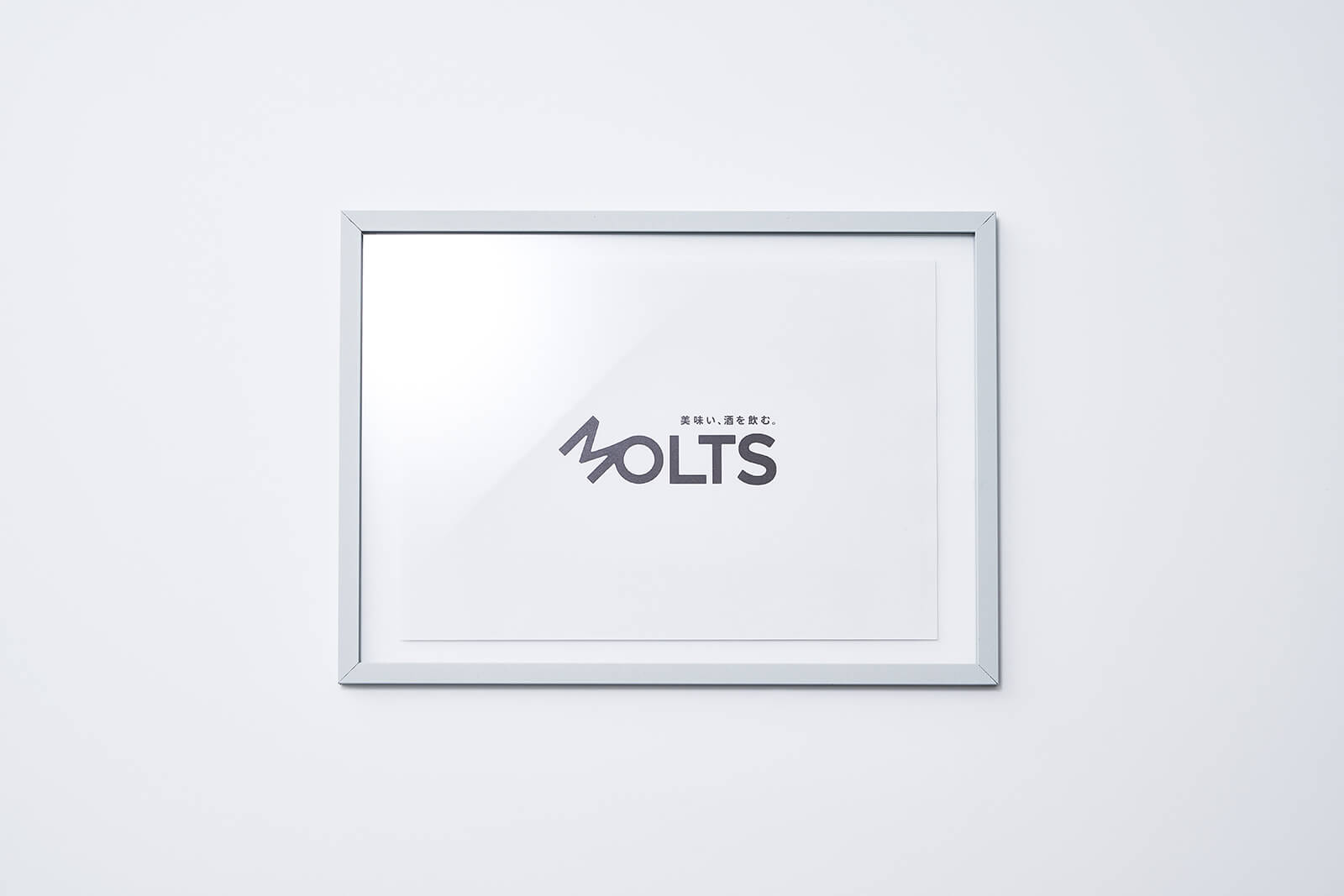 CONTENT 02
BUSINESS CARD
#_ART DIRECTION
#_BRANDING
#_CONTENTS
#_DIRECTION
#_GRAPHIC DESIGN
#_PLANNING
#_PROJECT MANAGEMENT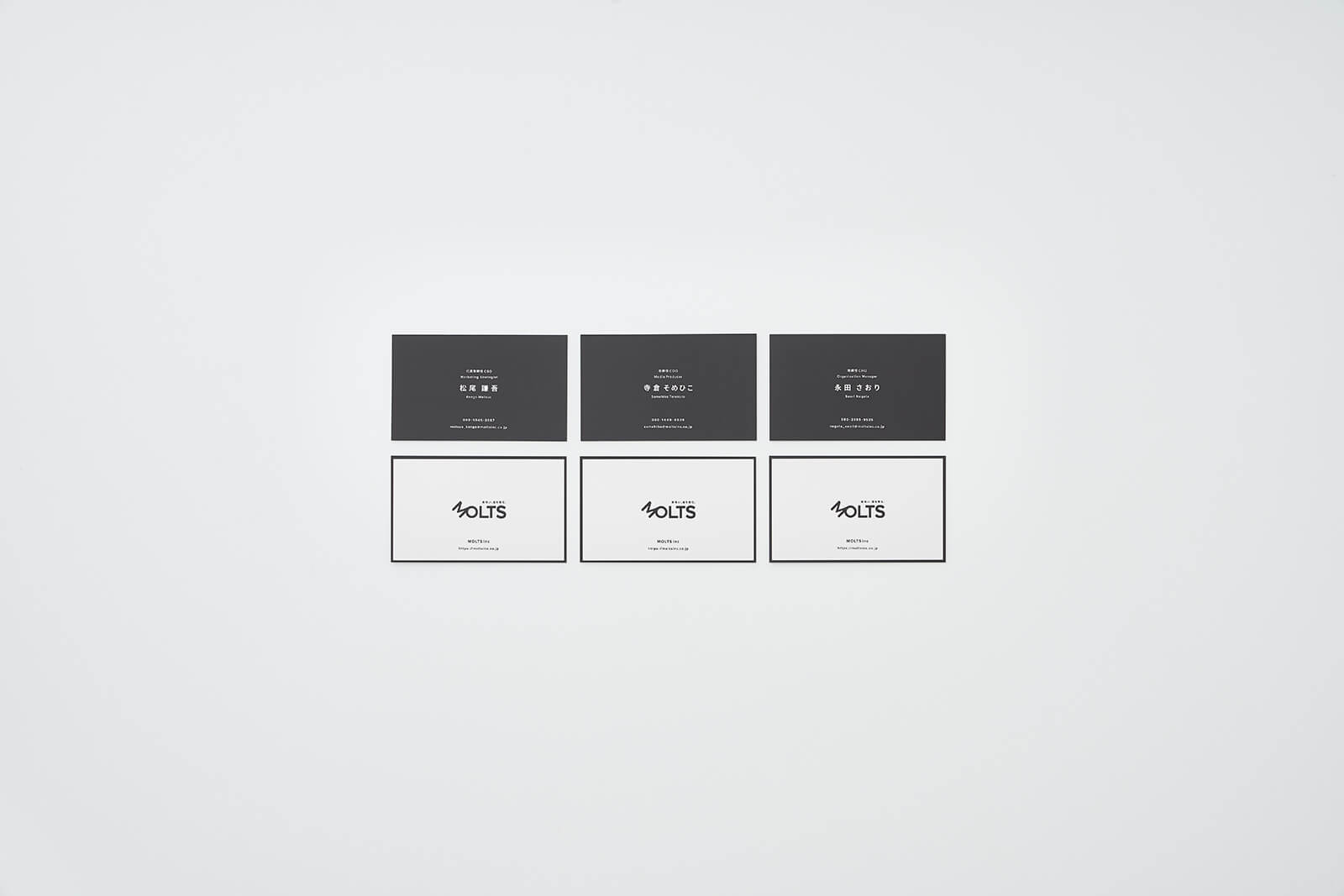 MATTE WHITE PAPER 400kg - PP Coating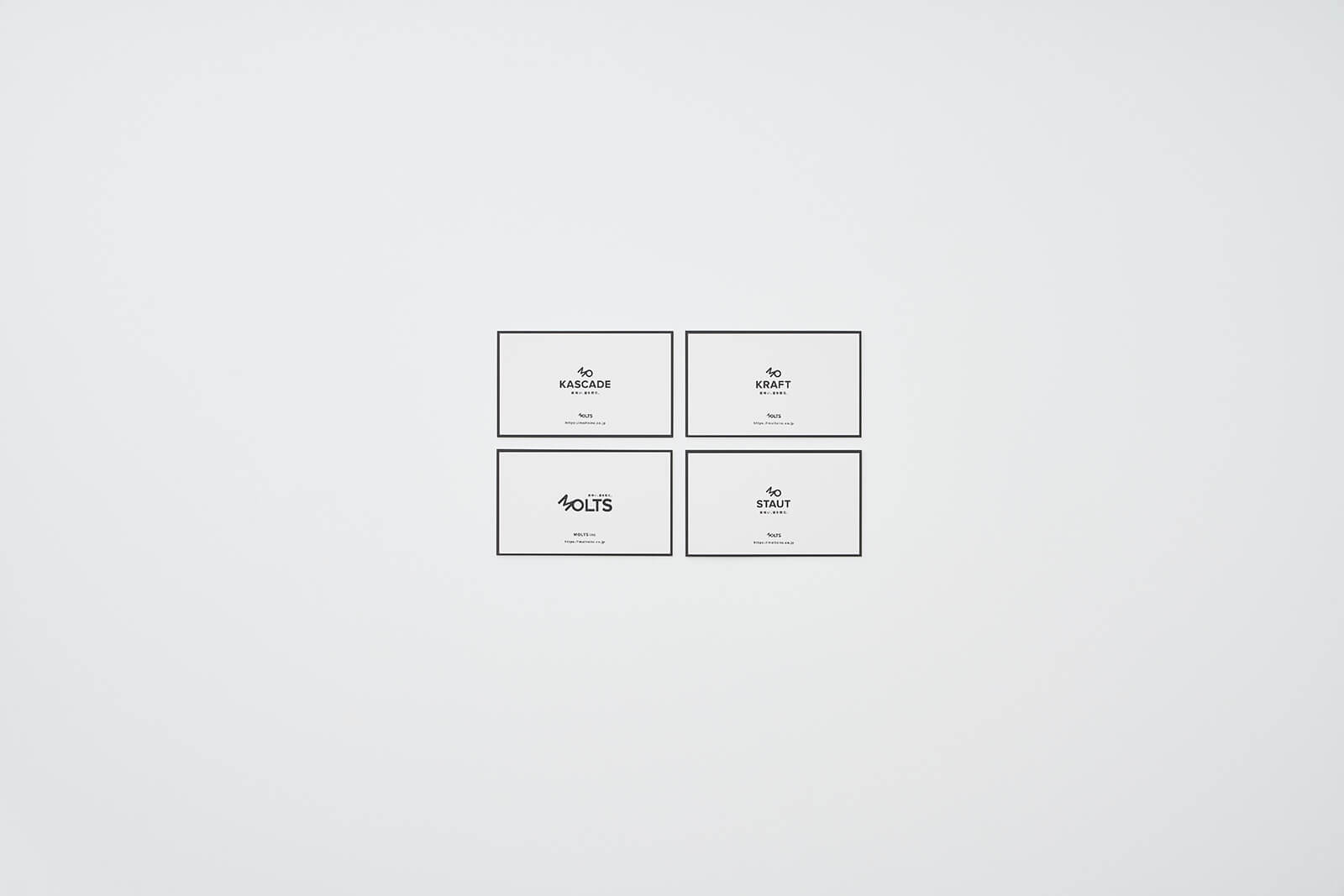 MATTE WHITE PAPER 400kg - PP Coating
CONTENT 03
WEB SITE
#_ART DIRECTION
#_BRANDING
#_CONTENTS
#_CORDING
#_DIRECTION
#_GRAPHIC DESIGN
#_MOTION
#_PLANNING
#_WEB DESIGN
#_WEB MOTION
LAUNCH PROJECT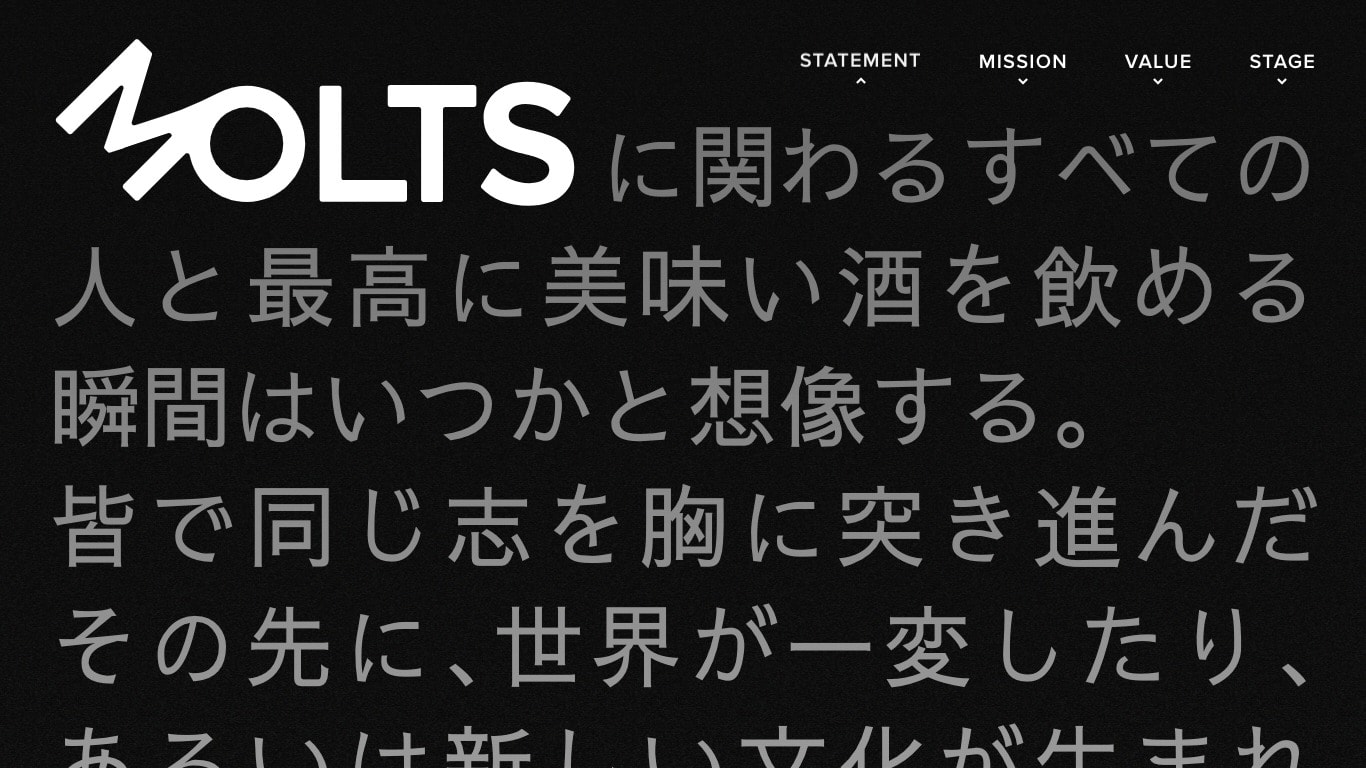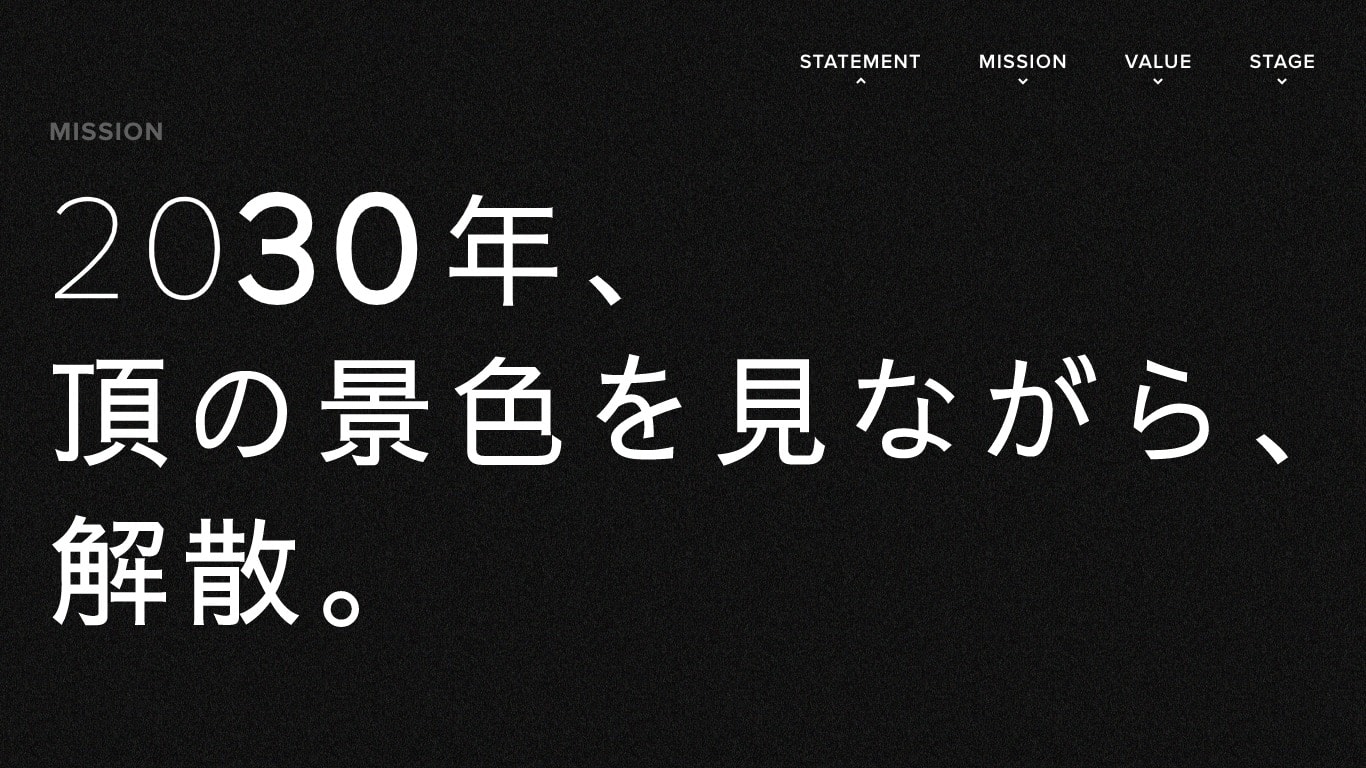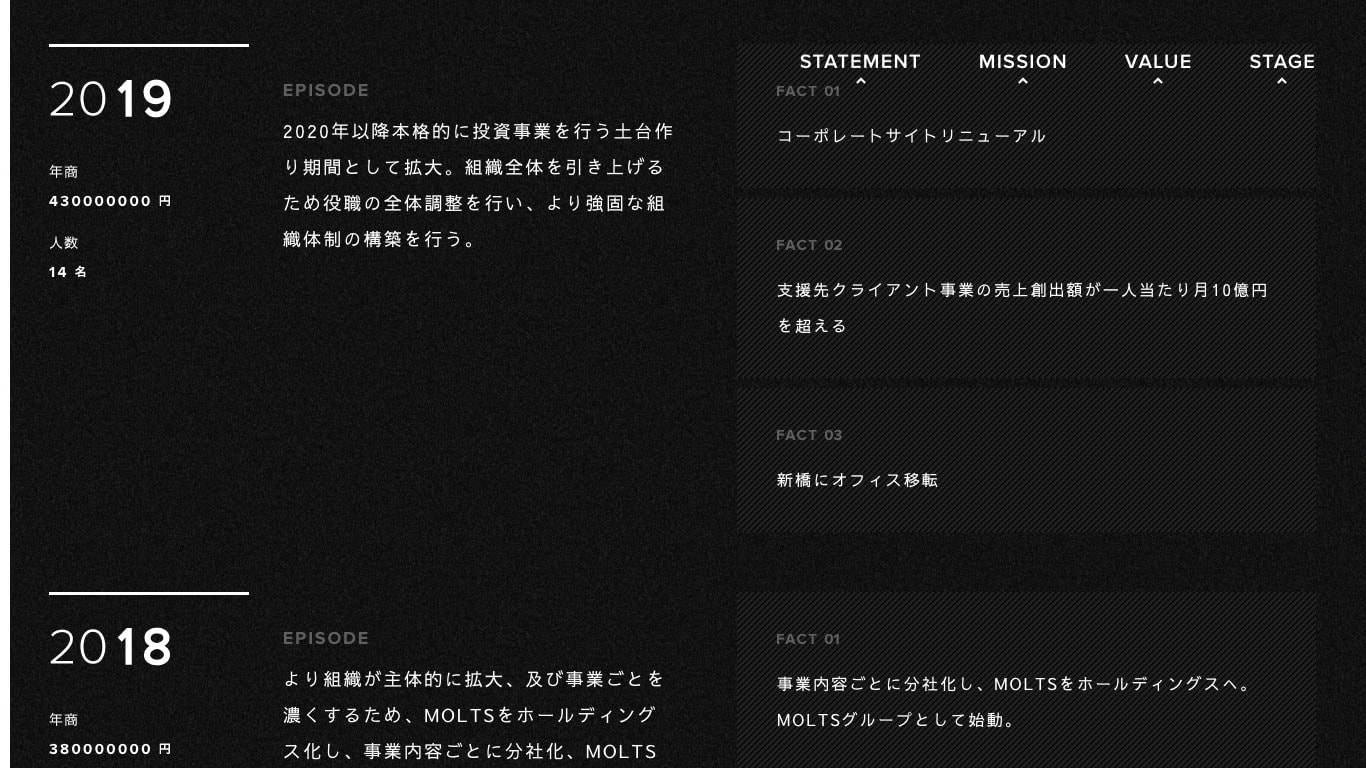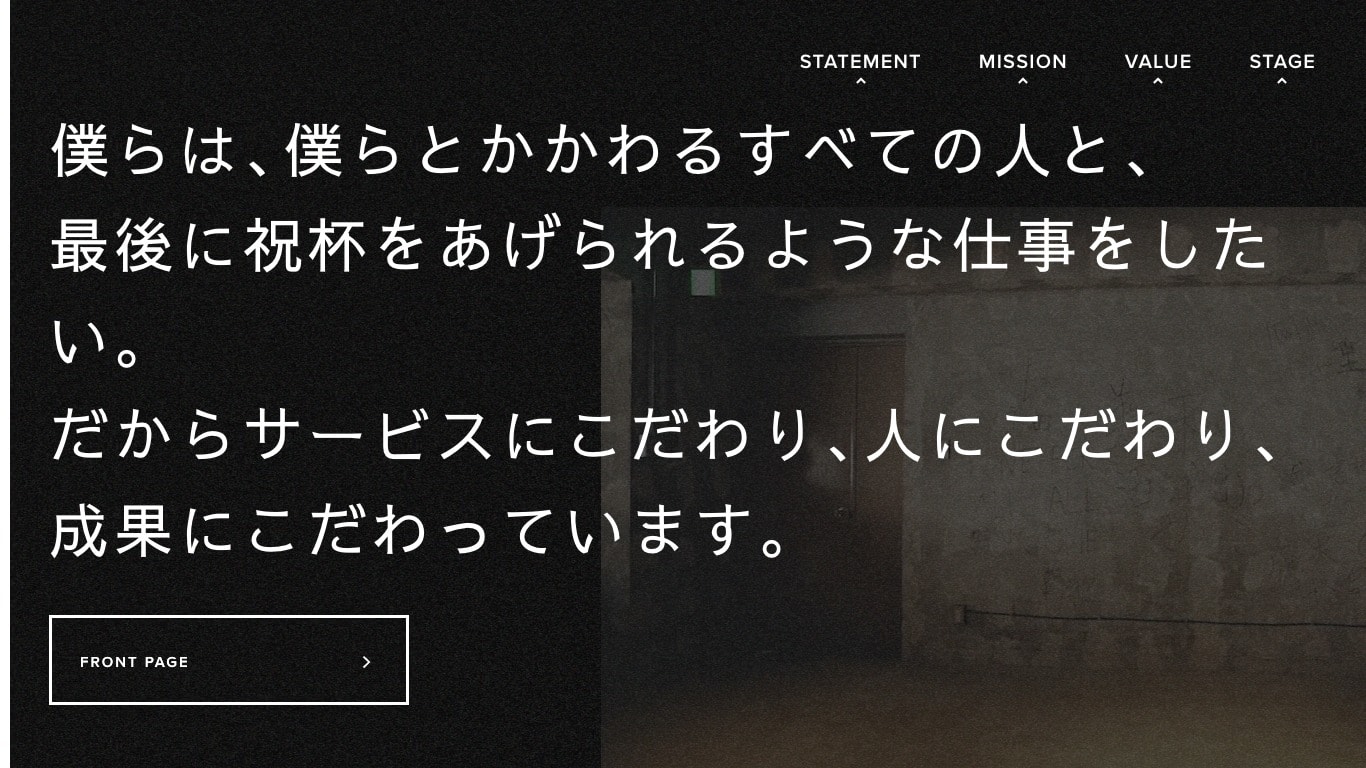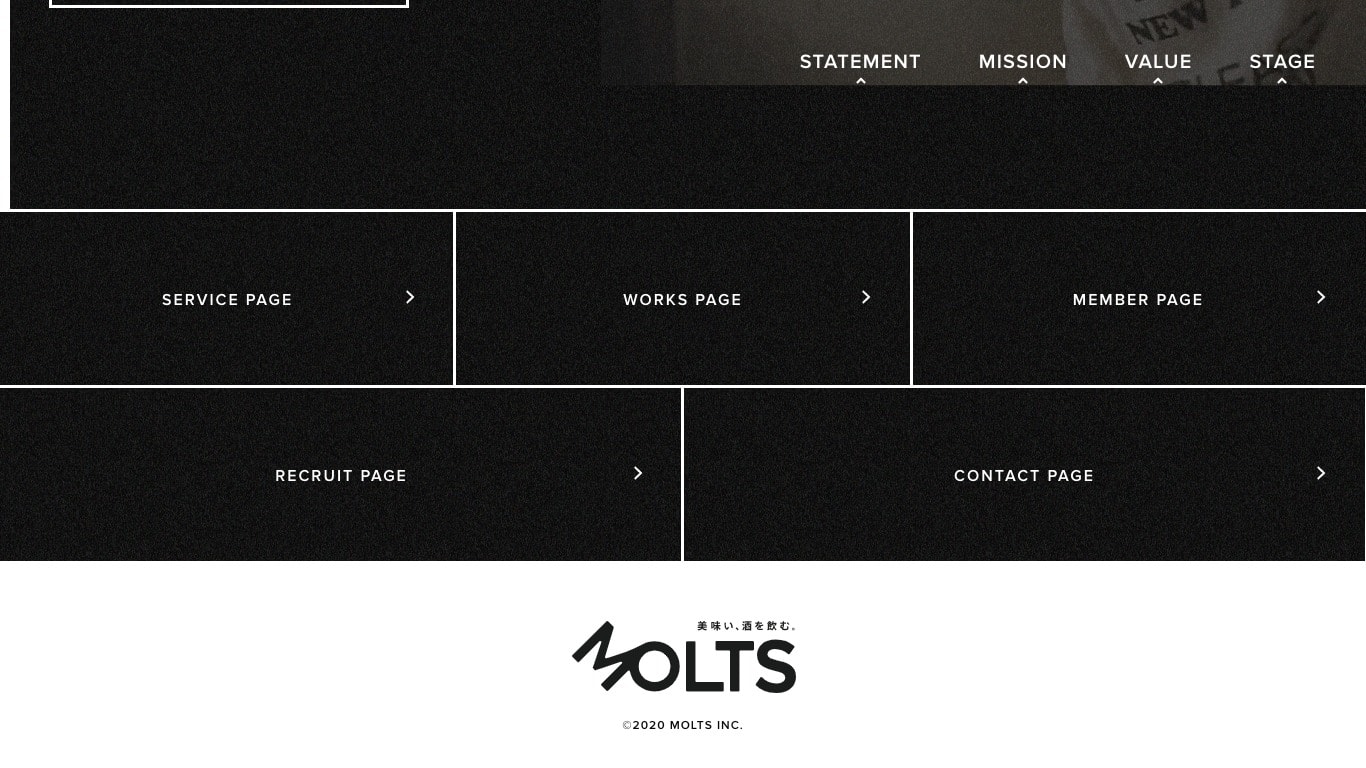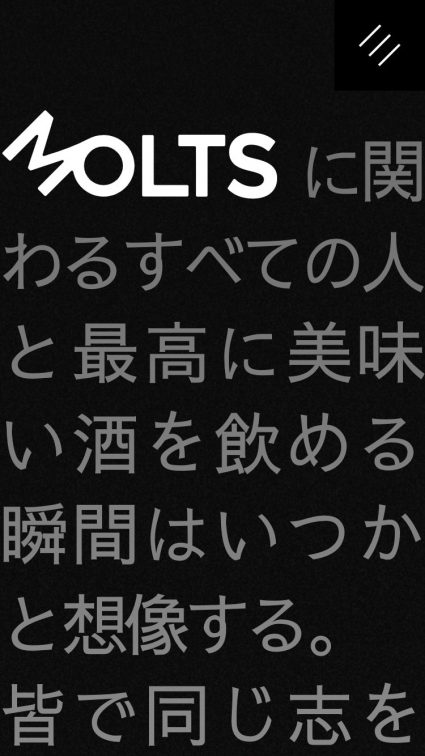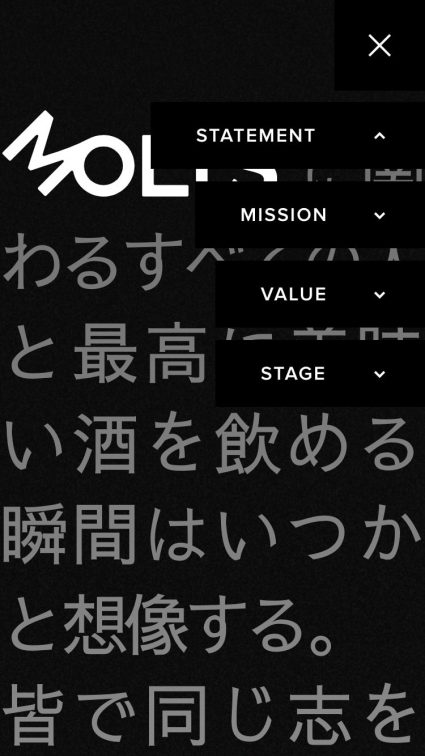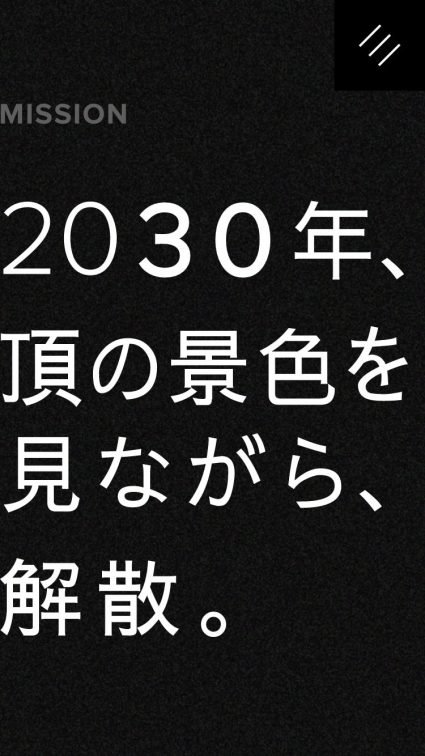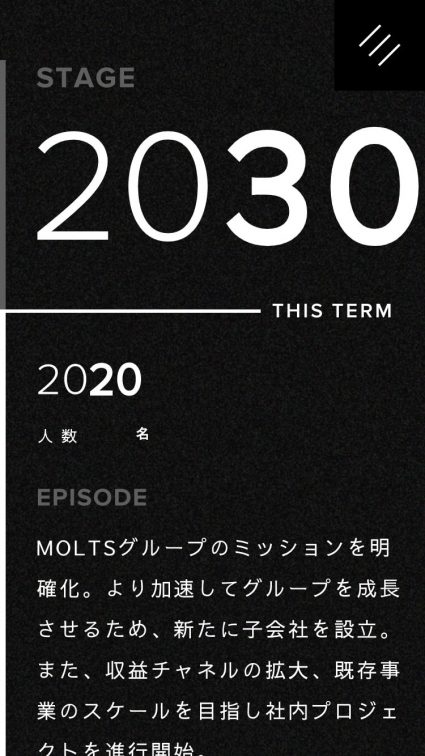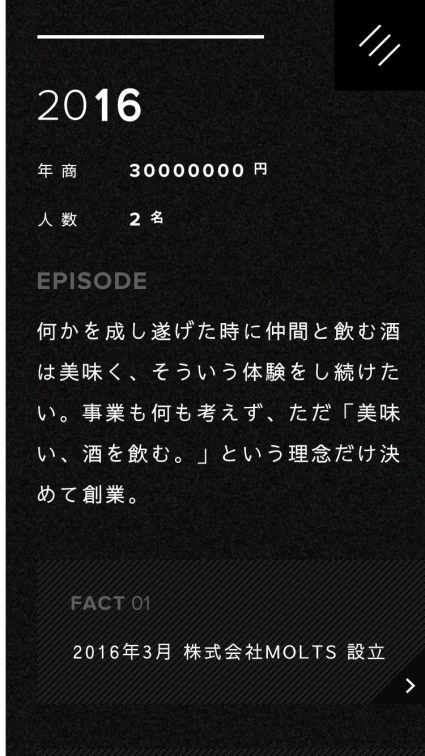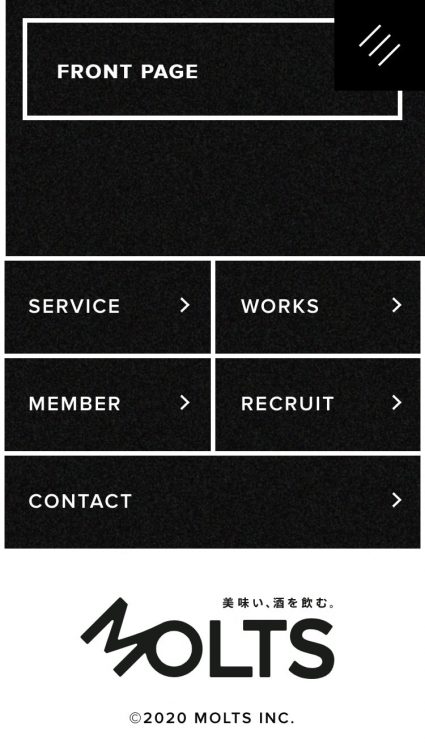 PROJECT MANAGEMENT

DIRECTION

ART DIRECTION

WEB DESIGN

GRAPHIC DESIGN

FRONT END ENGINEER

MOTION

Daisuke Ishiyama

Kazuki Noda