MOLTS INC.
Doesn't the beer you drink when toasting have the best taste?
LOGOBUSINESS CARD
PROJECT DATA
CLIENT

MOLTS inc.

YEAR

2016

CATEGORY

CORPORATE
Focused on digital marketing,MOLTS is a professional team made up of membersfrom a wide range ofbackgrounds. We guided their branding process and created original logos and tool designs based on their catch copy and vision.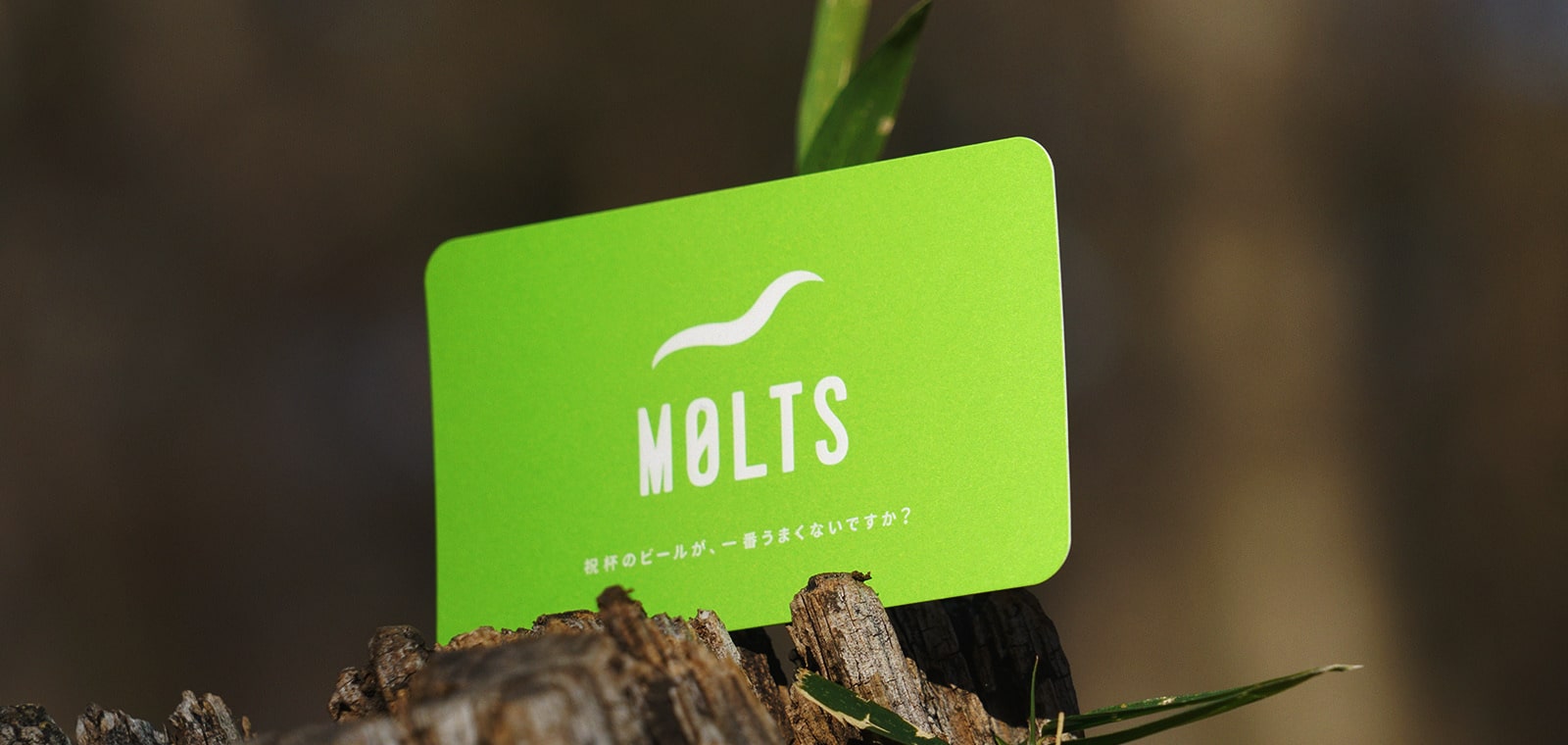 BACK STORY
In branding, we felt that it was necessary to consider the character of the company. Through interviews, we formulated their company concept by analyzing their strengths. For the logo design, we disassembled the company catch copy, and designed the symbol logo based on the images derived from each word. The typeface logo reflects the character of the company. The business card was designed with a combination of color concept and logo to give a strong sense of corporate character.
CONTENT 01
LOGO
#_ART DIRECTION
#_BRANDING
#_DIRECTION
#_GRAPHIC DESIGN
#_INTERVIEW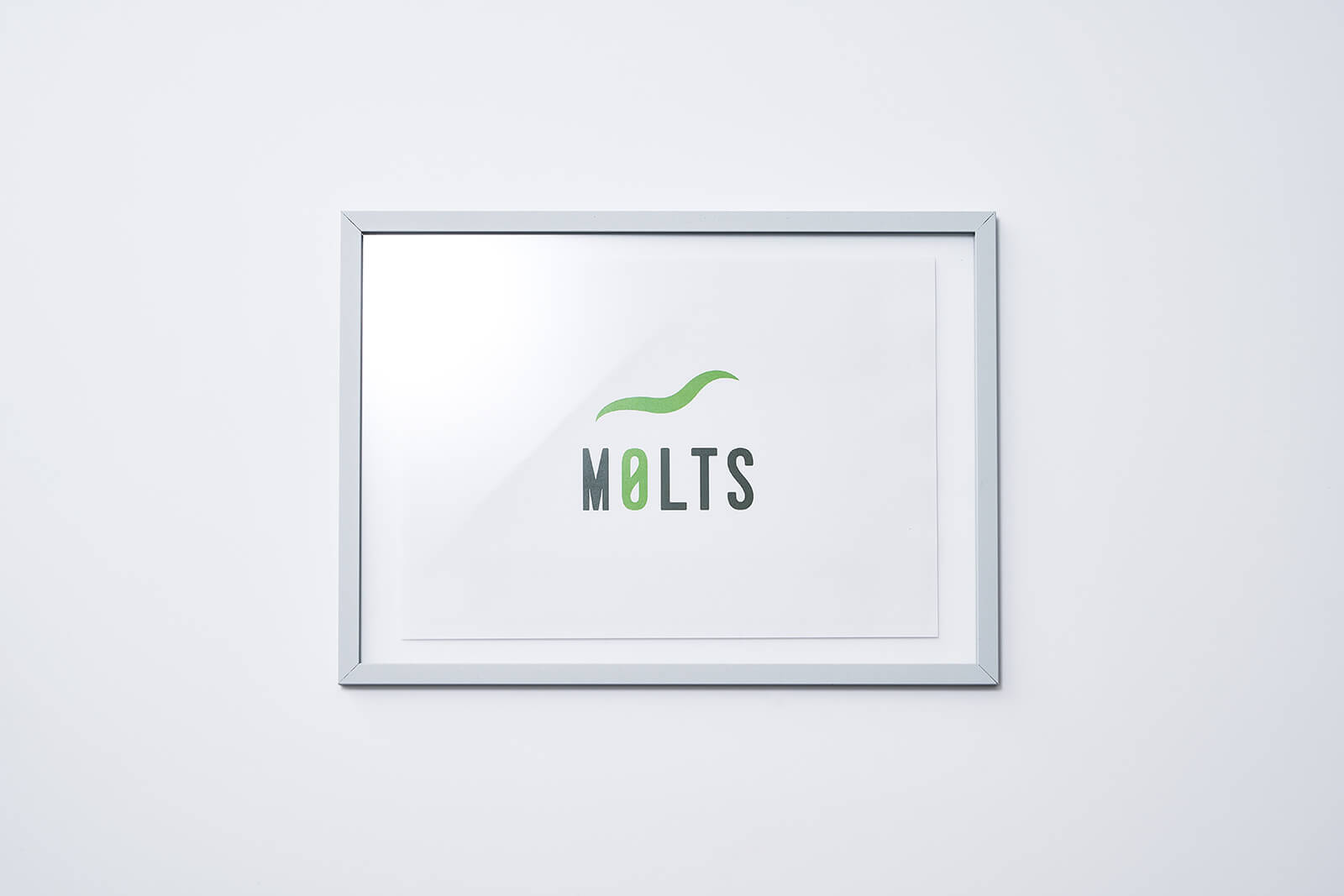 CONTENT 02
BUSINESS CARD
#_ART DIRECTION
#_BRANDING
#_DIRECTION
#_GRAPHIC DESIGN
ONECHAMAN 225kg - Edge-Gutter, UV, PP Coating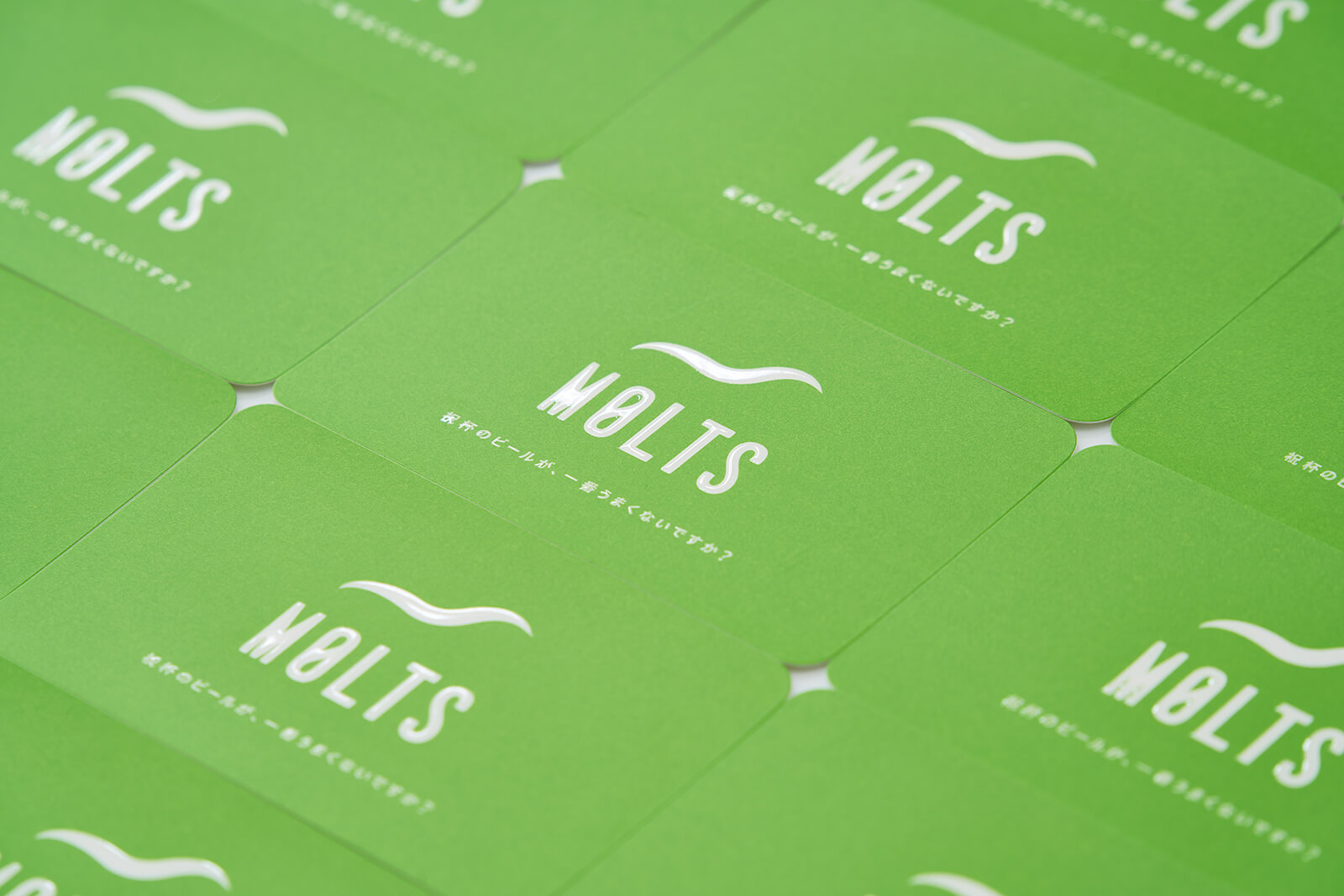 ONECHAMAN 225kg - Edge-Gutter, UV, PP Coating
ART DIRECTION

DIRECTION

LOGO DESIGN

GRAPHIC DESIGN

COPYWRITING