PRIVATE PHOTO STUDIO HOME
CORPORATE
PRIVATE PHOTO STUDIO HOME
Like your own child.
WEB SITE
PROJECT DATA
CLIENT

Private Photo Studio HOME

YEAR

2015

CATEGORY

CORPORATE
Private Photo Studio HOME takes everyday photos of kids in different locations and weather conditions in Kamakura and Yokosuka. The website was updated to reflect the natural atmosphere of the studio and to increase interaction with customers.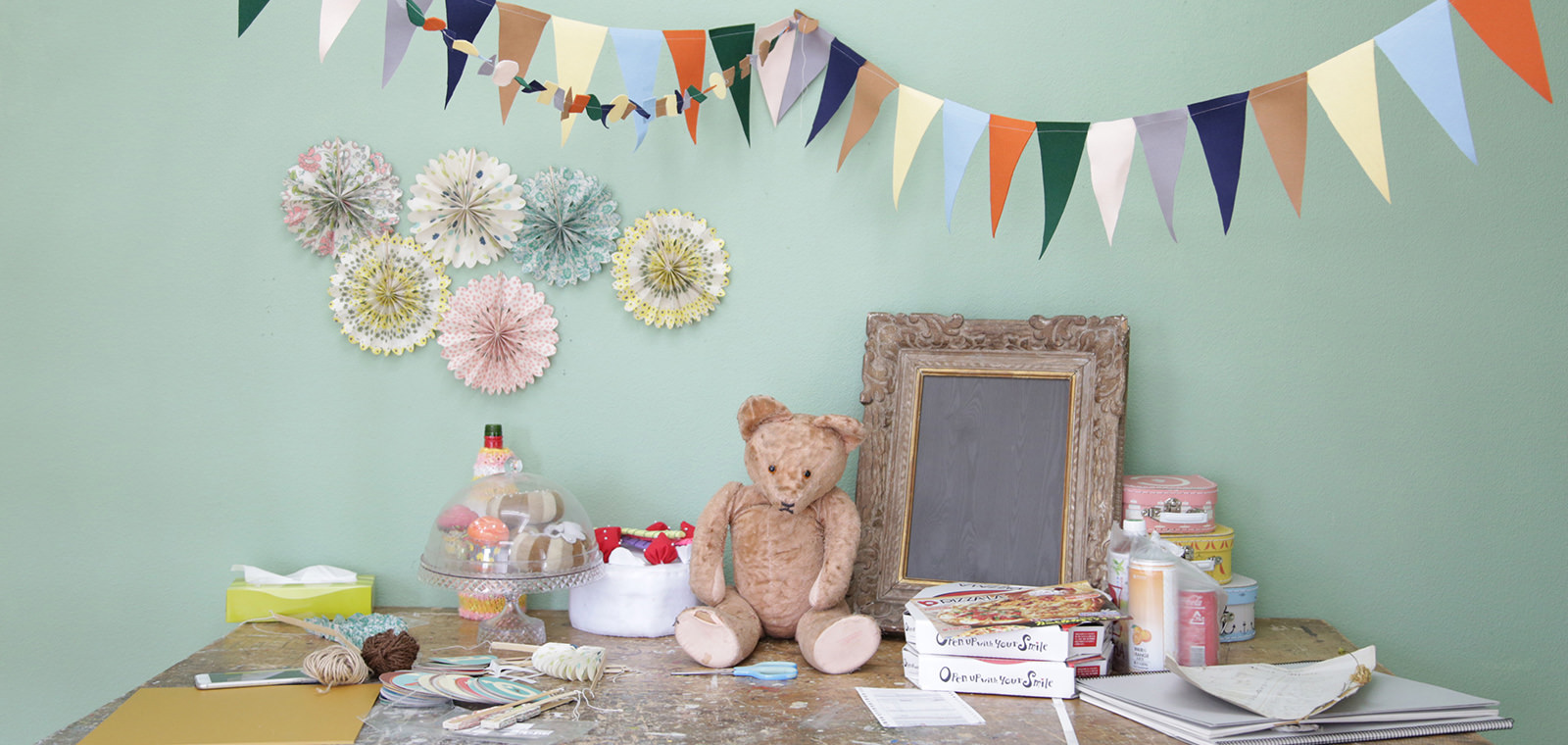 BACK STORY
It was already a website with personality, but as per their request, we organized the content to better allow for an increased quantity of information and also created a unique way to display staff photos. During the redesign, we developed the concept "Like your own child" and arranged the website to showcase the studio's important activities, the relaxed everyday photos of kids and the personality of the staff.
CONTENT 01
WEB SITE
#_ART DIRECTION
#_CONTENTS
#_COPY WRITING
#_CORDING
#_DIRECTION
#_INTERVIEW
#_MOVIE
#_PLANNING
#_PRODUCE
#_TECHNICAL DIRECTION
#_WEB DESIGN
#_WEB MOTION
LAUNCH PROJECT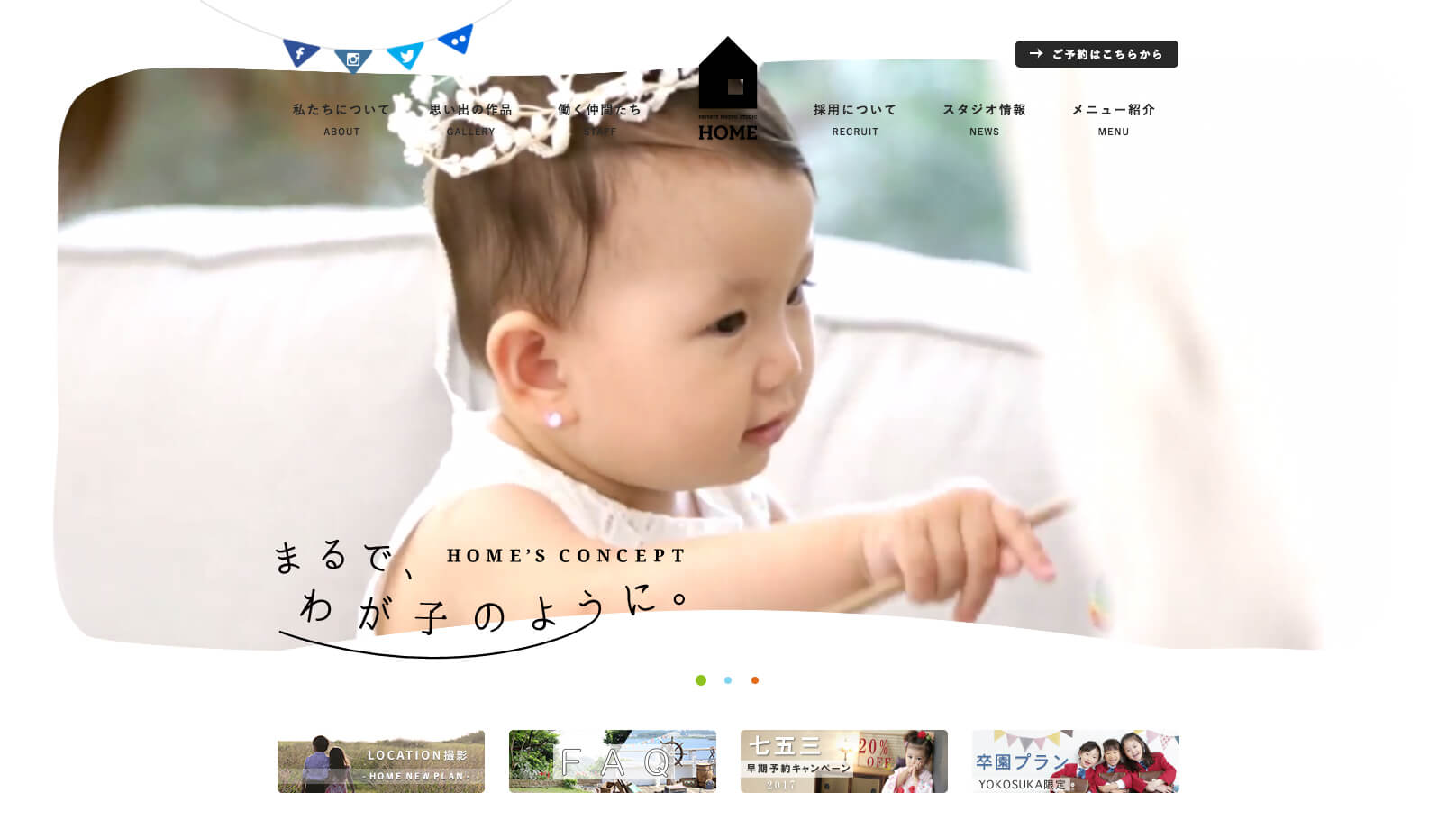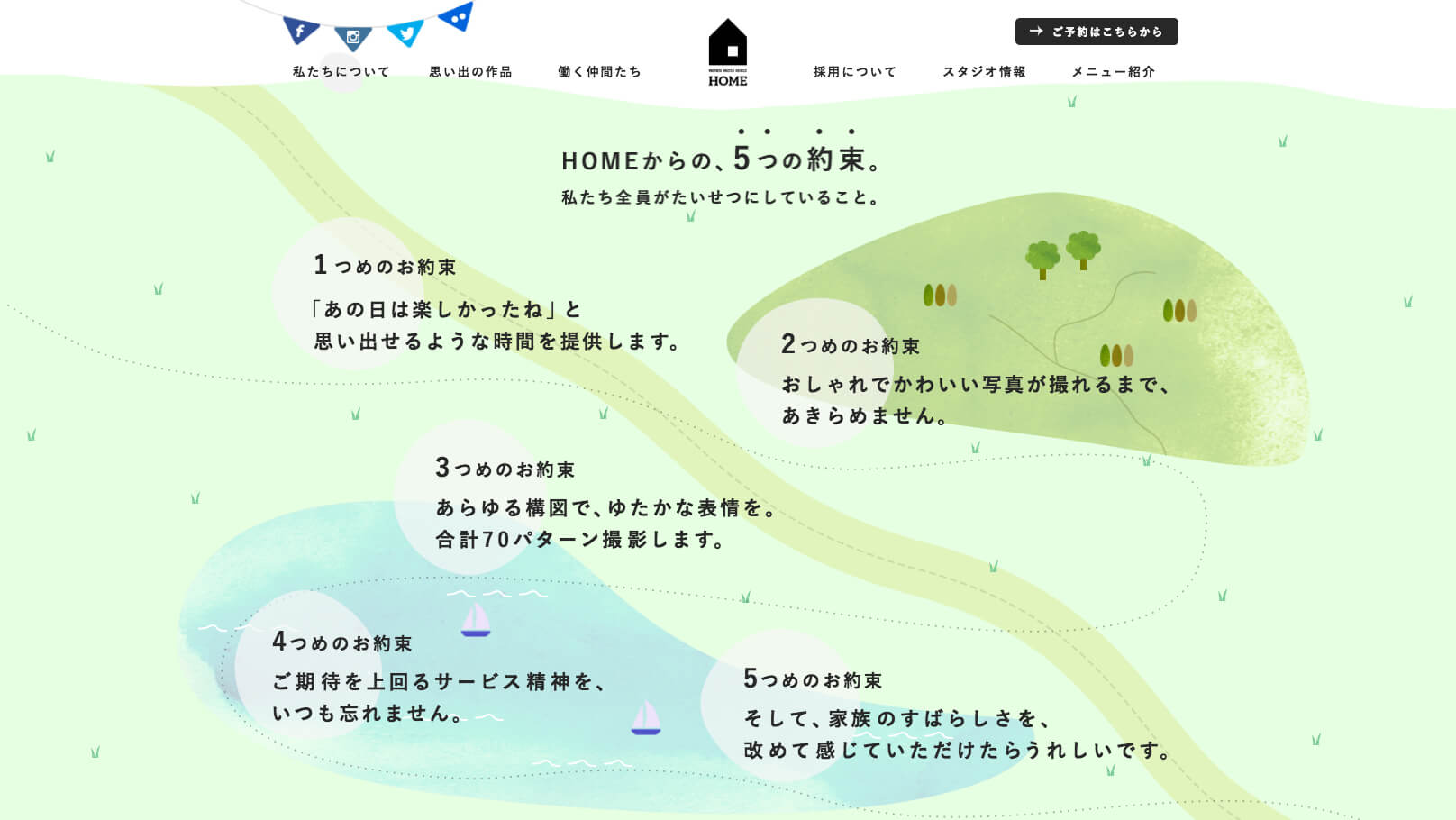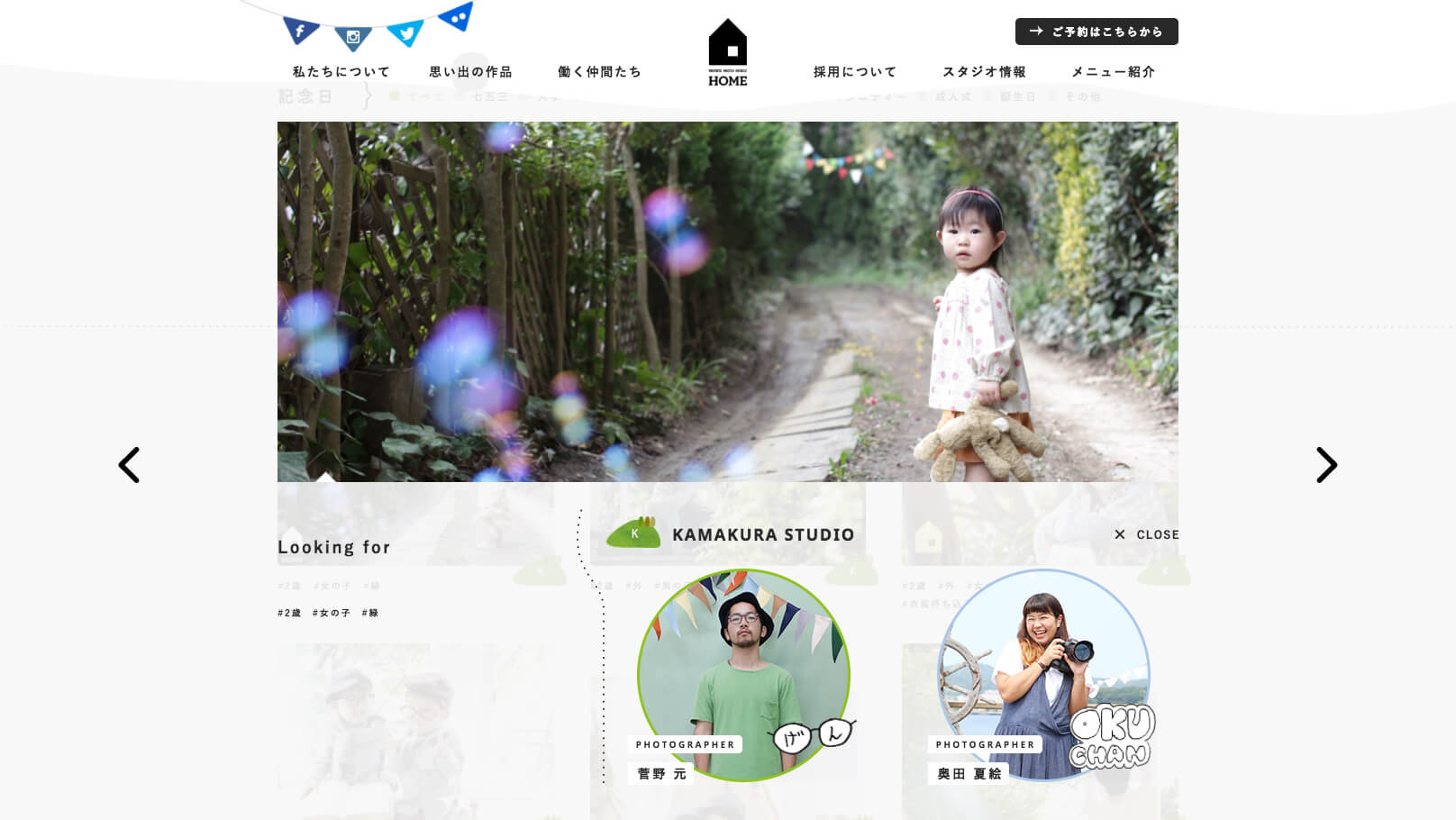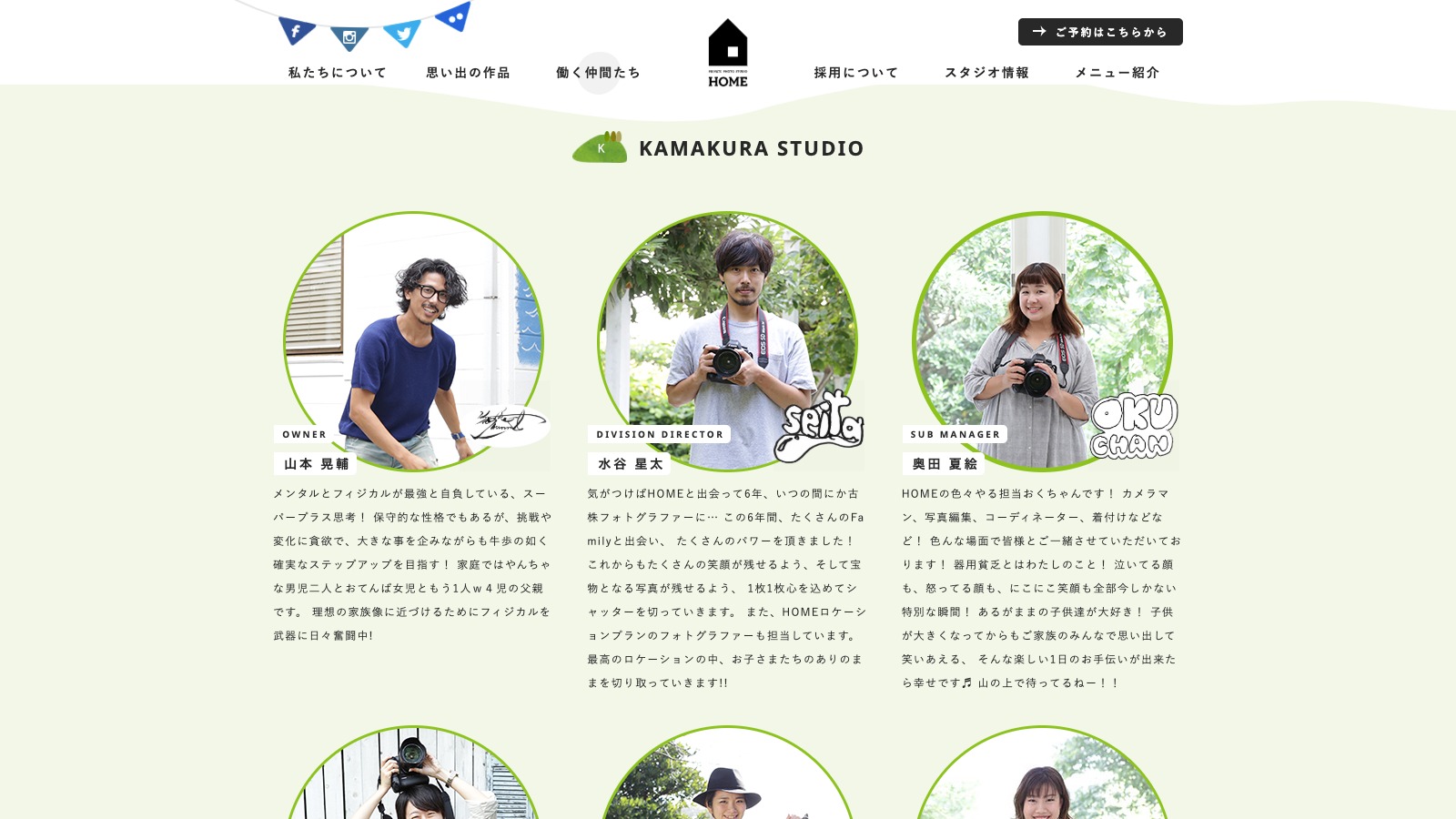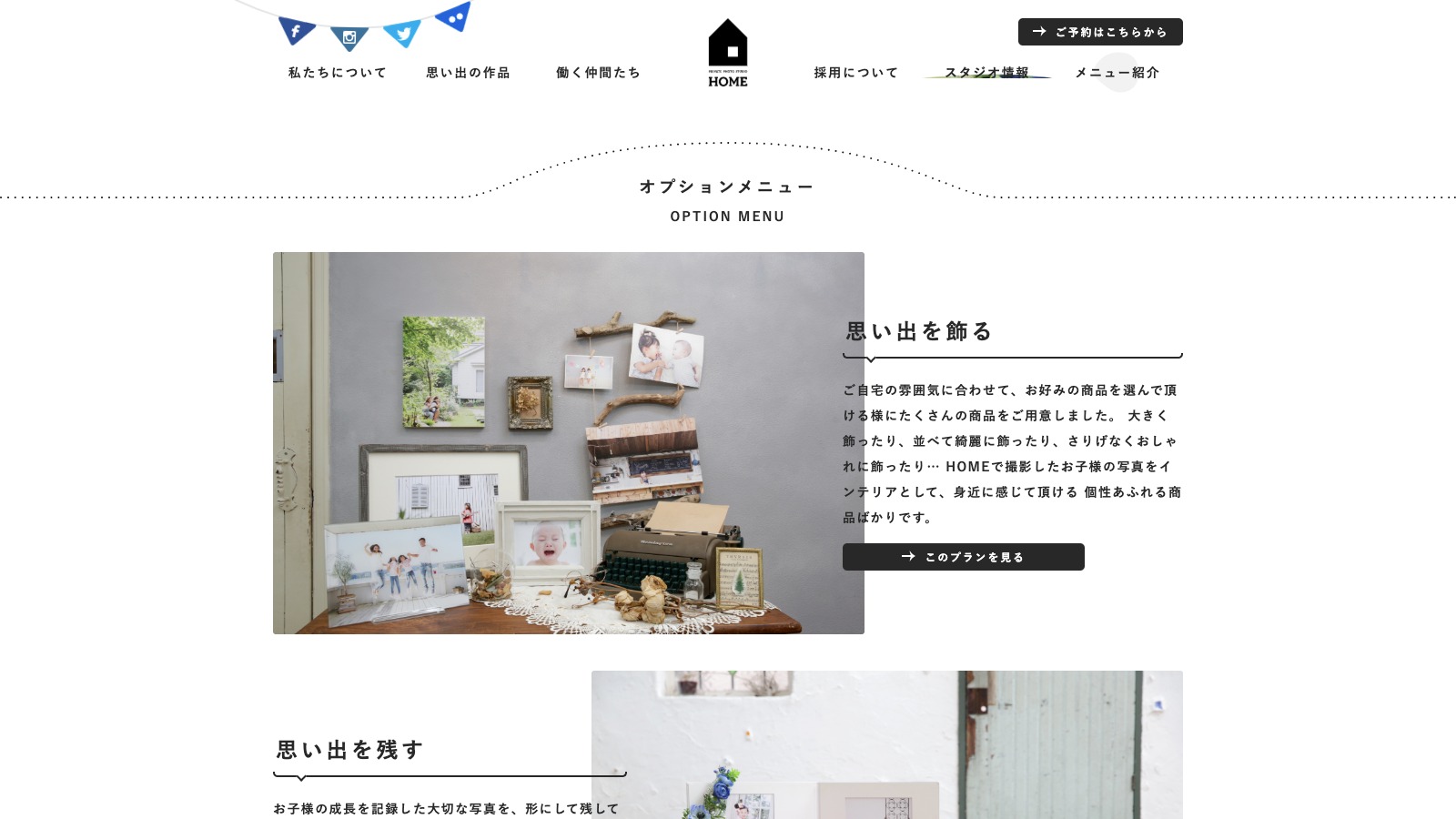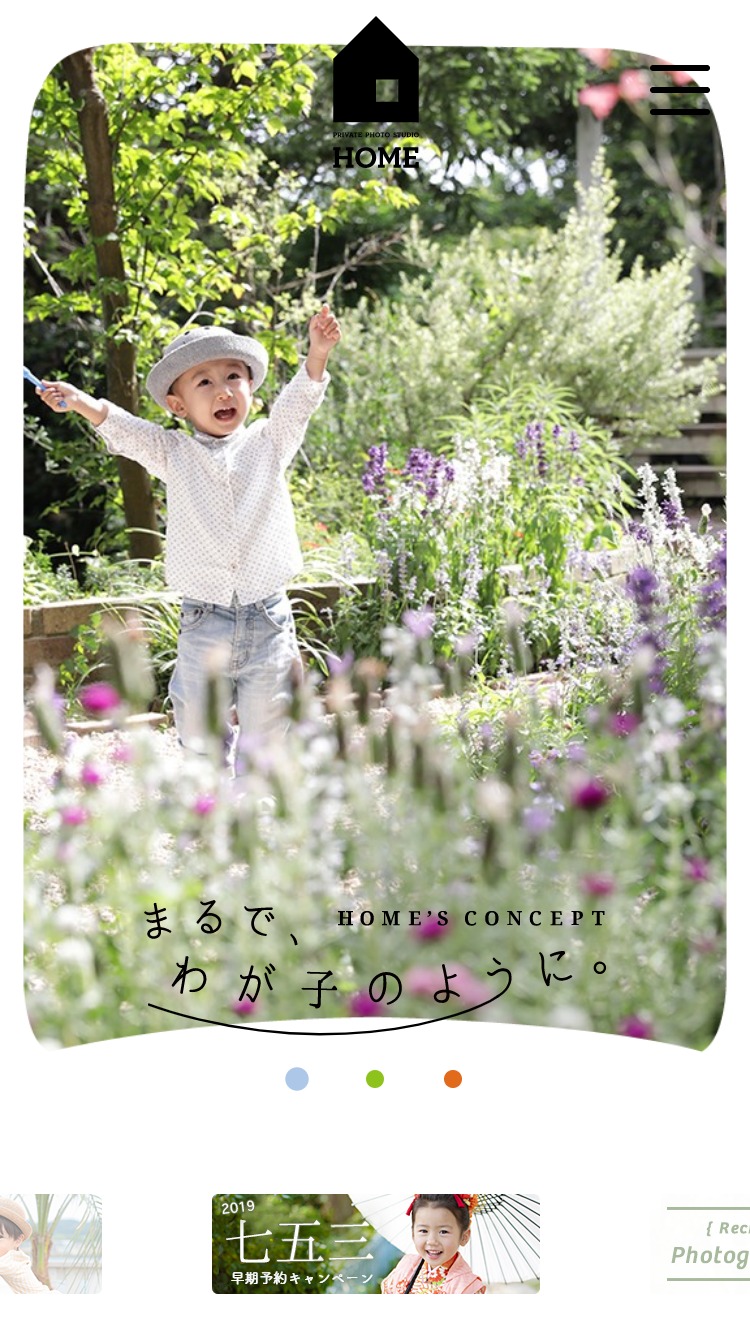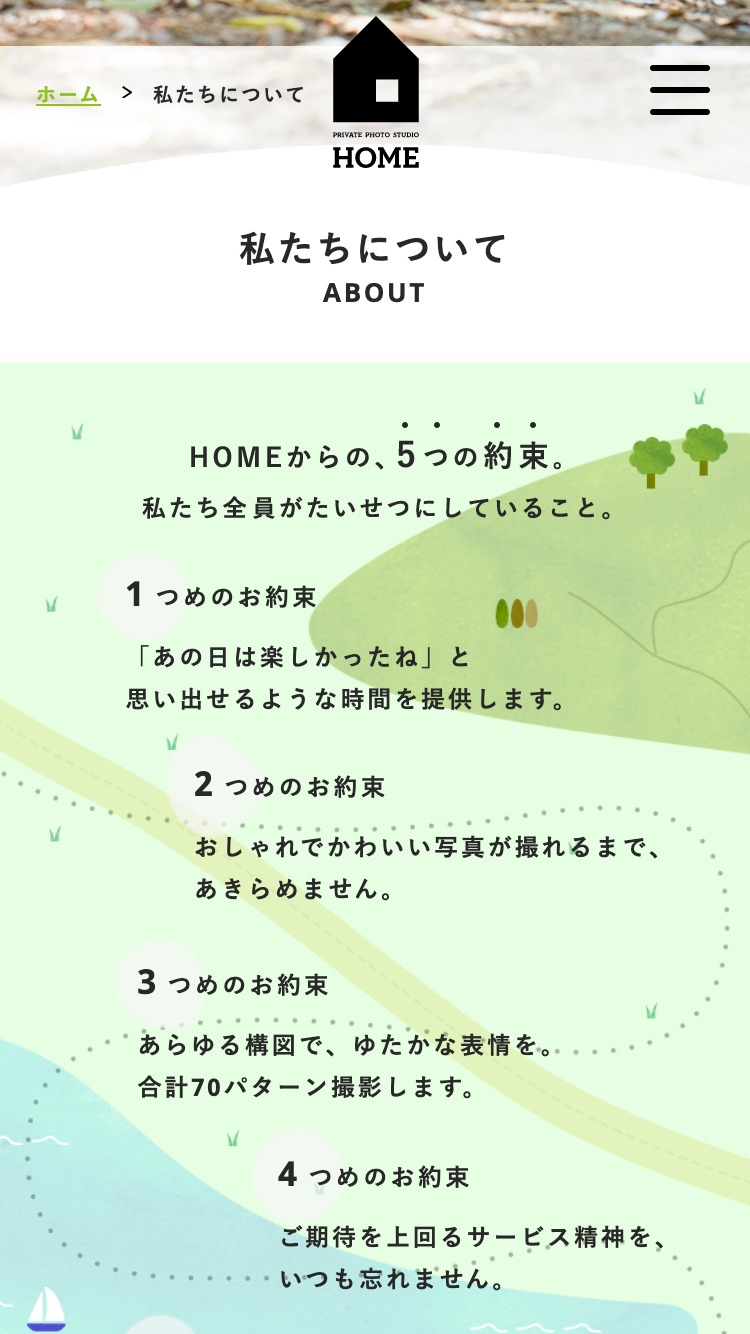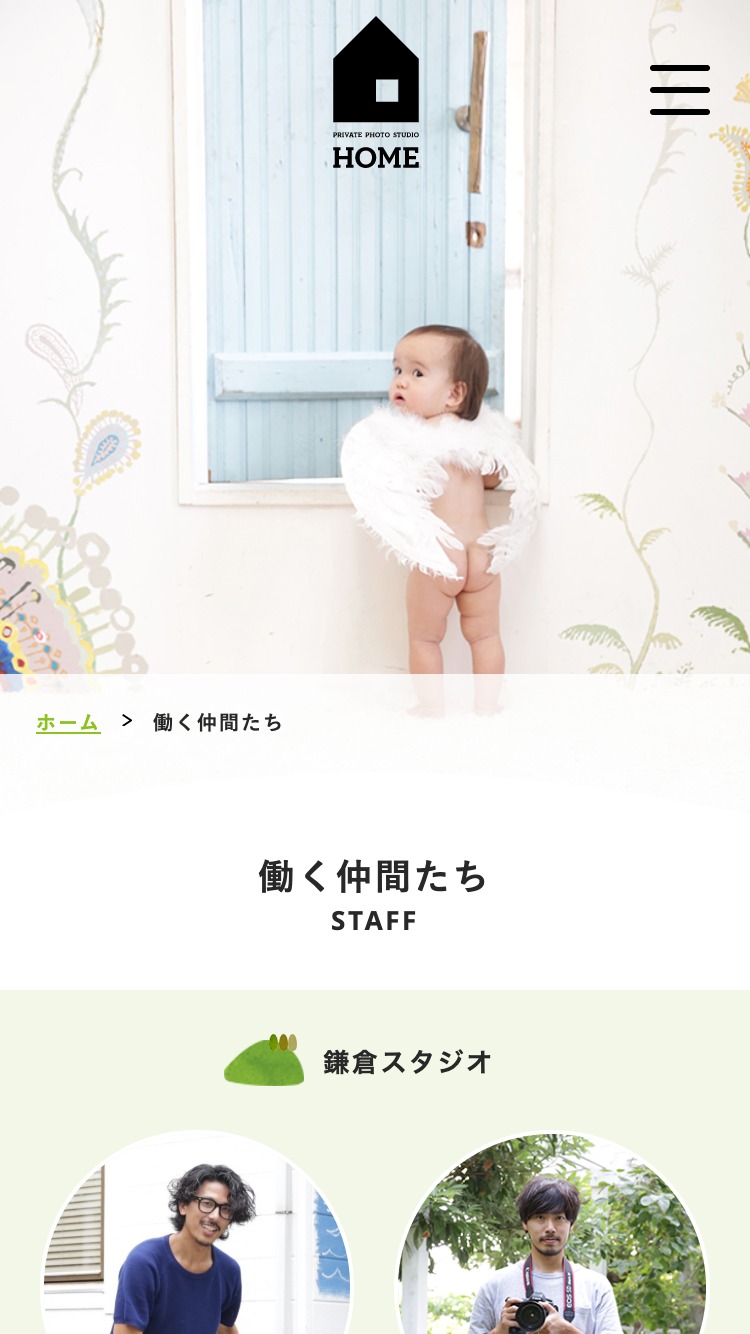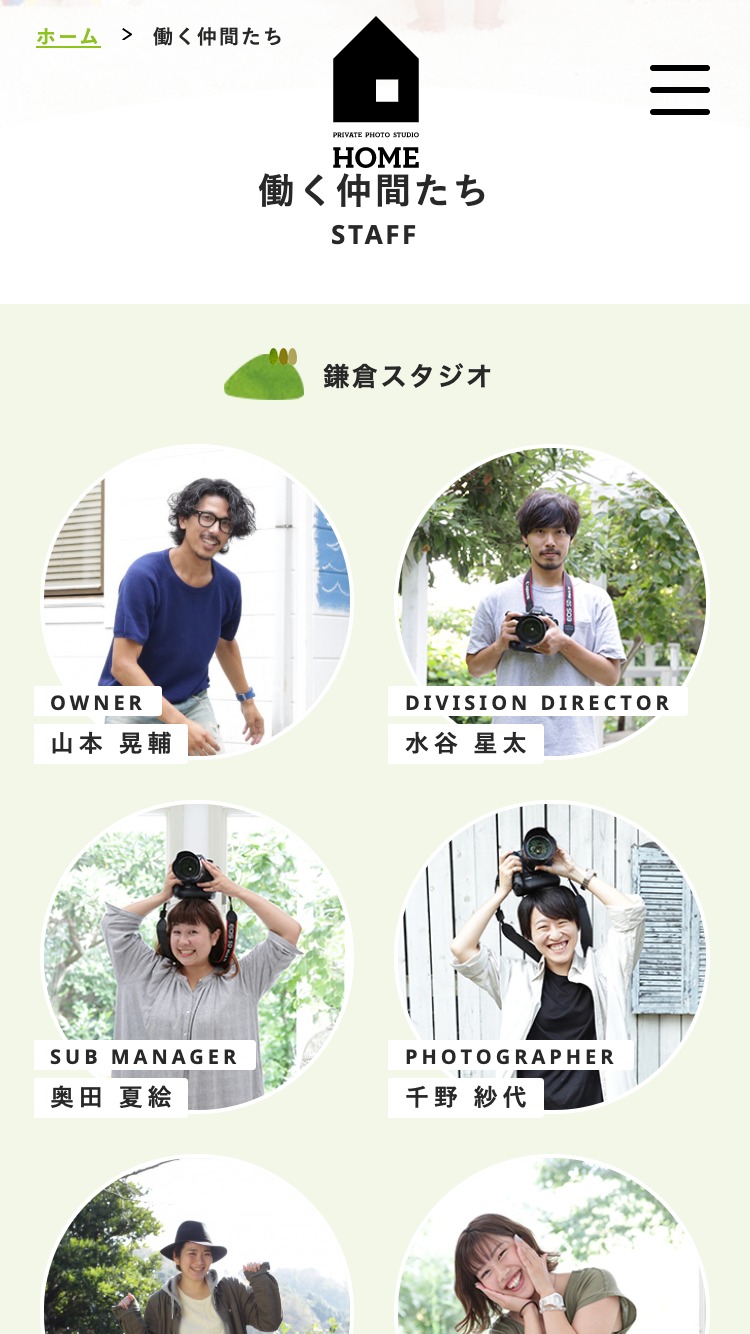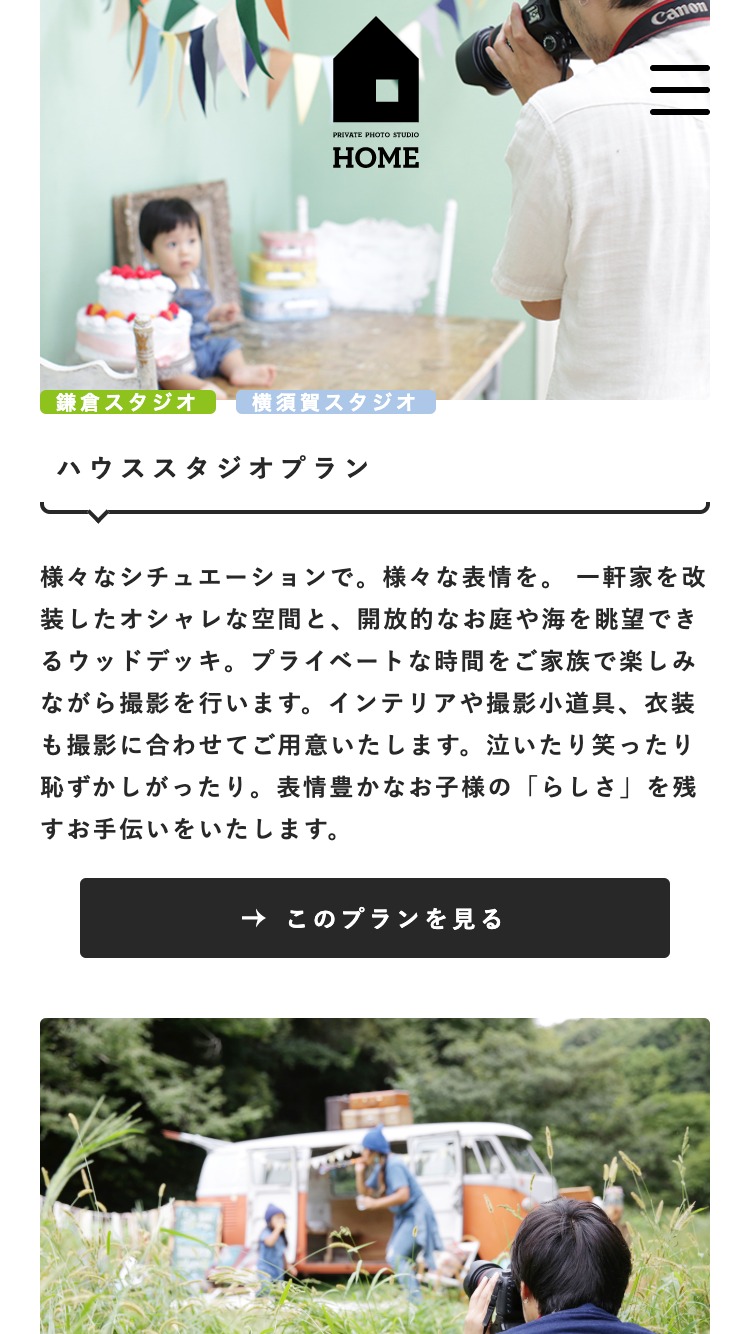 ACCOUNT MANAGER

PROJECT MANAGER

PLANNER

ART DIRECTION

WEB DESIGN

ILLUST

FRONT END ENGINEER

BACK END ENGINEER

WEB MOTION DESIGN

PHOTOGRAPHER

MOVIE