SPEC
A management office run by creators.
WEB SITE
PROJECT DATA
CLIENT

SPEC(HATCH Inc.)

YEAR

2019

CATEGORY

CORPORATE
Part of HATCH inc., SPEC is a management office run by top creators from a variety of different medias. We were involved in the creation of a website to enhance the vitality of their production business. BACK STORY
While keeping a good balance of contents, we updated to specifications that are faster, yet digitally smaller and more expandable.
CONTENT 01
WEB SITE
#_ART DIRECTION
#_CONTENTS
#_CORDING
#_DIRECTION
#_INTERVIEW
#_PLANNING
#_PRODUCE
#_SYSTEM DEVELOPMENT
#_TECHNICAL DIRECTION
#_WEB DESIGN
#_WEB MOTION
LAUNCH PROJECT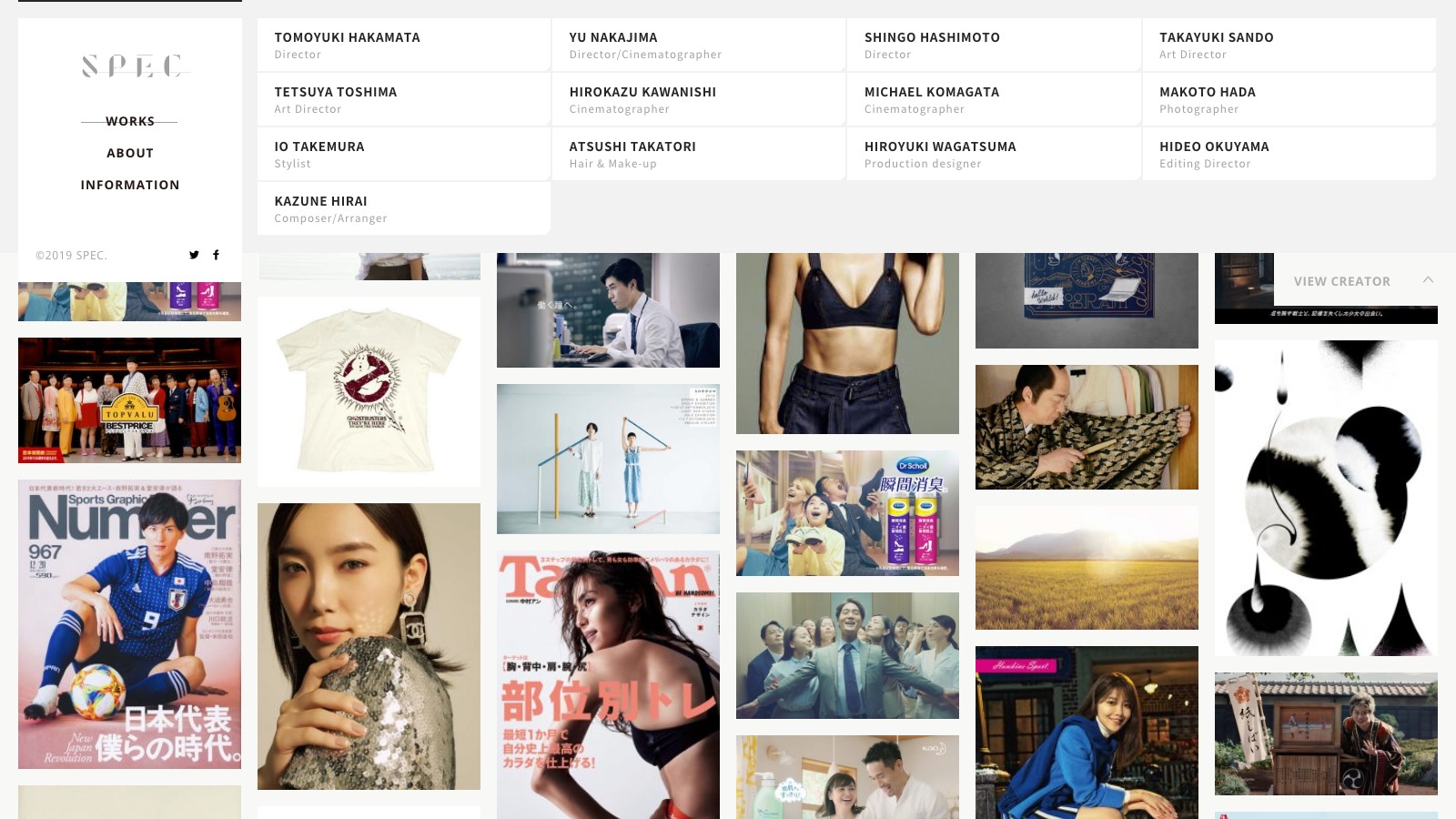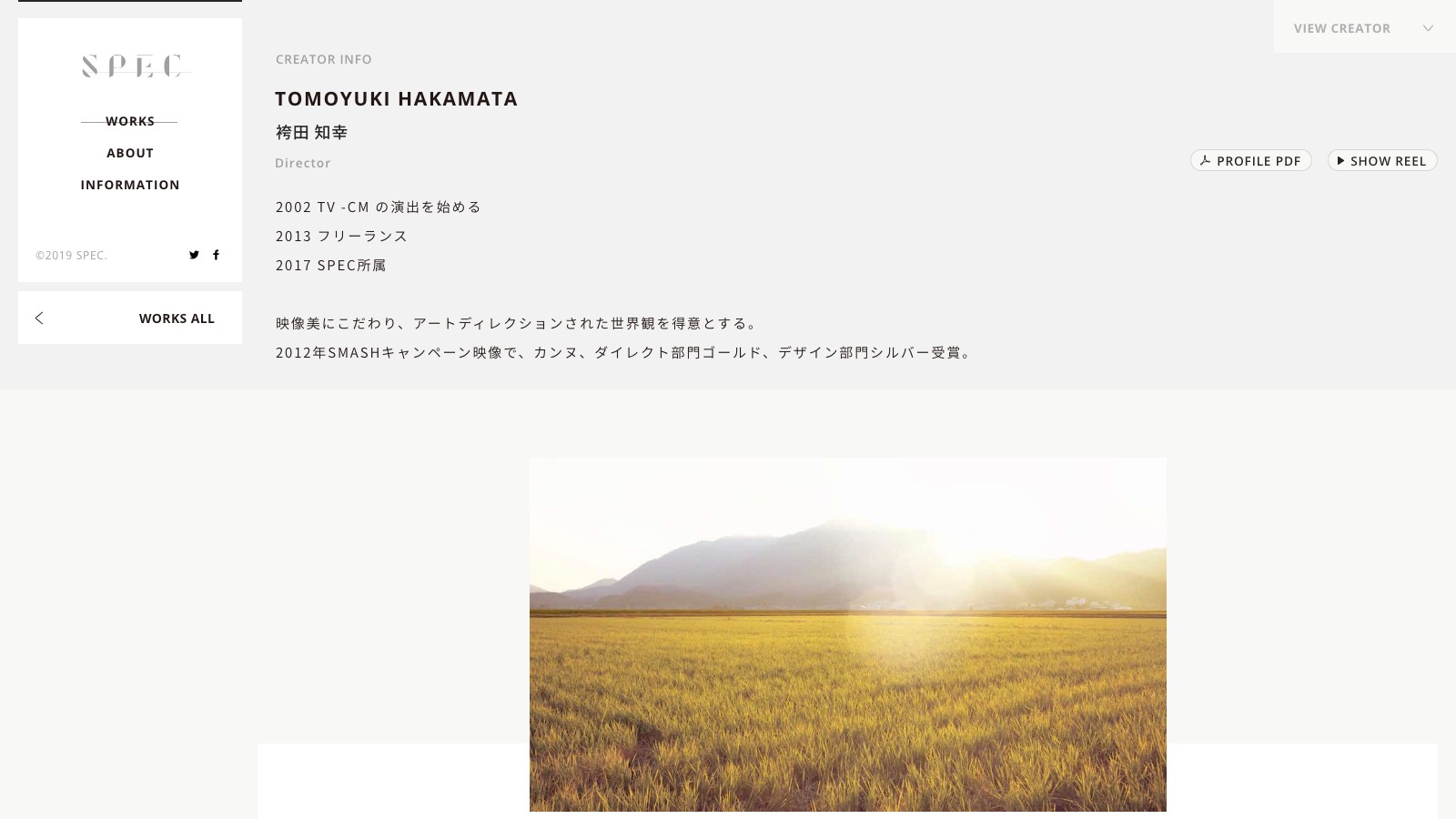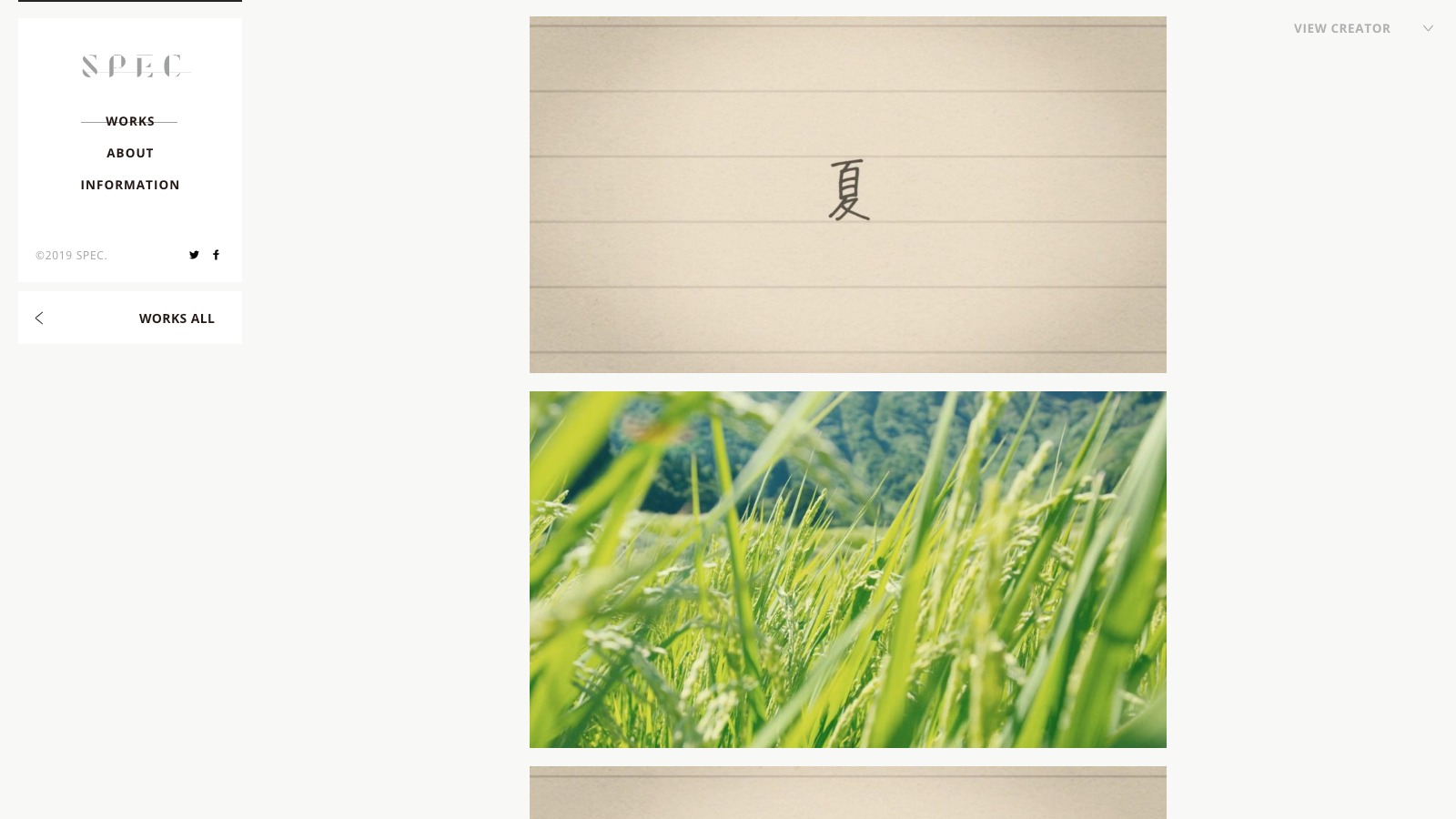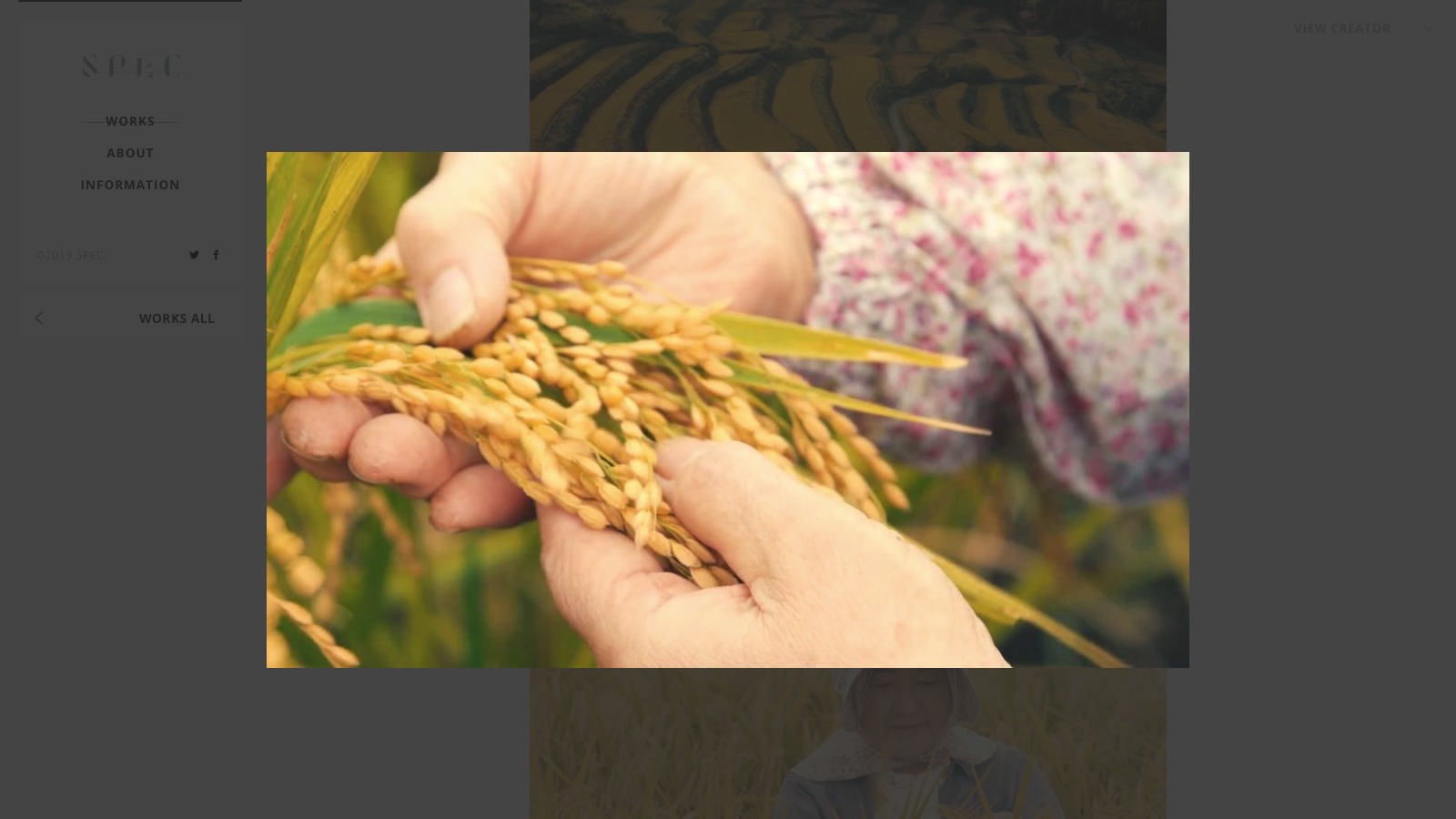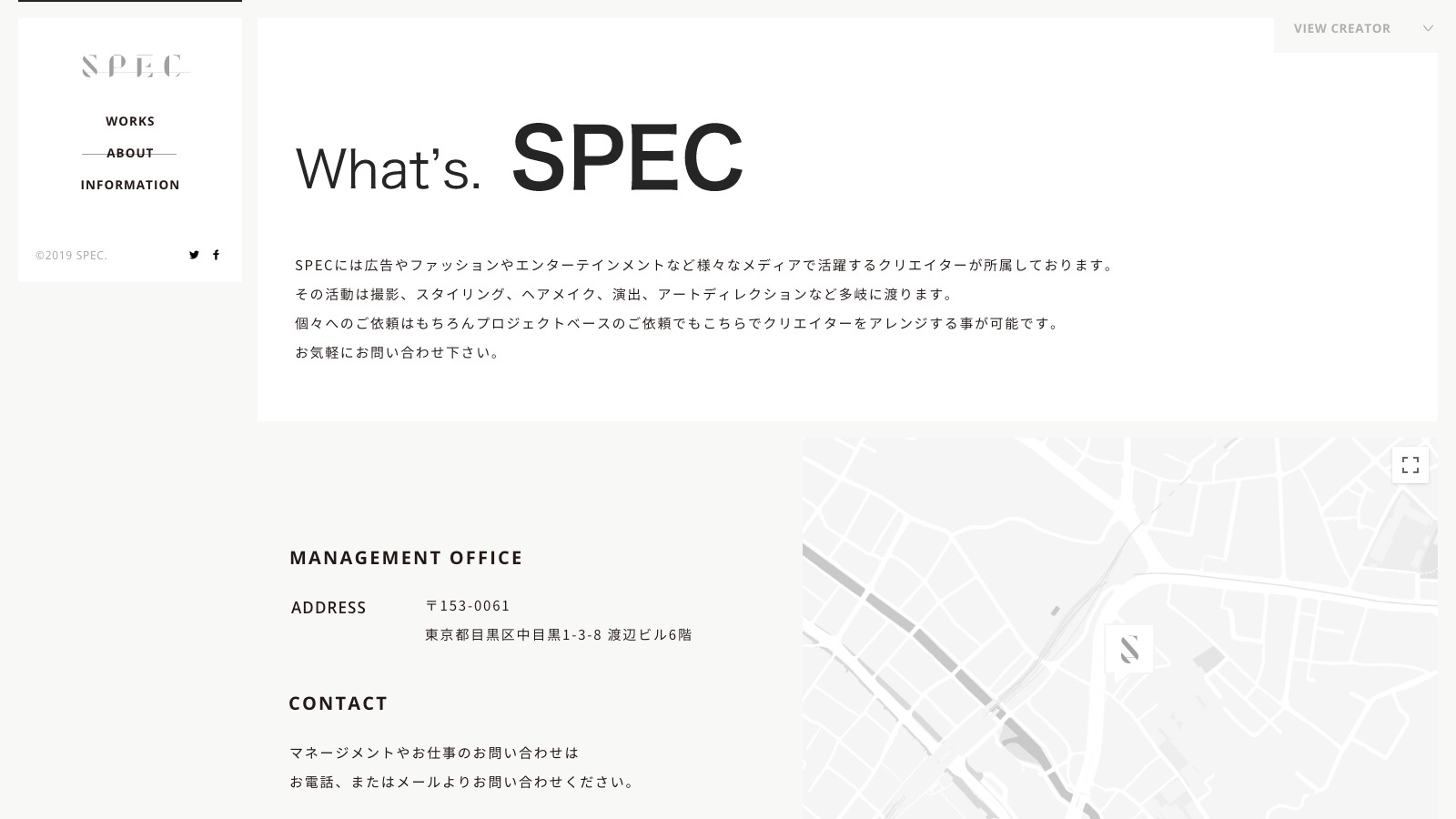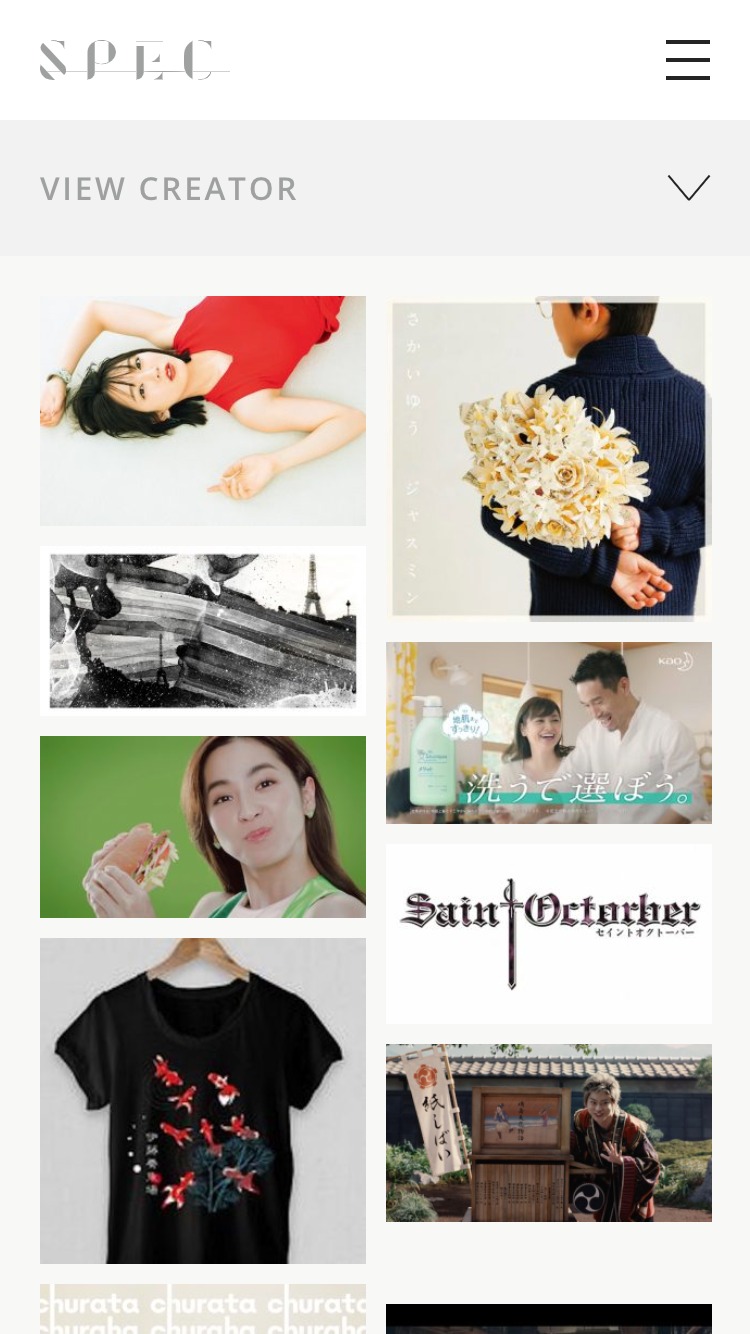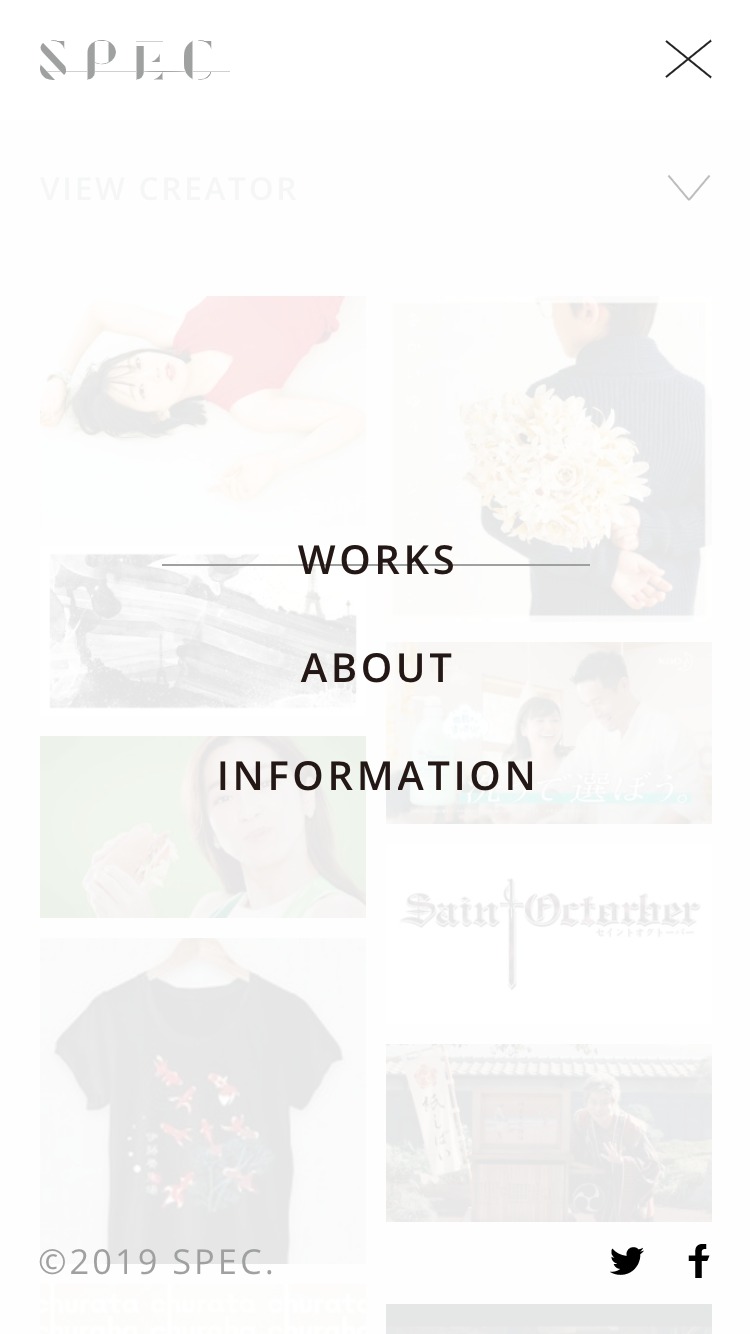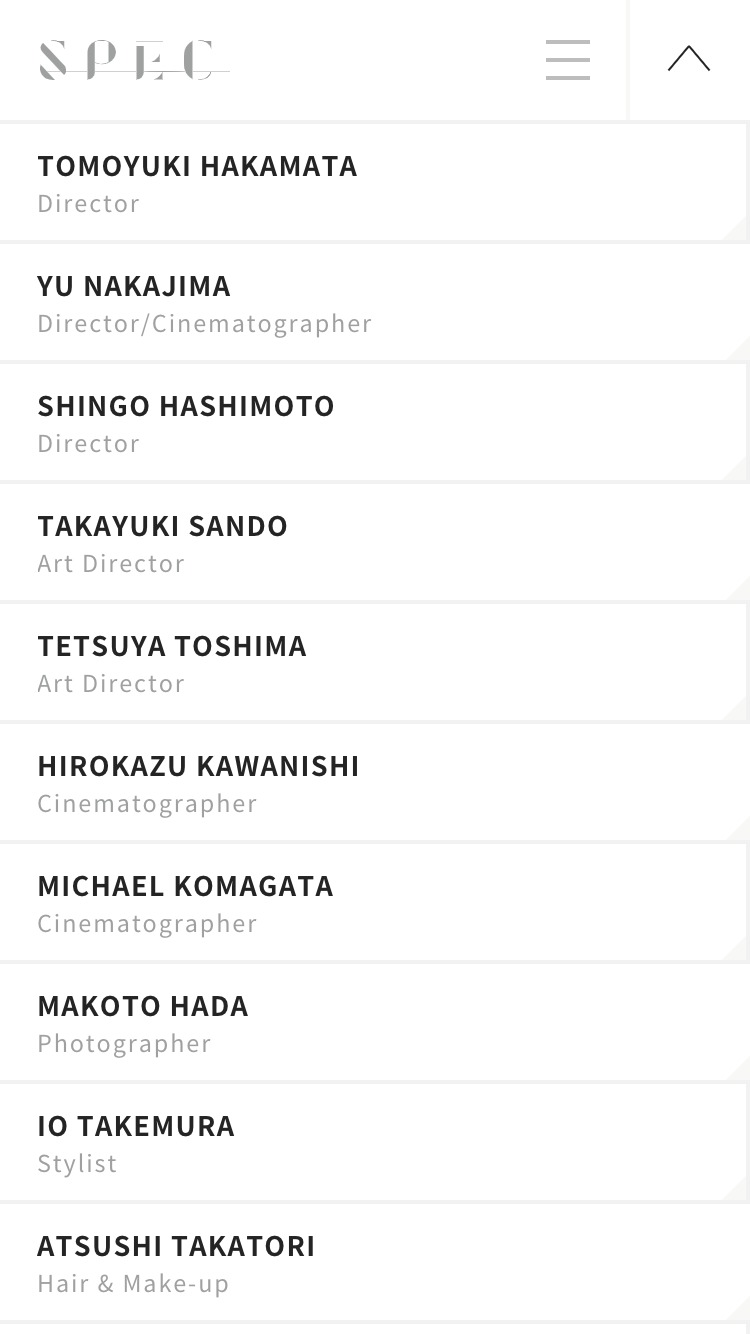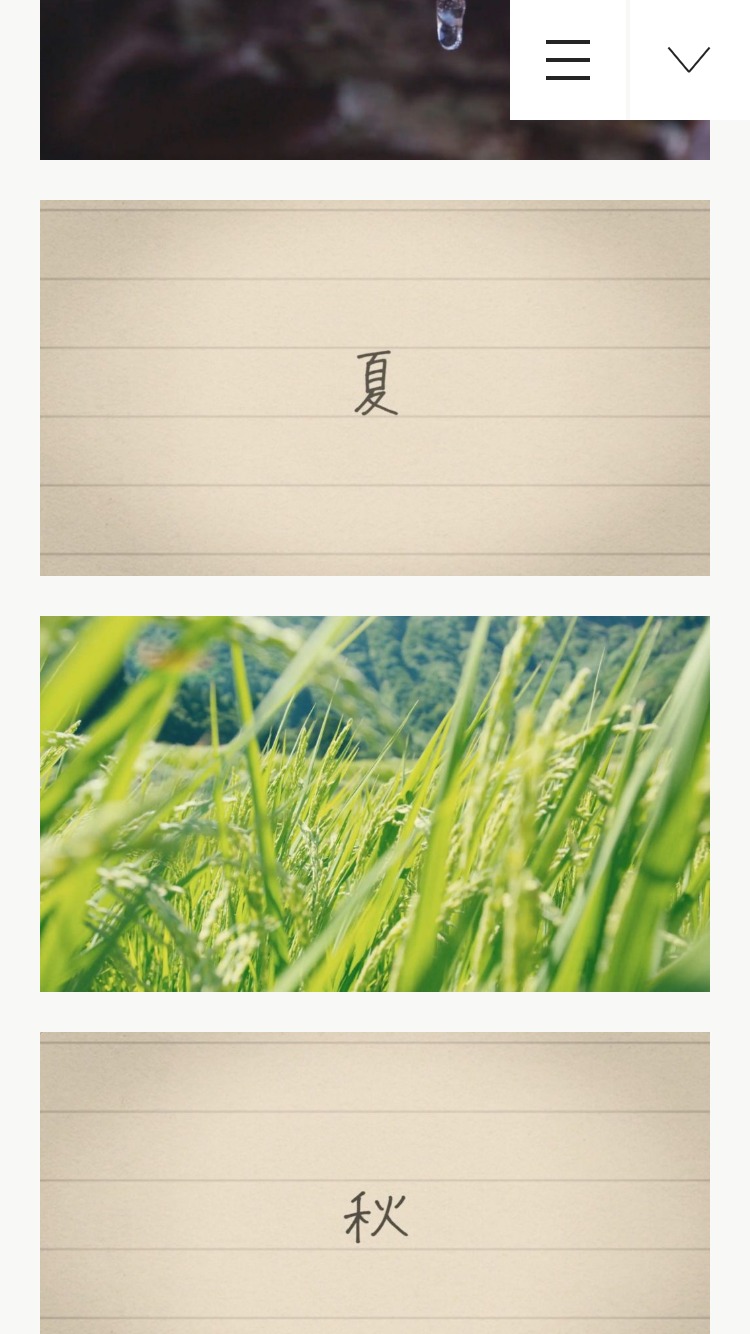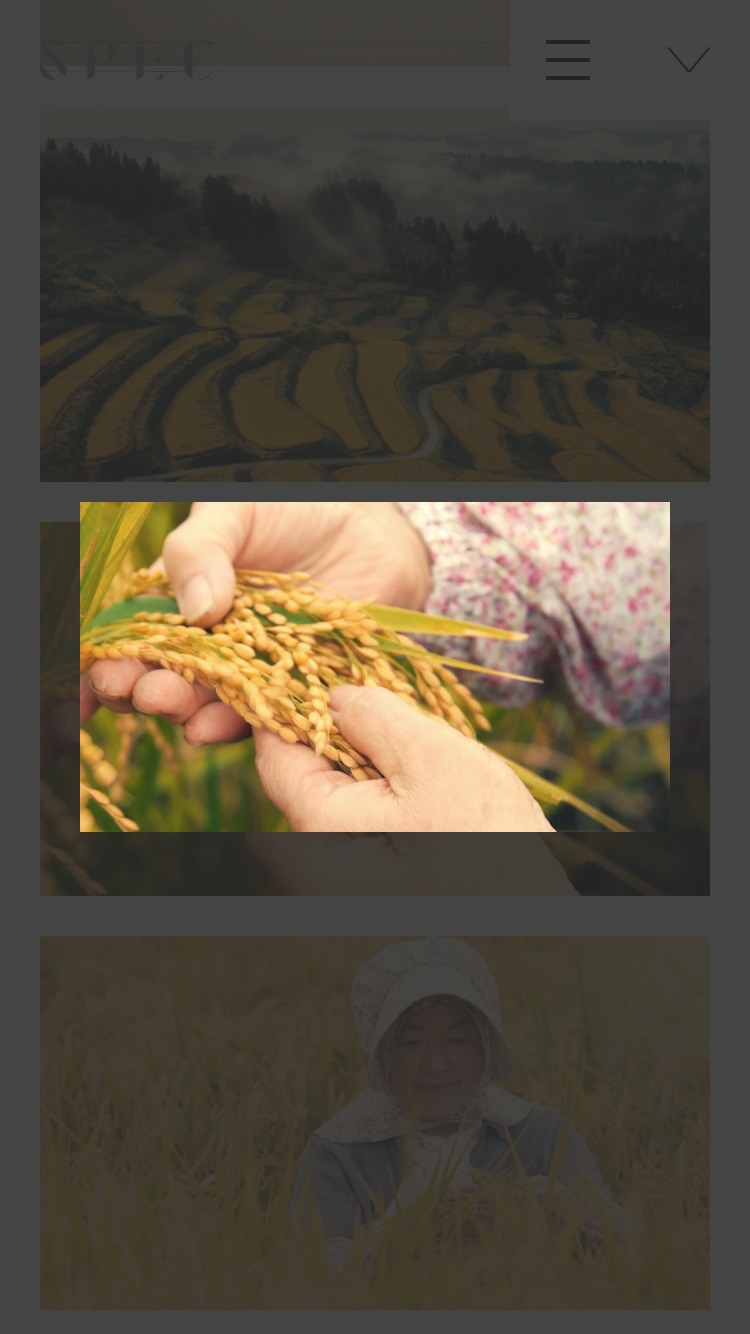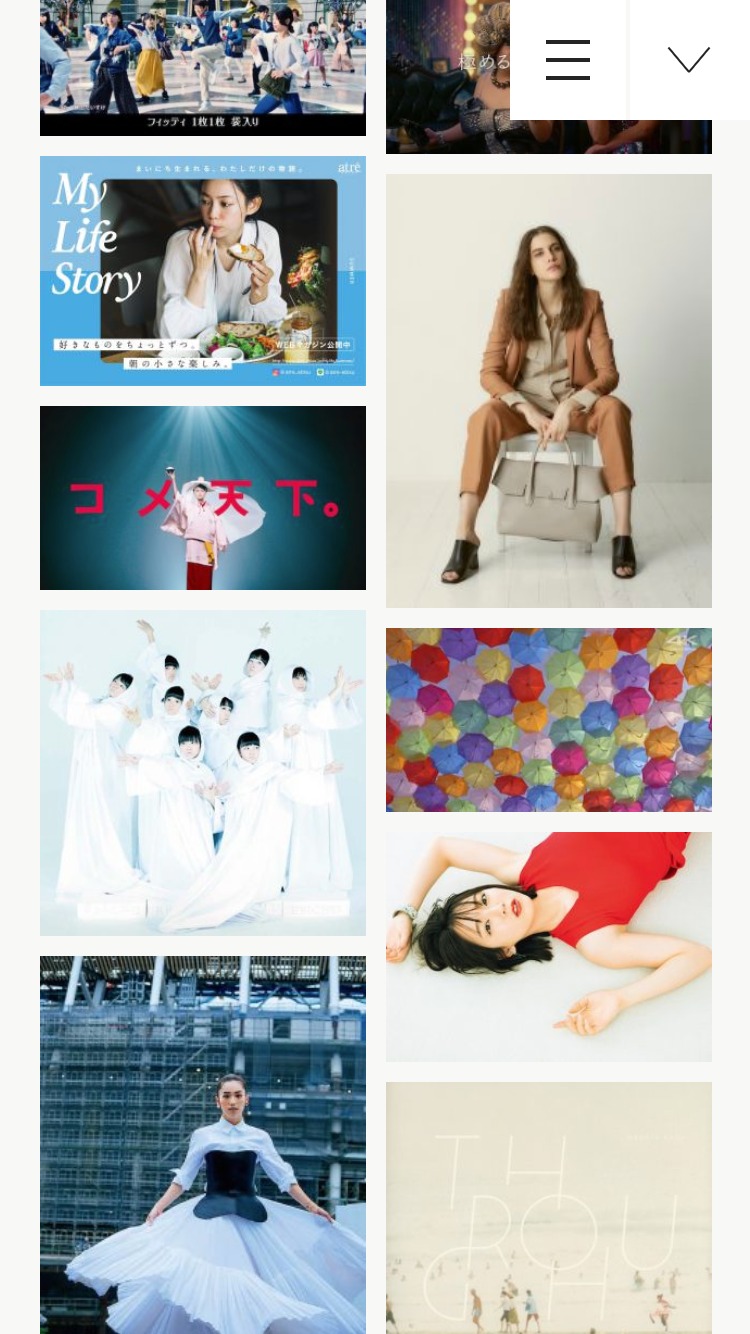 BRAND PLANNER

Masahiko Tamarimizu

Kazuki Noda

DIRECTION

ART DIRECTION

PROJECT MANAGER

DESIGN

FRONT END ENGINEER

MOTION

Daisuke Ishiyama

Kazuki Noda

BACK END ENGINEER