THE TANGO
Make Tango your precious place.
CATALOGUEWEB SITE
PROJECT DATA
CLIENT

KUSUKA inc.

YEAR

2018

CATEGORY

SERVICE&MEDIA
Based on the concept "Enhance modern lifestyle with items made with traditional weaving techniques", KUSKA has been creating one-of-a-kind, artisans' handmade items that bring out a tripartite fusion of tradition, fashion, and art in Tango, Kyoto. We created a website that introduces Tango's charms and attractive items produced by KUSKA. KUSKA's artisans have been creating one-of-a-kind items that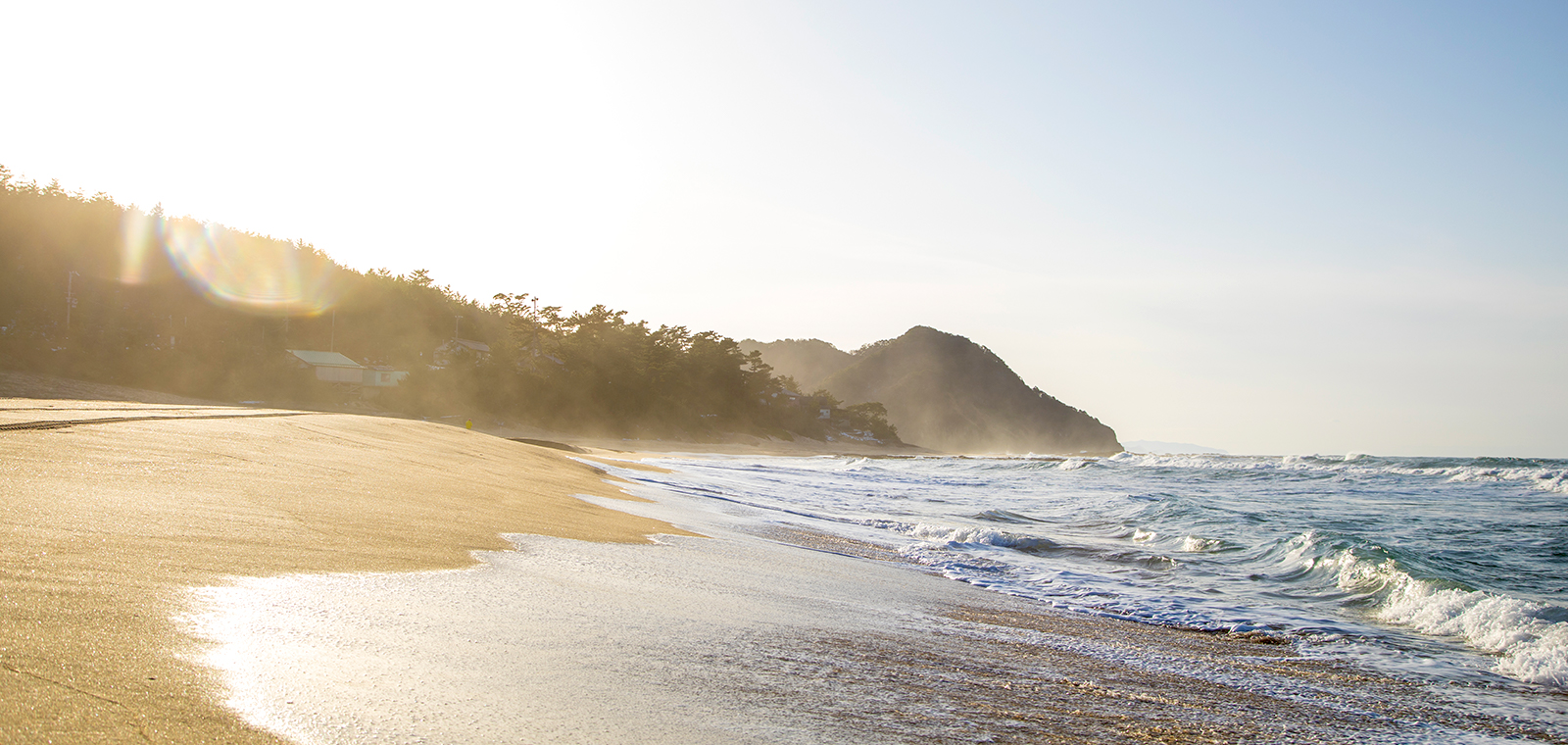 BACK STORY
Since KUSKA has successfully been passing down traditions to the new generation, they requested to create a website to disseminate not only Tango's charms but also KUSKA itself to the world. As we listened to their ideas towards the website to decide how to reach target audience, we strongly felt their effort to preserve traditions and pursue their creativity. Therefore, we designed a website in that their effort and vision play a key role, not just to work as a social media site.
CONTENT 01
CATALOGUE
#_ART DIRECTION
#_CONTENTS
#_COPY WRITING
#_DIRECTION
#_GRAPHIC DESIGN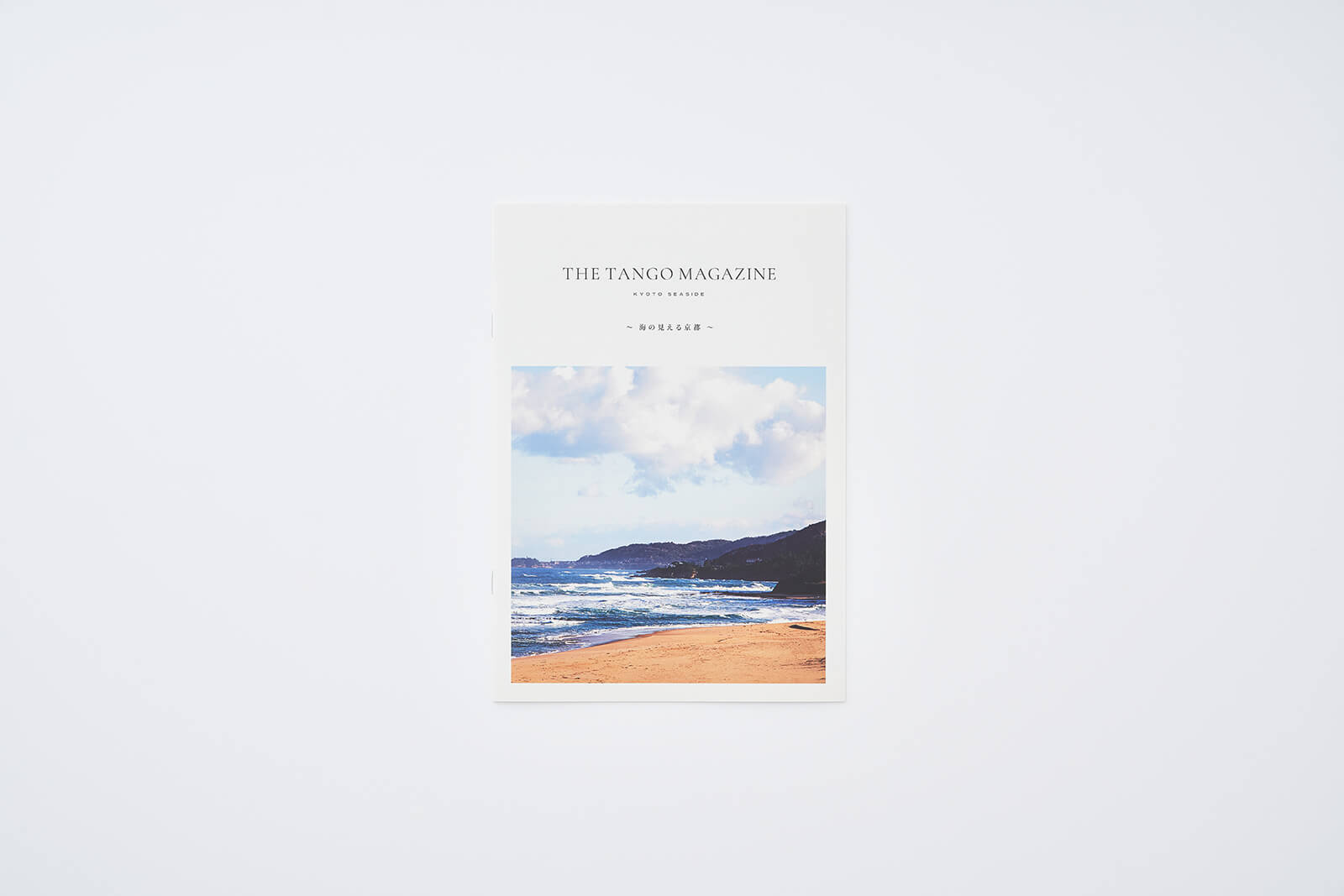 NT SOUFFLE(Snow White) T-170, BABY FACE(S White) 76.5kg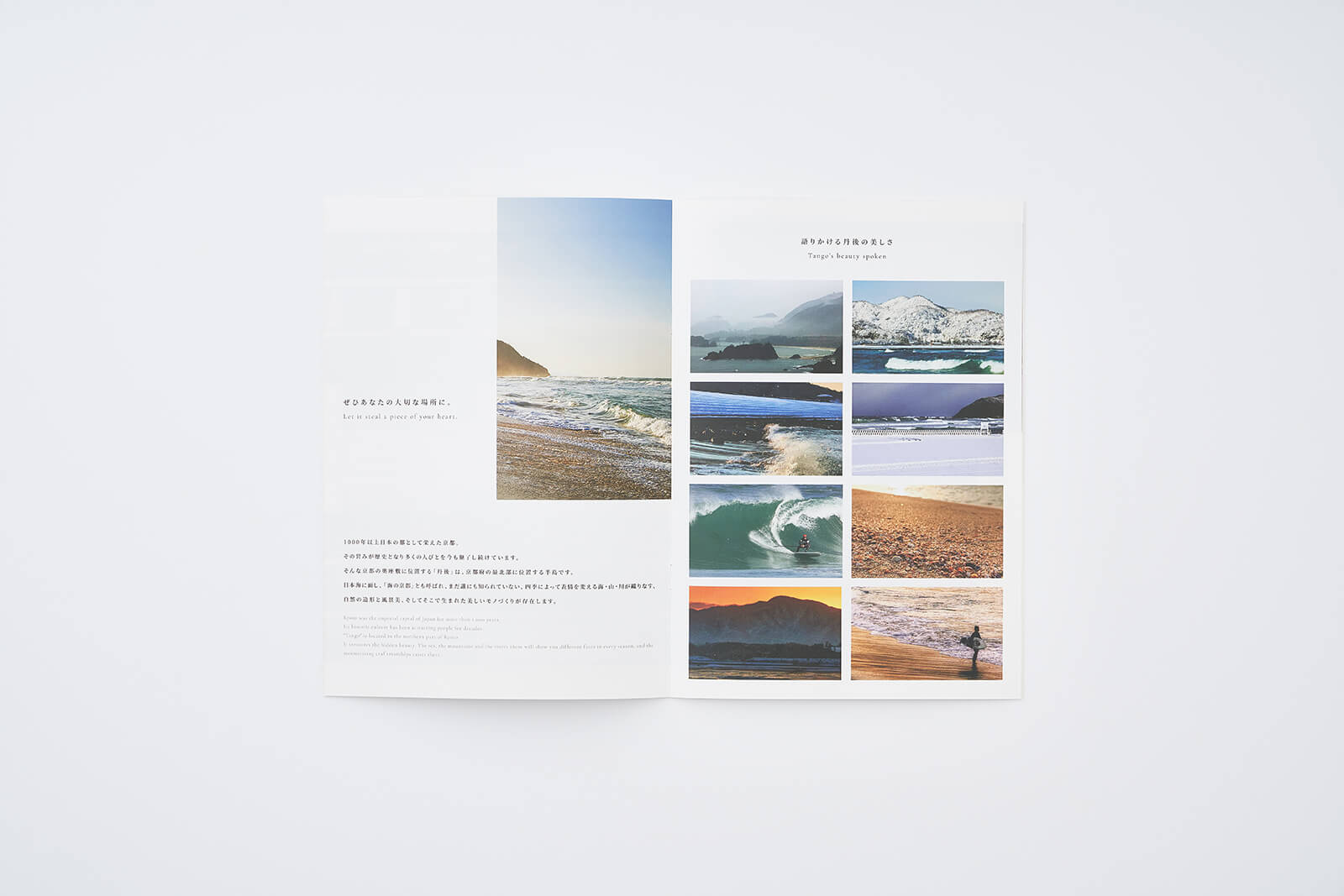 NT SOUFFLE(Snow White) T-170, BABY FACE(S White) 76.5kg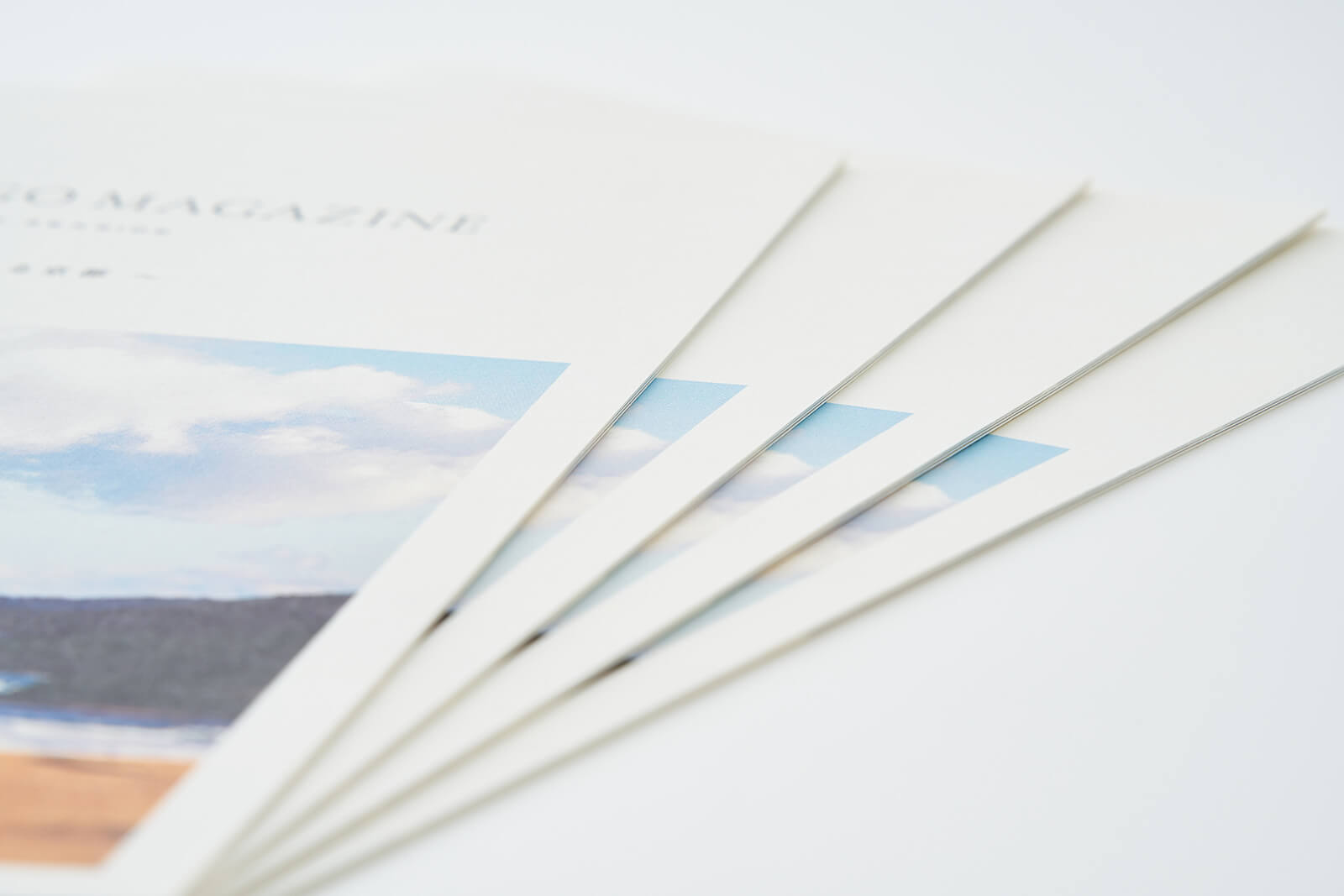 NT SOUFFLE(Snow White) T-170, BABY FACE(S White) 76.5kg
CONTENT 02
WEB SITE
#_ART DIRECTION
#_BRANDING
#_CORDING
#_DIRECTION
#_PLANNING
#_TECHNICAL DIRECTION
#_WEB DESIGN
#_WEB MOTION
LAUNCH PROJECT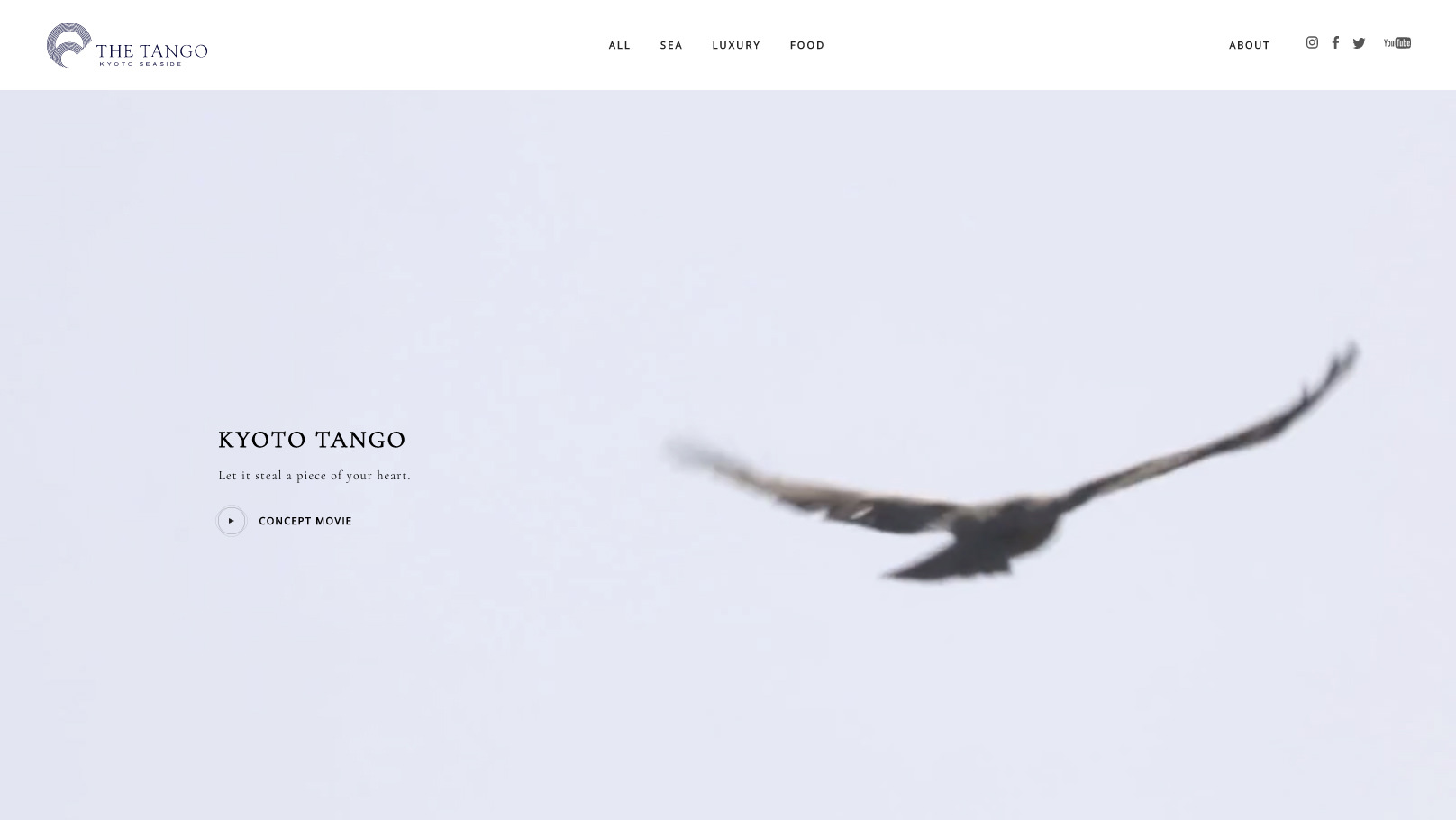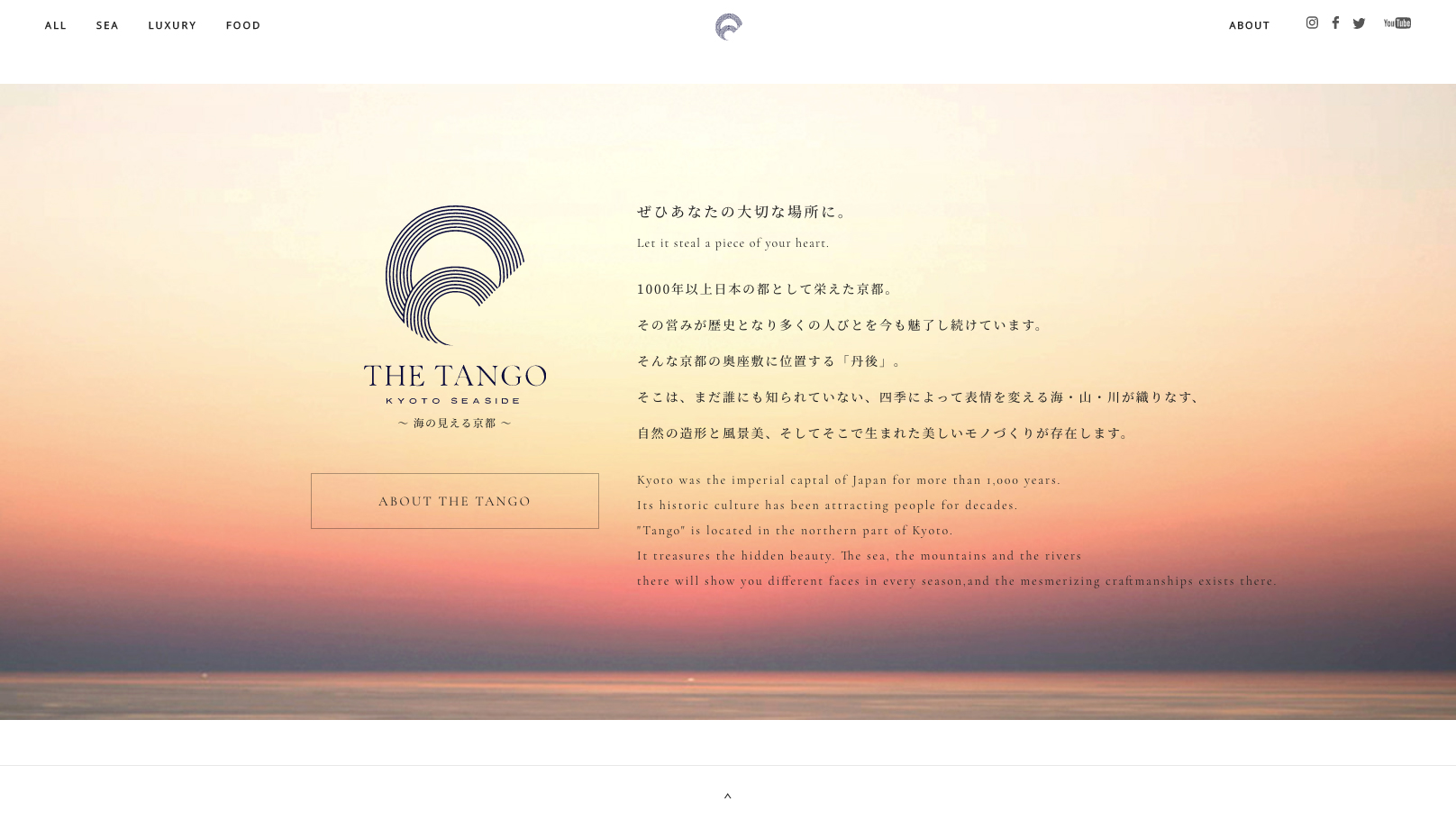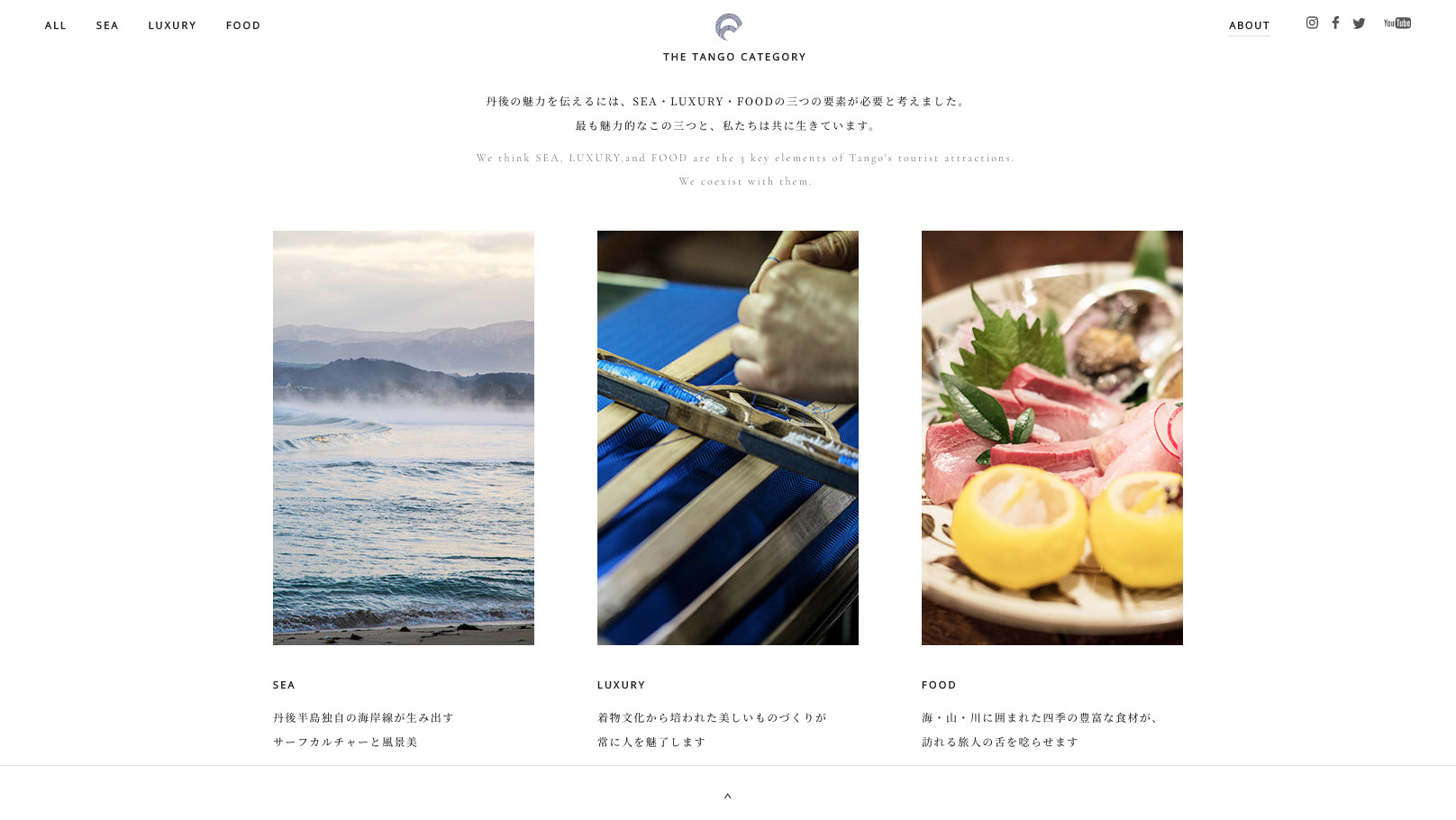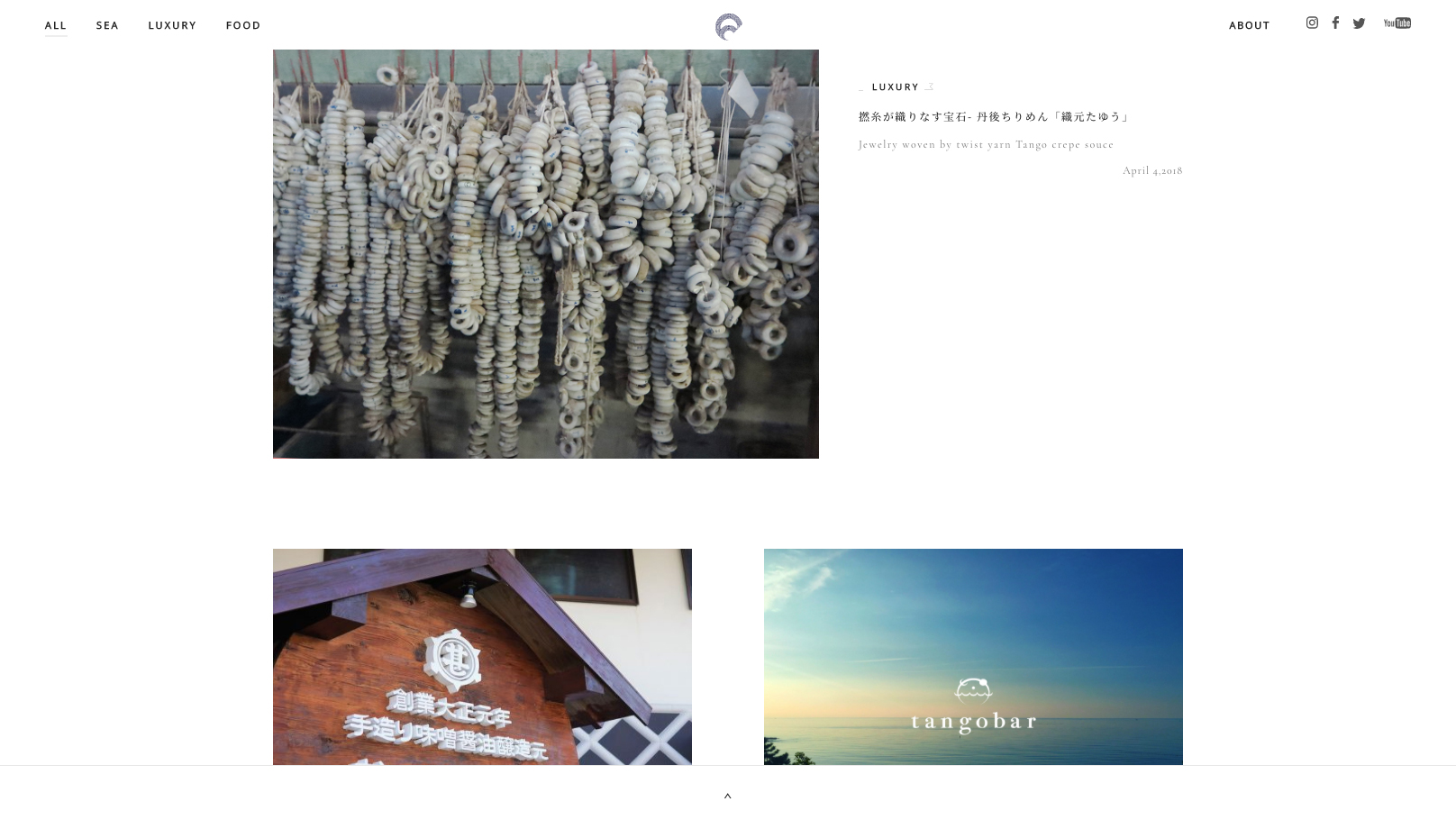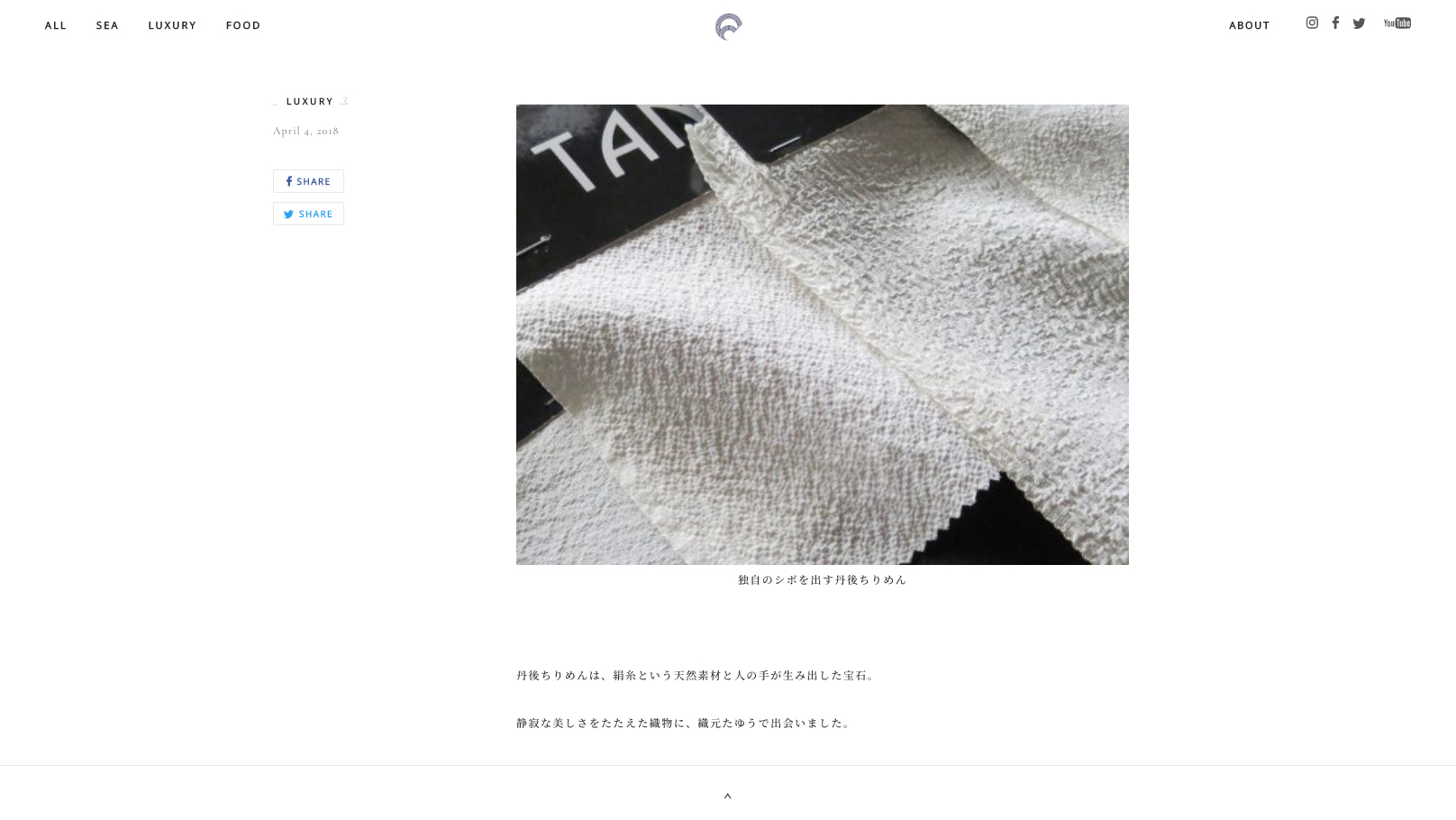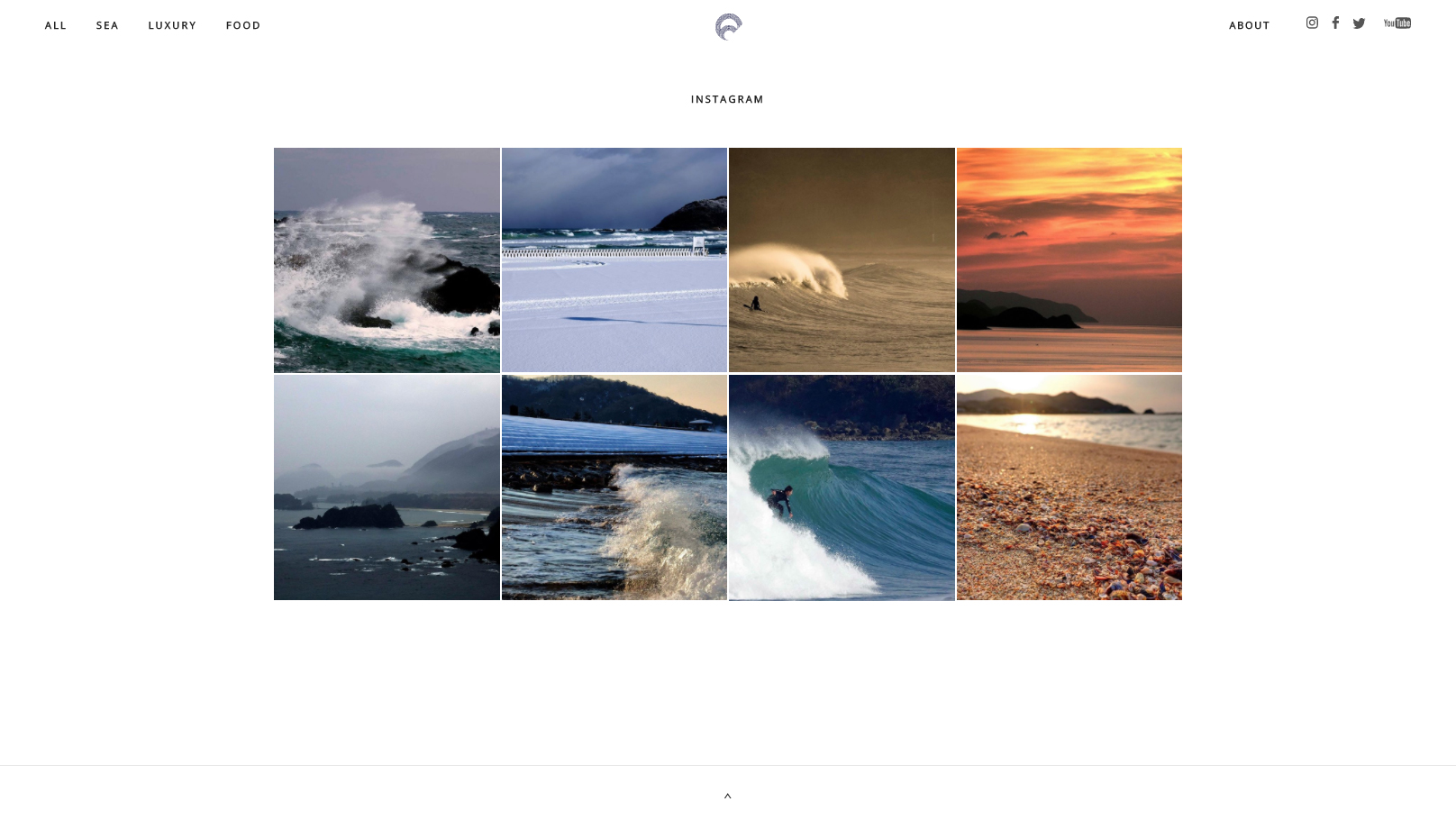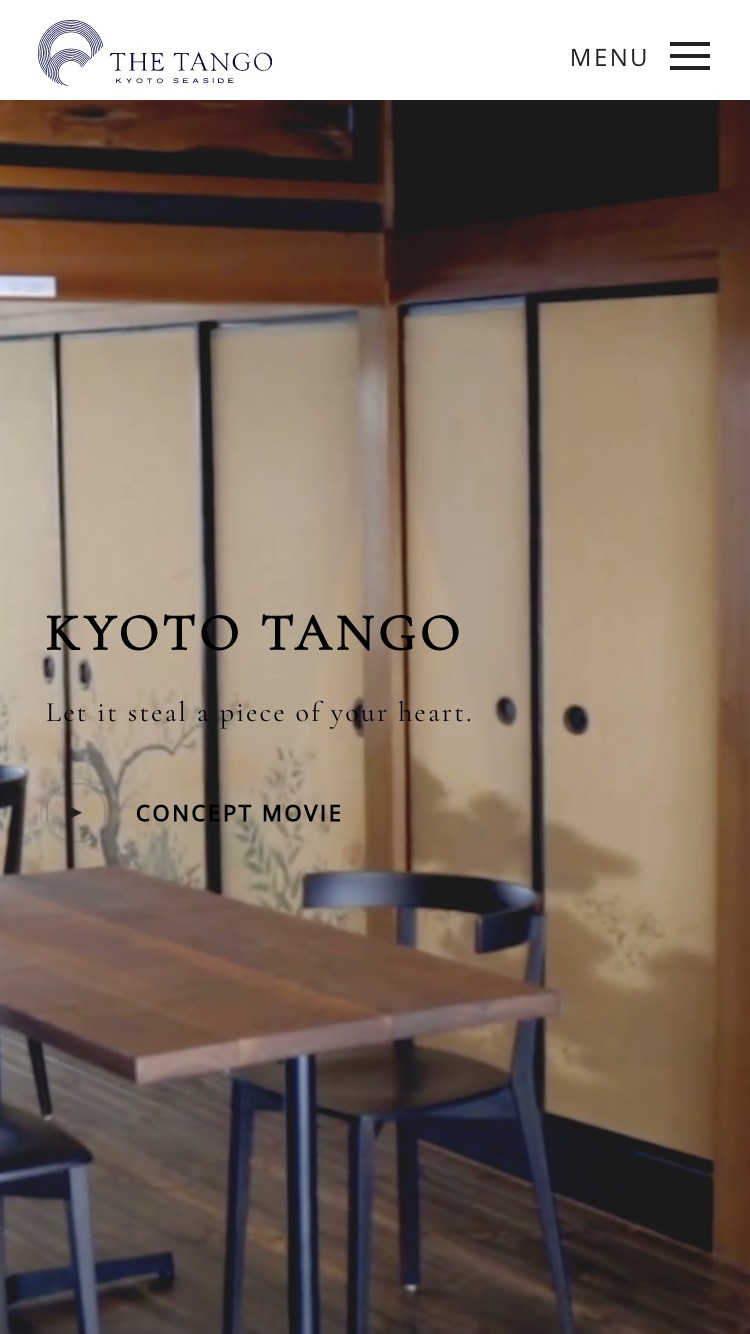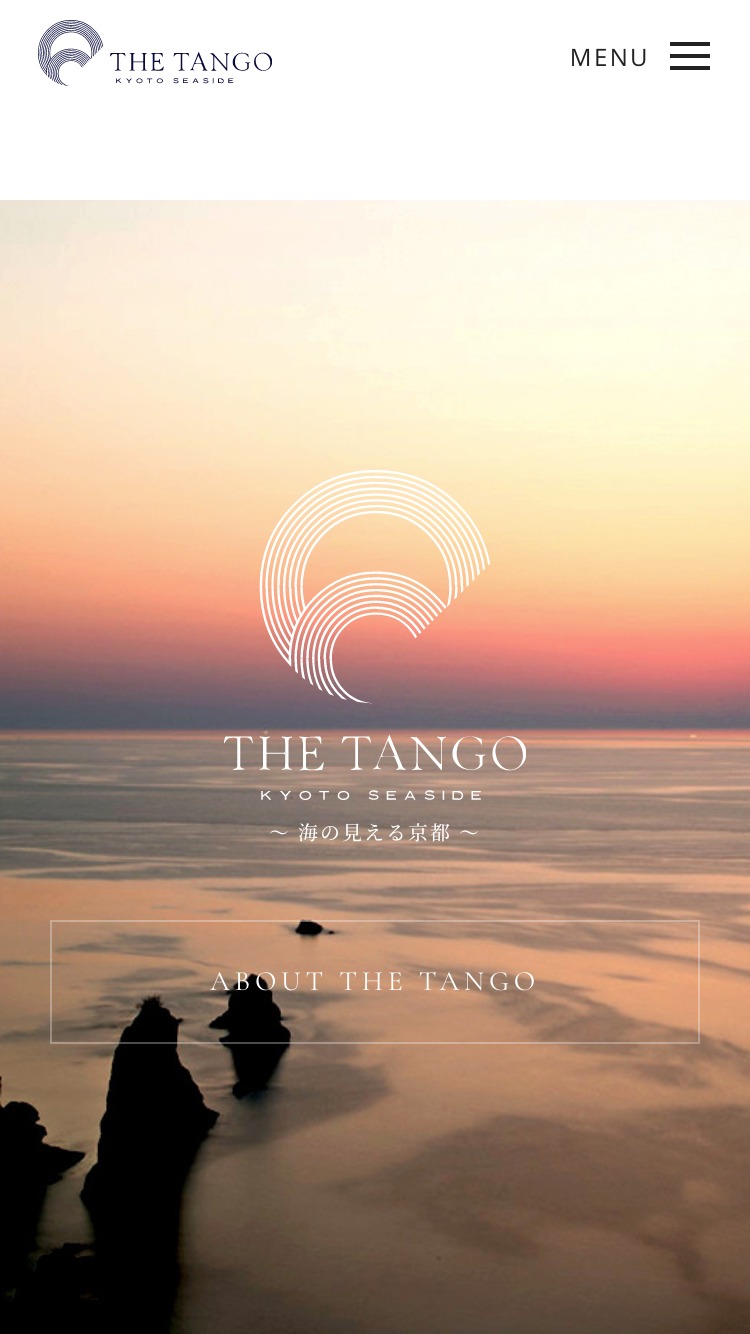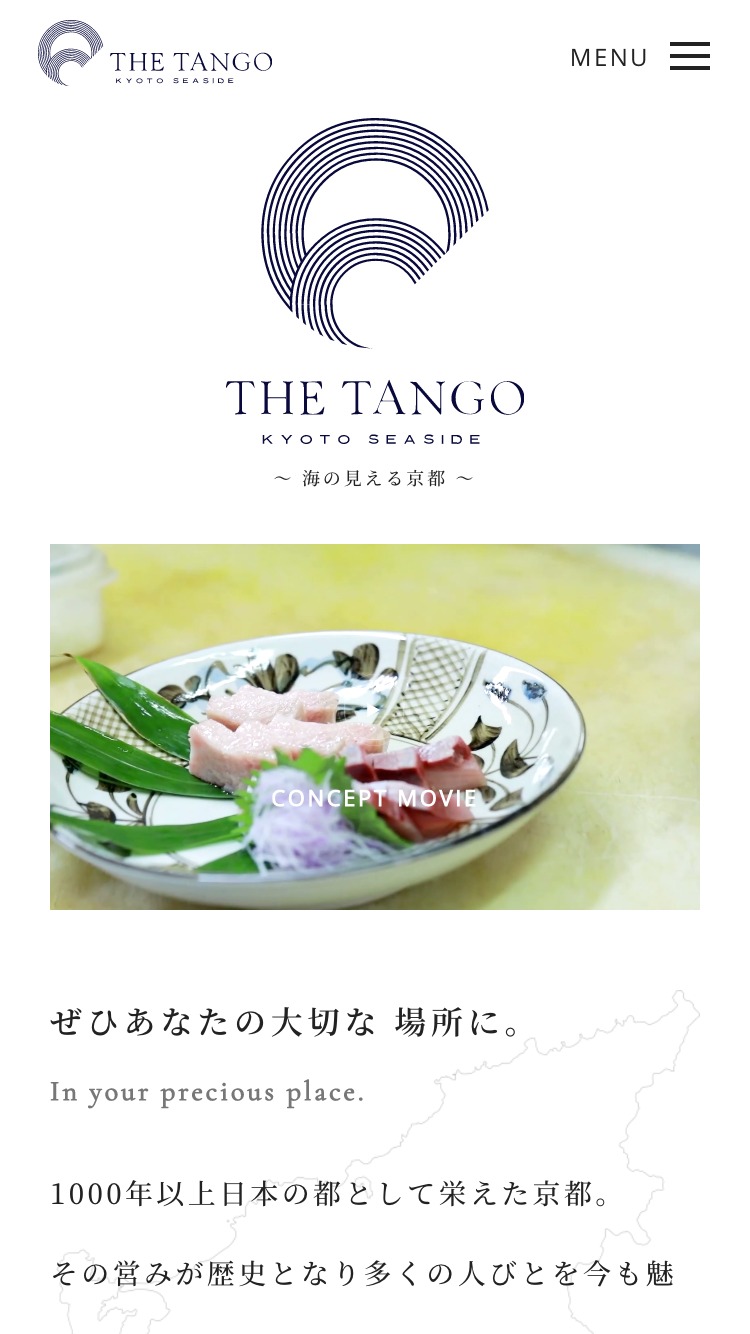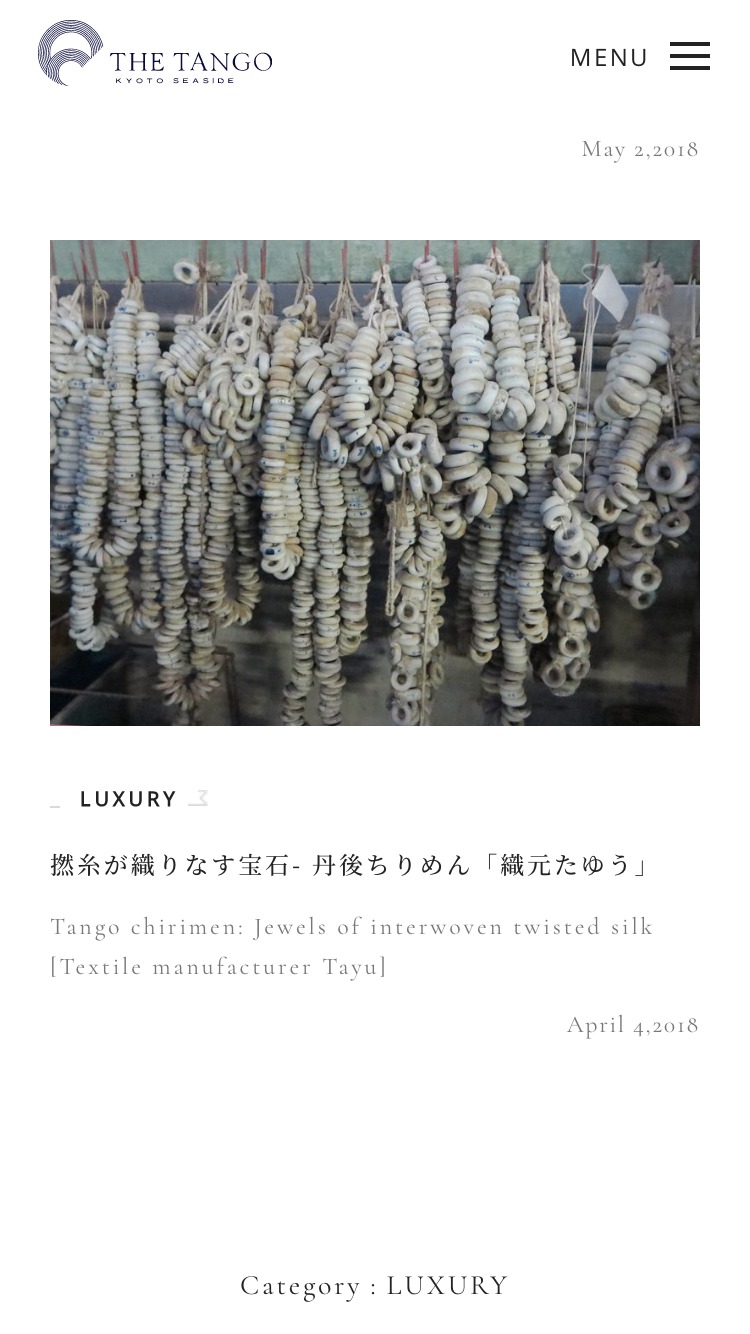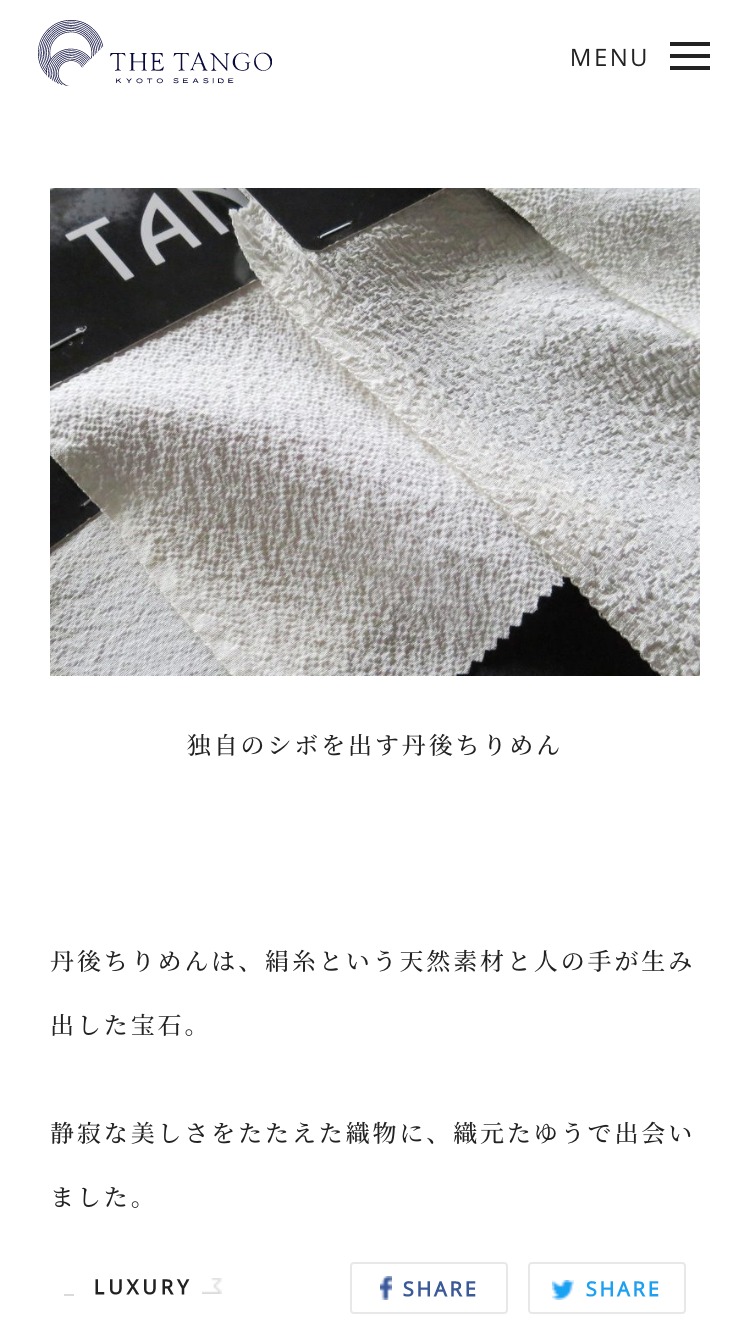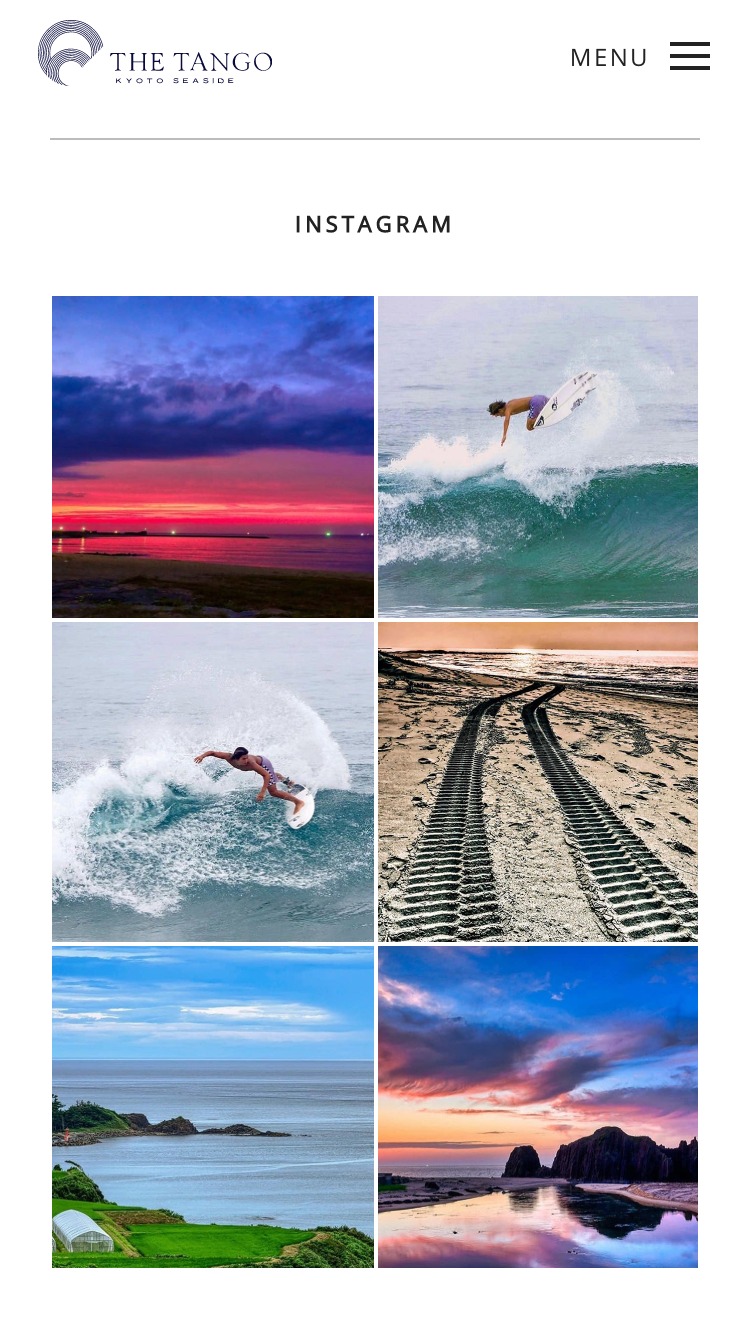 PROJECT MANAGER

ART DIRECTION

WEB DESIGN

CATALOGUE DESIGN

FRONT END ENGINEER

WEB MOTION DESIGN

Kazuki Noda

Hirokazu Goto

BACK END ENGINEER