YAOHIKOHONTEN CO.,LTD.
CORPORATE
YAOHIKOHONTEN CO.,LTD.
Even when the lunch box cools, you can feel the warmth
WEB SITE
PROJECT DATA
CLIENT

Yaohikohonten Co.,Ltd.

YEAR

2017

CATEGORY

CORPORATE
Founded more than 290 years in Nagoya. Yaohikohonten offers catered lunches and home delivery lunch boxes. We were on the front end of creating their corporate website.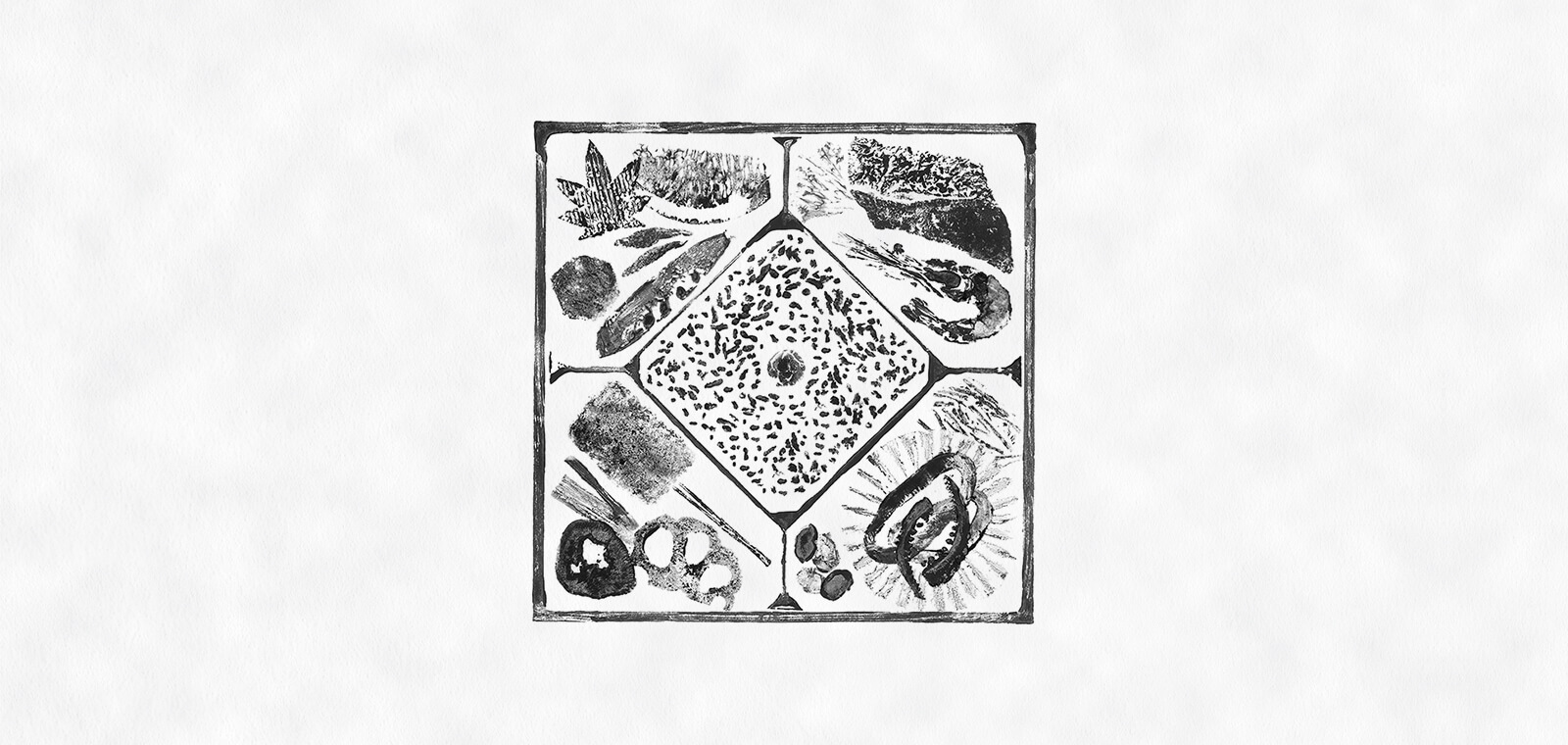 BACK STORY
While maintaining the cultural and traditional impression of the design, we created key visuals in motion and animation to build the site in accord with the design tone.
CREATIVE DIRECTER

DIRECTER

ART DIRECTER

COPY WRITING

PHOTOGRAPHER

WEB DESIGNER

FRONT END ENGINEER

BACK END ENGINEER